Daily outfit ideas and fashion news
DAILY OUTFIT IDEAS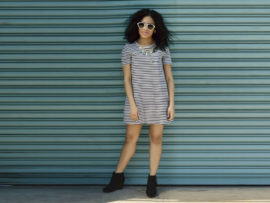 Investing your money on classic items is undoubtedly a good thing to do, but knowing how to wear your striped pieces can help you more than you think.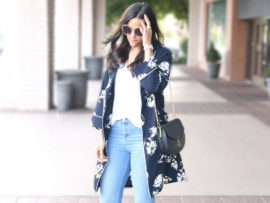 Light, airy… perfect for a chilly weather. In case you are looking for something different to buy, you just need to know how to wear your kimono.
It doesn't take a long while to get bored with our go-for ones; that's why, you need some ideas to keep in mind while wearing tartan skirts.