Daily outfit ideas and fashion news
DAILY OUTFIT IDEAS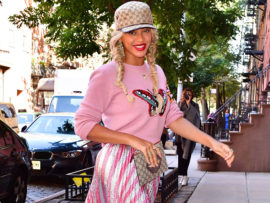 When it's time to talk about fashion, there are some names that come to mind within seconds, and one of them is always chic whom we all know: Beyonce.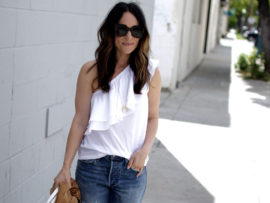 Nobody knows the exact reason why, but there are many alternatives when it comes to our shoulders… and, the good news is that you are all free to be always chic with a one shoulder.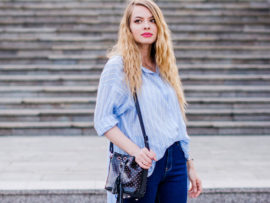 Having "oversized" before a piece's name usually means being comfortable and great for lounging around all day, so now is the time to learn how to wear your oversized shirt.