Bandana Trend Keeps on Rising
You remember those lovely summer days on which you kept on wearing them? Good news, ladies, bandana trend keeps on rising!

We have some more days left before it becomes "Wear as much as you can!" weather, so an ideal way to have fun during the last hours might be to dip a toe in our beloved bandanas and neckties. Also, these accessories are more than enough to add interest to the most basic daily outfit ideas.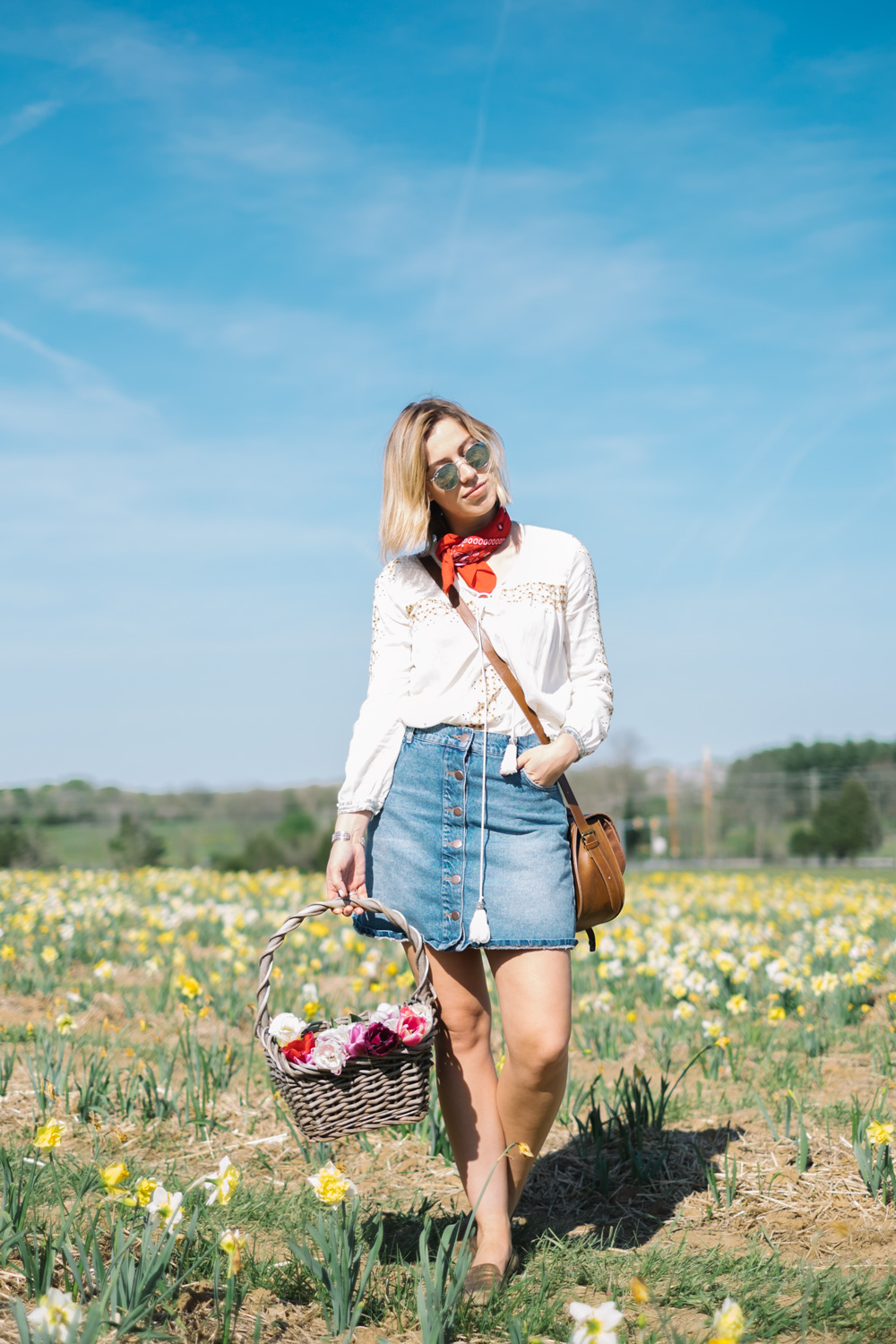 Let's start a classic long sleeve shirt and denim skirt; this classic outfit becomes a whole other one with the magic touch of a bandana!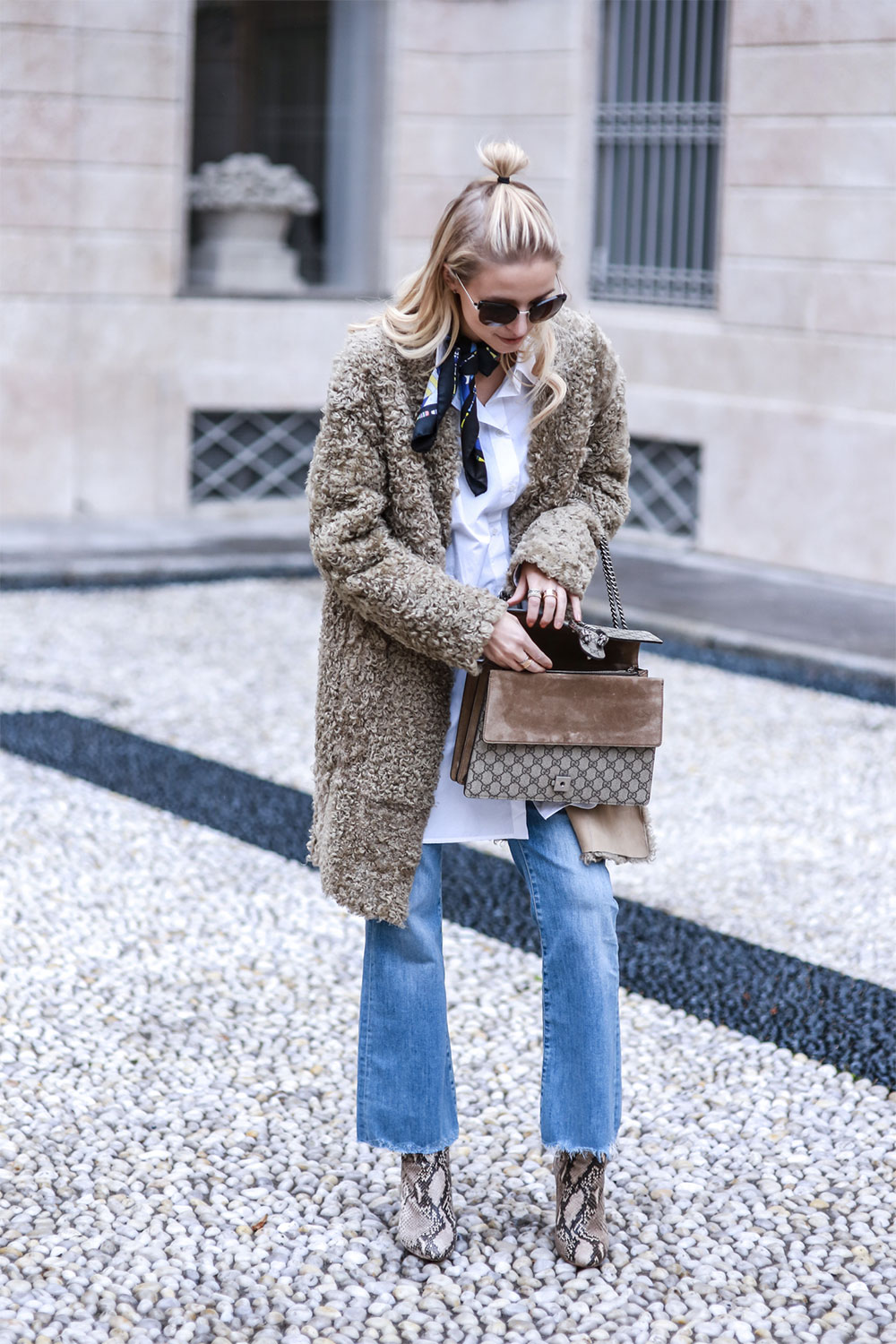 Not winter yet, but a really chilly night? No worries; your necktie gets all eyes on you.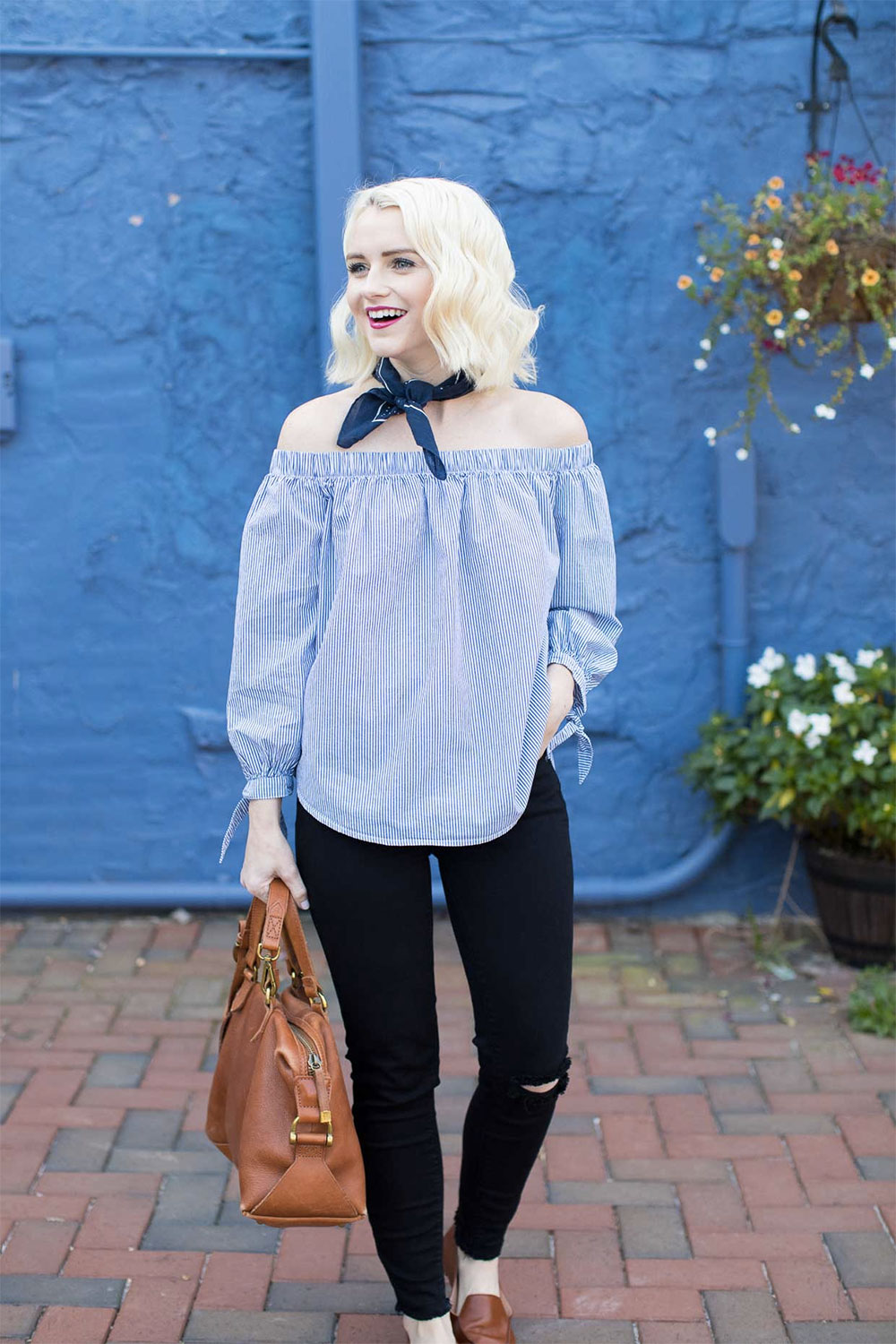 Are you one of those who don't get cold easily? Then, you are still free to enjoy the ongoing trend of off-the-shoulder by garnishing with just one piece; a bandana!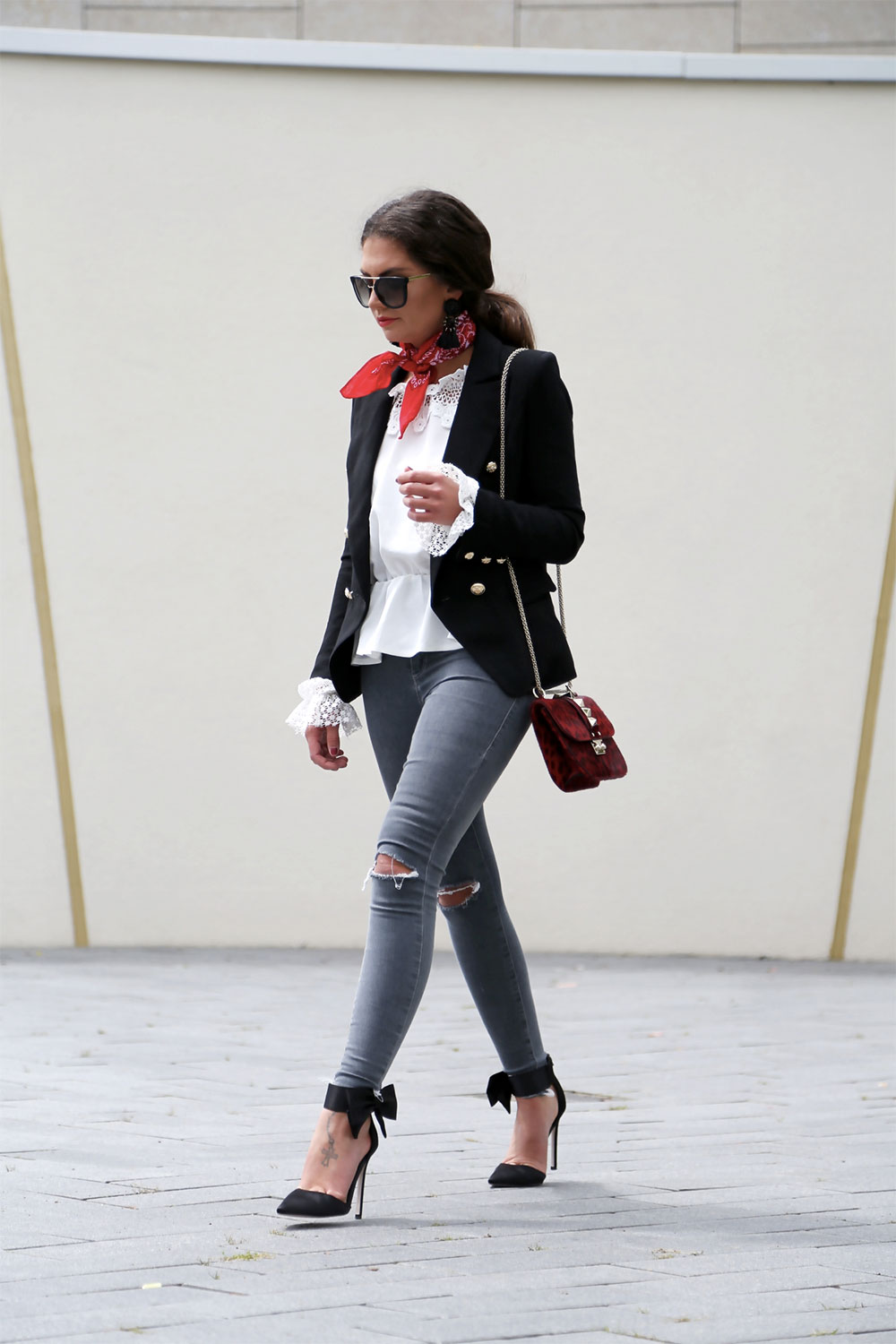 Can't get enough of ripped jeans, and love blazers? This one here might just be the perfect one to get you going.
---
---
Tags:
blazers
,
denim
,
jeans
,
off-the-shoulder
,
ripped
,
skirts