How to Wear Your Oversized Shirt
Having "oversized" before a piece's name usually means being comfortable and great for lounging around all day, so now is the time to learn how to wear your oversized shirt.

"Oversized" means great for relaxation, and fashionable if styled correctly. Also, we all know that there are as many possibilities as you can image when it comes to thinking of possible daily outfit ideas. It just doesn't matter whether it's formal or long enough to be worn as a dress while hanging around with your friends.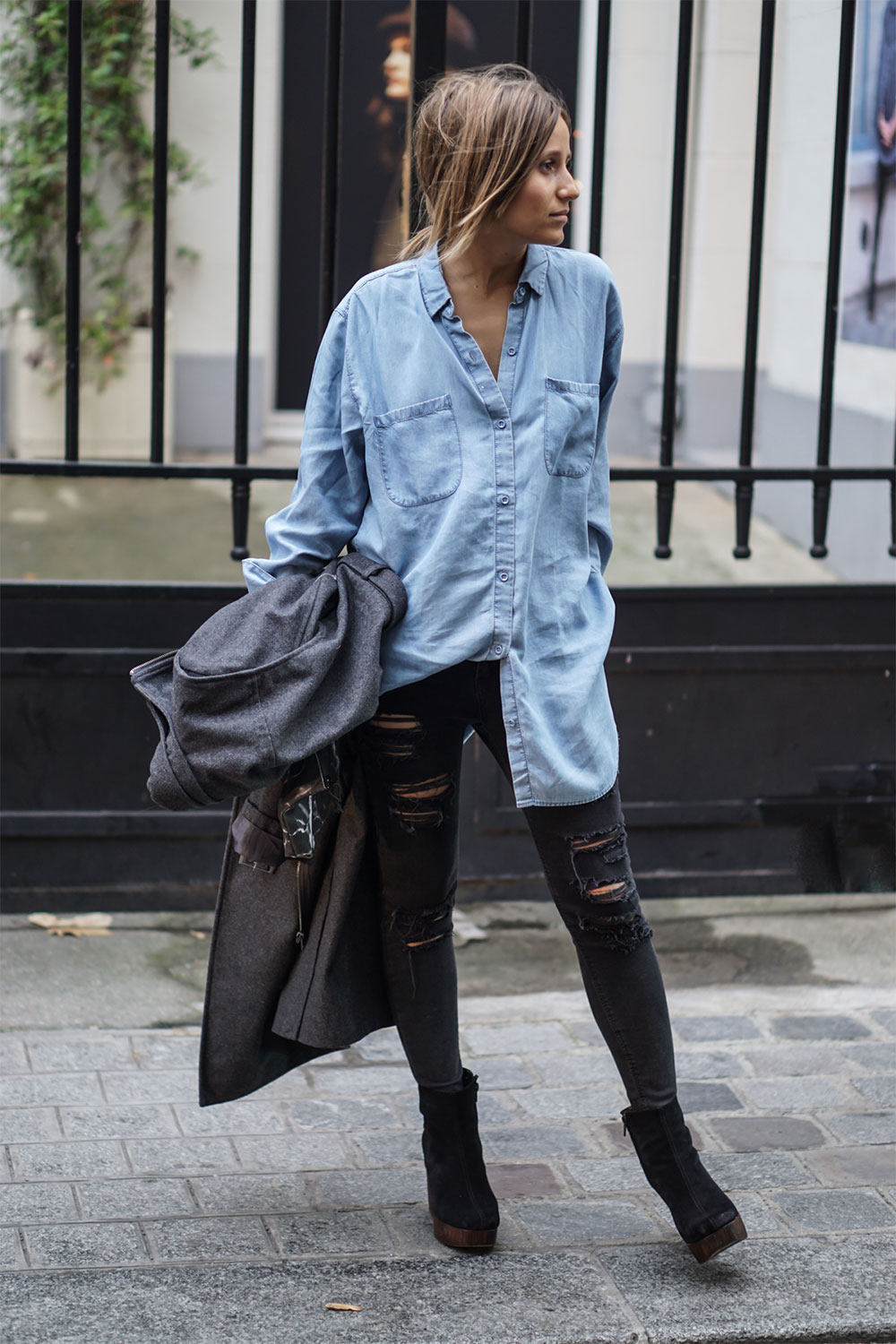 One thing for sure; ripped jeans are timeless, and we all love wearing them no matter which season we are in. With the help of an oversized alternative, your shirt is enough to make you look like a total chic!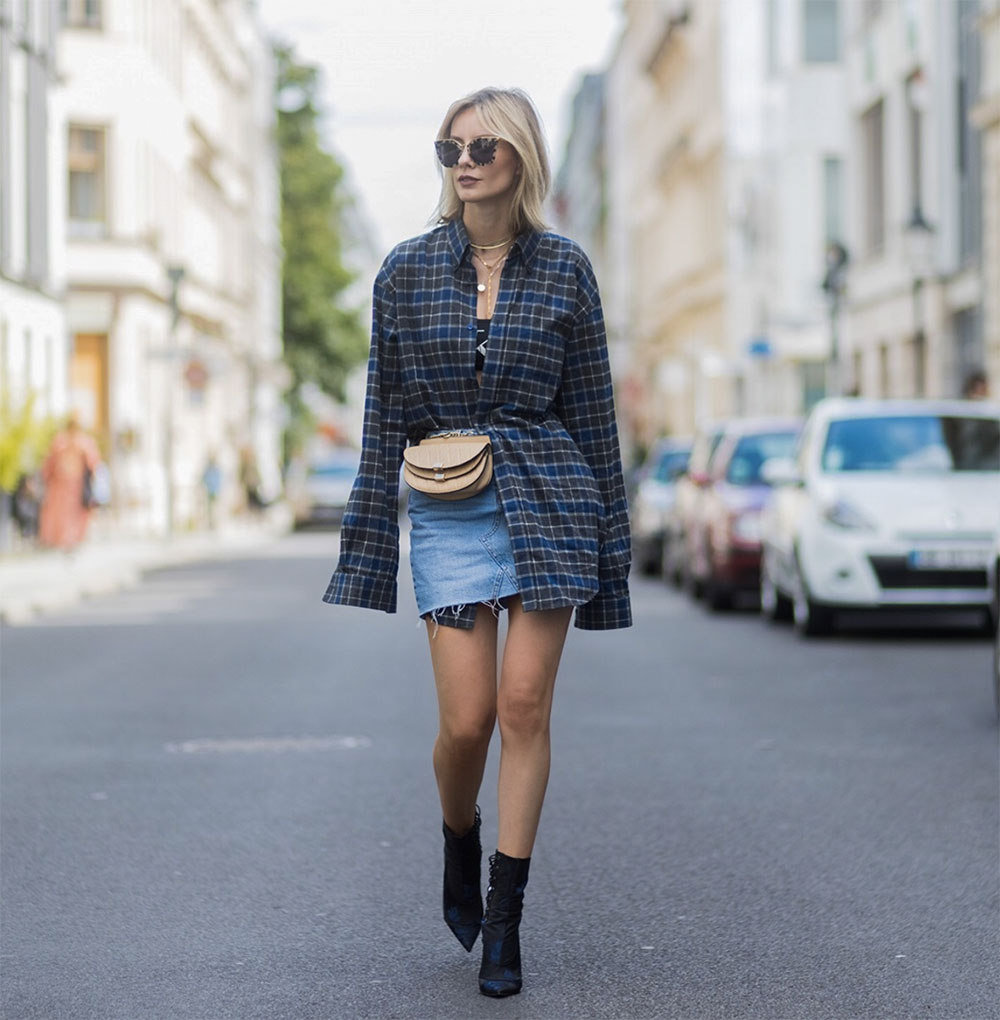 You have already heard of the long sleeve trend, haven't you? Now, ladies, is the time to show off before it gets cold.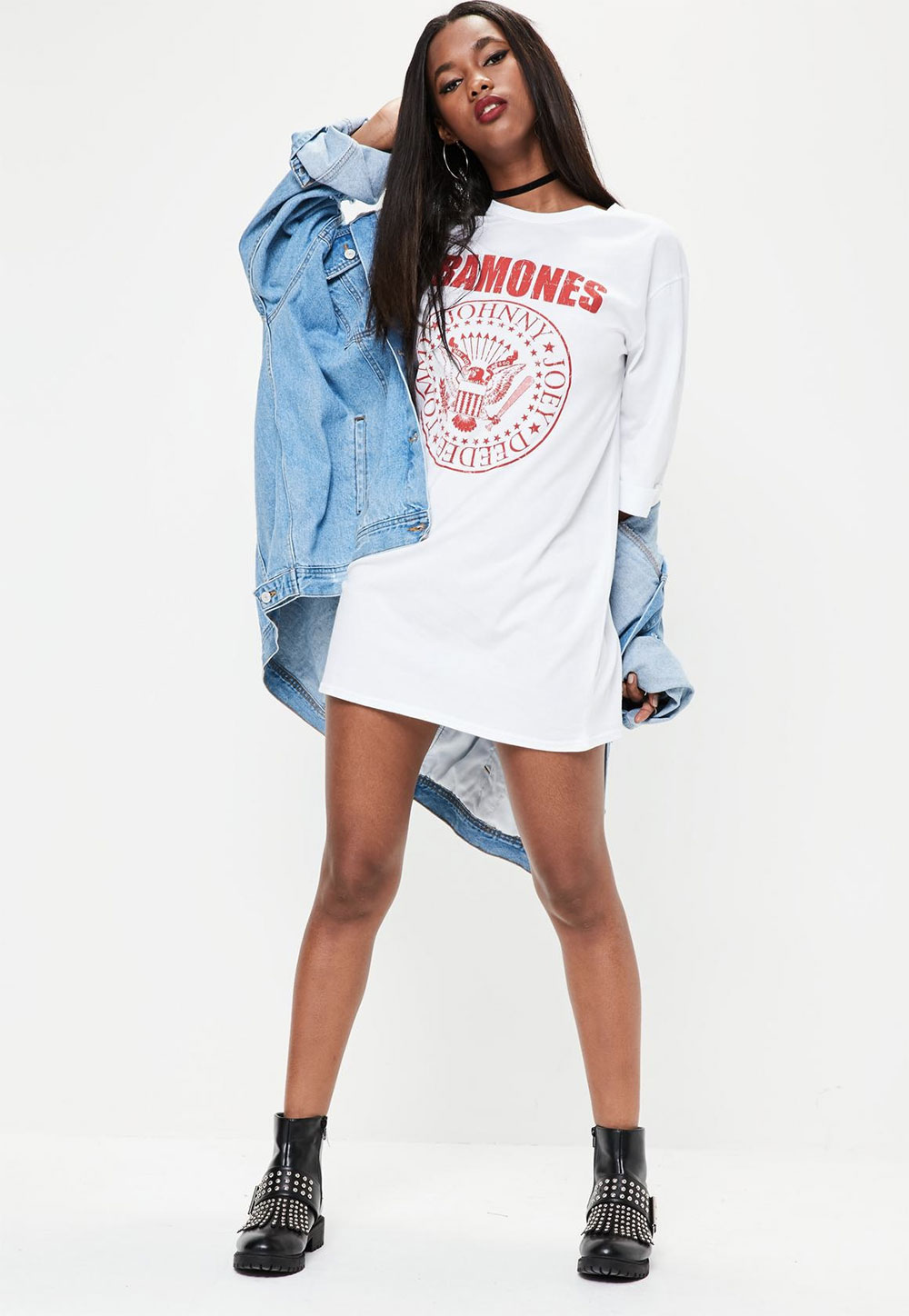 If you'd like to look totally different than the others, here is what to do: You just need to double the trend by combining an oversized tee with an oversized denim jacket, and that's all!
---
---
Tags:
denim
,
jackets
,
jeans
,
long sleeve
,
oversize
,
ripped
,
shirt
,
tee