Get Your Chunky Sweaters Ready
The closer our beloved season gets, the more outfit ideas come in, and now is the time to get your chunky sweaters ready!

We all loving wearing sweaters when it's chilly outside, don't we? Regardless of how big our love is, they might rush most people off their feet. Therefore, the best thing to do is to opt for chunky alternatives. In other words, instead of wearing a slim or modern fit sized sweater, you need to choose an oversized one.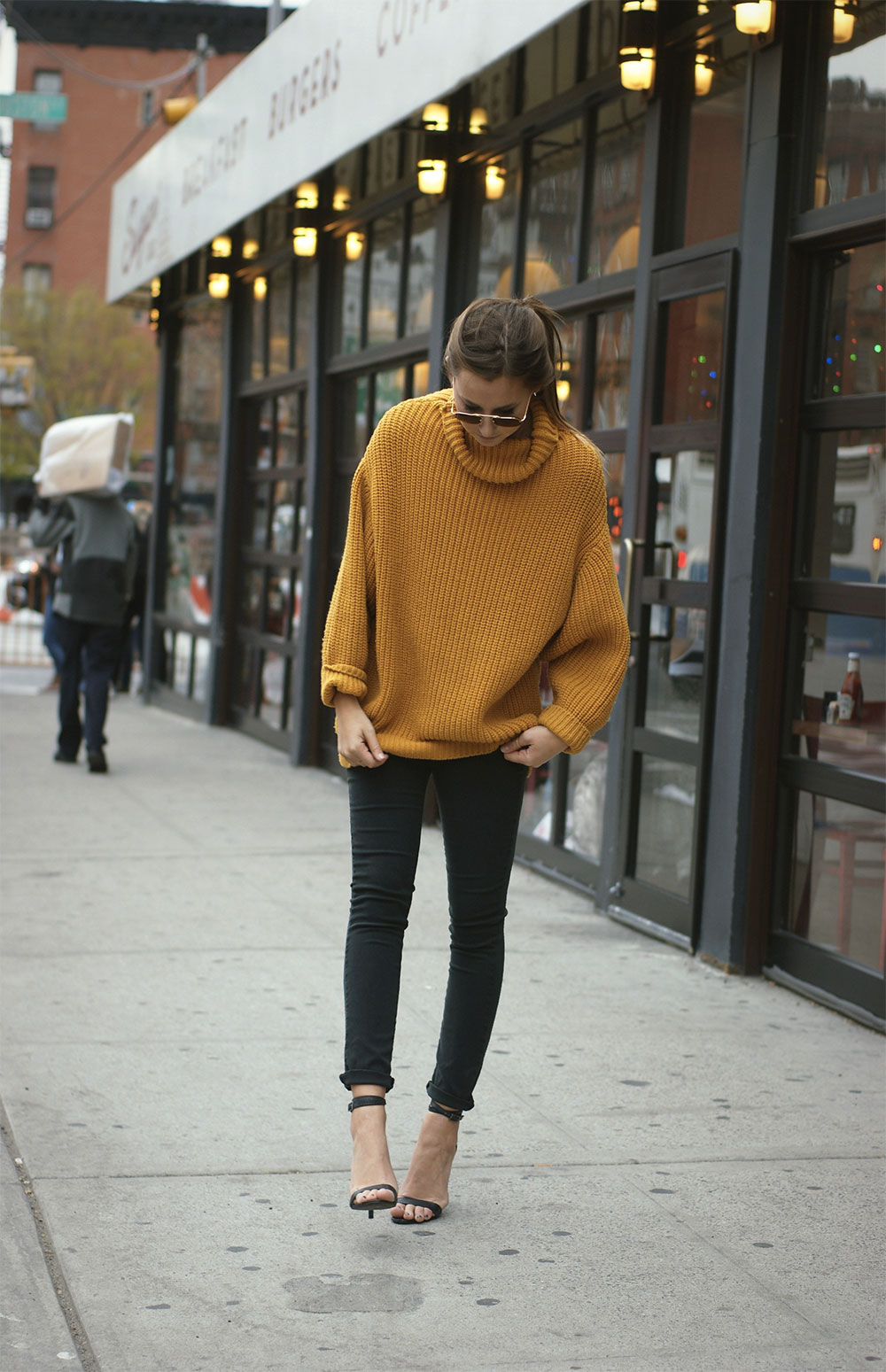 No worries about "chunky" options; nothing but the way you look stylish changes a bit. Similarly, they harmonize with almost everything; that is, so easy to combine.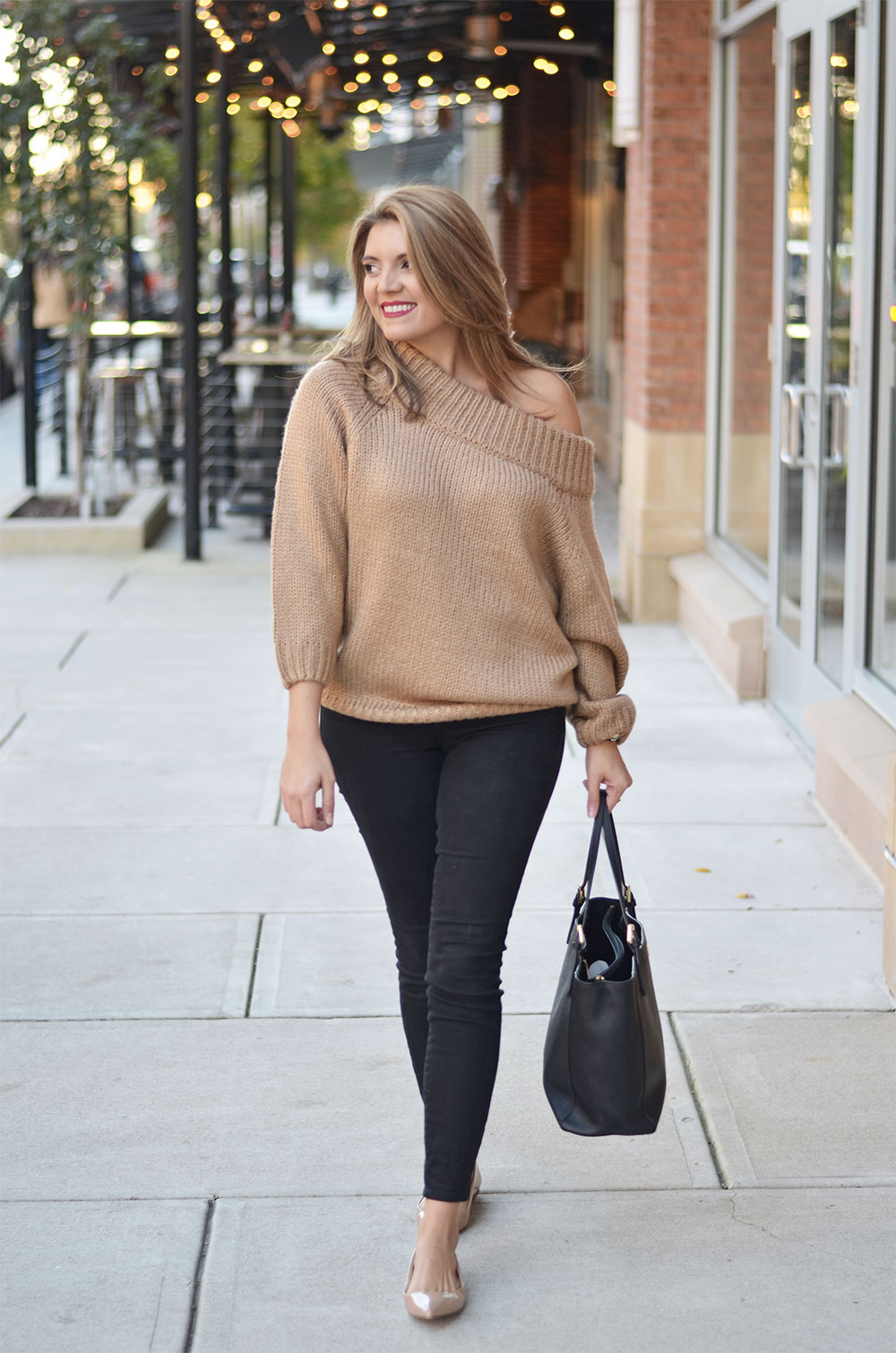 If it's not cold yet, you are also free to opt for your flats, and have your sweater with off-the-shoulder choice, and this combination is also suitable for your office hours.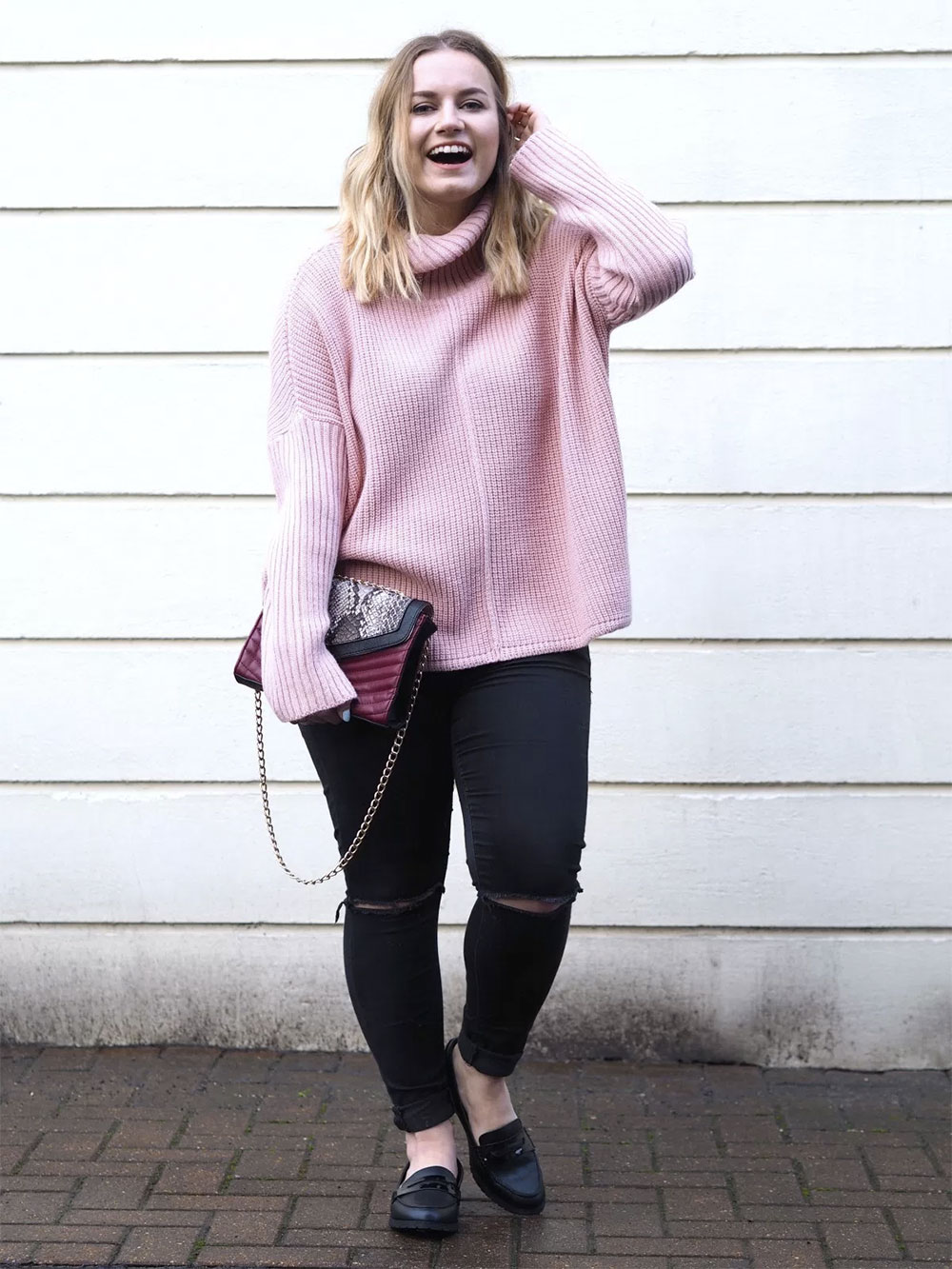 I've already told that pink will be with us, right? Here you go; fashion designers have already opened a few doors for your daily outfit ideas, ladies!
---
---
Tags:
chunky
,
fall outfits
,
flat
,
off-the-shoulder
,
oversize
,
shoes
,
street outfits
,
sweaters