How to Wear Shorts When It's Fall
When we talk about the fashion game, a must-known point is that each piece has a season, but once you know how to wear shorts when it's fall, it means that you have a head start.

It's a wide-known fact that some of the best sales on summer pieces like shorts happen in the late August and early September, when it's almost fall… So, it only makes sense if we immediately buy and put them to use for the chicest daily outfit ideas.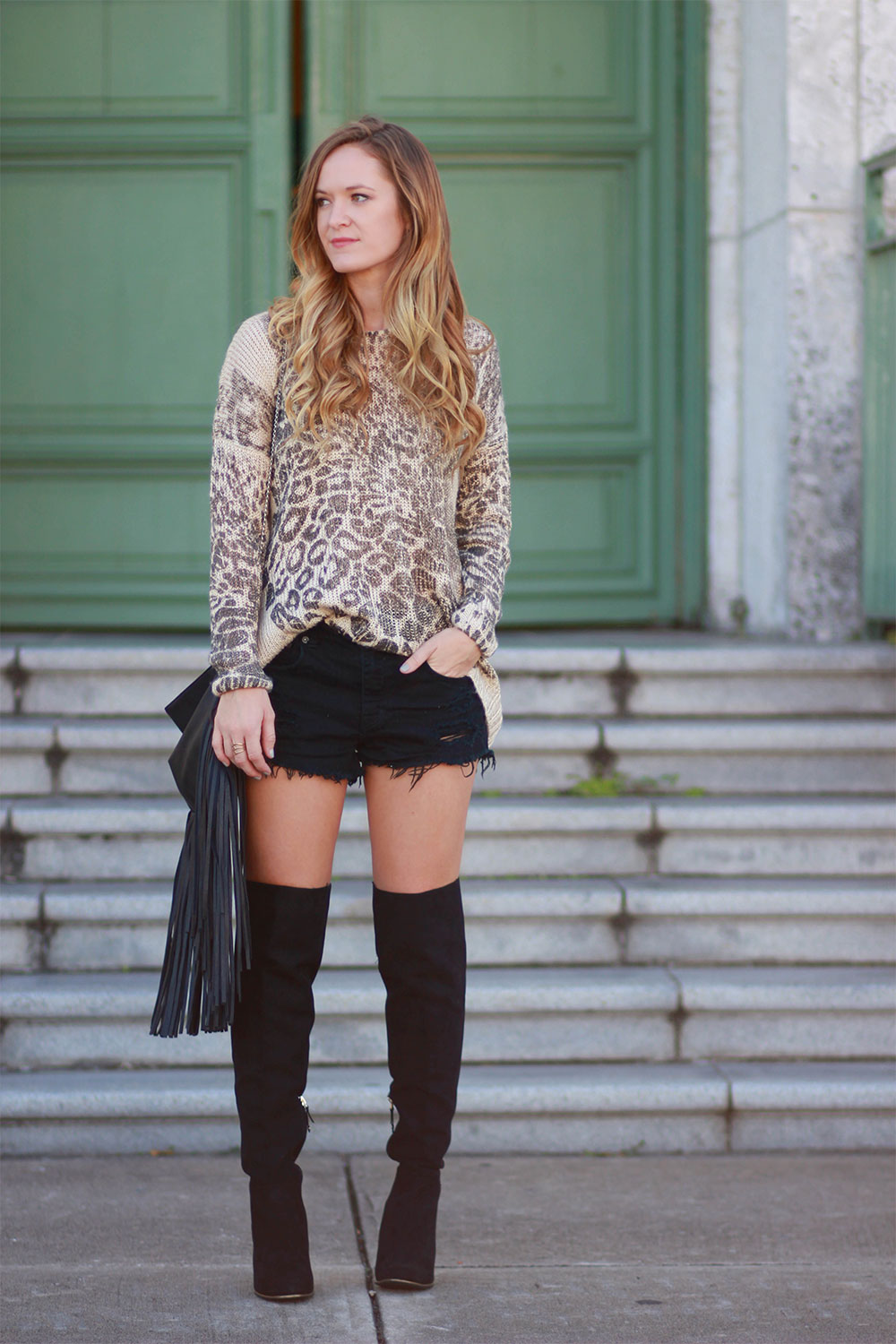 With the help of your beloved color underneath a nice thin jumper, it's so easy to look stylish; let's be honest, ladies, which one of us doesn't love wearing a pair of black shorts?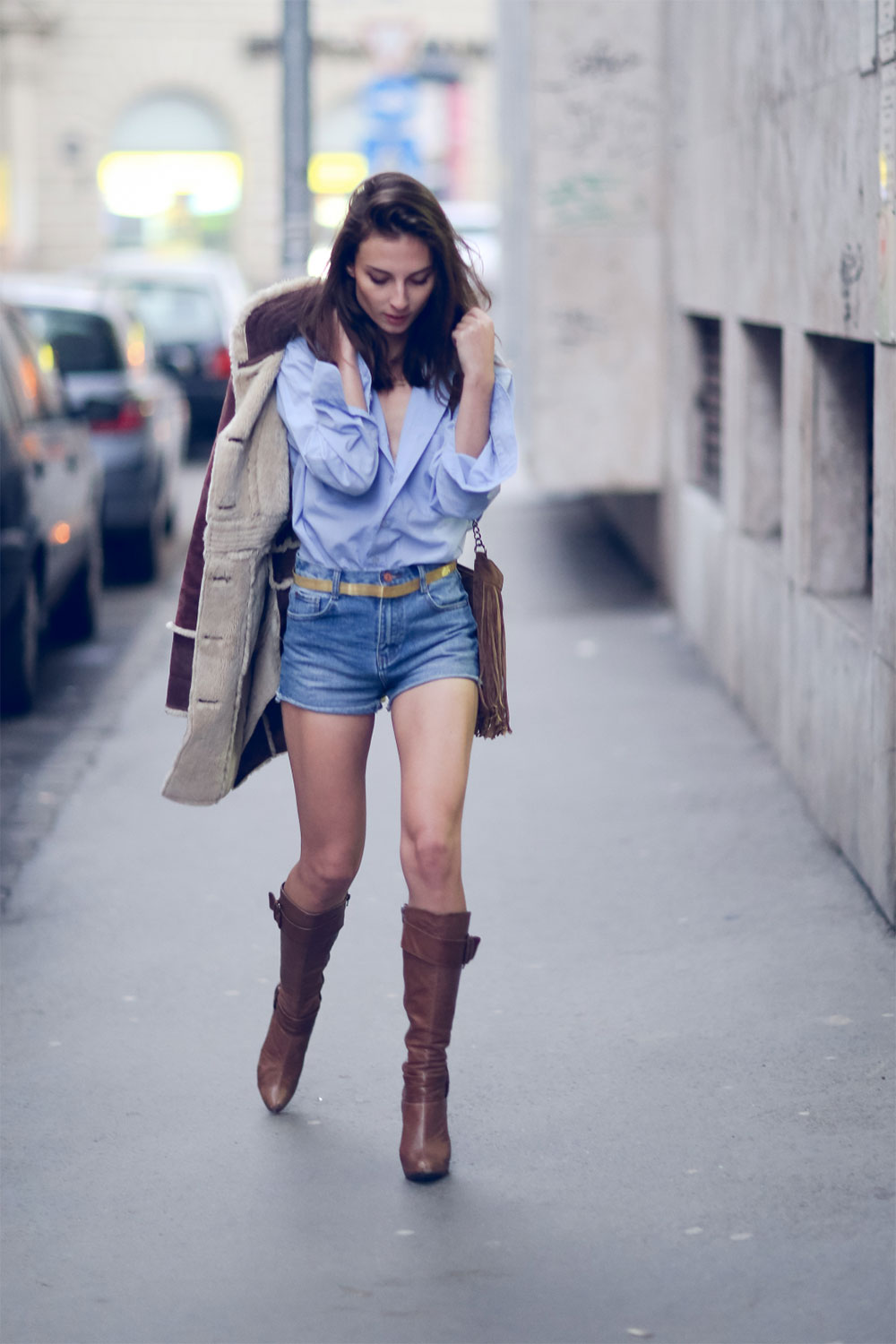 Denim-on-denim works for the fall season, too, and if you think that you might get cold, you are free to carry a jacket with you; easy peasy.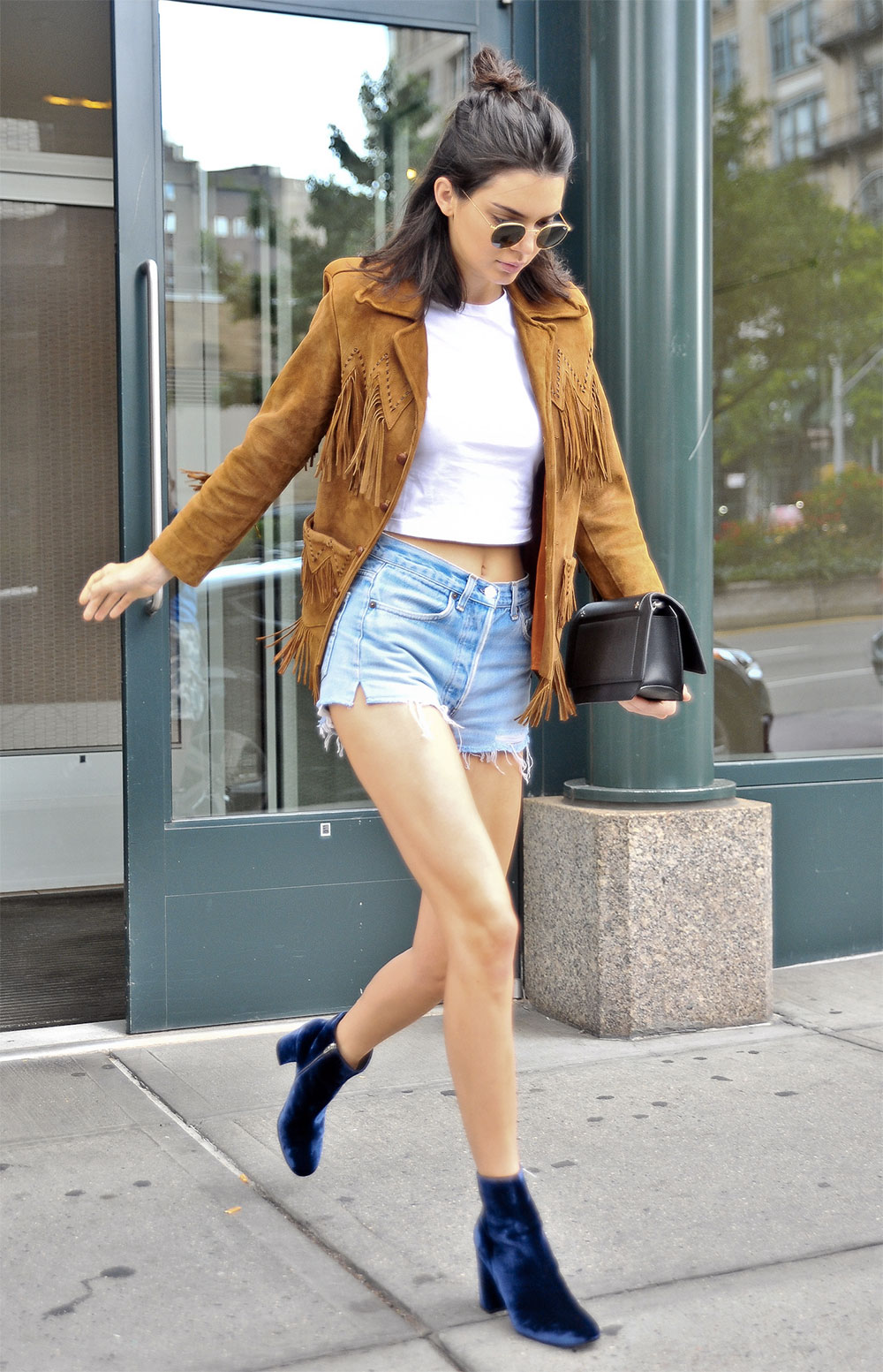 Kendall does know how to master the "Fall & Shorts" game, doesn't she? Here she combines her shorts with a brown jacket, and finishes the look with full well heels!
---
---
Tags:
celebrities
,
denim
,
fall outfits
,
kendall jenner
,
kendall jenner outfits
,
short
,
street outfits