Restyle Your Clothes with Checked Jackets
Being in vogue and able to go well with almost everything are never two easy things, yet they are quite good at both! Now is the time to restyle your clothes with checked jackets!

Creating new fashion tricks by using old clothes has always been one of the most satisfying things to do! While doing so, however, I advise you to keep some points in mind such as their being preferred to be worn by everyone, from rockstars to business women, and giving a unique and eye-catching look to your daily outfit ideas.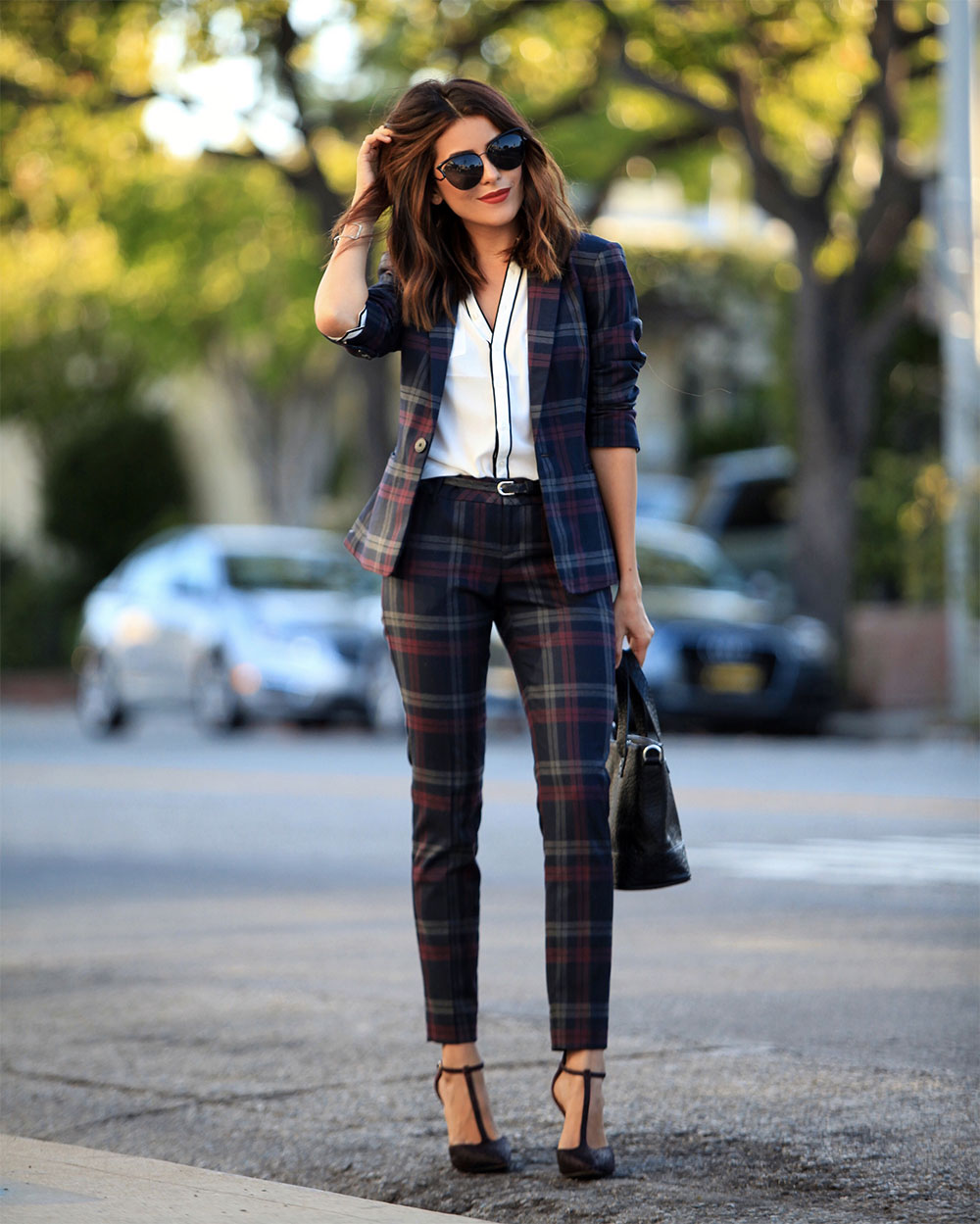 Once you've found the perfect combination, nobody will be able to keep their eyes off you.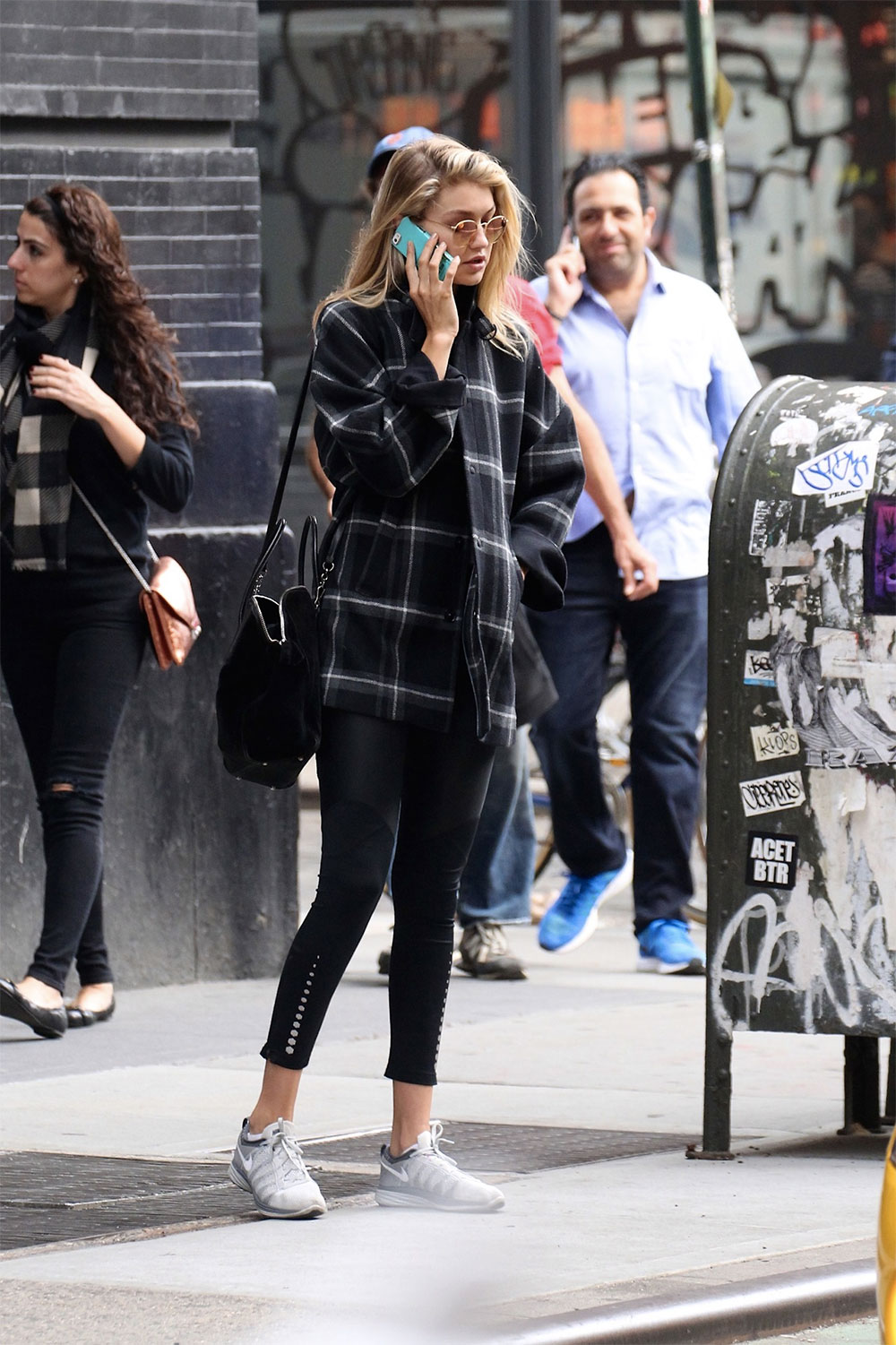 No matter where you're headed off to, a checked jacket is always on point, and enough to let you feel at ease, and it's so comfy that even Gigi Hadid has worn it while off-duty!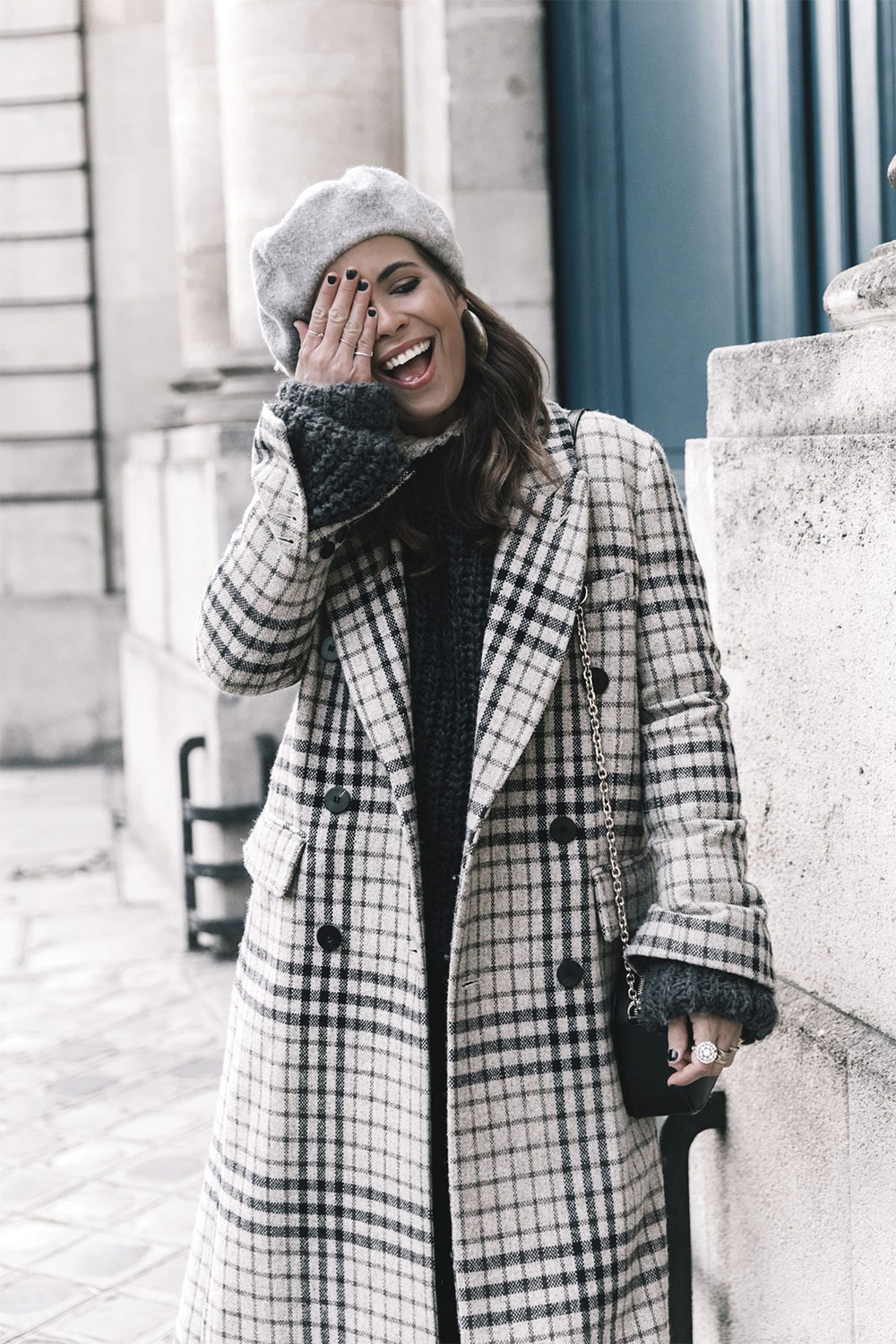 Stop thinking how cold it is going to get as a checked piece has its own alternatives like maxi and coat, as well!
---
---
Tags:
celebrities
,
gigi hadid
,
gigi hadid outfit
,
jackets