Sweatpants for the Win
We all want to be and feel at ease, don't we? If you are a white-collar worker, then it's a must for you to choose sweatpants for the win!

Let's just admit the fact that being stuck in an office for hours does get boring, not at times, but maybe most of the time since it's not your home, and you can't get dressed in the way you'd like to. Therefore, as soon as end of the shift has come, we all are urged to opt for the comfy pieces of ours! Here is a must-know, ladies; sweatpants are so comfy and chic.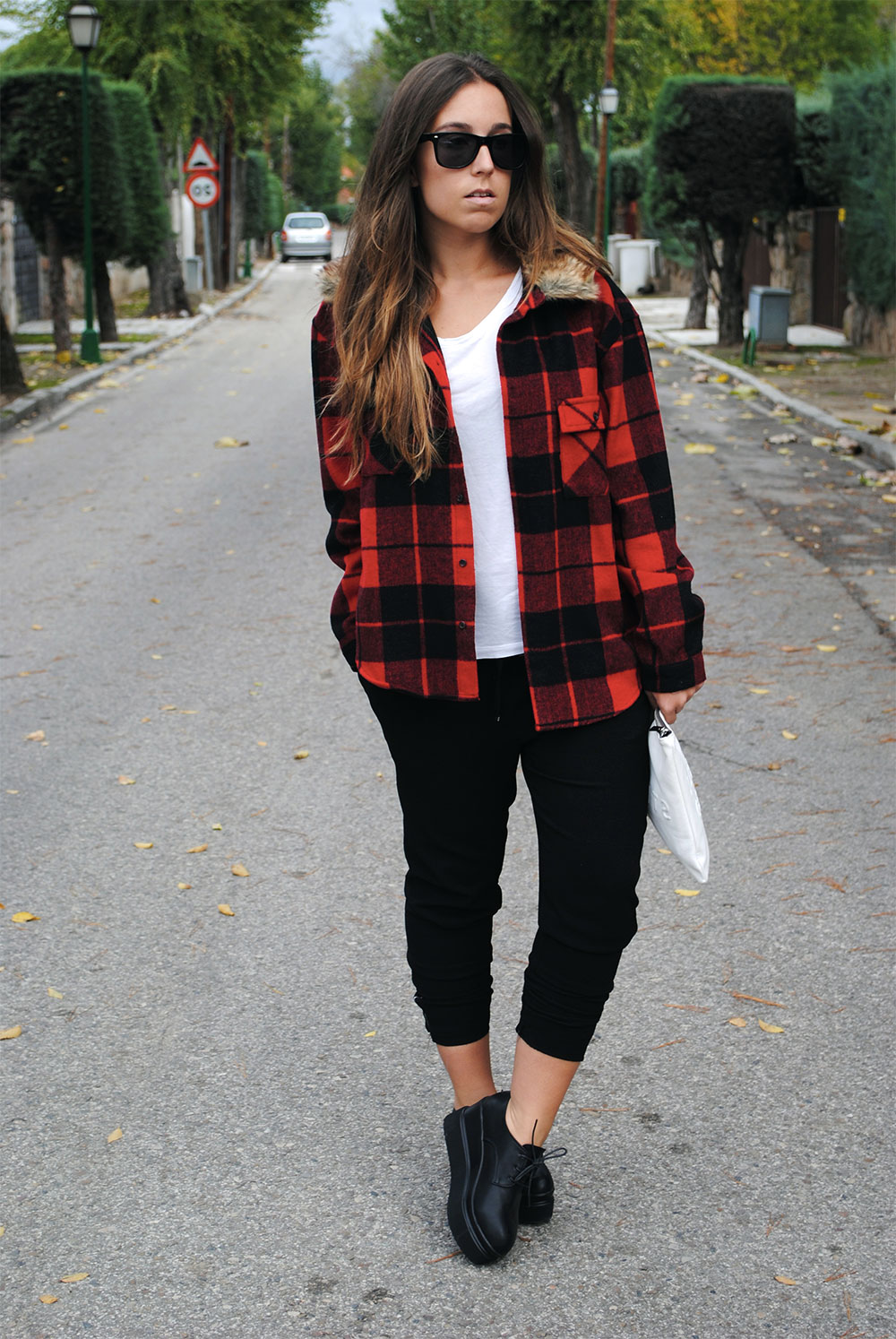 Just check how stylish it is for one to combine a pair of sweatpants with a checkered shirt, and make up your mind.
It does go well with all your daily outfit ideas, doesn't it? Here is an off-the-shoulder & sweatpants combination, and I personally think that it's so hot!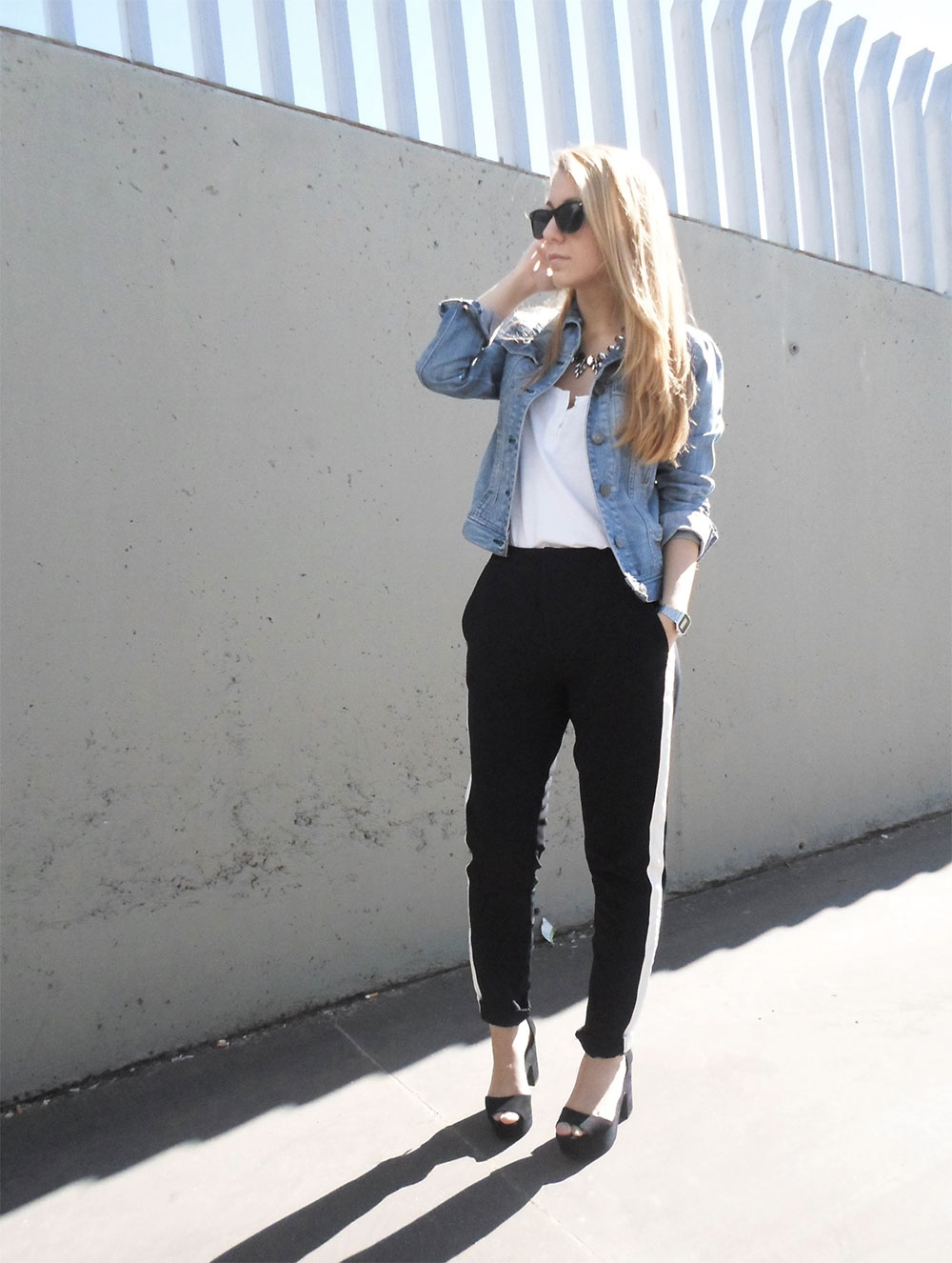 Here is a quick yet stylish outfit: Go for a denim jacket, pair them with your beloved heels, and a white tee… easy peasy!
---
---
Tags:
denim
,
heels
,
jackets
,
off-the-shoulder
,
street outfits
,
sweatpants
,
tee