Dress Trends of 2017
When you hear someone saying, "What will people wear this summer?", tell them to see dress trends of 2017…
Good news, people; our beloved one-step method is back, and the enthusiasm will be with us for a very long time in an almost endless stream of on-trend options, and there is at least one piece to go buy!
#1 – Kimono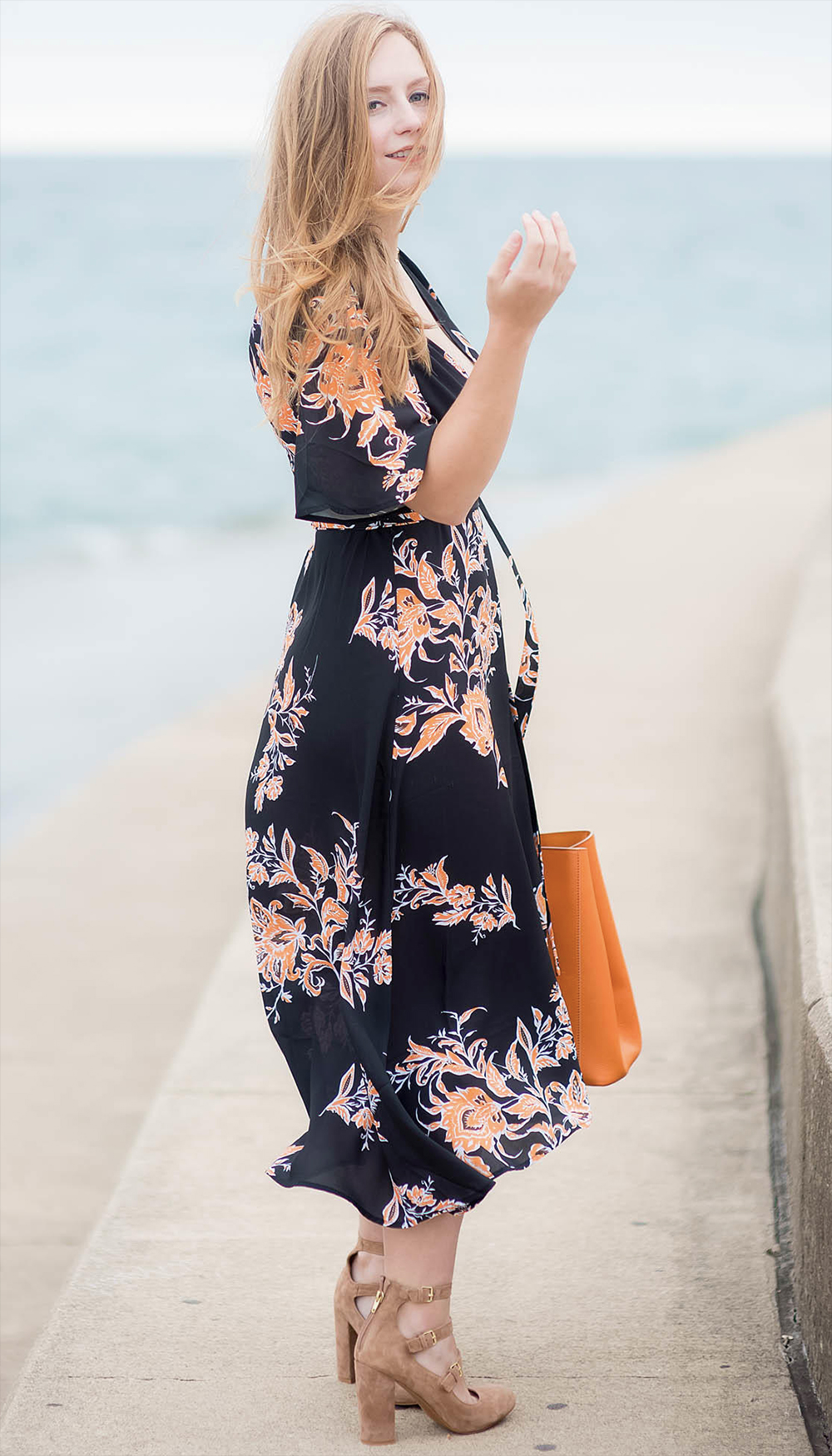 With flowers and goes well with anything else you want to wear for the day? Wear it, and I don't think that you'll ever be able to go for any other piece…
#2 – Off-the-Shoulder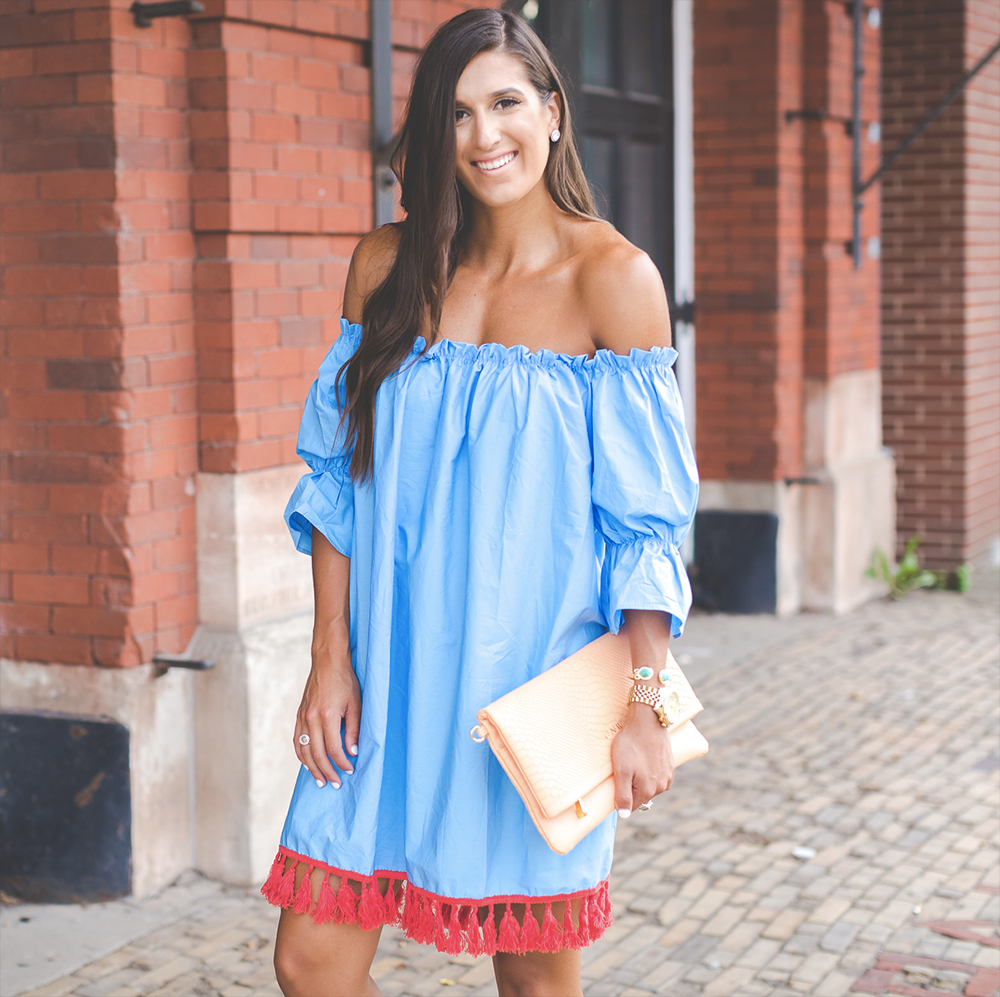 Mini, short, midi, maxi… it doesn't matter which length you'd like to have your dress, you'll be a total chic without feeling any need to wear even your accessories!
#3 – One Slip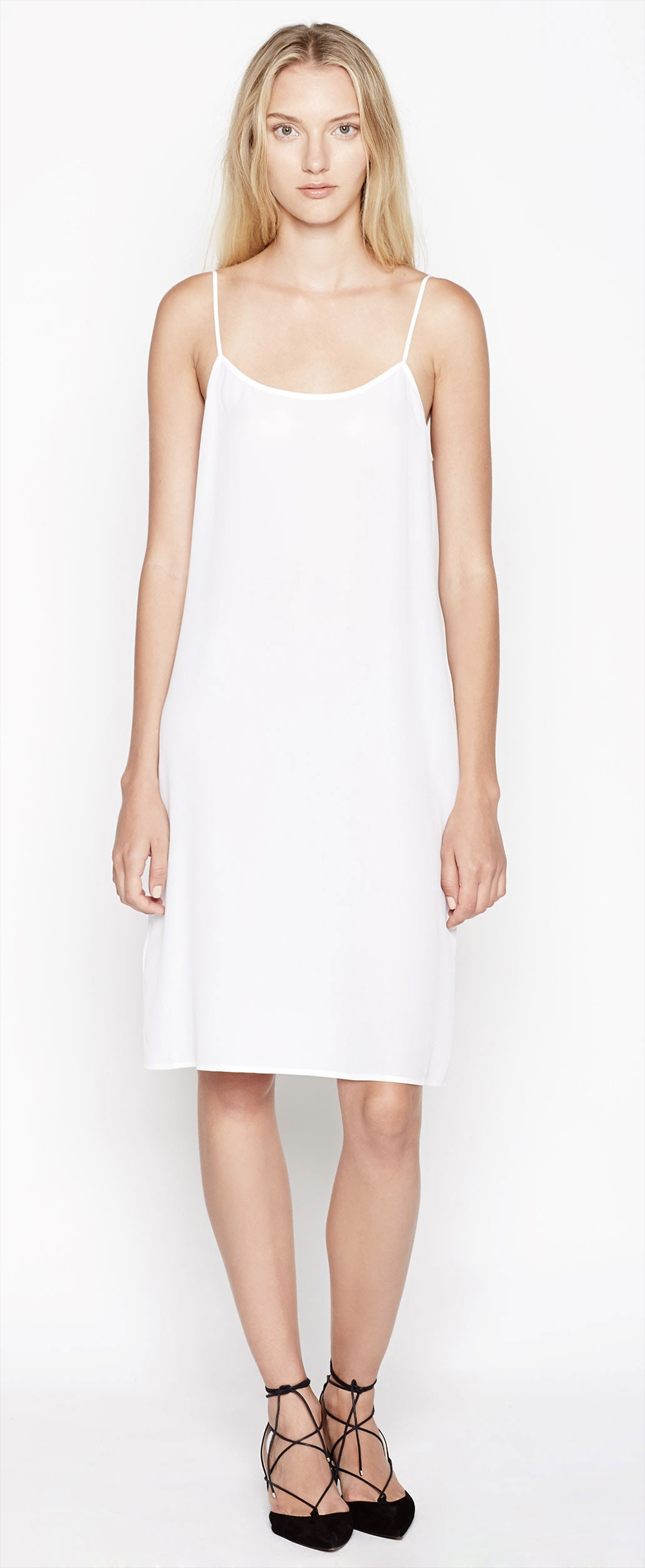 If you want to wear as little as possible; what I am saying is that it is the least you are able to, and guaranteed to make you feel as relaxed as possible!
#4 – Shirtdress

Last but not least, also the one I like the most; shirtdress. Doesn't matter whether you choose to wear a pair of heels or with your go-for sneakers for a nice daily outfit – you'll already be rocking the streets with your dress.
---
---
Tags:
dress
,
floral
,
kimono
,
maxi
,
off-the-shoulder
,
shirtdress
,
short
,
slip
,
sneakers
,
street outfits
,
white