How to Wear Your Striped Pieces
Investing your money on classic items is undoubtedly a good thing to do, but knowing how to wear your striped pieces can help you more than you think.

We all know the fact that having versatile pieces in your wardrobe is a must since you can't ever be sure when to wear what. That's why, it has become a common thing to see people wearing striped pieces on the streets as they go well with anything one way or another.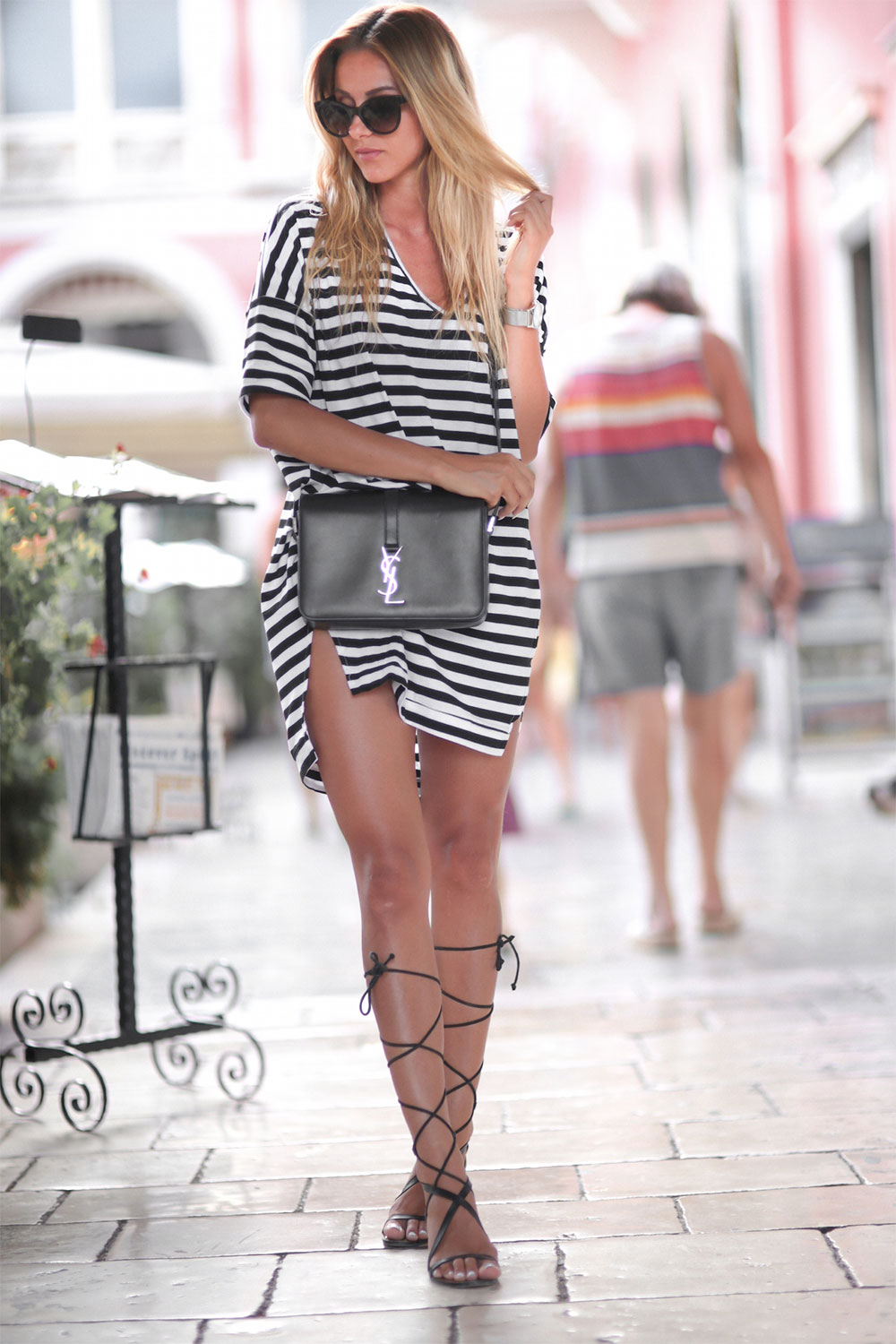 A tee dress is itself a perfect choice –particularly when you opt for a striped one-, but when combined with a lace up sandals, it becomes something otherworldly as you can see.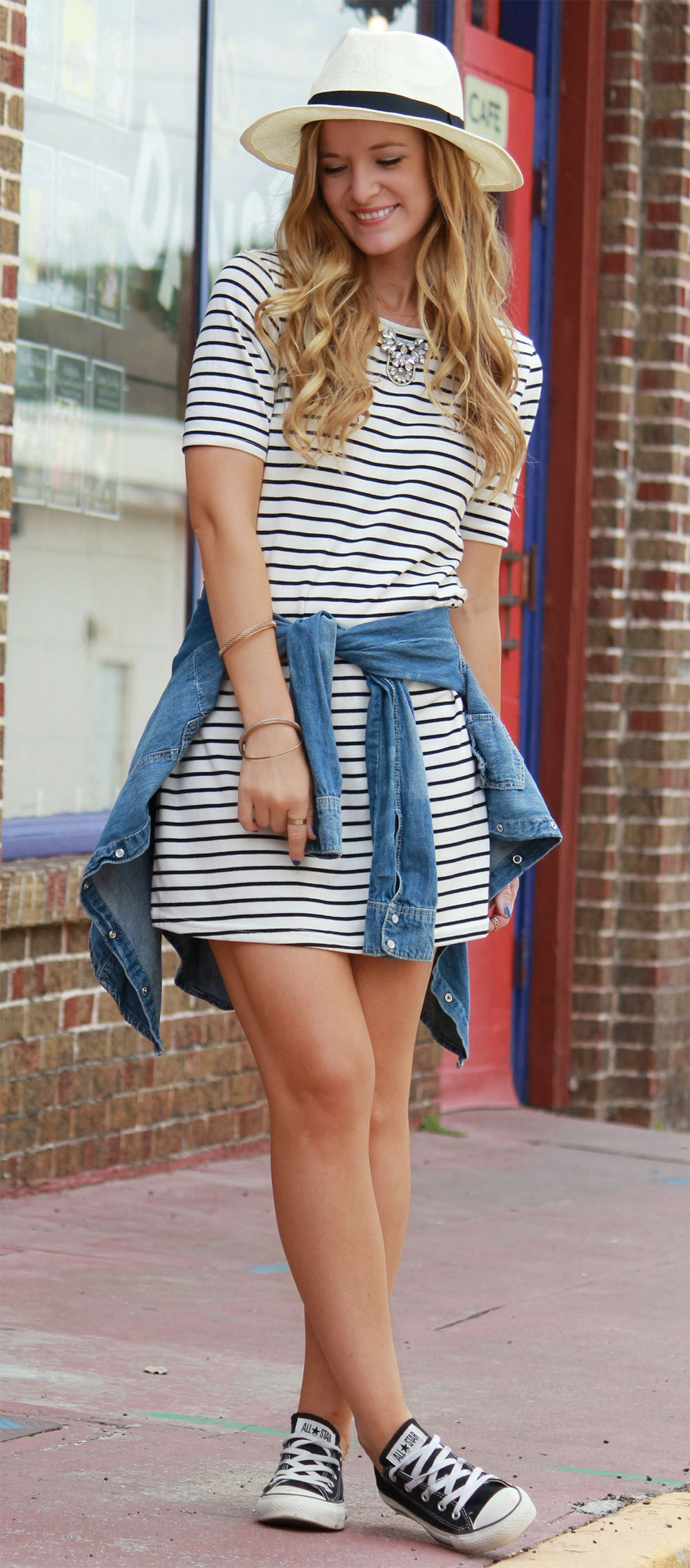 It has been told many times that Converse sneakers are in great demand once again for Summer 2017 just like your straw hats! So, what about combining them for an awesome daily outfit, and showing off while on the streets?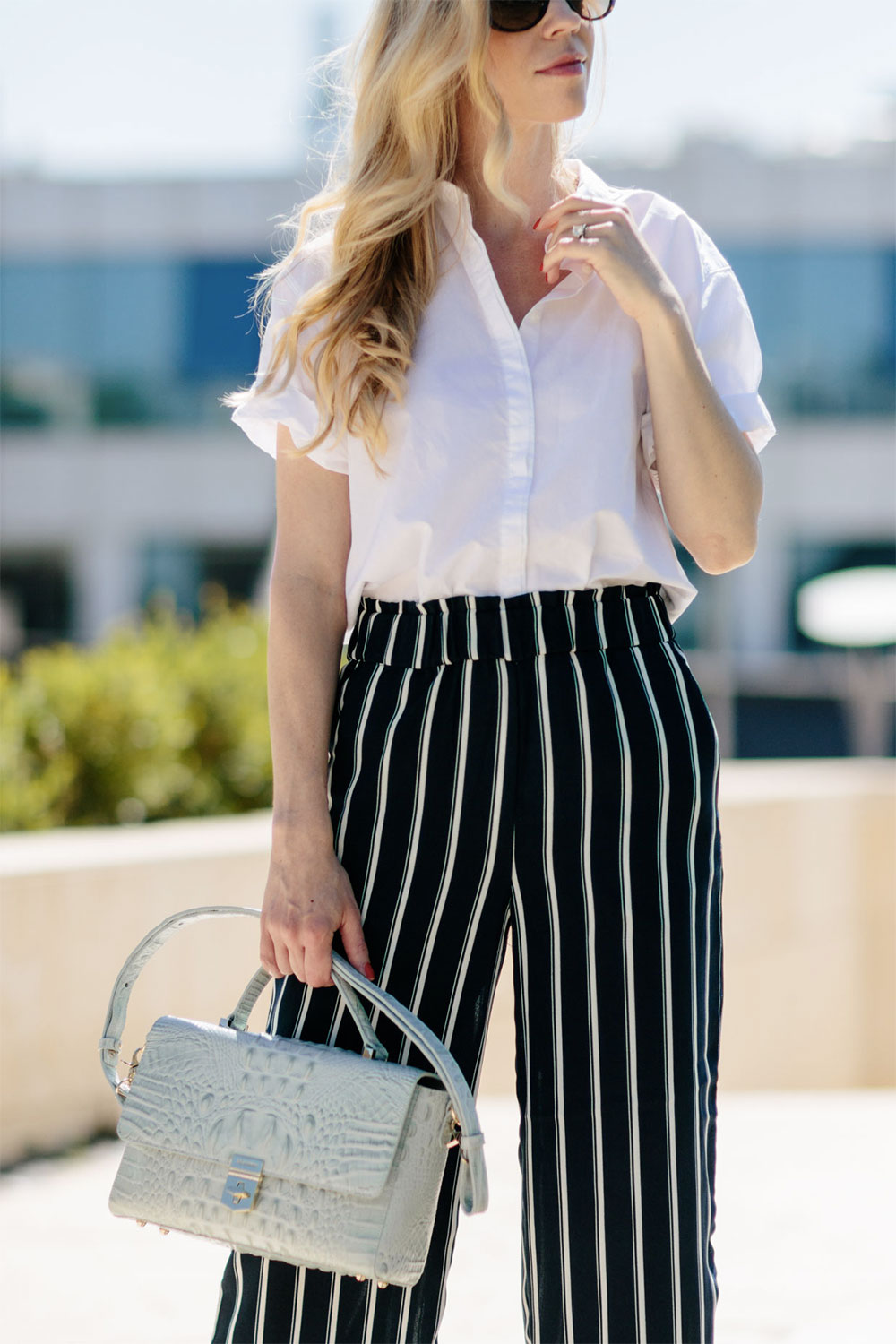 Black & white striped trousers are there to be of help when a formal appearance is wanted. All you need to have is a white shirt to get ready, and then you can hang out in a chic way wherever and whenever you want!
---
---
Tags:
ballerina shoes
,
converse
,
lace-up
,
sneakers
,
striped