How to Wear Your Kimono
Light, airy… perfect for a chilly weather. In case you are looking for something different to buy, you just need to know how to wear your kimono.

No need to worry; it is quite normal for anyone to think of the traditional Japanese garment upon hearing the word of "kimono". The truth, however, is a bit different, and knowing the fact that there is now one more piece for you to appeal for help while having wardrobe crises.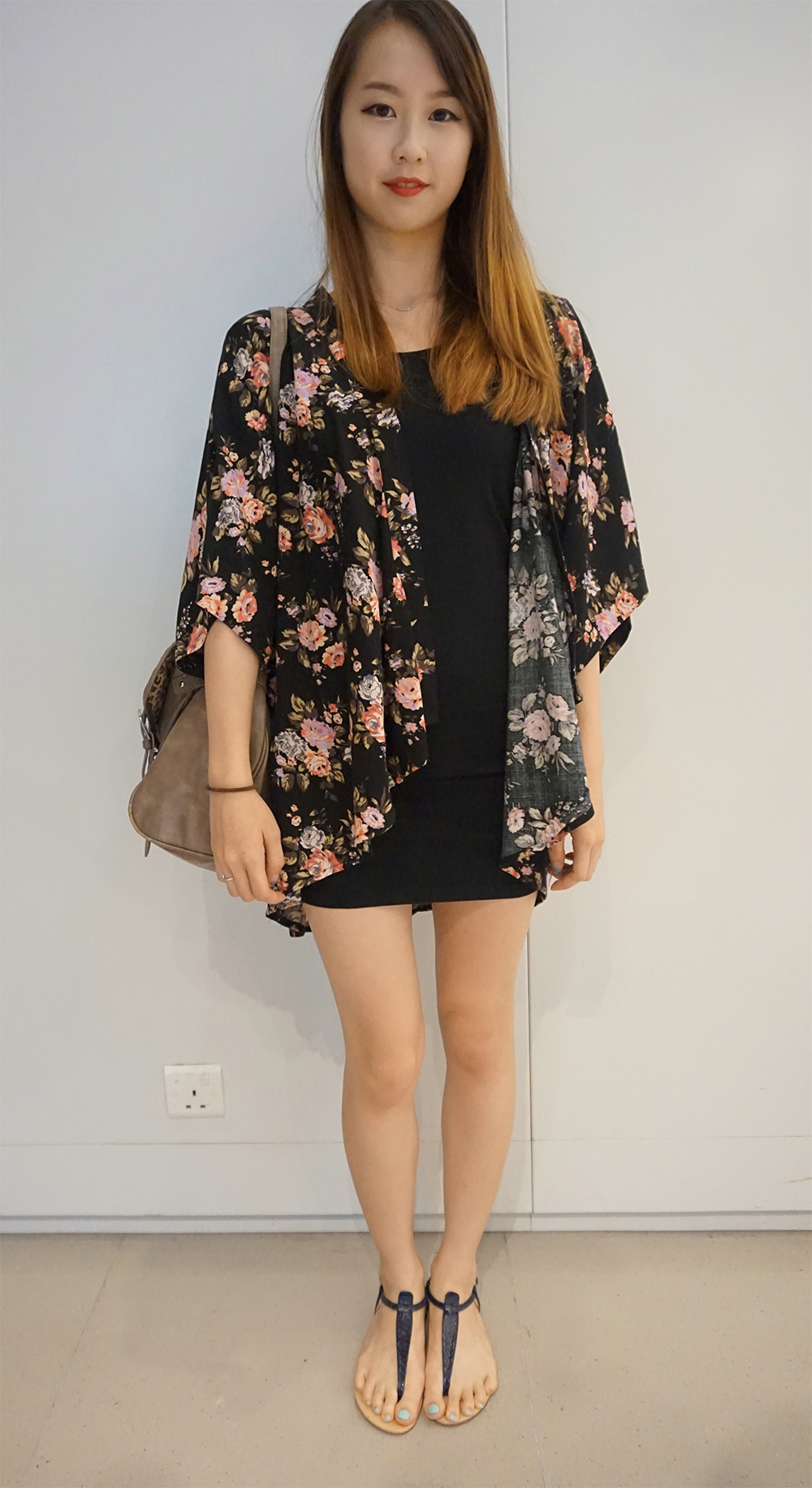 The thing you're sure to love about kimono jackets is that they come in all sorts of beautiful patterns, and can be worn with anything.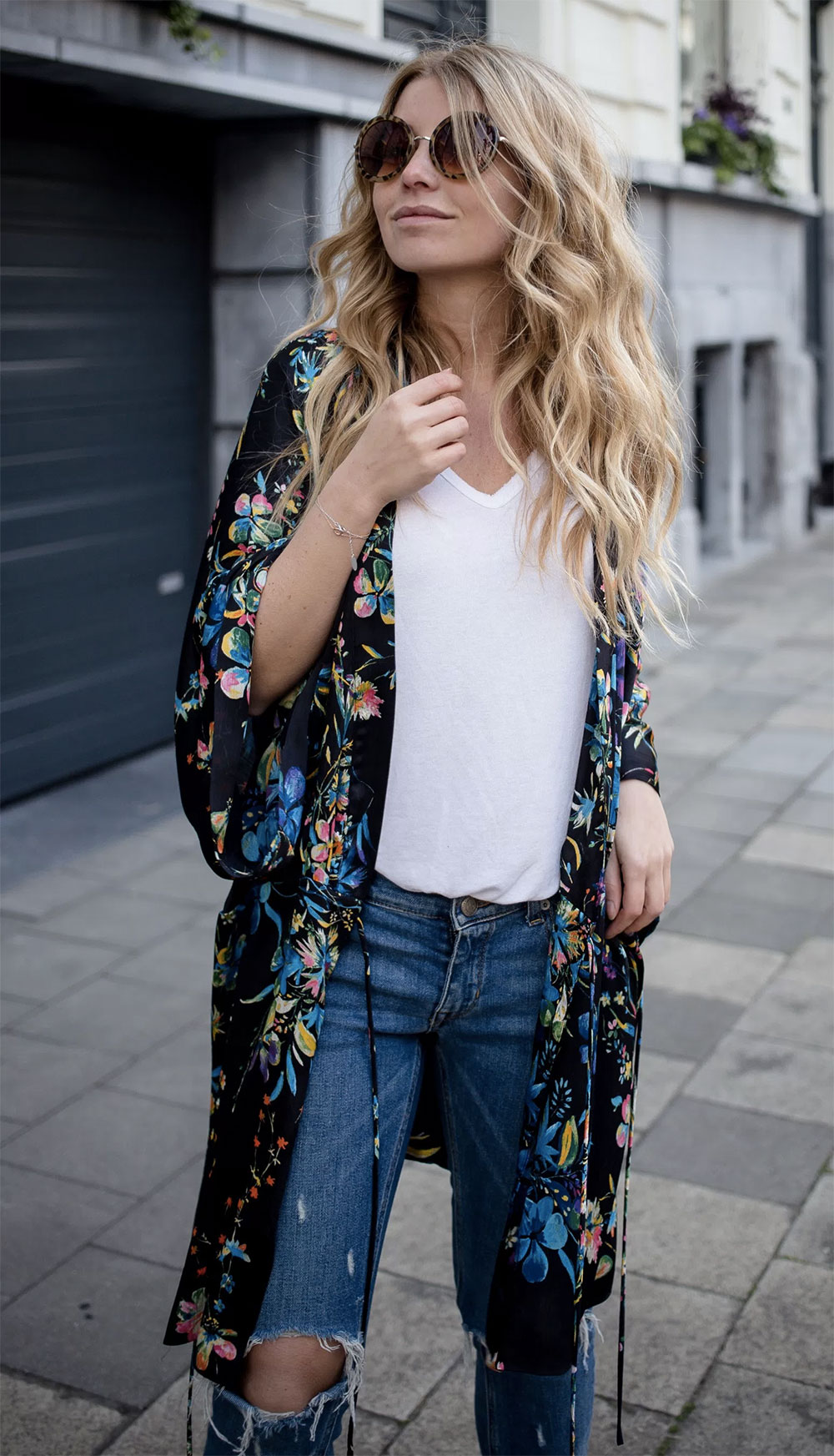 If you like having something on your shoulders rather than leaving them bare, a kimono will be of help; just have your airy jacket, and be a total chic!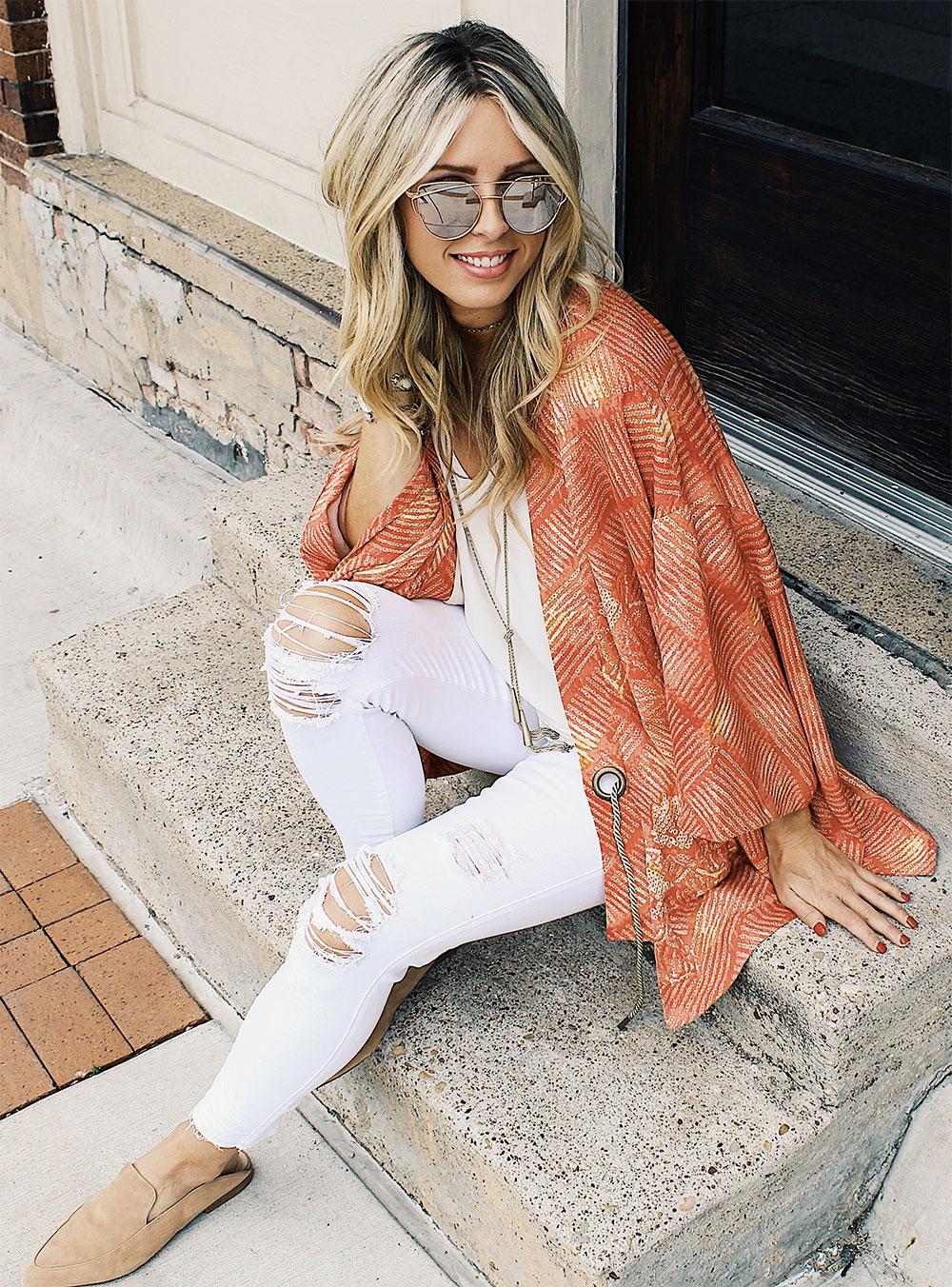 You are now able to find as many alternatives as you want while creating your own daily outfit ideas, and free to combine in maybe hundreds of ways thanks to their being both easy going and able to keep you warm and cool in the meantime.
---
---
Tags:
casual outfits
,
kimono
,
summer outfits