Ideas to Keep in Mind While Wearing Tartan Skirts
It doesn't take a long while to get bored with our go-for ones; that's why, you need some ideas to keep in mind while wearing tartan skirts.

If there is just one piece with which we all love to hang out, it surely is a skirt; however, it isn't an easy job to create so many different daily outfit ideas with the classic choices. Supposing that you think what I think, it's advisable for you to check some new ideas, and change the way you are in the least.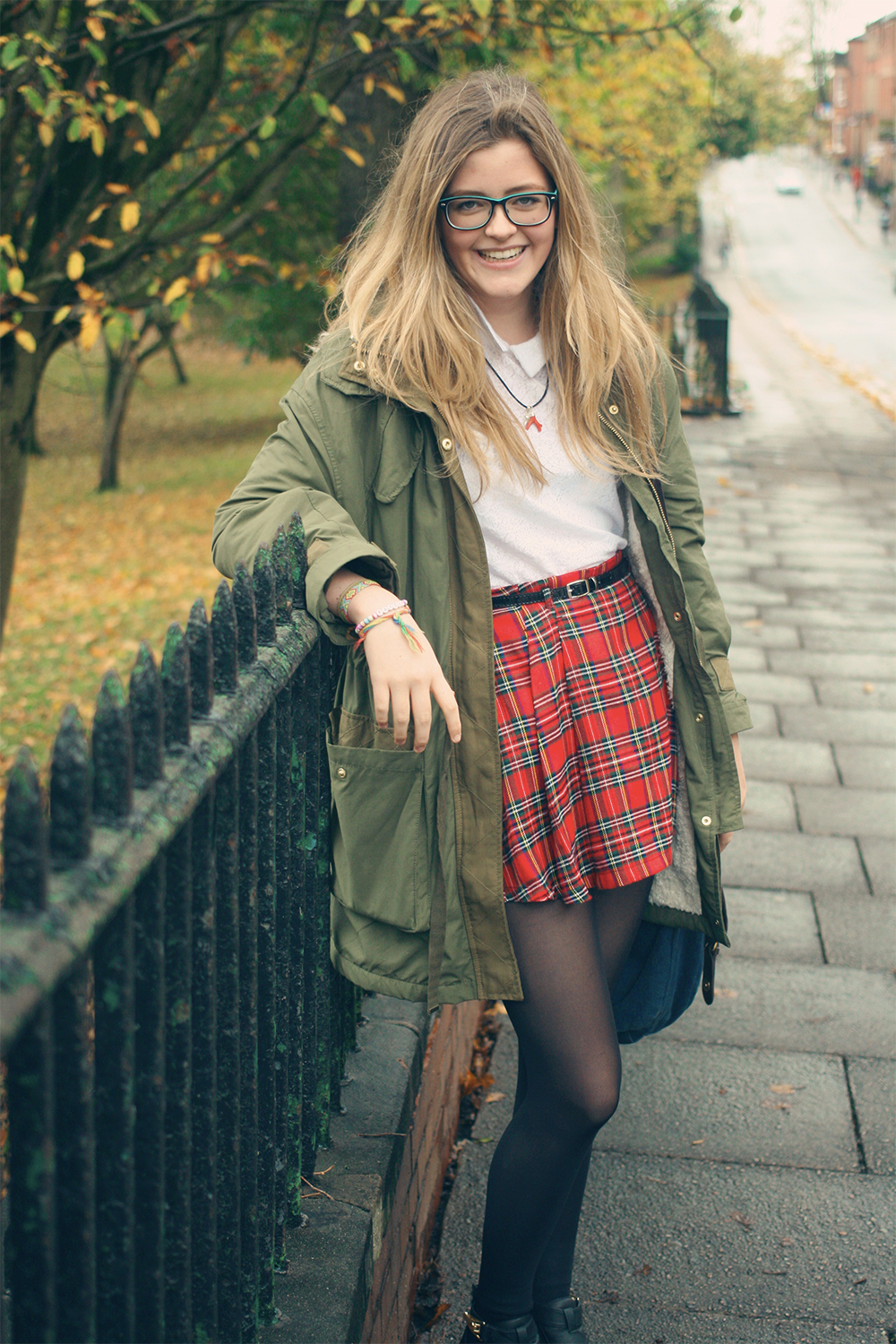 Whether it's winter or summer, you just need to have at least one tartan skirt in your wardrobe, which is quite easy to combine, and always looks chic.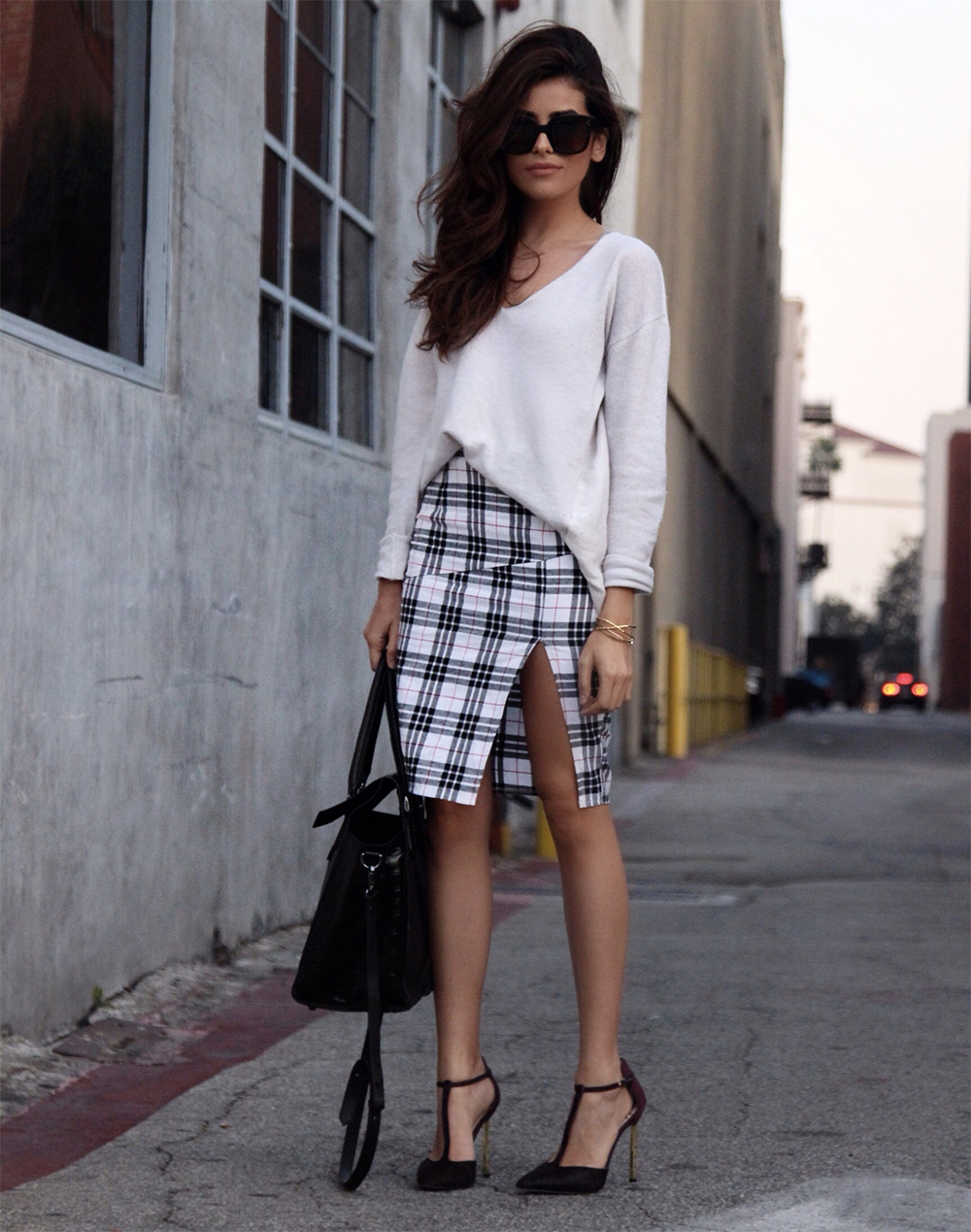 It's guaranteed that people are going to be awestricken upon seeing how stylish you are with a pencil tartan skirt, and the thing-to-be-noted here is to have a high thigh and your beloved high heels to show off!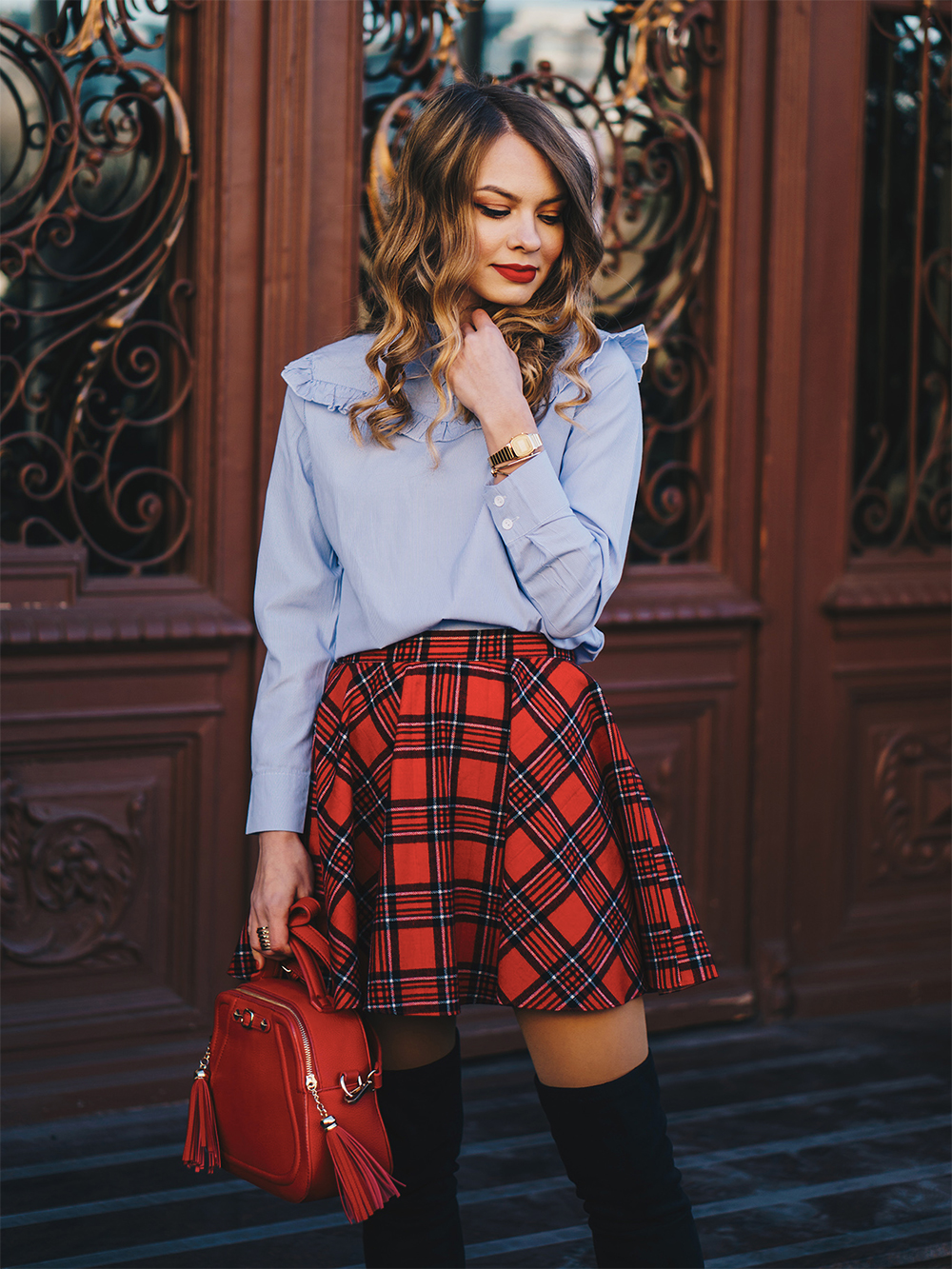 Or, what about having the chicest combination for the day? You just grab your ruffle blouse for the top and finish the look with a tartan skirt; just like you did back in the days when you were at the highschool!
---
---
Tags:
plaid
,
ruffle
,
tartan
,
tartan skirt