Mini Dresses
With a few days left for us to see dog days again, mini dresses are on their way back. It seems like we are bound to see them more than anything else.

As mentioned in previous articles, we tend to love our daily outfit as comfortable and refreshing as possible. That being the case, our mini dresses are the pieces we can never give up on.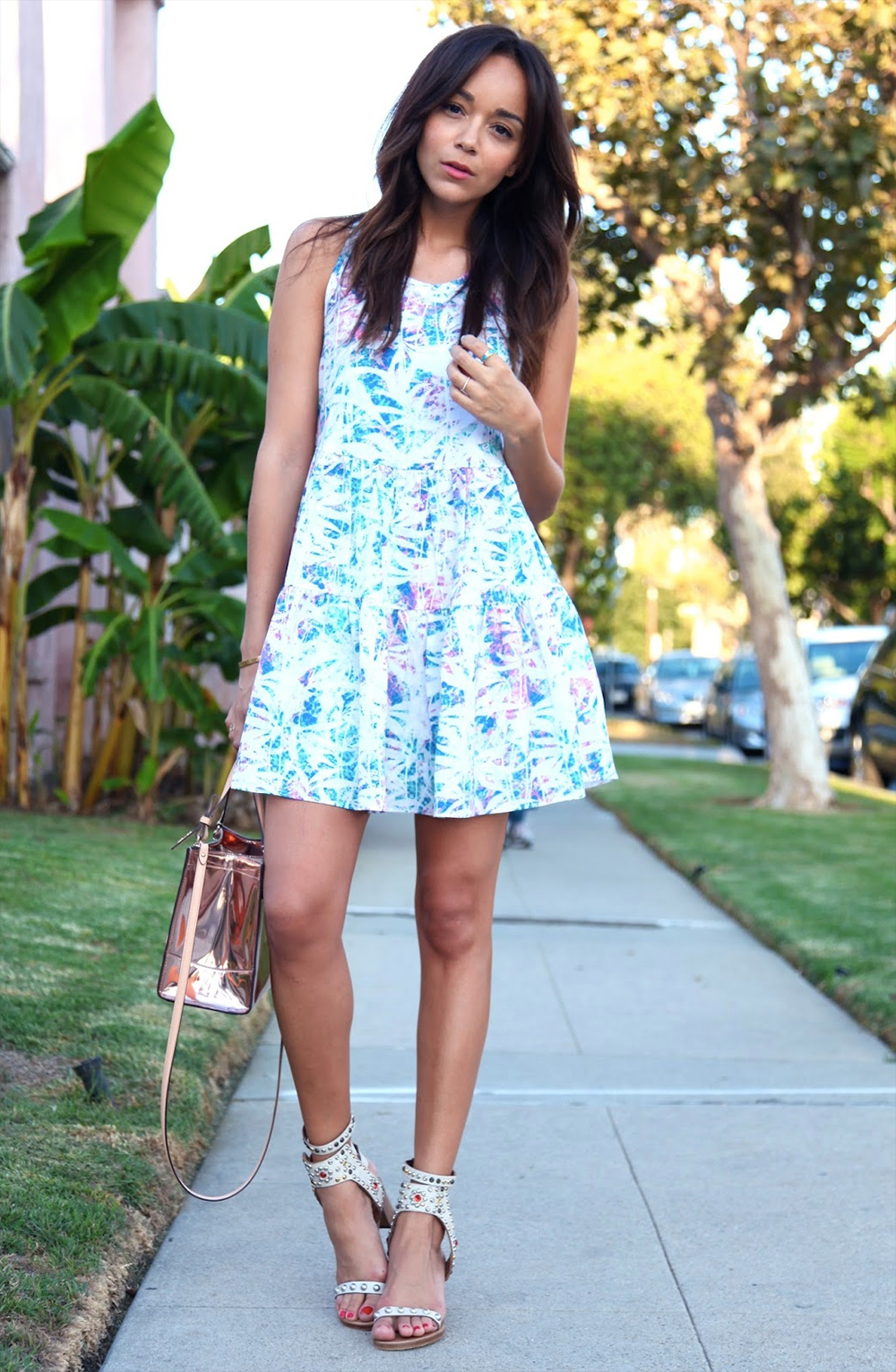 Let's see our first masterpiece which is a blue detailed mini dress finished with an awesome shiny handbag. I personally think that wearing this dress is enough to make you look so stylish.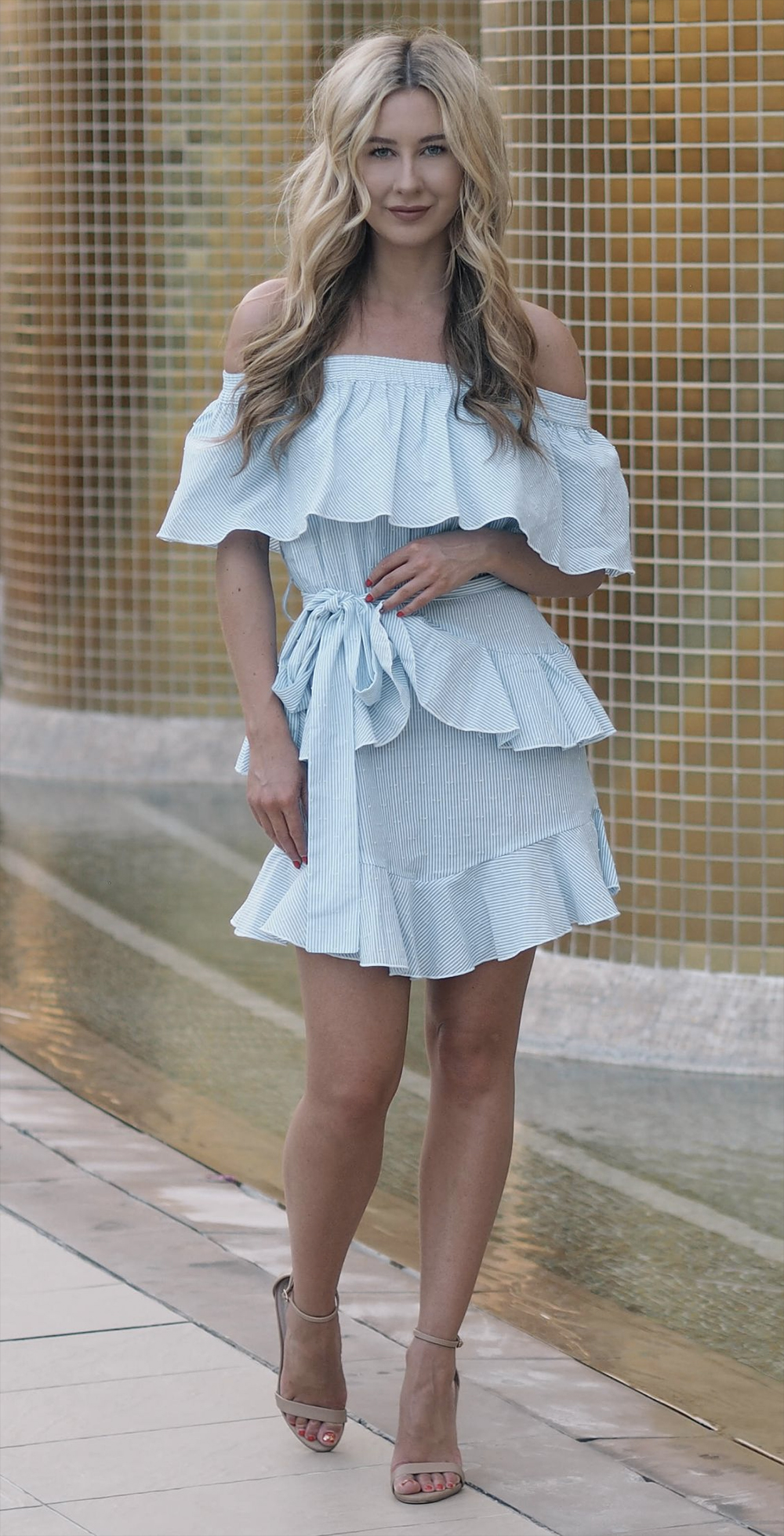 A ruffle, off-the-shoulder mini dress? It can save your day and night, and is a total chic one.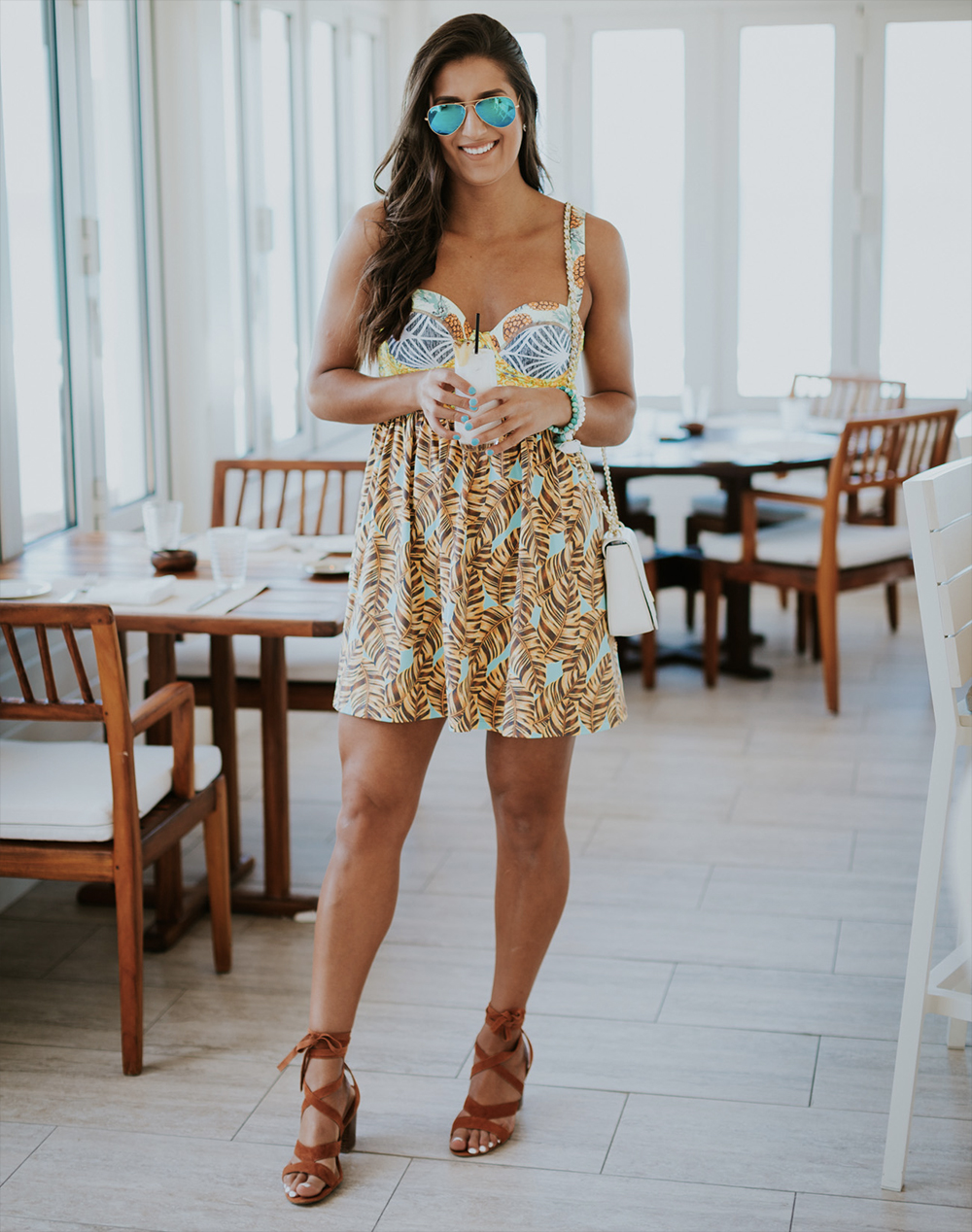 It's been told that beach dresses will be on the streets this year, yet it doesn't put us back from wearing our beloved heels. With the right sunglass choices, you'll be shaking wherever set foot on.

Looking for a detailed mini pink dress for the night? I think you've just found one of the best ones!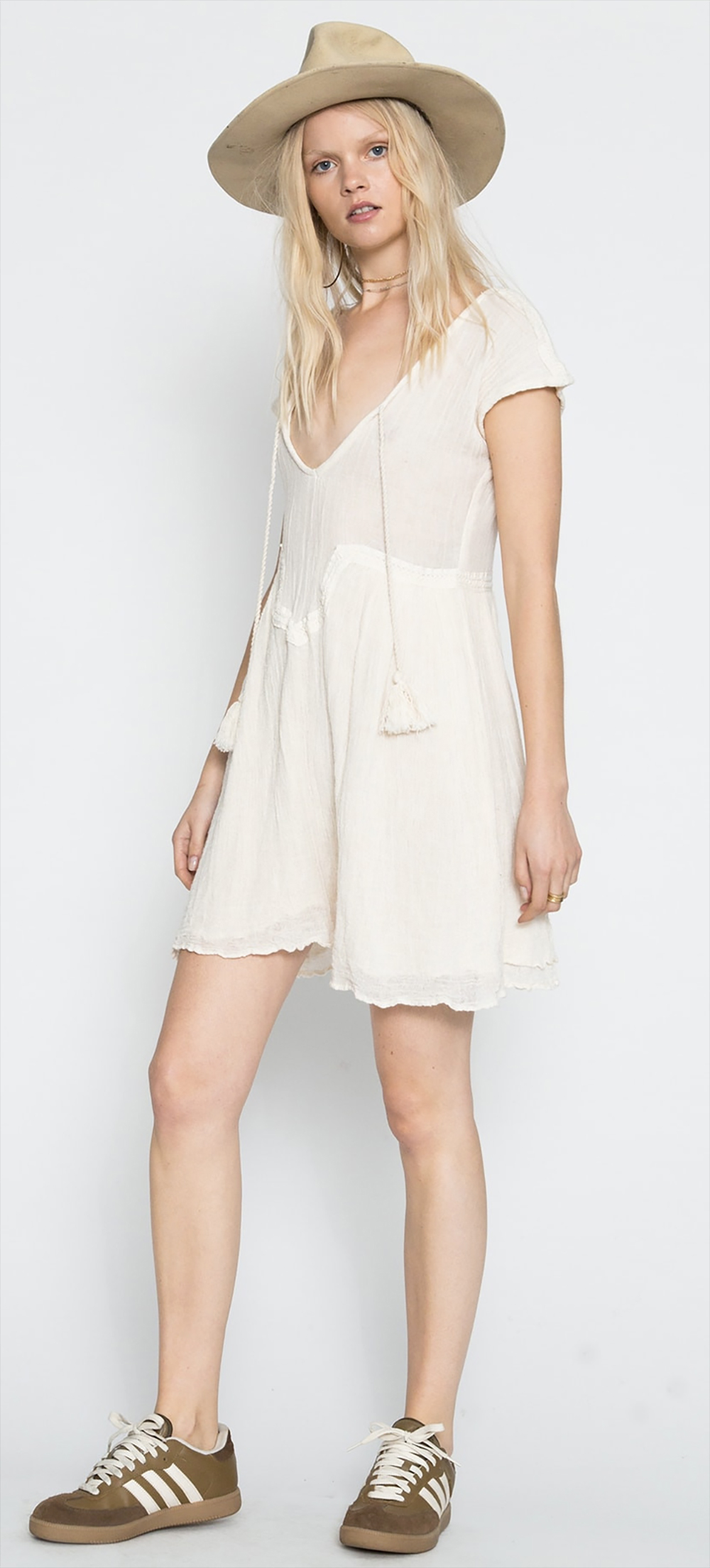 In case you want to have a simple daily outfit matching well with your sneakers, you'll certainly love this piece. Note that a hat gets you out of jam during your "finishing" crises.
---
---
Tags:
dress
,
handbag
,
mini
,
off-the-shoulder
,
ruffle
,
shiny
,
sneakers
,
street outfits