Slogan Tees
Living through spring and summer months means wearing fewer as possible, and this year the masterpieces of your daily outfit will be slogan tees.

We already got enough of mainstream tees… Having realized this fact, IT girls started the trend of slogan tees, which I find hotshot and totally chic!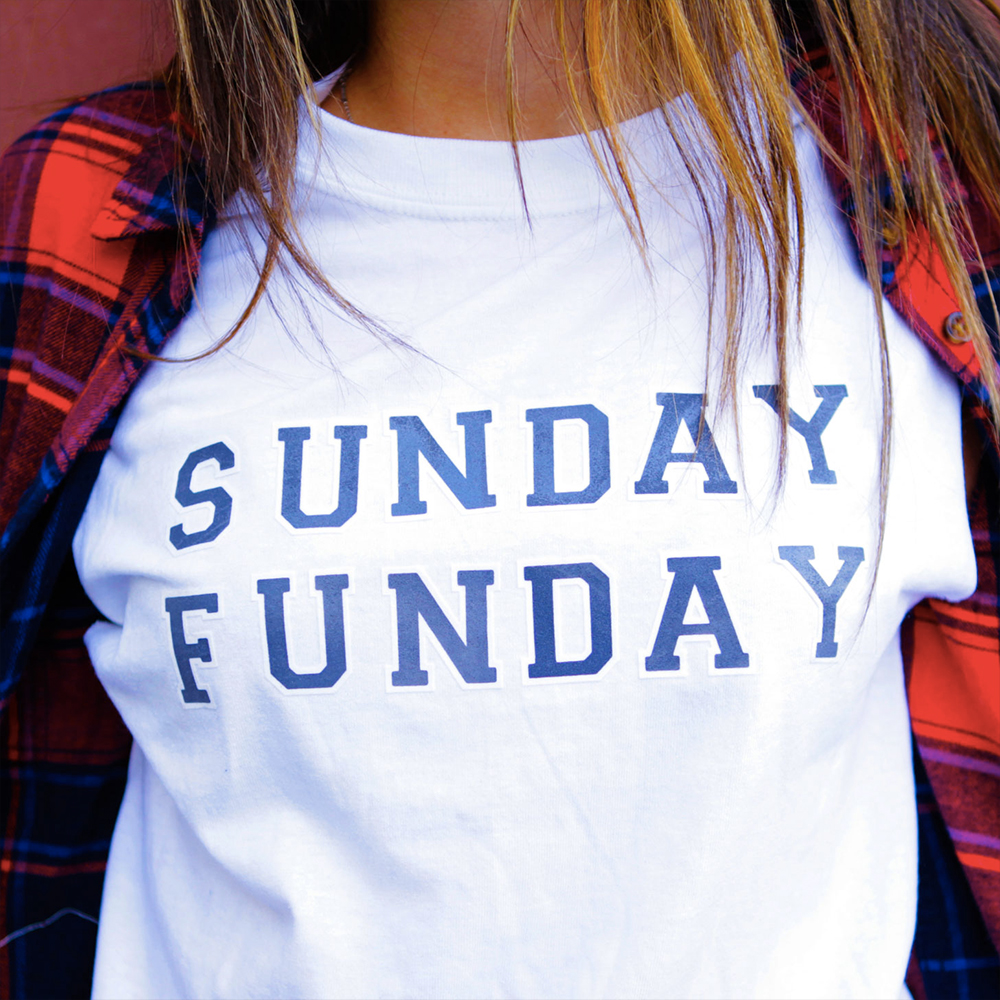 If you are a weekend lover, "SUNDAY FUNDAY" might be the slogan you want to shout out. With the right pieces to finish your look, you'll be a total chic rocking the streets – here I strongly advise you to wear a gingham shirt of your choice.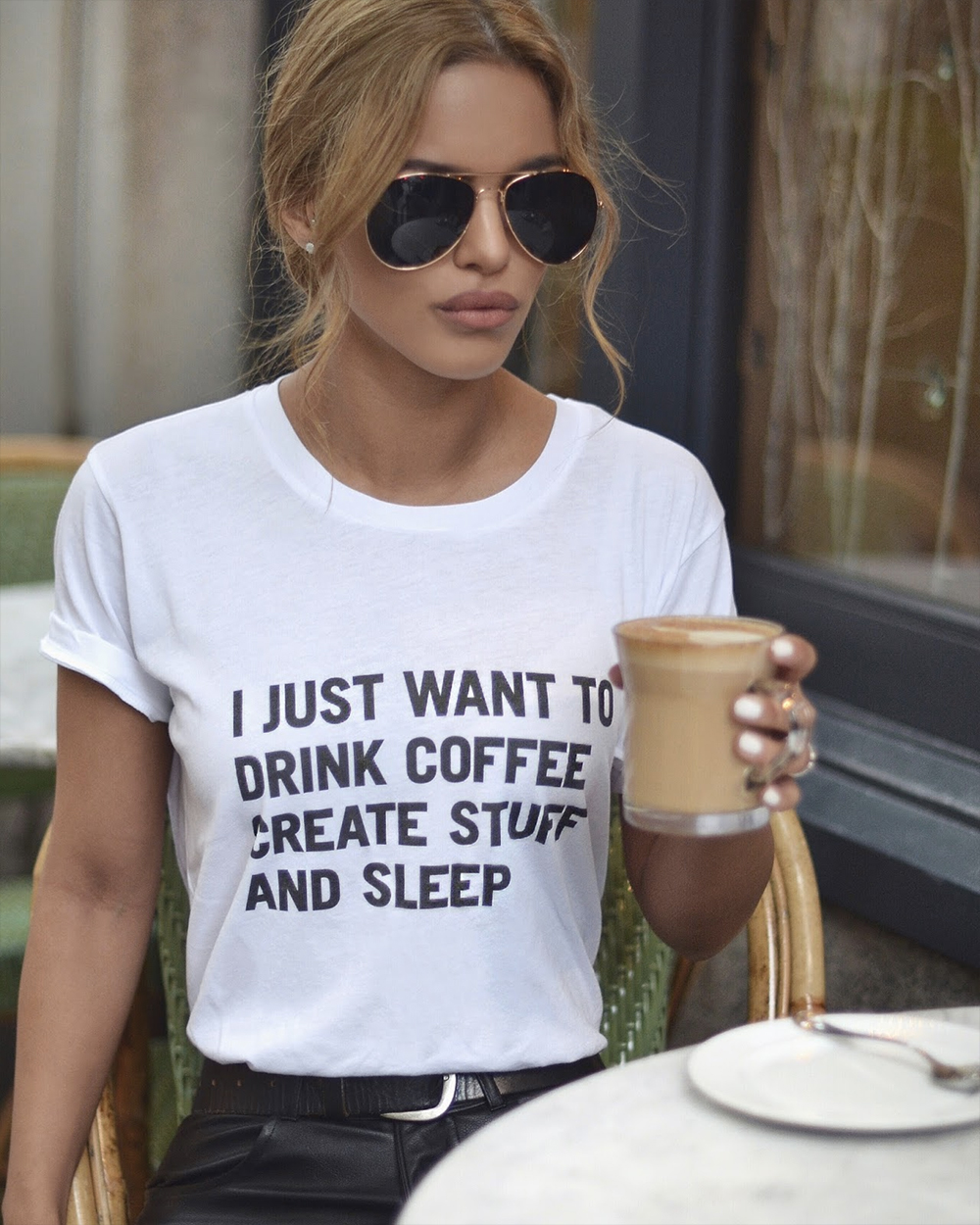 Is it office day again? Why don't you let people know that you always stay one step ahead? Just wear a pair of black leather or denim trousers, and put your worries behind?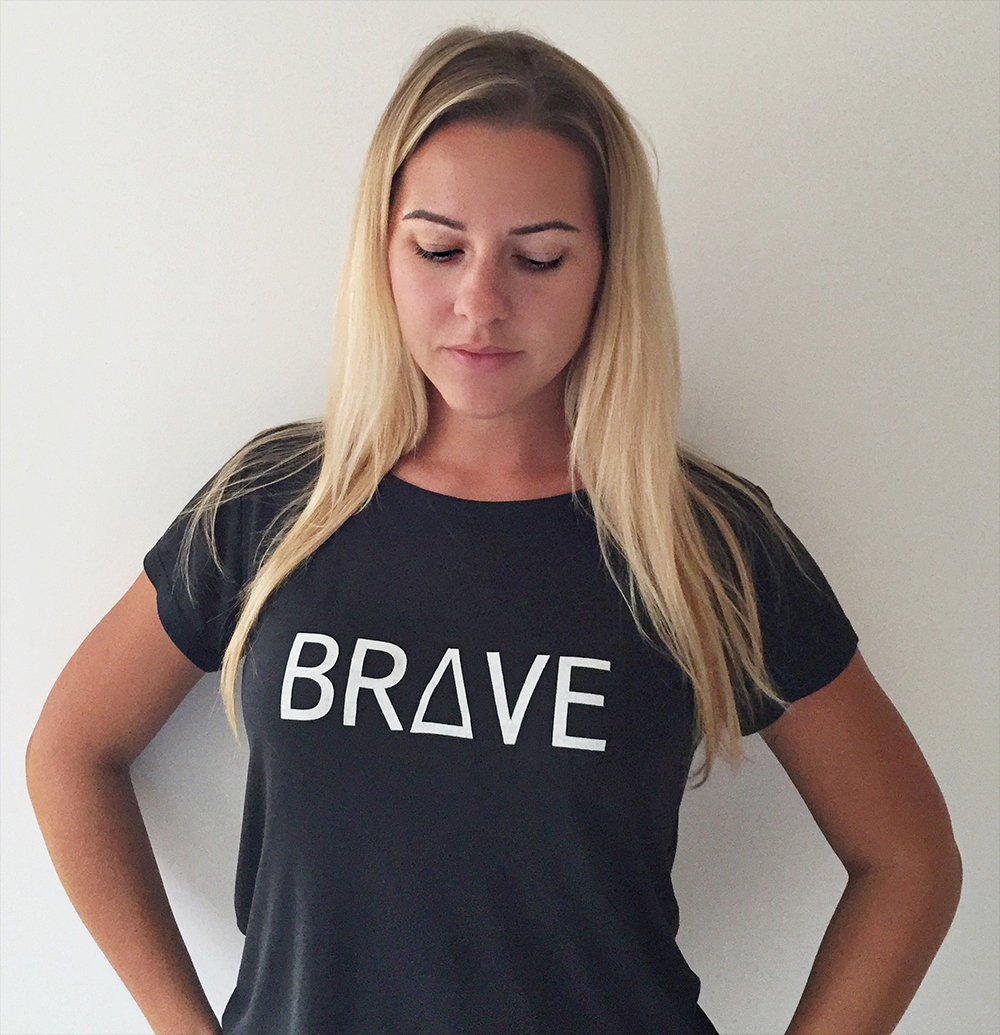 A black lover? No worries; there are many black slogan tees, too. In case you need people to know how "BRAVE" you are, wear your tee and prove it!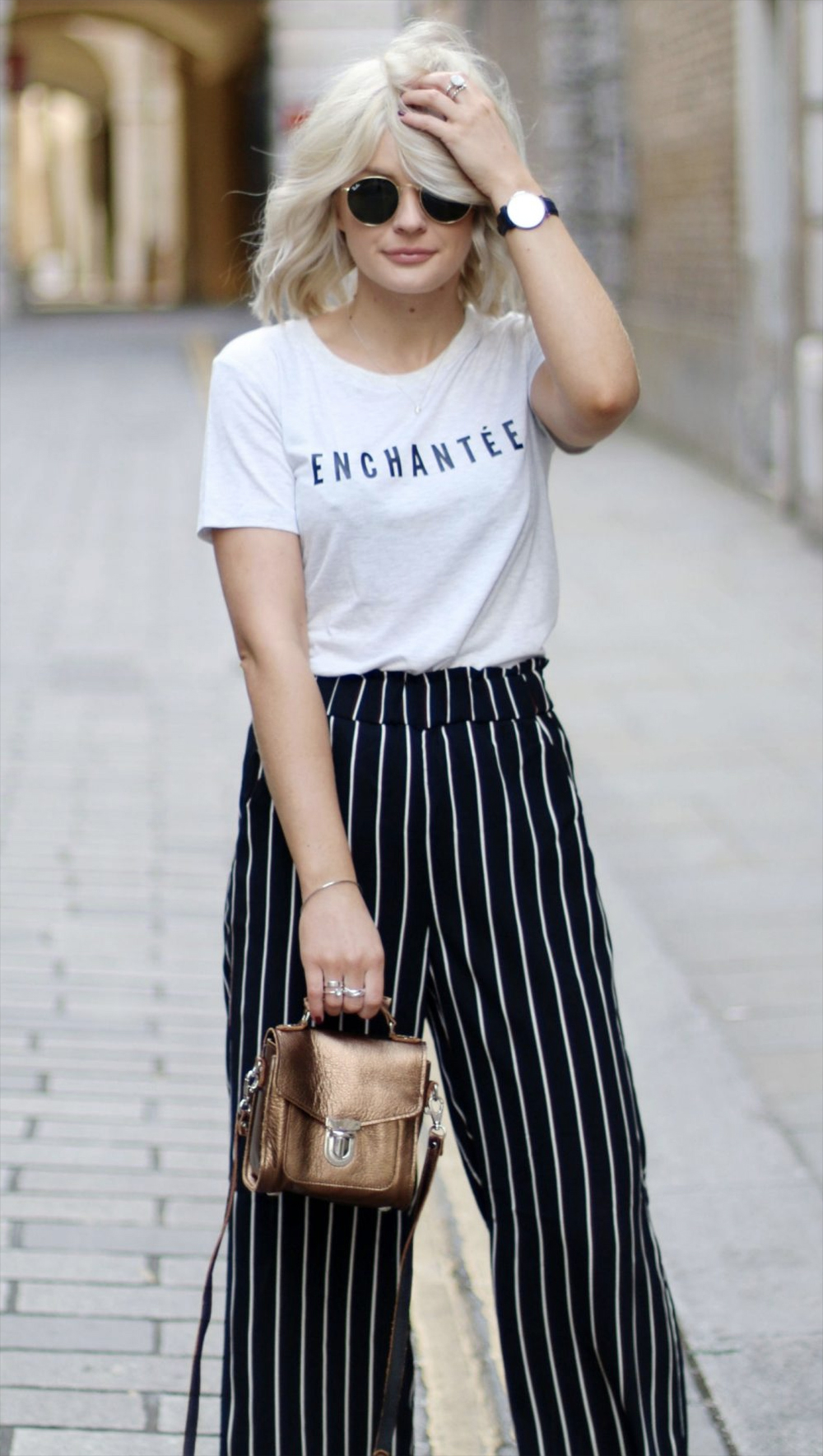 If you're looking for daily outfit ideas, here is one! A slogan tee combined with a pair of flared trousers and sunglasses; easy peasy!
---
---
Tags:
denim
,
flared
,
gingham
,
leather
,
slogan
,
street outfits
,
sunglasses
,
t-shirts
,
tee
,
trousers