What to Wear Instead of Leggings
I don't know why, but the "legging trend" is like a wildfire… If you already are bored, let's see what to wear instead of leggings.

There seems to be no end in sight when it comes to talk about leggings. You might want to keep up with the fashion, but sometimes enough is enough… and, change is good, you know.
#1 – Sweatpants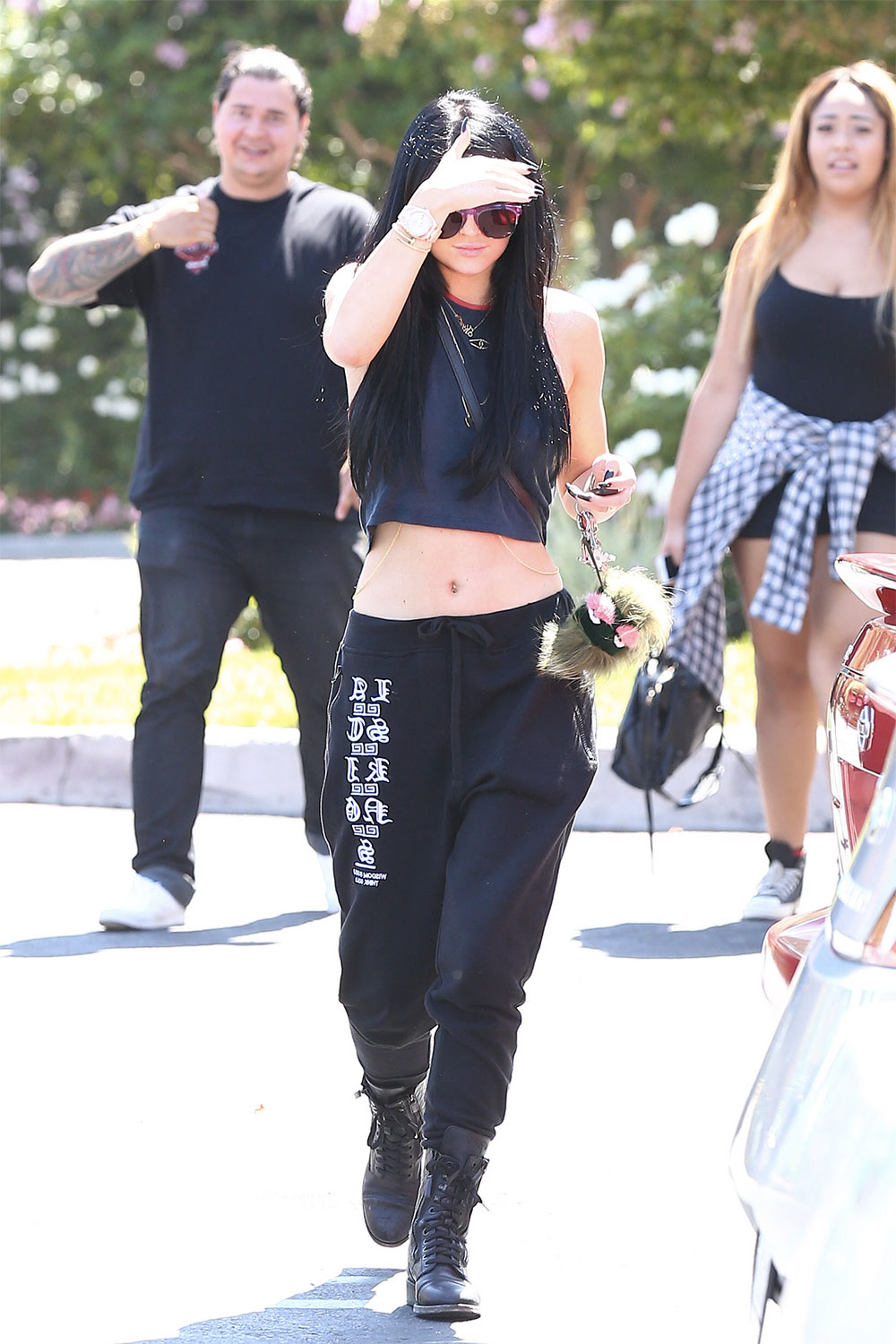 Kylie can't be playing the daily outfit game wrong, can she? With a head-to-toe black outfit, and a nice pair of sunglasses, she looked like having said "So long!" to the beloved leggings with the help of her sweatpants, I think.
#2 – Knit Pants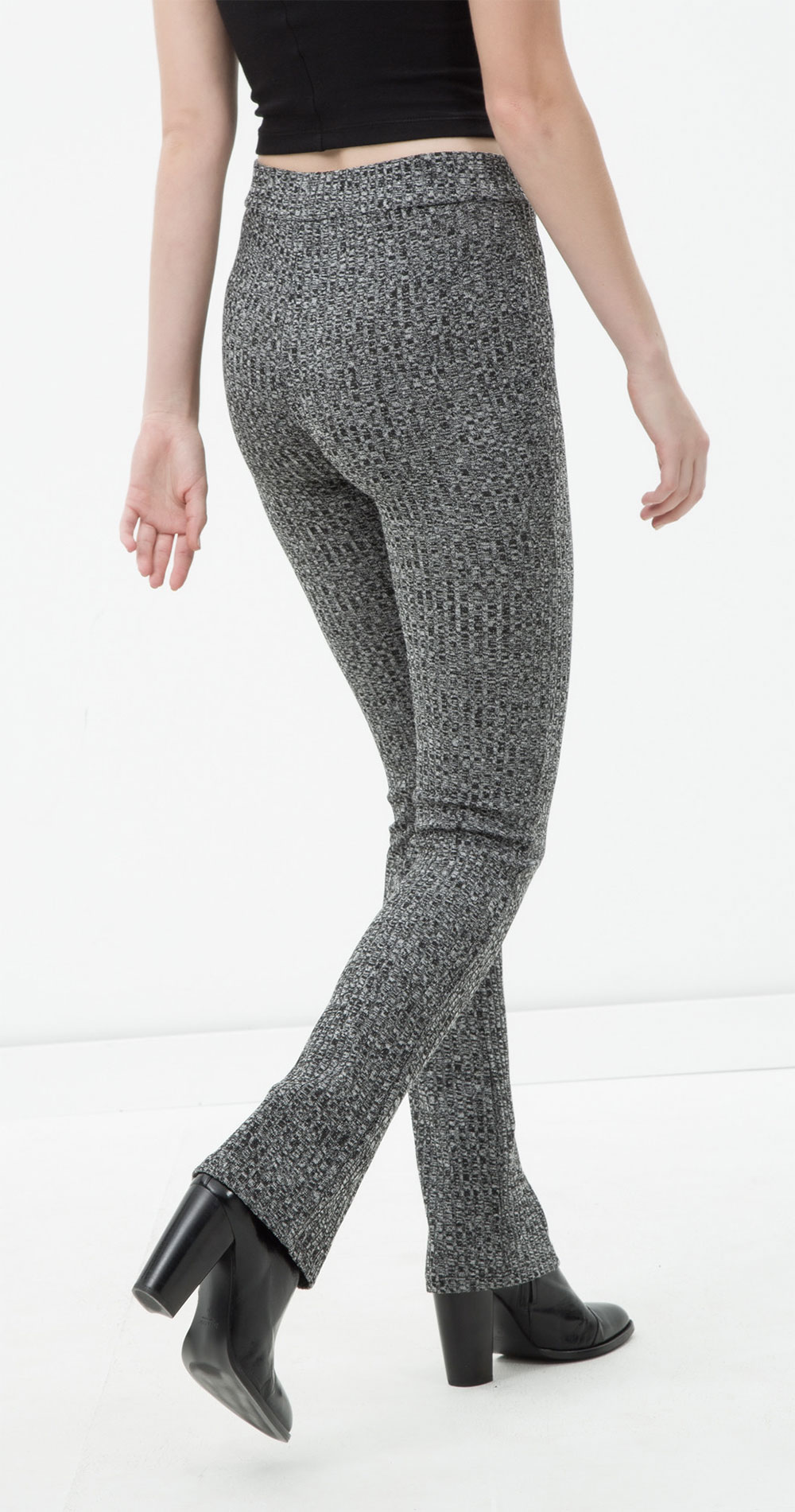 Leggings are synonymous with bad taste, at least for most people living in France… French girls can't be wrong about fashion, right? So, when they want to wear something comfortable, they choose knit pants –if not, oversize pants-.
#3 – Ruffle Waist Trousers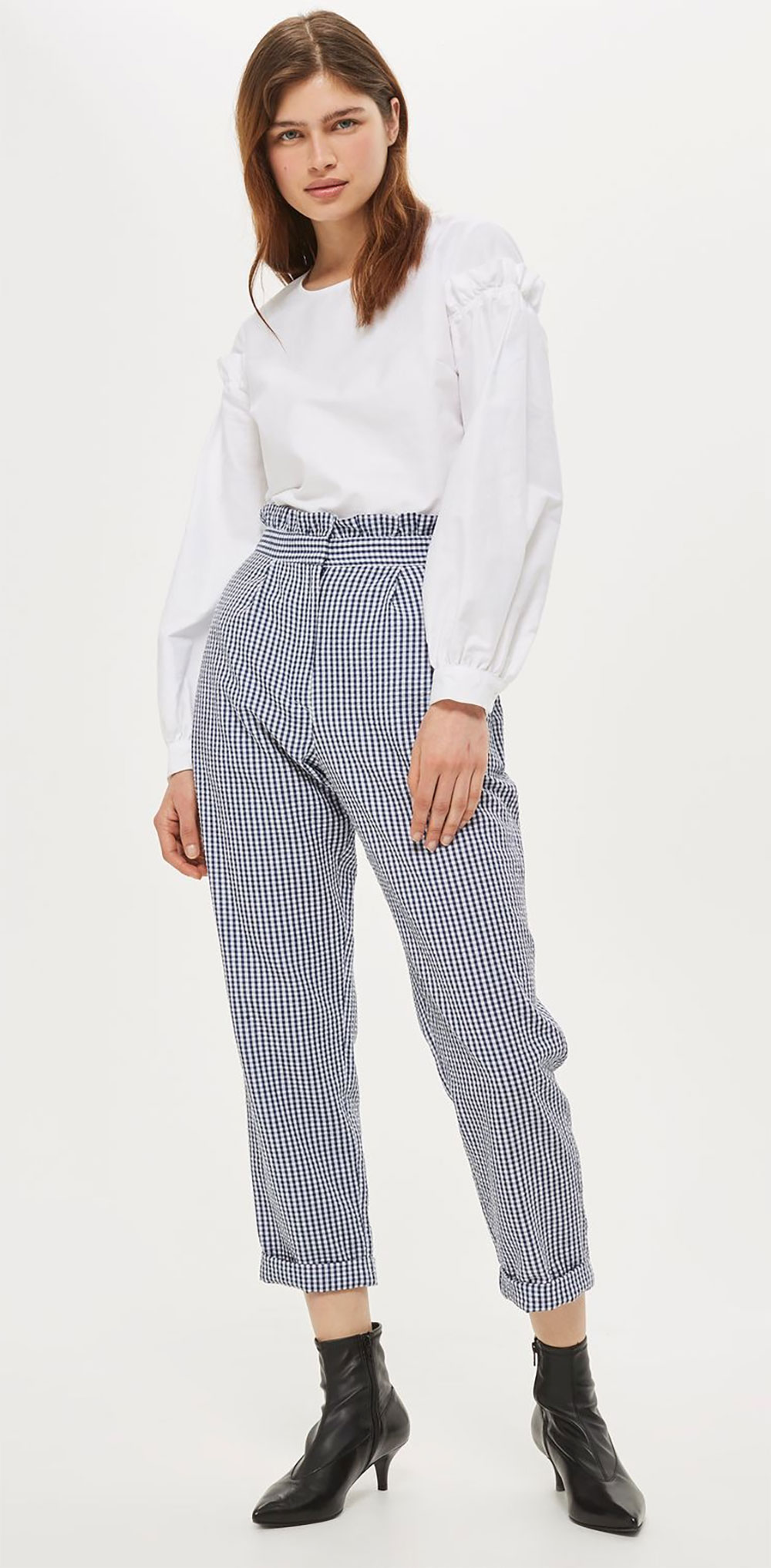 If you think as many do that leggings are only for sport activities, or at the very outside for killing some time at home. So, if you are looking for a go-for, why don't you try to have a pair of ruffle waist trousers? They are both stylish and so comfy – gingham alternative is a complete chic, too!
#4 – Culotte Jeans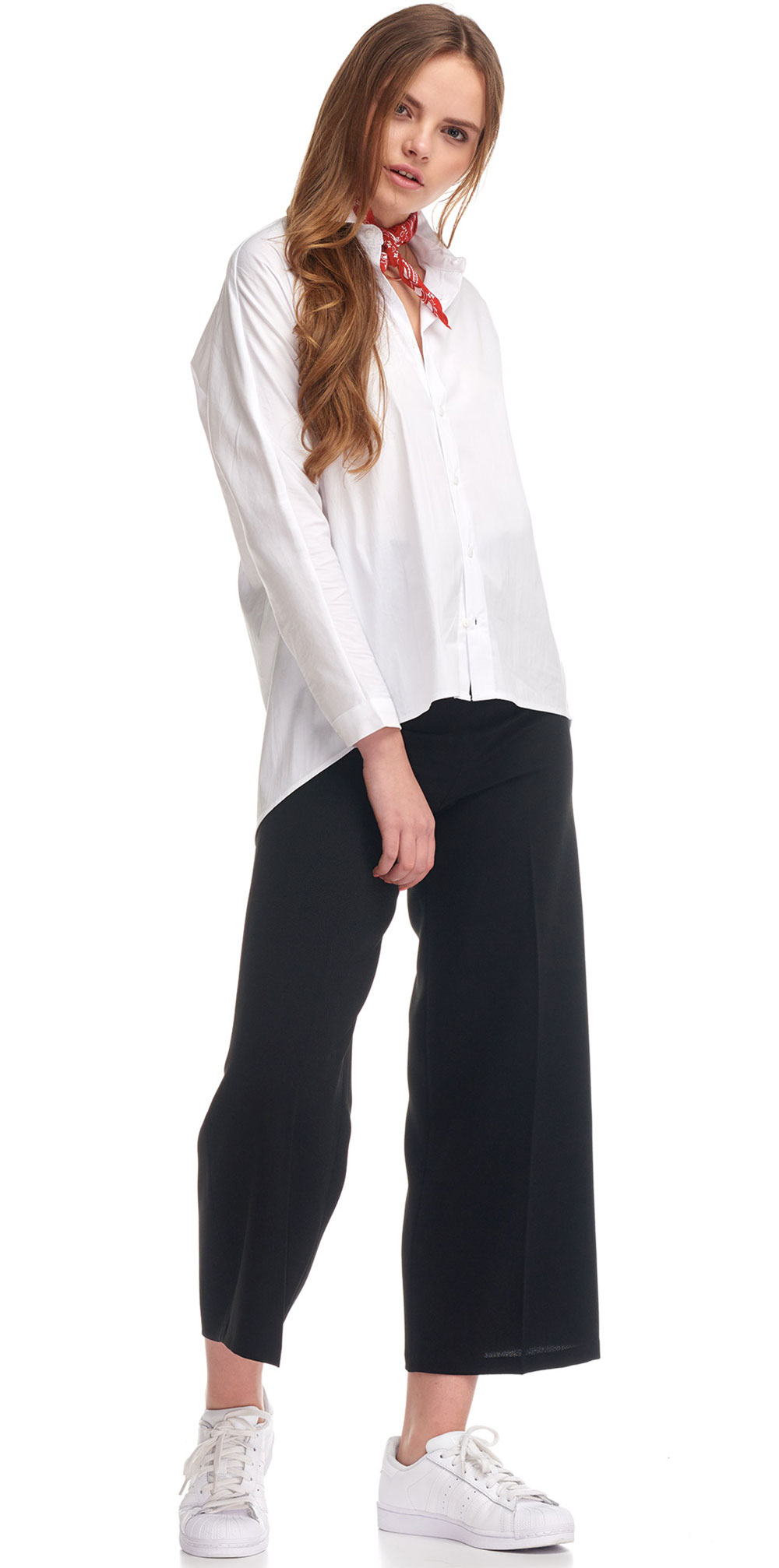 Even ruffle waist trousers are not comfy? So, have your own blessing, and go for a nice pair of culotte jeans. It doesn't matter whether you have high-top, low-top or slip on shoes or sneakers, and whether a t-shirt or shirt for your daily outfit; you'll look full well!
---
---
Tags:
culotte
,
gingham
,
high-top
,
jeans
,
knits
,
leggings
,
low-top
,
oversize
,
pants
,
ruffle
,
shoes
,
slip on
,
sweatpants
,
trousers
,
waist