How to Master the "Shrobing" Trend
Celebrity trendsetters like Bella Hadid, Kendall Jenner and Rihanna favored this trend, and we ask if you know how to master the "shrobing" trend…

Shrobing –a.k.a. "shoulder robing"- is one of the latest styling techniques, which looks easy, but might take a little while to master. You really need to know which accessories to complete shrobing with, and keep a few key style clues in mind.
#1 – Always with Something Trendy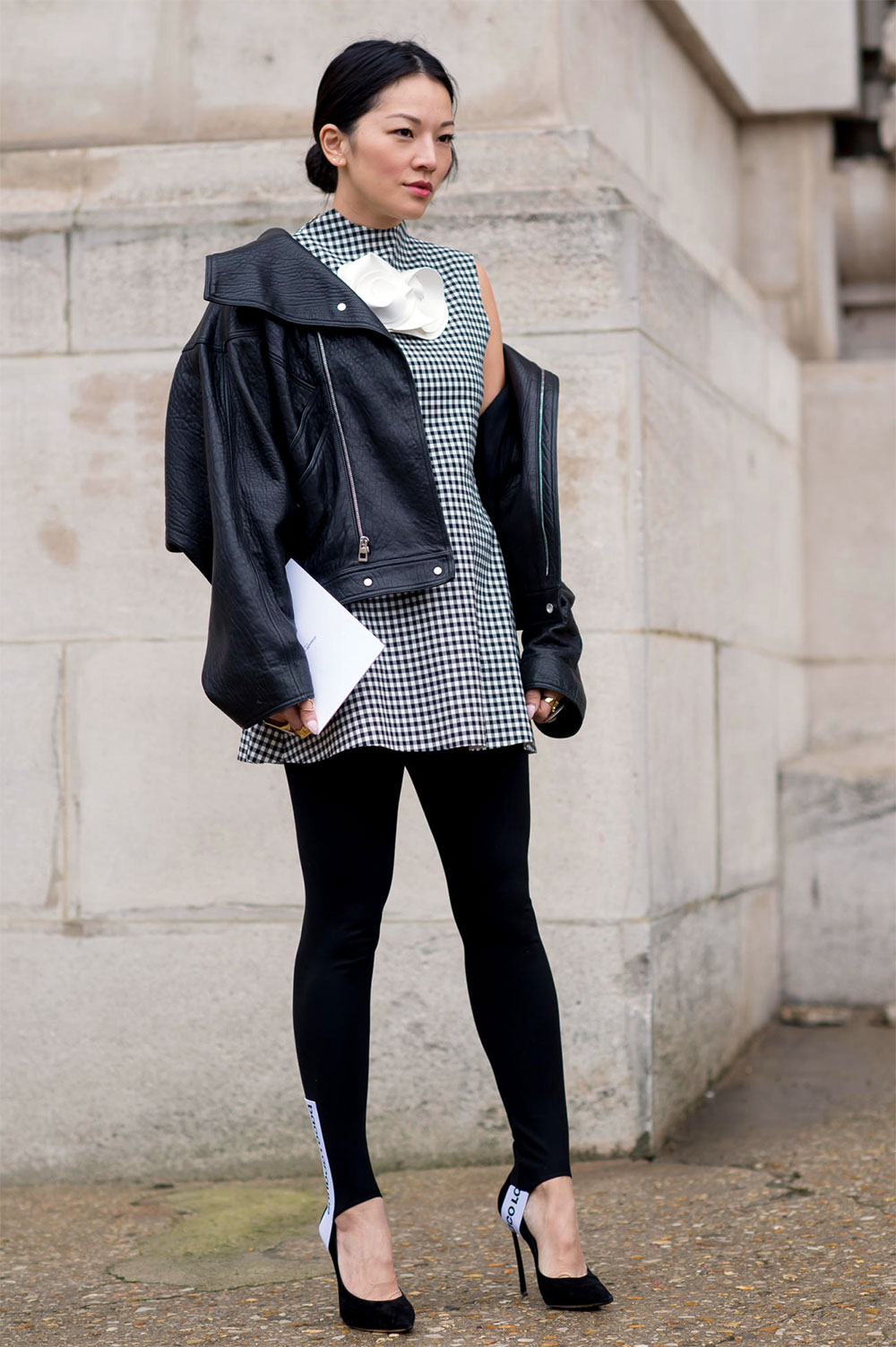 Even though shrobing is a trend of itself, you can't just simply go out as easy as it seems. Note that you need to wear something gingham, too, or complete your look with an XXL earrings…
#2 – Sporty and Trendy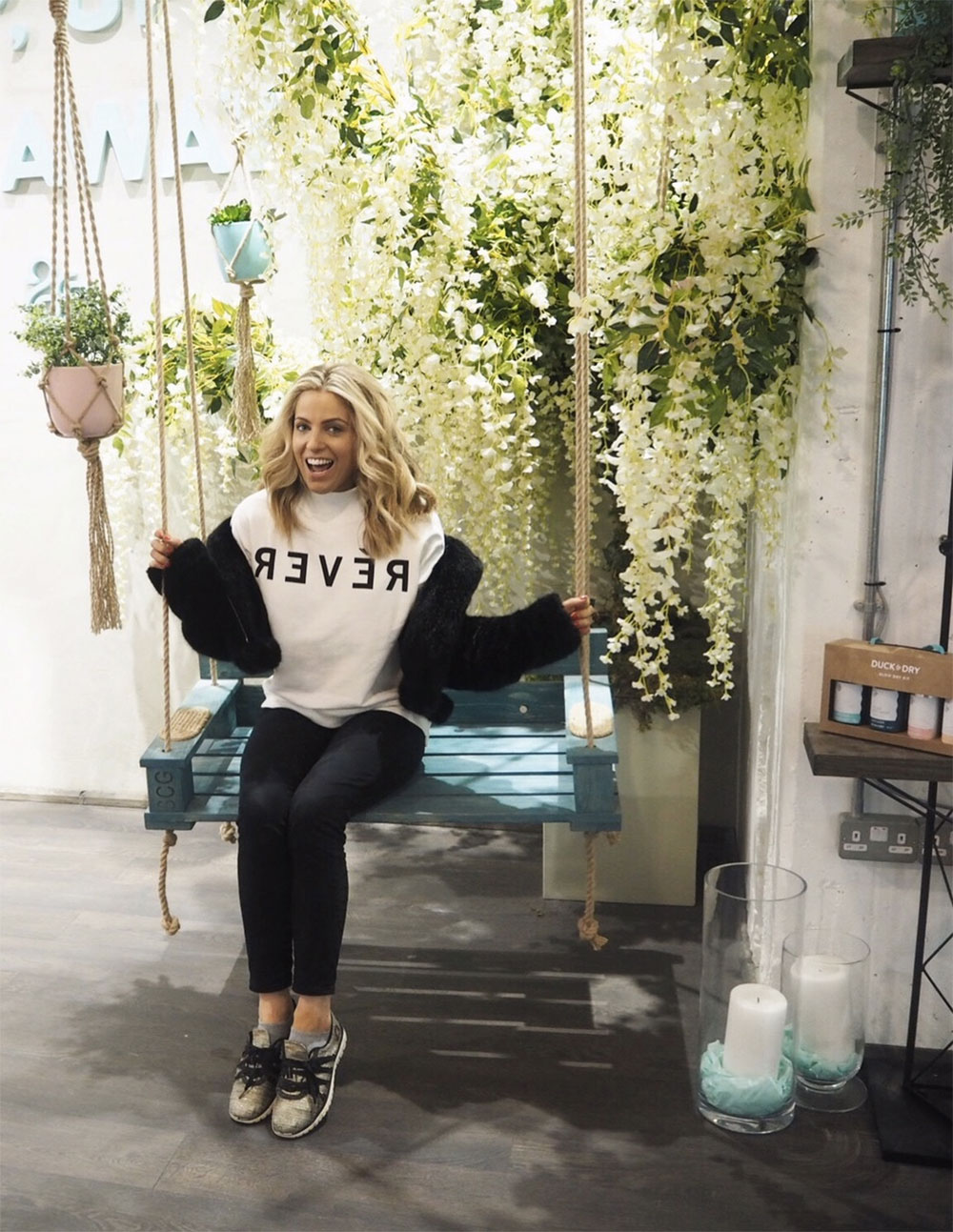 Indeed, shrobing goes well with any kind of outfit. That's why, even a fur coat with a sporty off-duty outfit makes us wonder if we should wear the same…
#3 – A Dress? No worries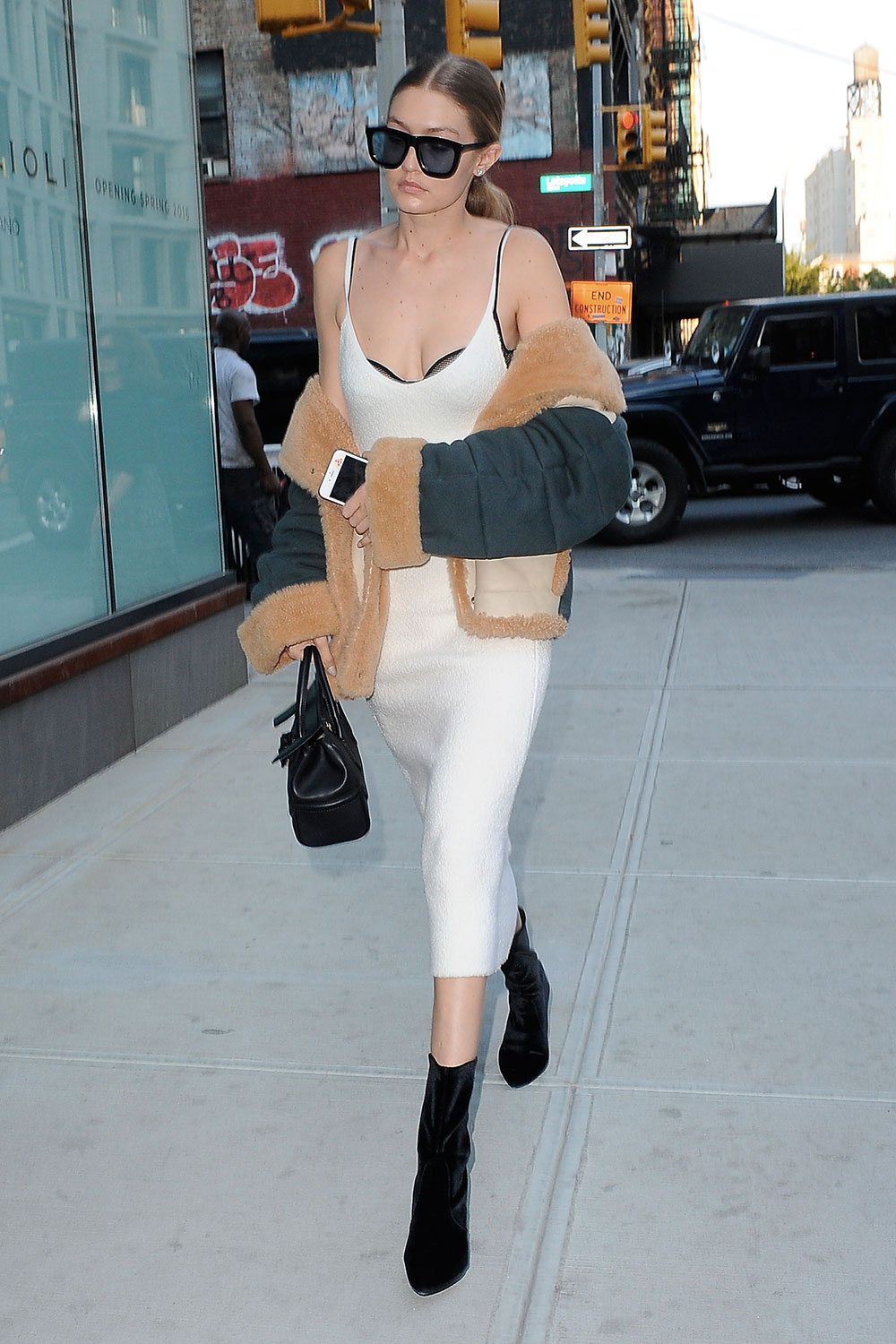 Gigi Hadid was shrobing while wearing a long white dress with her awesome black pairs. She'd realized that something was missing, and she wore an attention-grabbing coat to complete her look, and AWESOME!
#4 – Denim? Why not…
Kylie Jenner with her denim jacket, and brave see-through mini dress… Then, she didn't leave anything for us to say by completing her daily outfit with an awesome pair of transparent heels.
So, no matter which season you are in… there's always a room for the total chic & newest trend of "Shrobing". Don't ever forget the four things I've mentioned, though!
---
---
Tags:
celebrities
,
denim
,
dress
,
gingham
,
heels
,
jackets
,
mini
,
off-duty
,
see-through
,
shoulder robing
,
shrobing
,
transperent