Sneaker Trends for Spring 2017
When I say, "Daily outfit", I hope the only thing you understand is not dresses, jeans and accessories… There are of course some sneaker trends for Spring 2017 to follow.

No matter how stylish you think you are, one's look cannot be completed without a nice pair of shoes. It doesn't even matter whether you're a sporty or an office lady… you almost need to have many nice pairs of shoes in your shoe cupboard.
No. 1: High-Top Choices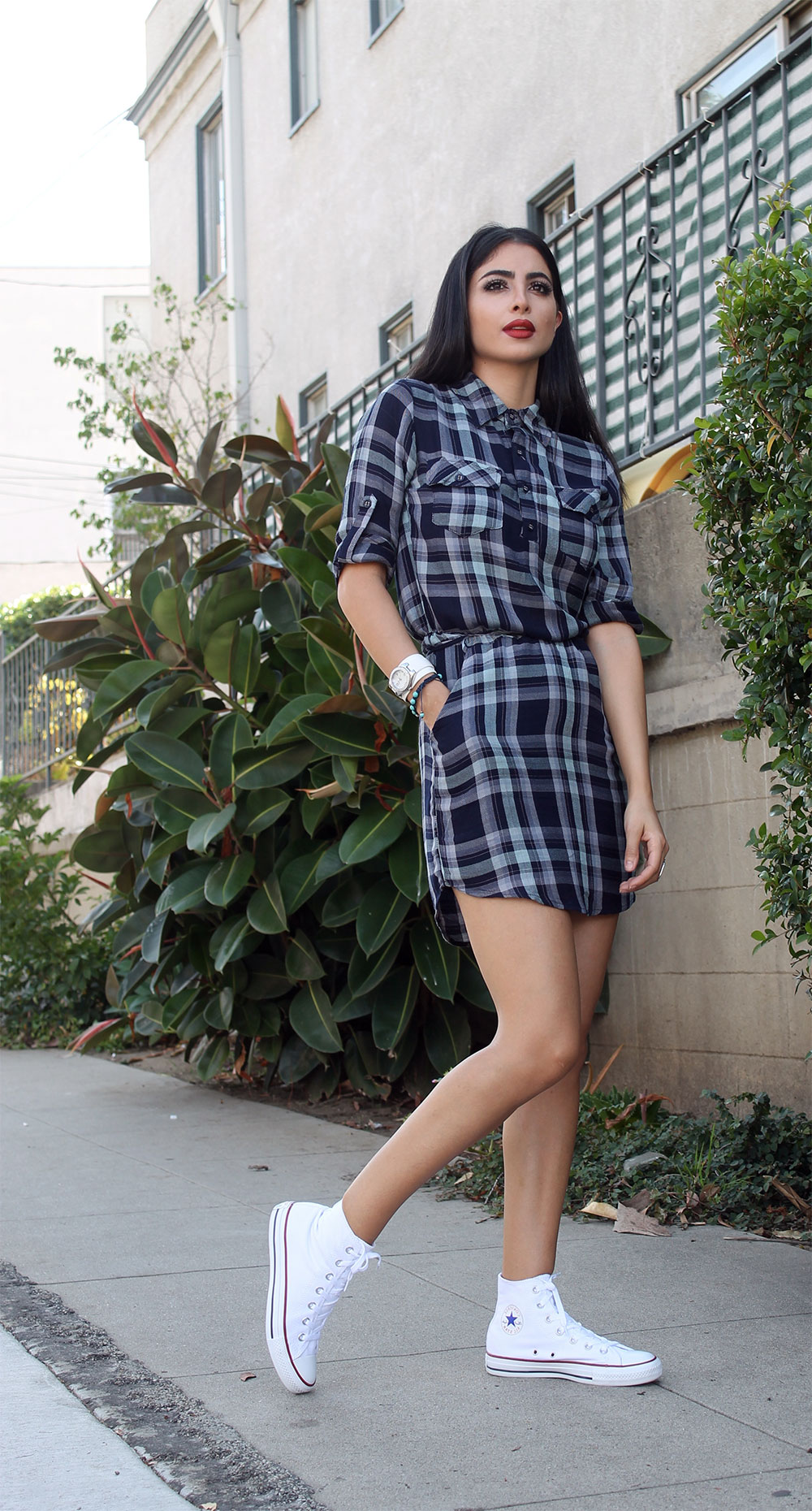 Let's start with a timeless choice of ours… a high-top pair of Converse can be worn under almost anything. Even a simple plaid dress and a nice matching watch will be just doing fine, and make you look awesomely stylish.
No. 2: Low-Top "Objector" Choices
Don't you ever like high-tops? No worries… you have low-top ones, too. If you are a fan of low-top pairs, we are all of one mind about that. A nice shirt combined with a mini denim short –preferably with denim & pairs matching- is all you ever need for a Spring go-for.
No. 3: Bored of Classics?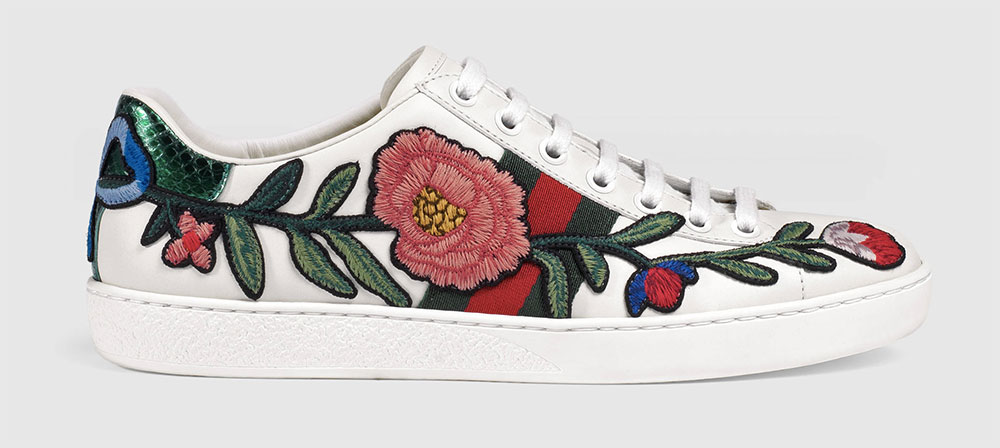 It has been written in my previous articles that this year we'll be seeing floral embroidered pieces everywhere. Some people let that be as it may, but if you think you have a colorful and young soul, the embroidered sneakers are exactly for you!
No. 4: Trainers for Awesomeness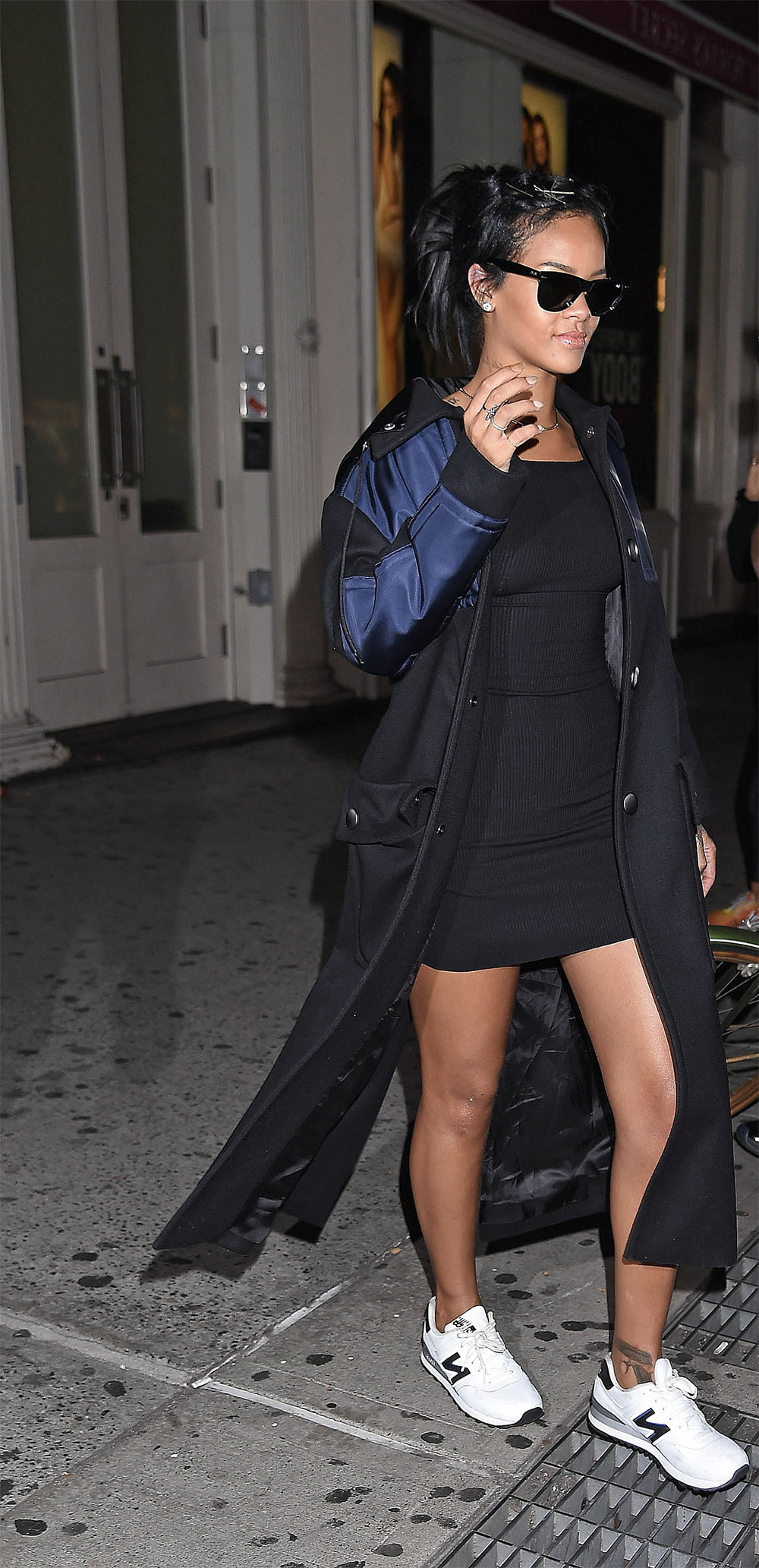 If you think trainers are only for gym sessions, I've bad news for you; too much water has gone under the bridge… Trainers have become street style staples, and are otherworldly functional and stylish.
No. 5: Easiest Solution… Slip on!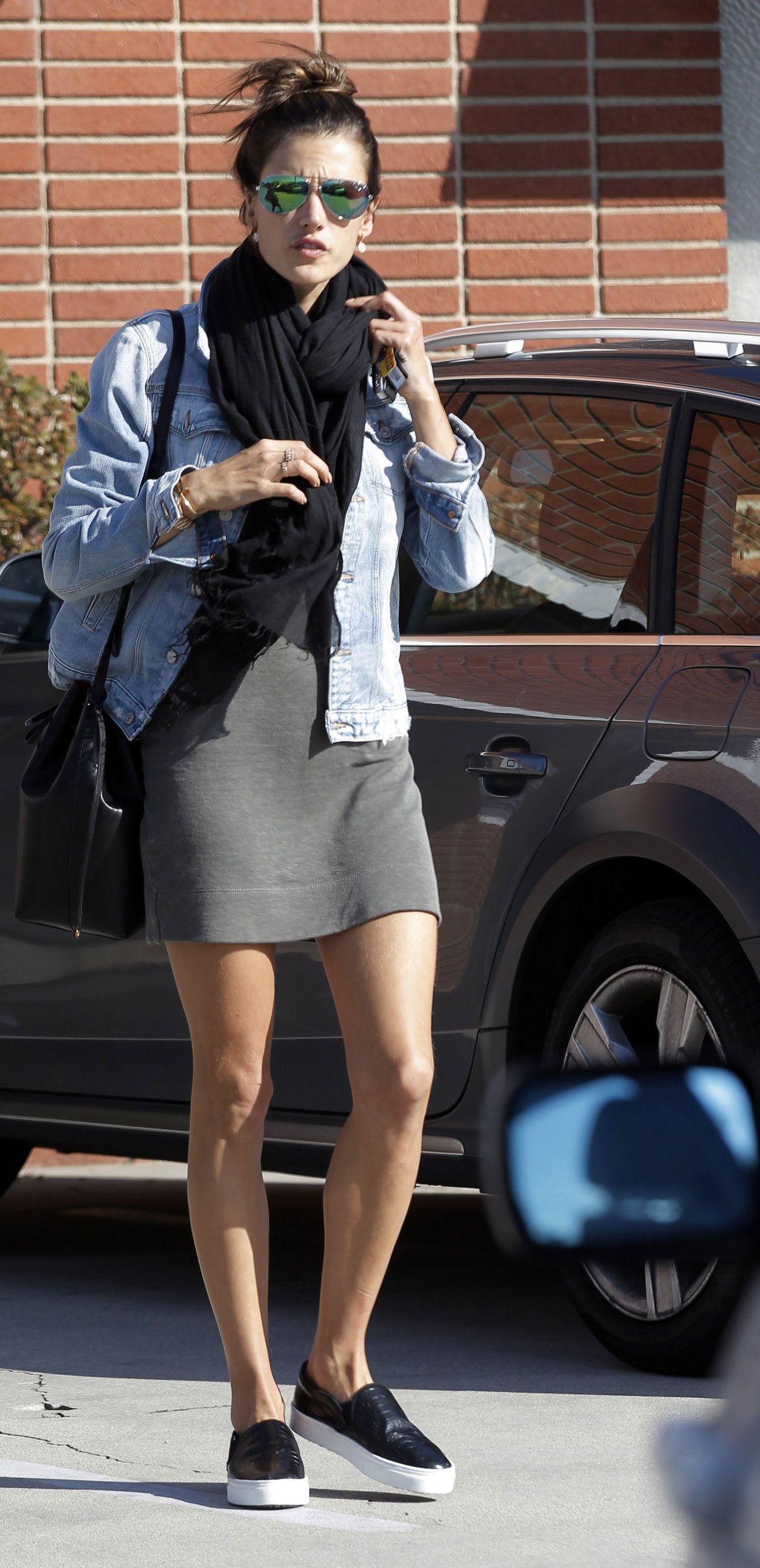 Alessandra Ambrosio was off-duty when seen with her slip-on sneakers, and I ask you… aren't they just so comfy and don't they look stylish?
You read the five trends, and now the choice is yours according to your daily outfit!
---
---
Tags:
alessandra ambrosio
,
celebrities
,
denim
,
embroidered
,
floral
,
high-top
,
low-top
,
mini
,
rihanna
,
shoes
,
short
,
slip on
,
sneakers
,
trainers