Daily Outfit Pieces to Buy in April
Choosing your daily outfit pieces can be back breaking at times, but what if you know what to buy?

There are hundreds of daily outfit ideas and pieces for your wardrobe when spring comes, and many of your spring pieces can be worn in summer, too. So, why don't you just create yourself a mini stylish wardrobe with only four smart choices?
No. 1: RUFFLED PIECES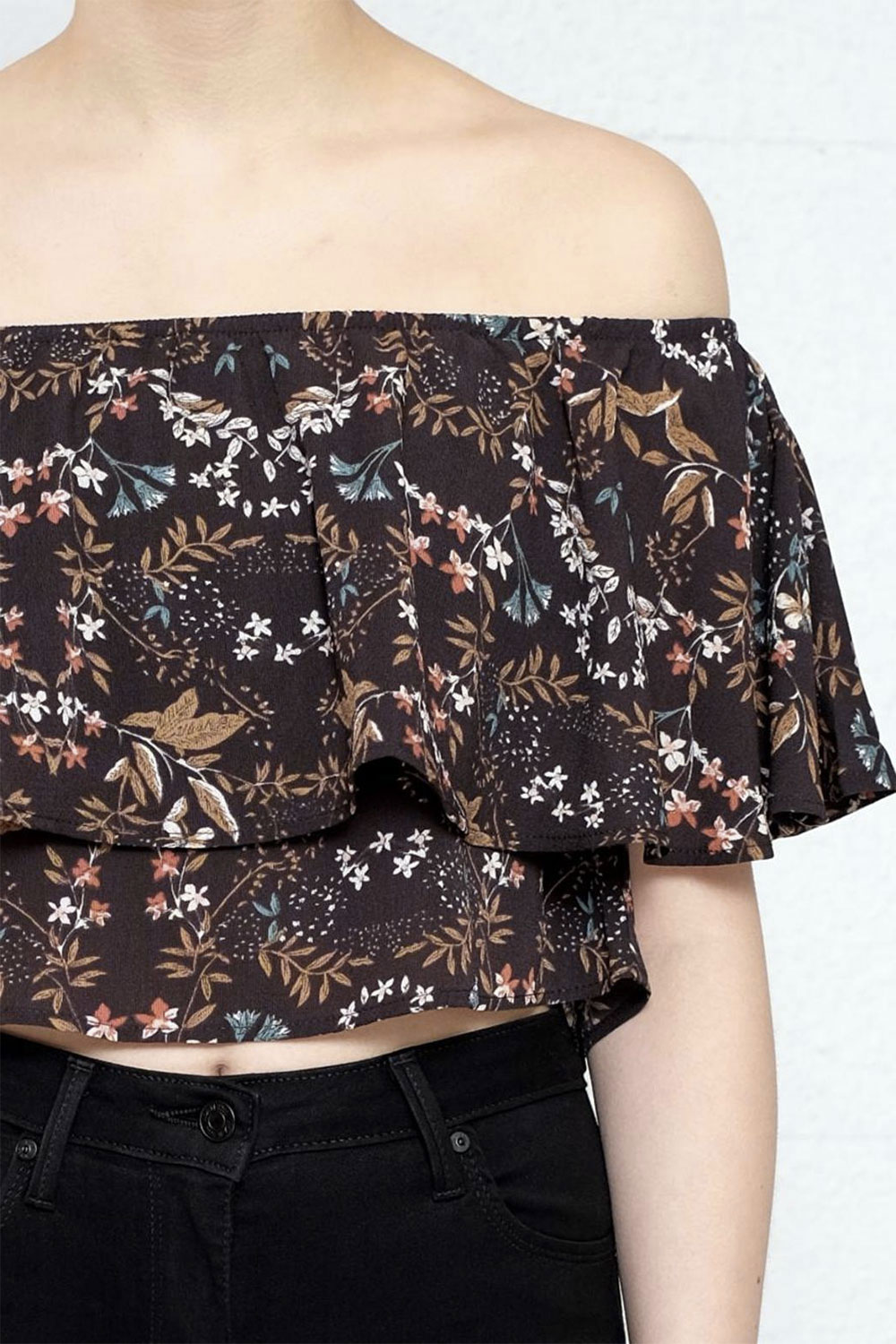 It doesn't matter whether you go for a ruffled top or sandals, when you go shopping in these days, don't ever forget to buy a ruffled piece – not to mention that you need to think broadly given that you have quite a lot of choices from an off-shoulder to heelless shoes.
No. 2: STYLISH SUMMER BAGS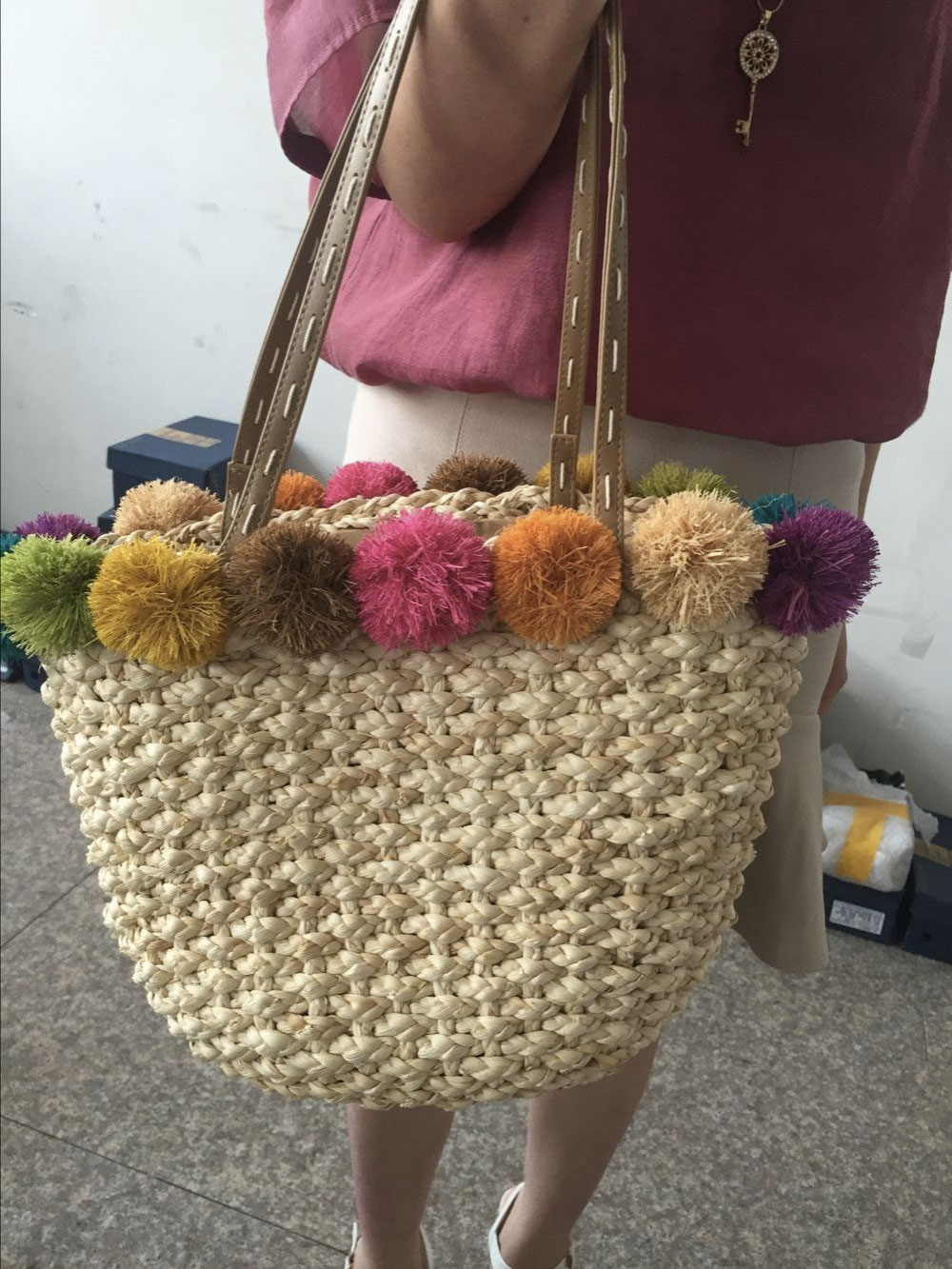 Looking forward to earning some major compliments on your accessories? Why don't you try and buy a new raffia bag, then?
P.S.: Circle handles are in fashion this year.
No. 3: CROP TOPS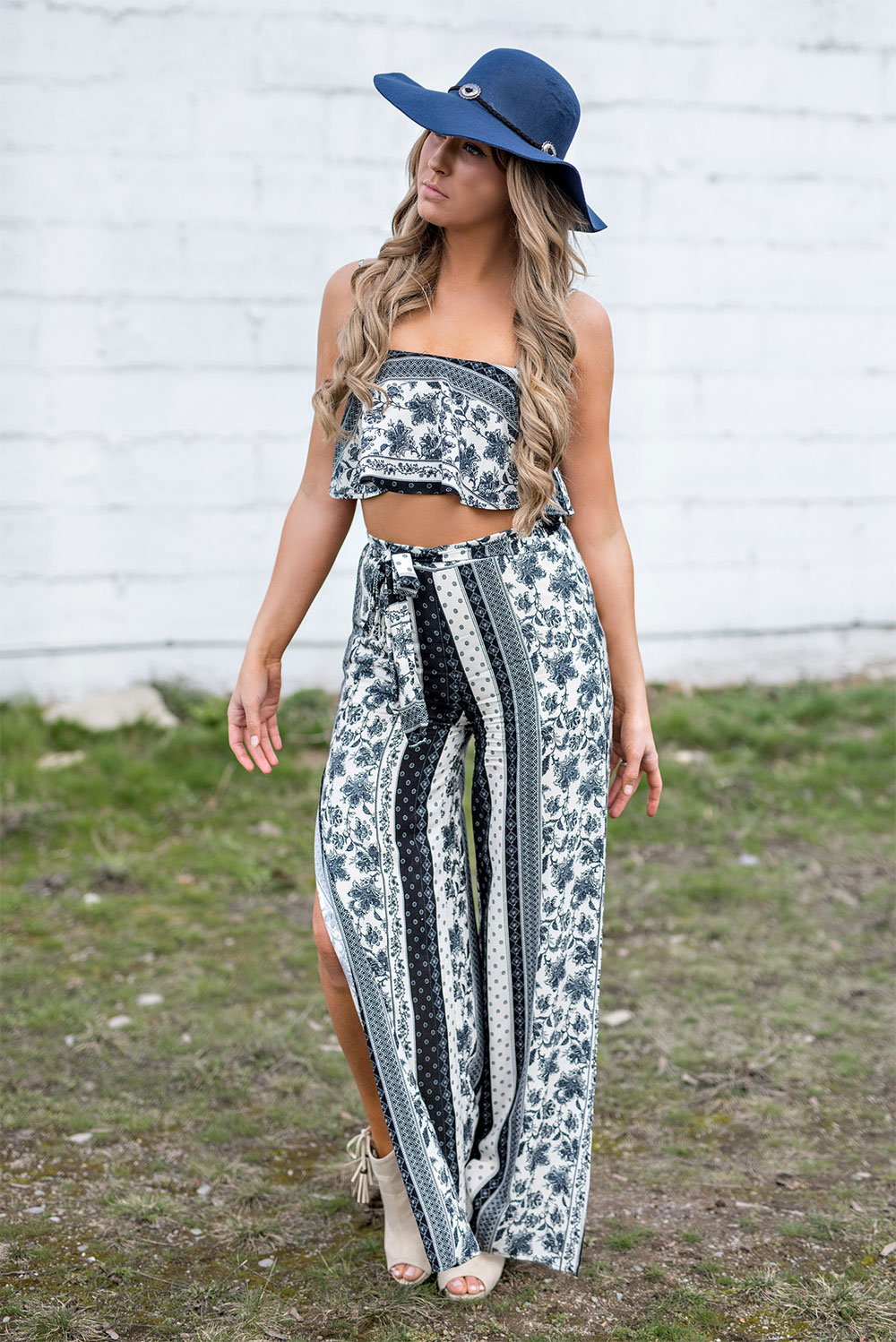 Bored of wearing office outfits during weekdays? Don't you think it's high time you wore something comfy and stylish? Then, you surely need to buy one of those crop tops!
No. 4: NO MORE SOLID & BORING SUNGLASSES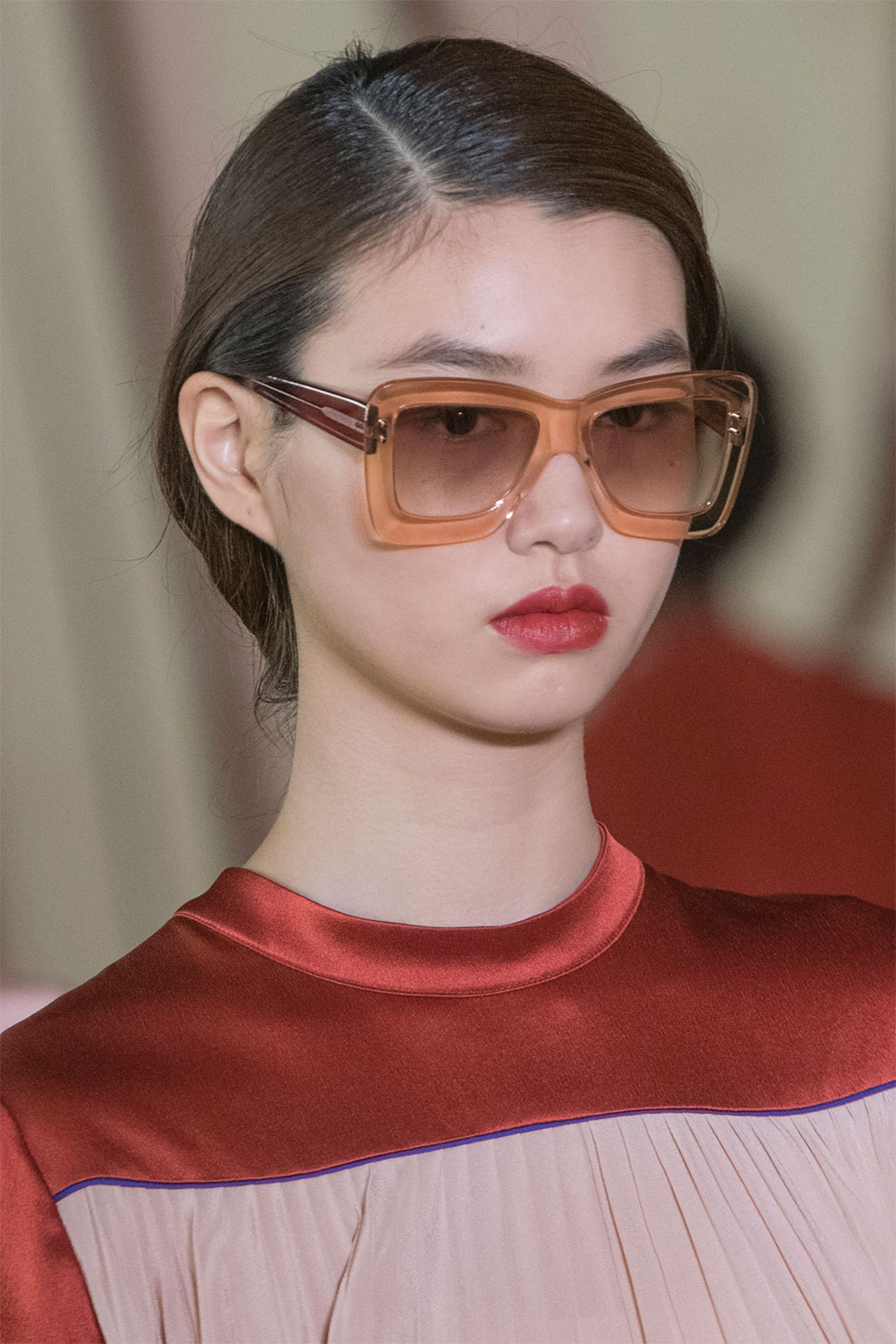 We often tend to like monochrome daily outfits, but things have changed this year, and now is the time to some colorful pieces as you can see. So, we recommend you buy a new pair of colorful sunglasses to cheer your outfit up.
---
---
Tags:
bags
,
circle
,
colorful
,
crop tops
,
handles
,
raffia
,
raffia bag
,
ruffled
,
sunglasses