Best Looks We Saw During Victoria Beckham's Target Launch Event
Some of the chicest Hollywood faces showed up for the night, but which ones were the best looks we saw in Victoria Beckham's Target Launch Event on April 1 in LA?

Firstly, no need to mention, but everyone was beyond words that night… But, some of the Hollywood stars were preceding! Fashion game started with Victoria's beauty, and then we saw Jessica Alba and many others during the event. And, if you are looking for some daily outfit ideas, you can take inspiration from what they wore that day.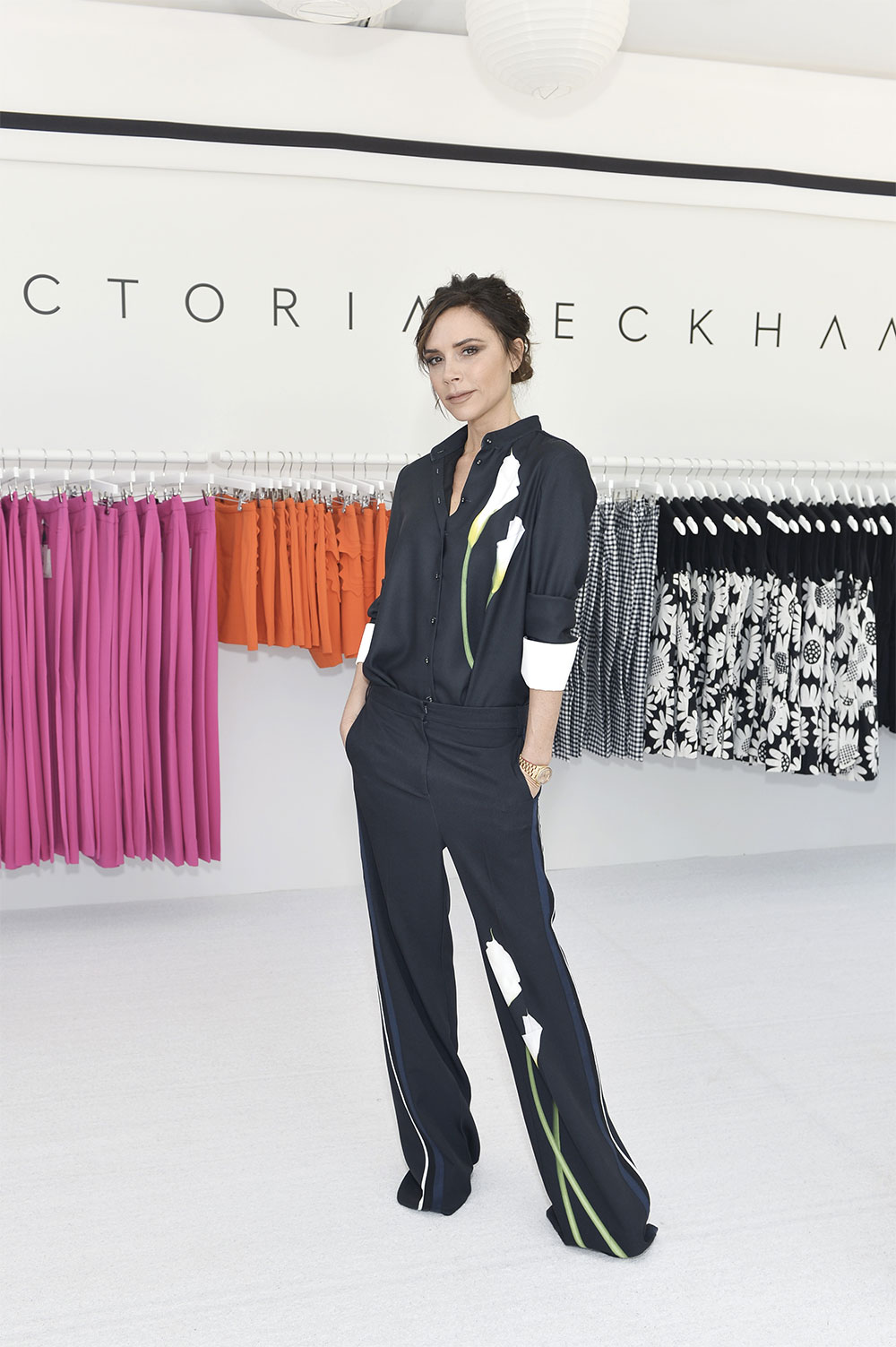 Victoria Beckham, the host of the night, was of course a total chic! With her floral adornment and white details for the sleeves she really did a good job.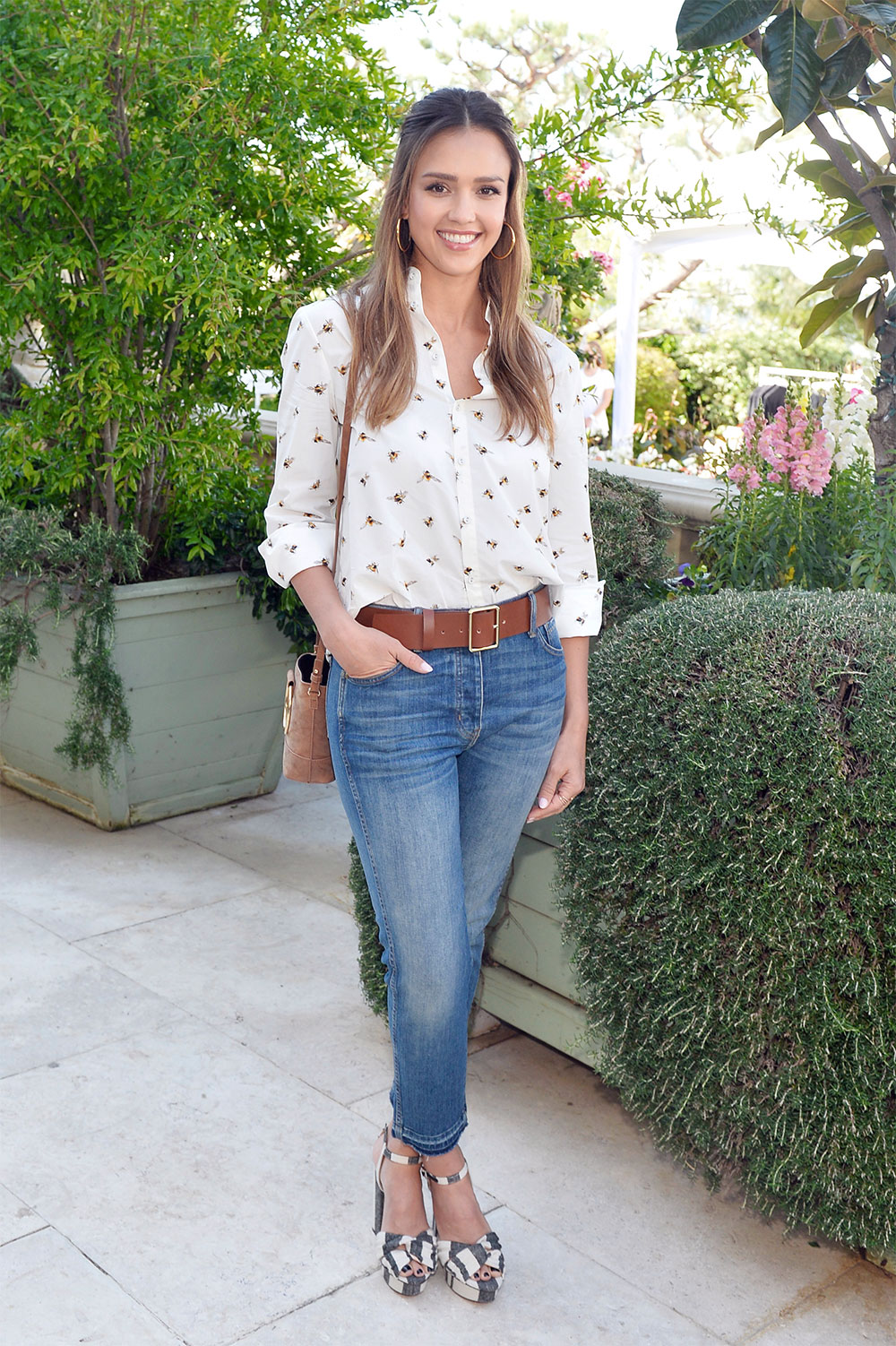 I have to admit that choosing bees instead of flowers is a brave job of itself. In general terms, Jessica Alba wore what we can say "Daily outfit" for a big event, yet still she looked so stylish!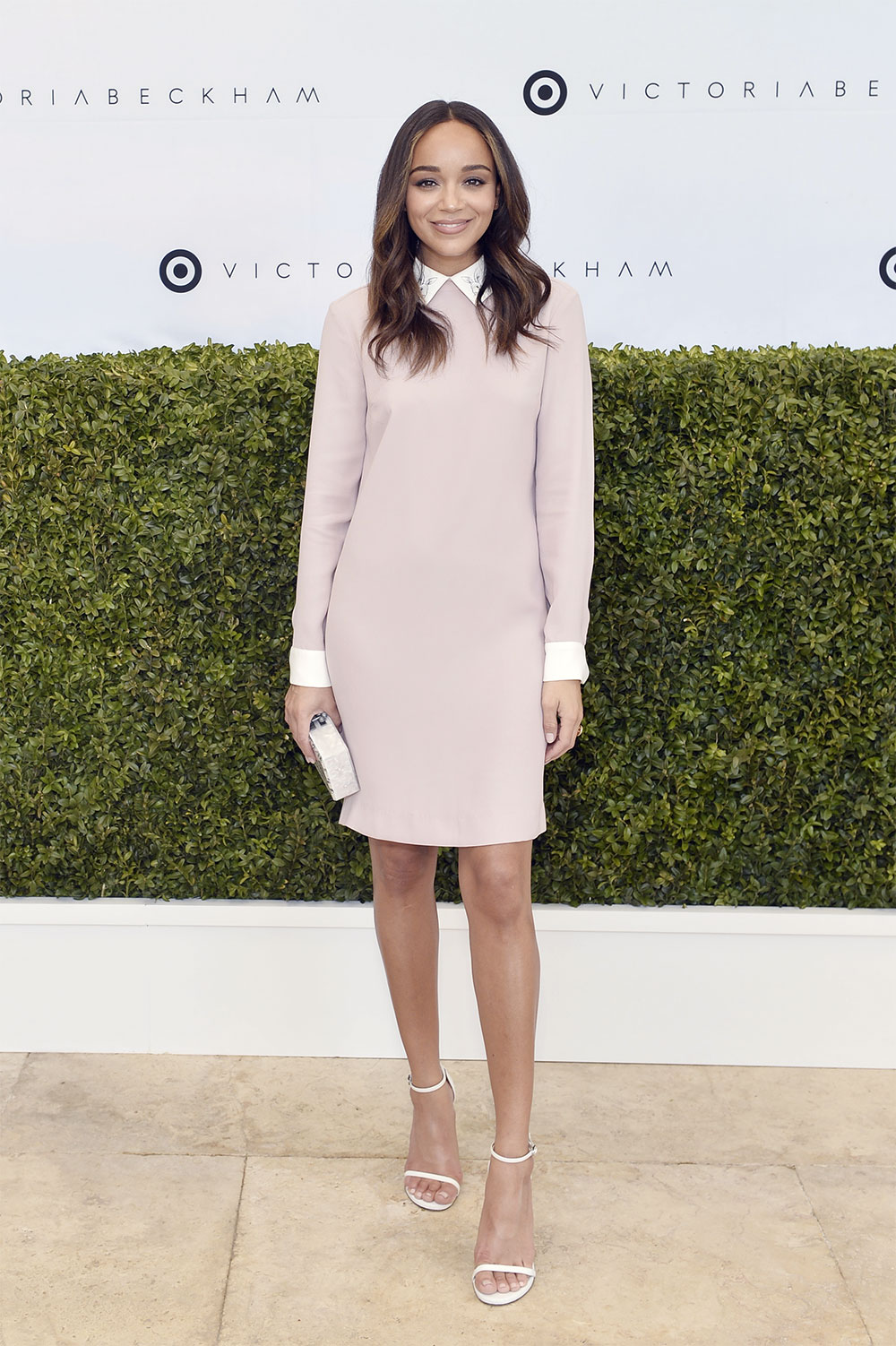 Monochrome dress, and white details with one rabbit for each neck… Ashley Madekwe didn't want to attract much notice, but still looked so beautiful.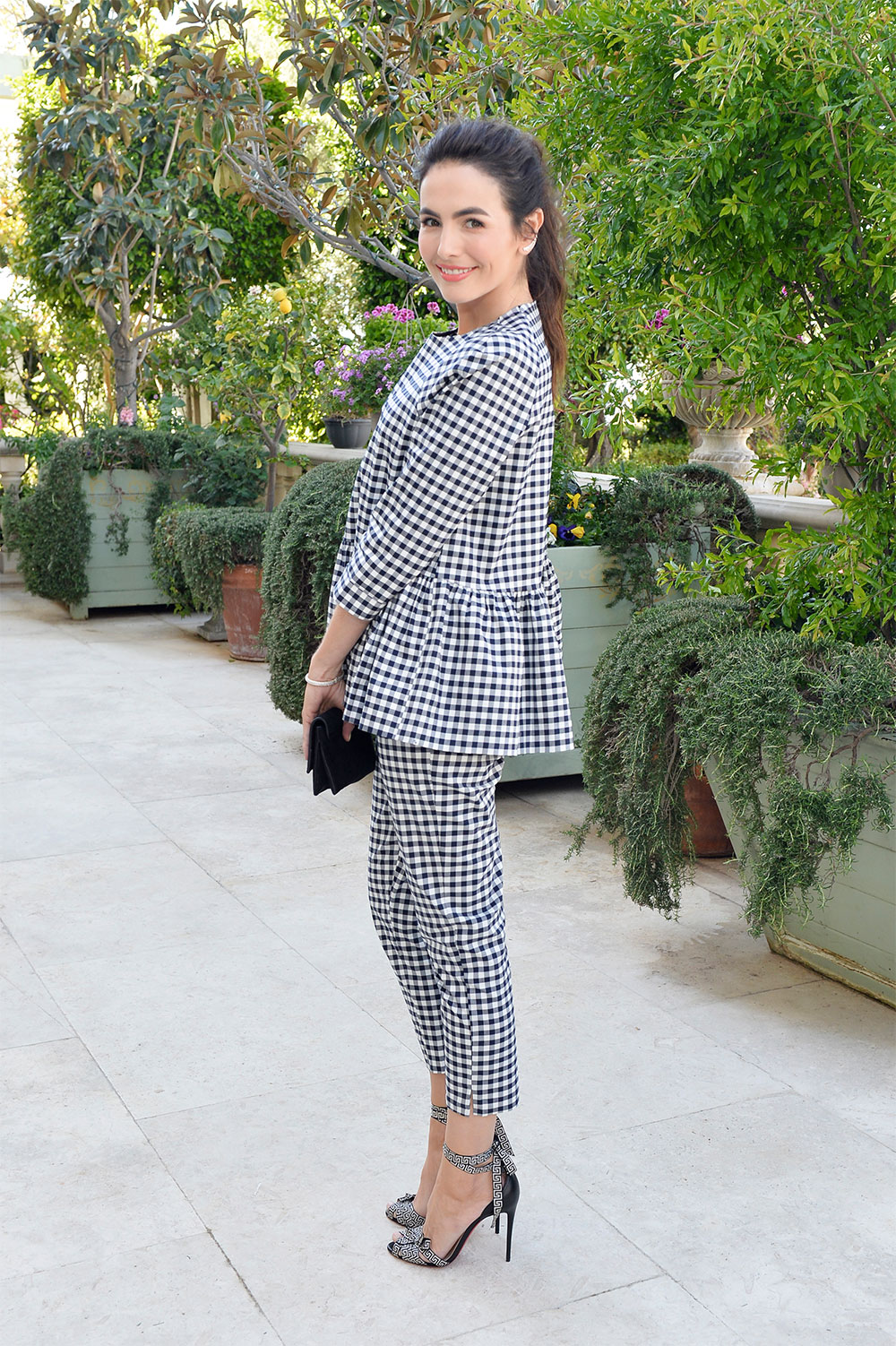 One of those who showed us that she keeps up with the fashion? Of course, Camilla Belle with her head-to-toe gingham outfit! What about the labyrinth-patterned high heels she was wearing? So awesome, if you ask me!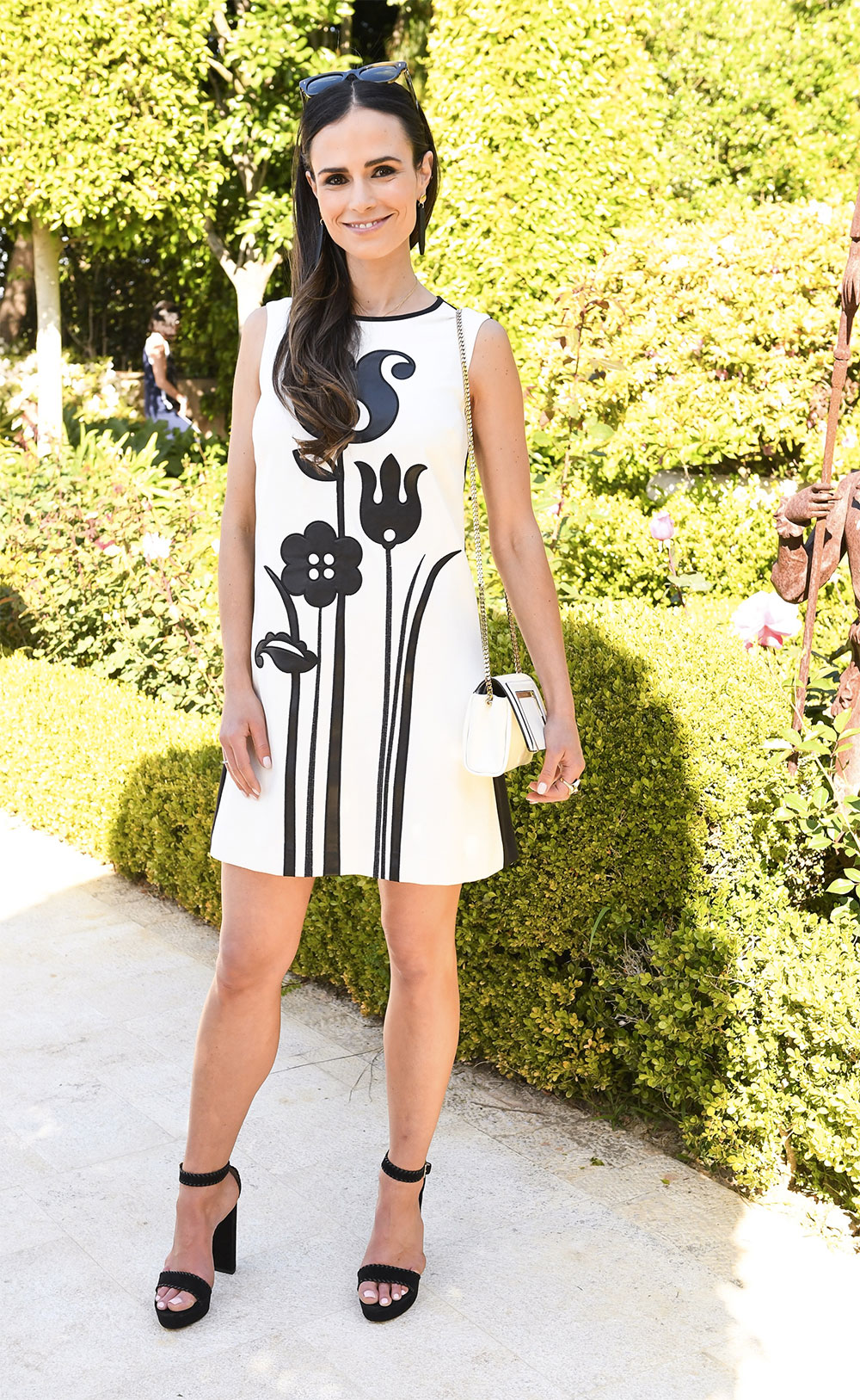 Weren't florals meant to be colorful, though? Jordana Brewster doesn't think so. Keeping up with the trend, and staying loyal to her own delight, she showed us how to master the fashion game with our own choices.
---
---
Tags:
camilla belle
,
celebrities
,
dress
,
floral
,
gingham
,
jessica alba
,
jordana brewster
,
monochrome
,
victoria beckham