Off-Duty Outfit Ideas by Kendall Jenner
Office outfits are in the limelight, but what about the times you are not in the office? Let's see some of the best off-duty outfit ideas by Kendall Jenner.

Being one of the Victoria's Secret Angels is not an easy job… thanks to being one of them, Kendall does her off-duty dressing otherworldly well, and her style gives us many awesome daily outfit ideas.
Classic Jeans? Anything else please…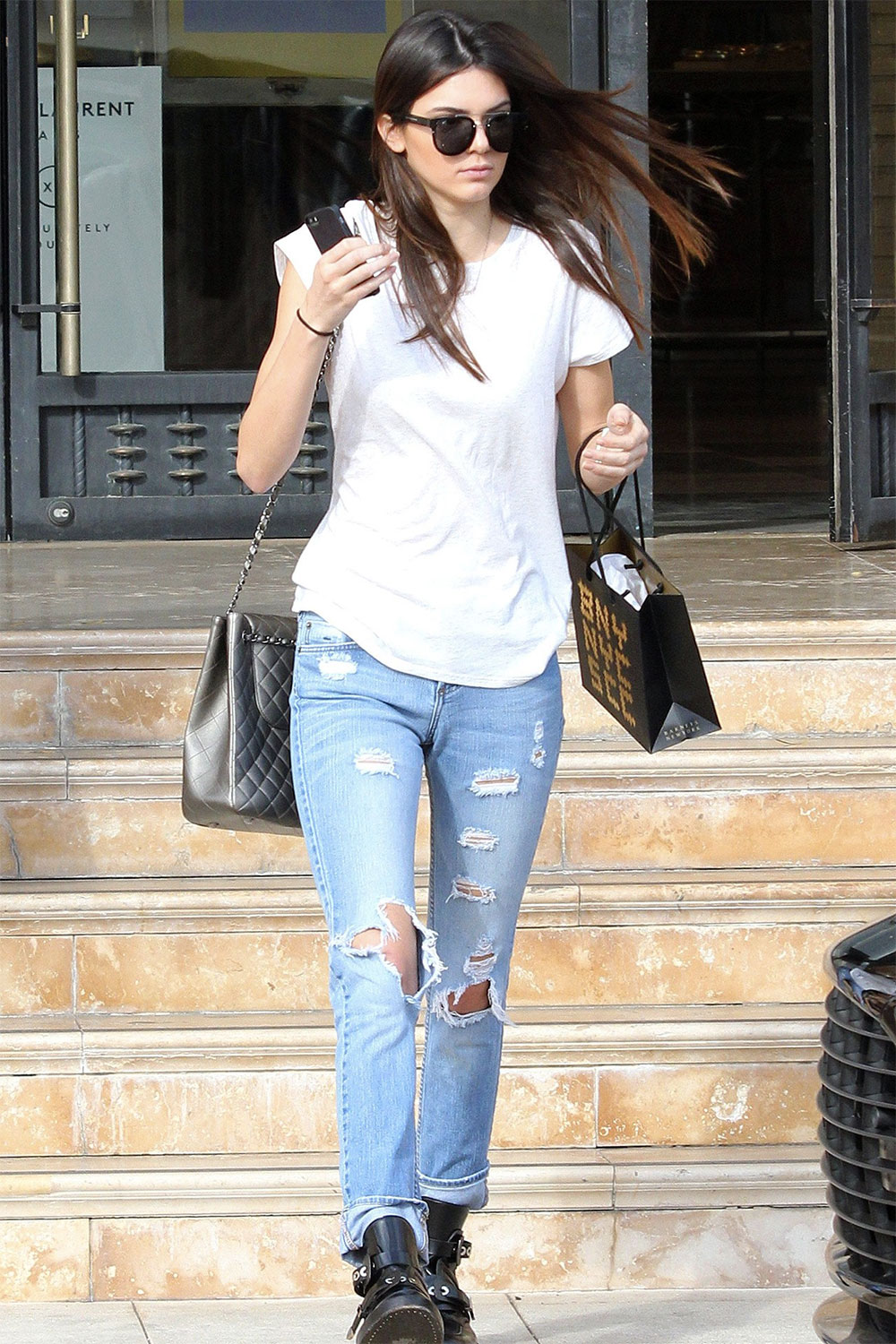 It doesn't matter whose opinion she got, she totally rocks with her pair of boyfriend jeans. With a plain t-shirt to complete the look, doesn't she look great?
Oversized? Yes!

We all know that Kendall likes wearing oversized hoodies, but doesn't ever forget to add something to her delight, at least by wearing pink socks.
Colorful? Can't see why not.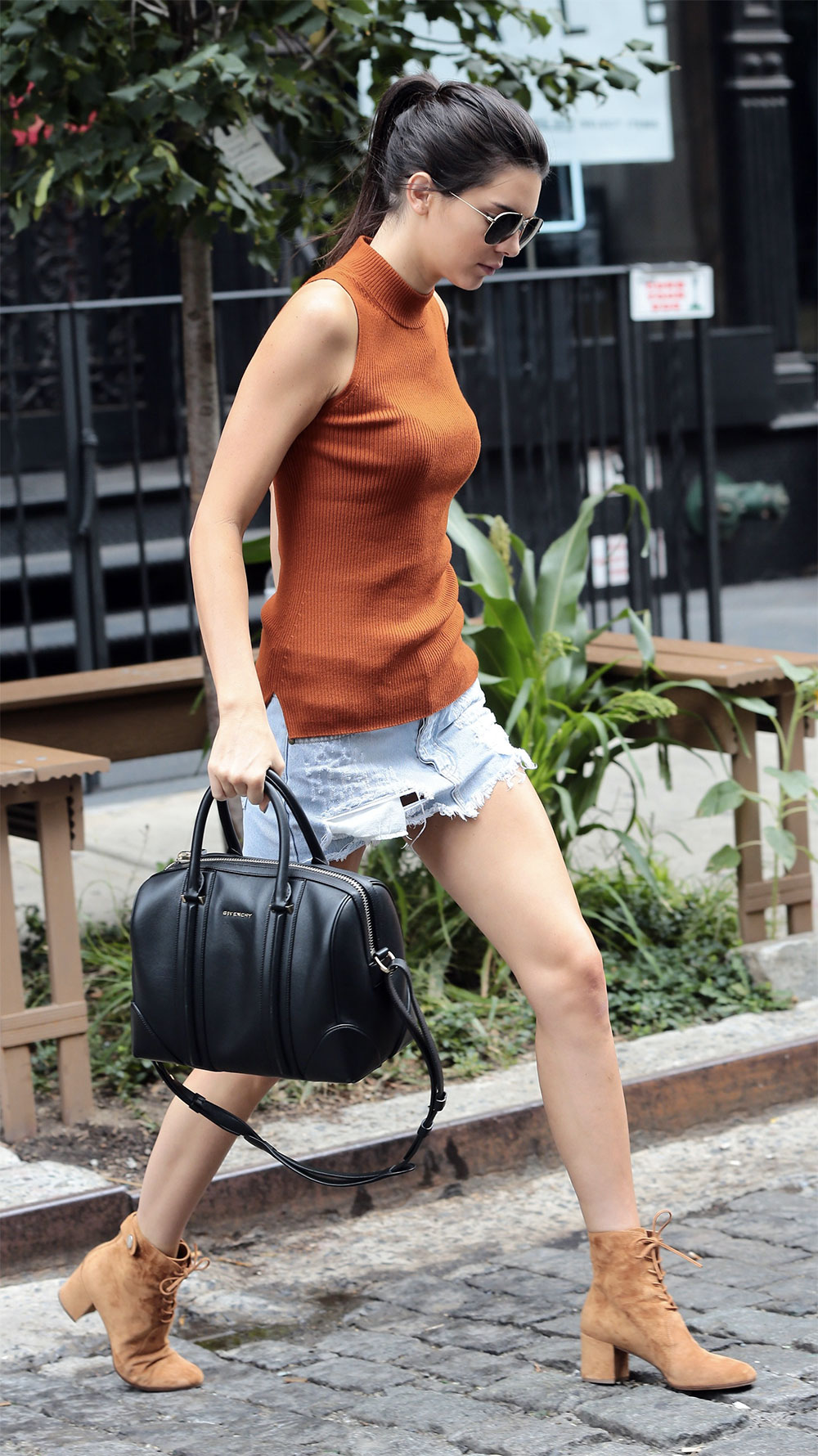 Our office looks are already either too monochrome or to black & white. So, while off-duty, Kendall doesn't forget to wear her colorful pieces.
Still Want the Classic Look?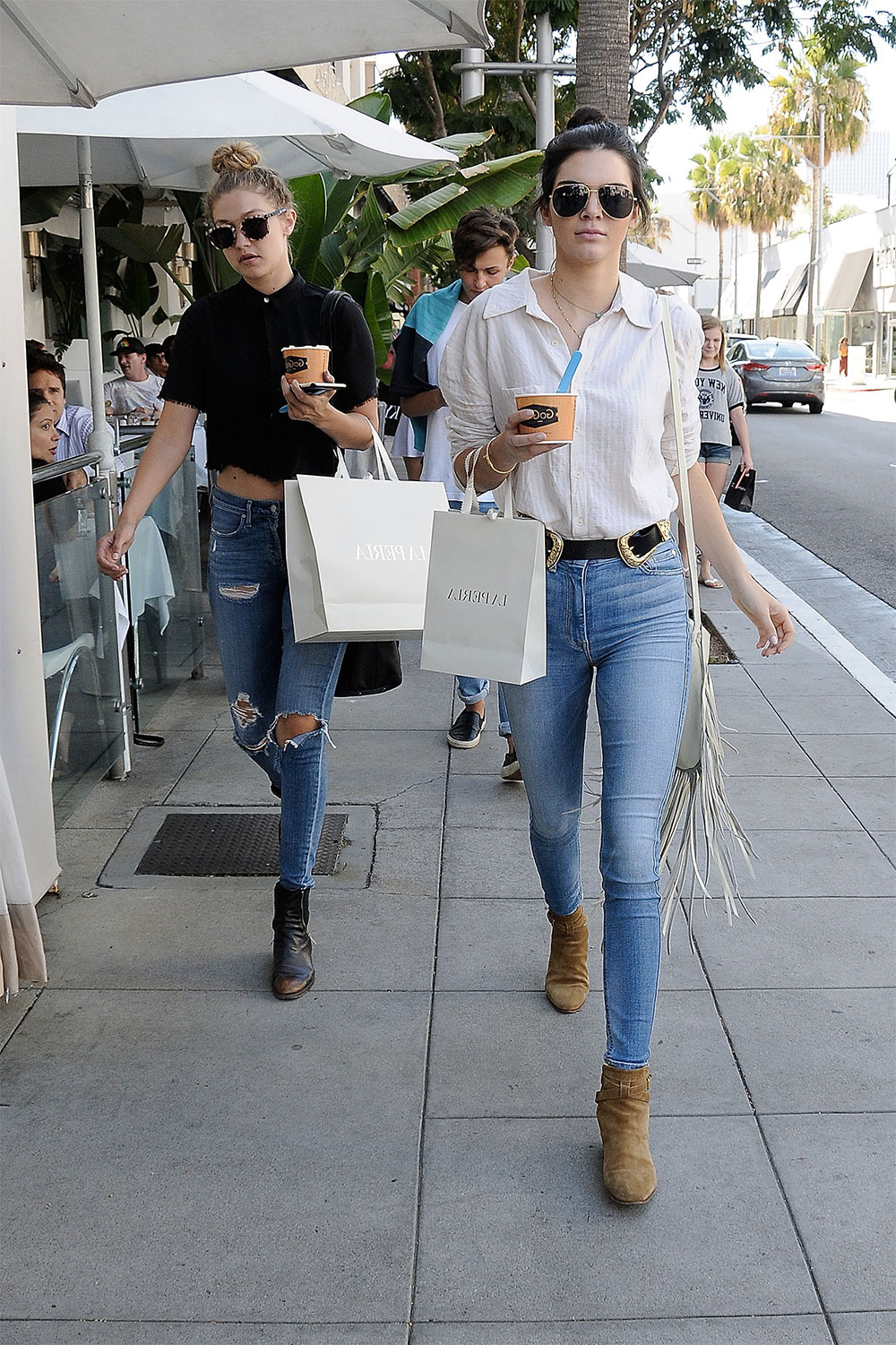 If you are a virgo like me, you may think that ordinariness isn't something harmful. Then, I think wearing your go-for jeans with a white shirt is the best thing to do. But, don't forget to wear something remarkable, e.g. a transverse colored pair of shoes.
Crop-Top and Gingham? WOW!
You already know that gingham pieces are in fashion. Crop-tops? They are, too. So, why don't you make everyone say "WOW!" by mixing together? I do swear that people won't be able to keep their eyes off.
---
---
Tags:
boyfriend
,
celebrities
,
crop top
,
gingham
,
hoodies
,
jeans
,
kendall jenner
,
monochrome
,
off-duty
,
oversize