Multum in Parvo – Spring / Summer 2017 Outfit Ideas
For a fashioner, 2017 is nothing but an upbeat season, and there are Spring/Summer outfit ideas to benefit from.

To sum before even getting started, 2017 is your year to make your own choices, and no worries since everything from '80s redux to super bright colours is stylish this year!
No. 1: Super Bright Colours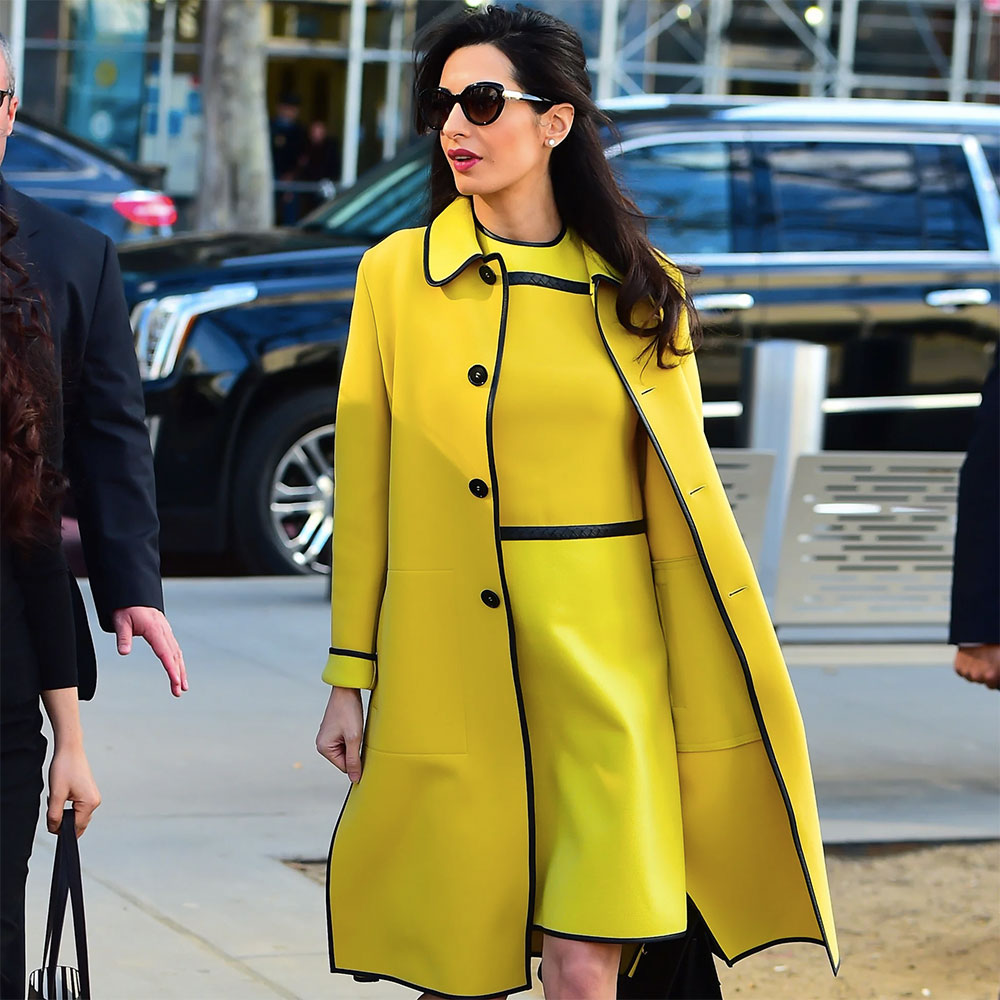 Amal Clooney was seen on March 2017 with her yellow dress combined with a yellow jacket. It isn't something one would normally do, but as told before, it's our year!
No. 2: '80s Redux – Back with Us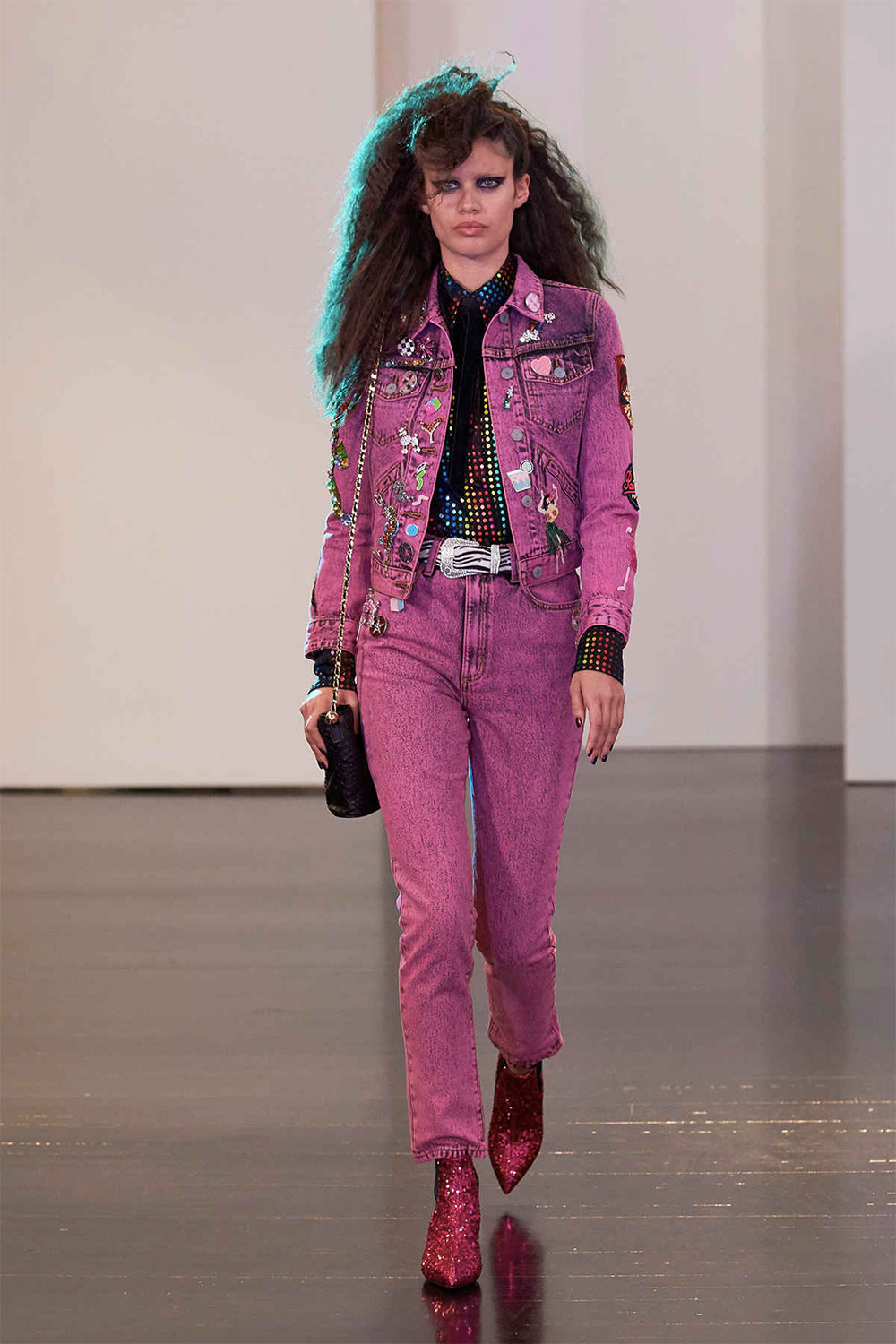 Are you a pink lover, but don't see many people wearing your colour? Good news is that pink was a very bold part of Paris Fashion Week showing its power. When I say '80s redux, the only thing comes to your mind of course shouldn't be "pink", but instead it might be an opportunity for us to get those oldies-goldies back.
No. 3: Florals – All the Way Down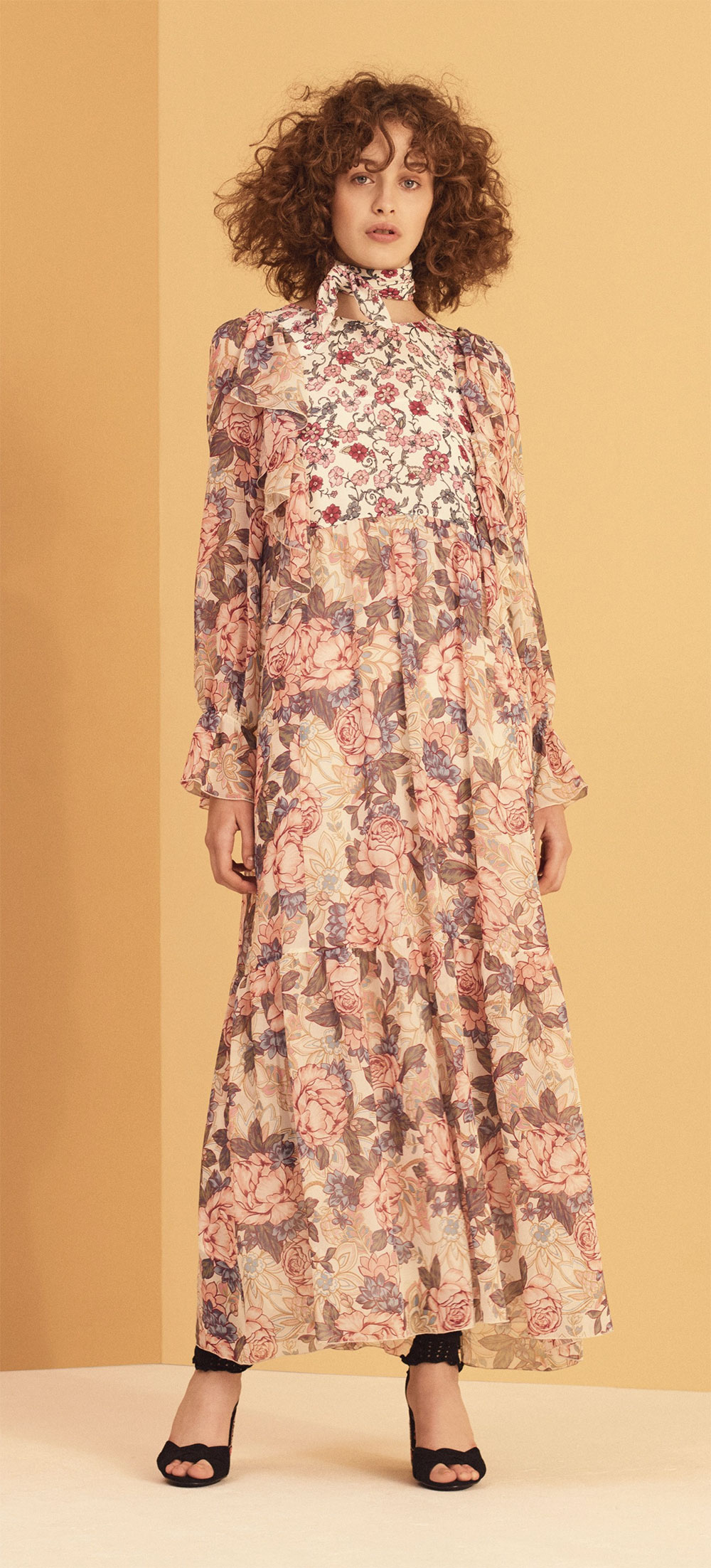 As mentioned in one of our previous articles, florals are ground-breaking… this year. Fashioners advise that you go full florals –even shoes included.
No. 4: Peekaboo, i.e. See-Through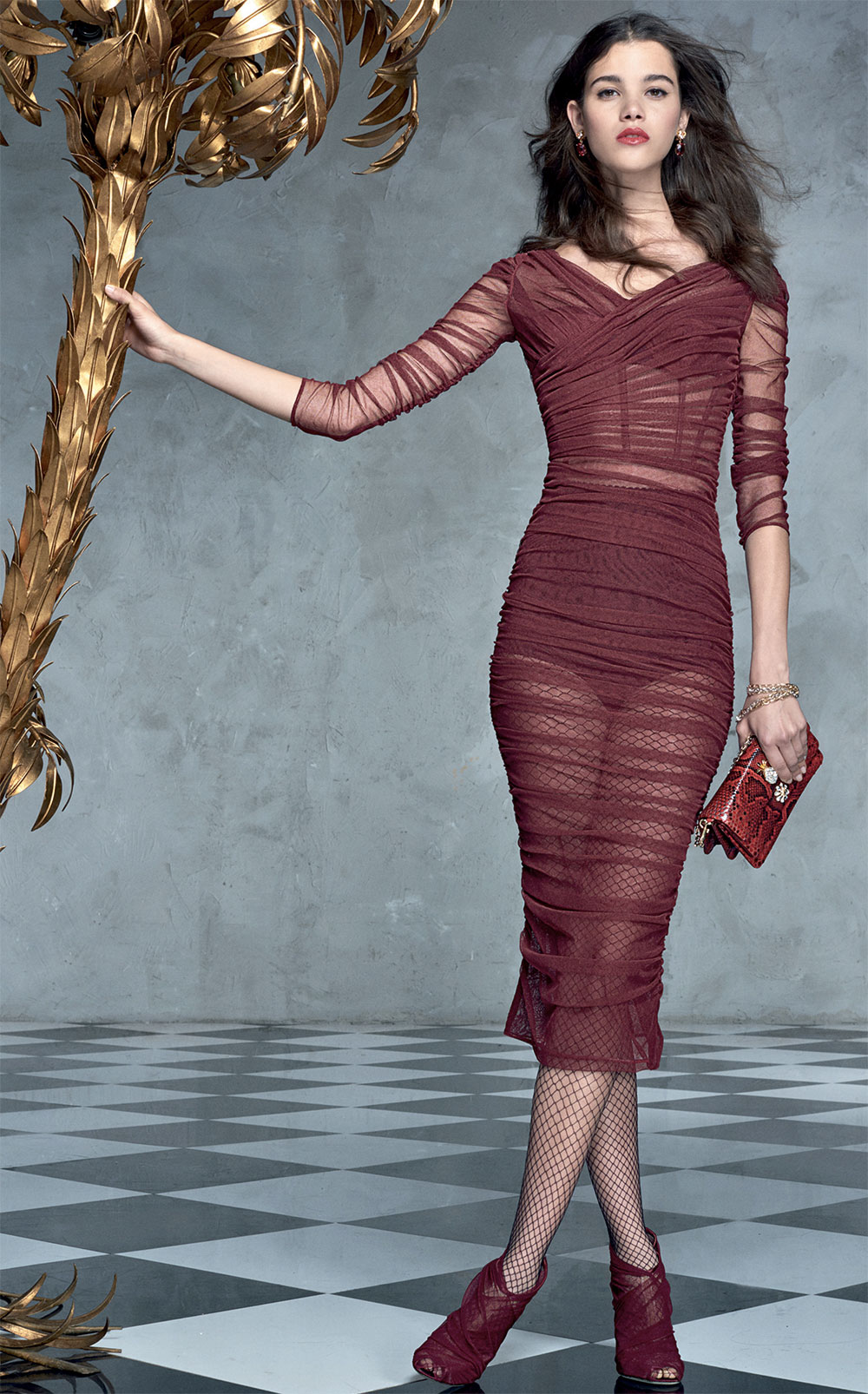 Every one of us is doubtful about choosing a party outfit and a day-to-day look. Then, why don't you go for a peekaboo game, and be stylish for every hour of the day? The only thing you need to take a note of is how bravely you'll dare to bare, and anything else is up to you.
No. 5: Stripes, Statement Ones
Another thing except florals which designers were set on styling statement stripes from head to toe. One is always welcome to nod the trend even with a barcoded pair of heels, yet full-steam-head attitude is admired & approved more for your daily outfit.
---
---
Tags:
80s outfit
,
80s redux
,
bright colours
,
day-to-day looke
,
everyday basics
,
florals
,
see-through
,
statement stripes
,
stripes
,
super bright colours