Time of Florals
The time of florals has come round again, and it's one of the best things for a refreshing spring update.

#1 – Floral Dresses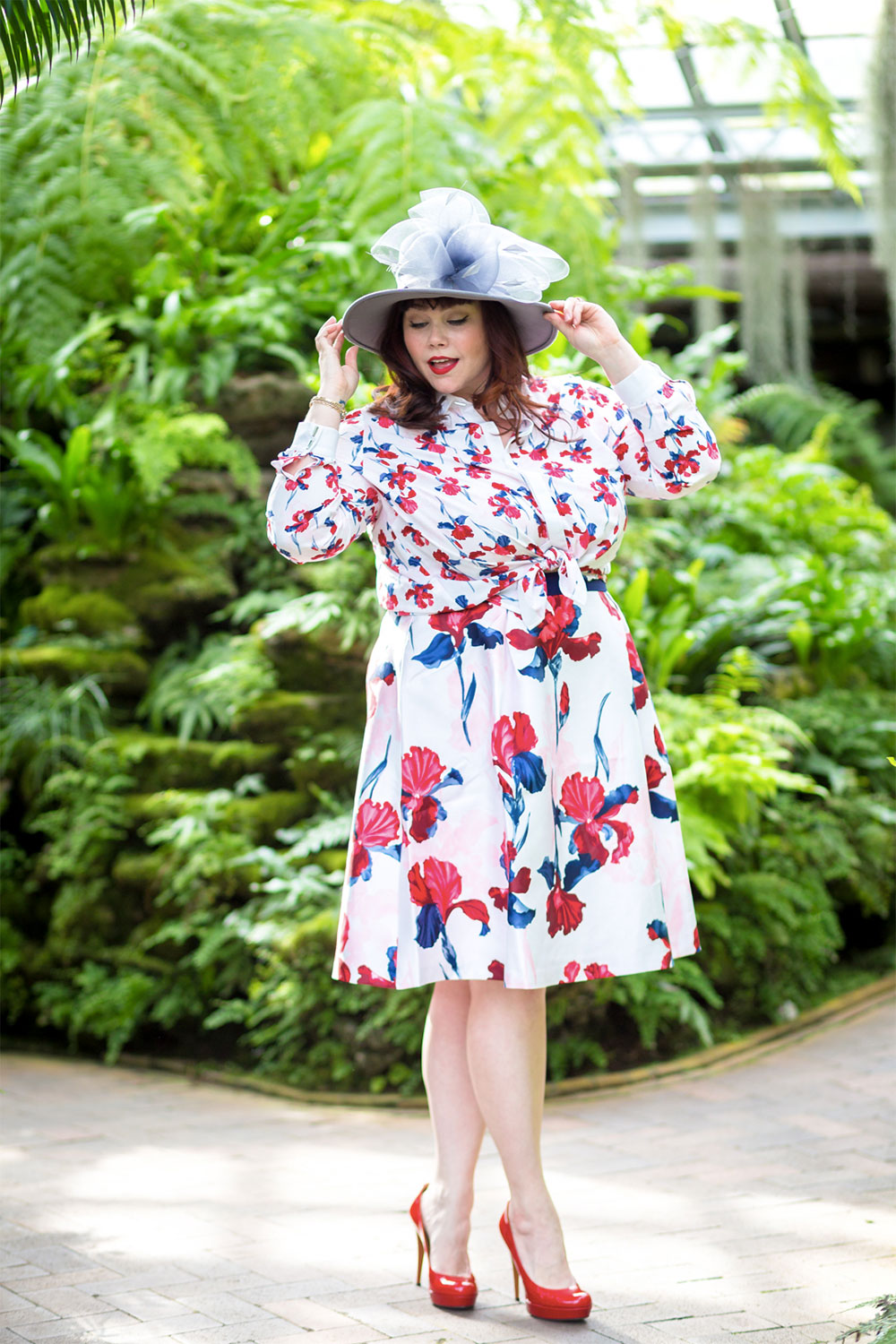 It's an undeniable fact that LBD is an awesome go-for, but changes is good, right? So, the only thing you need to do is to go shopping and try some floral dresses. Be quick, though; sunny weather is almost here!
#2 – Floral Skirts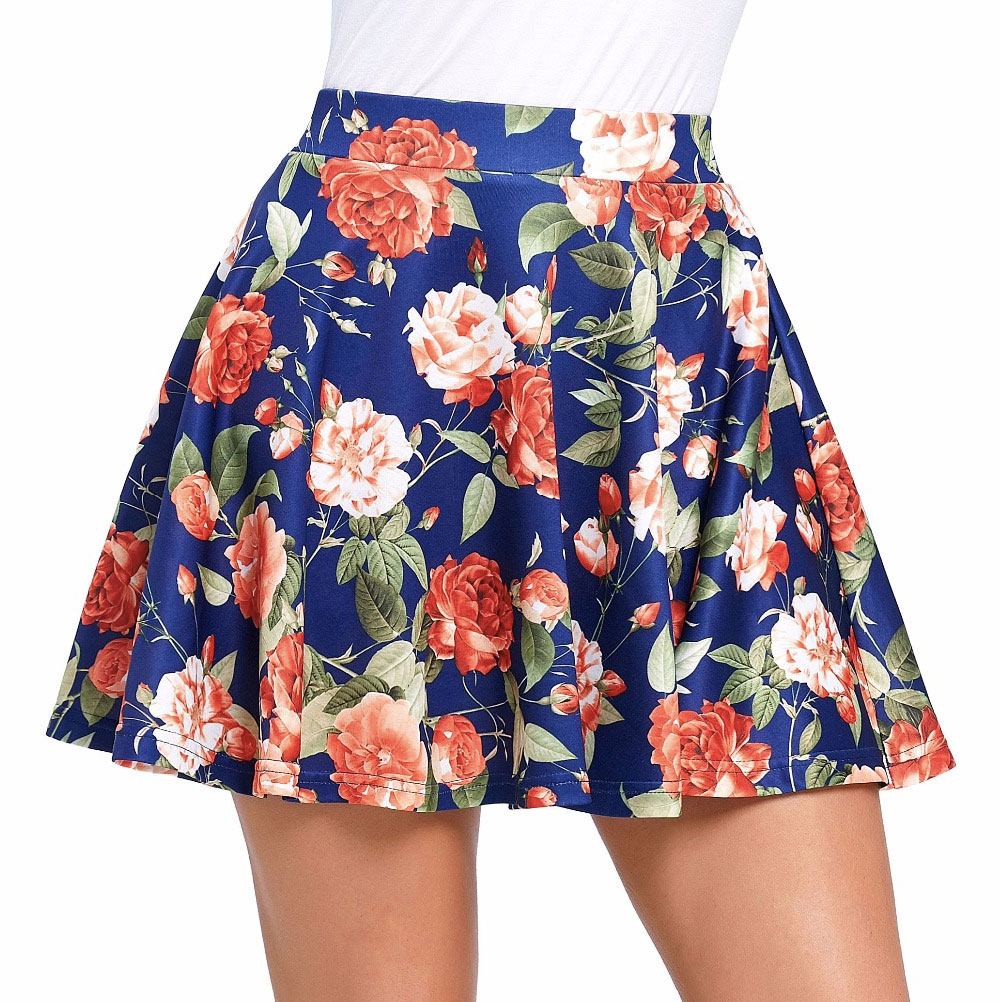 If you aren't after a full dress, why don't you simply try to wear a floral skirt? They simply go well with almost any top choice of yours, e.g. a white shirt.
#3 – Floral Tops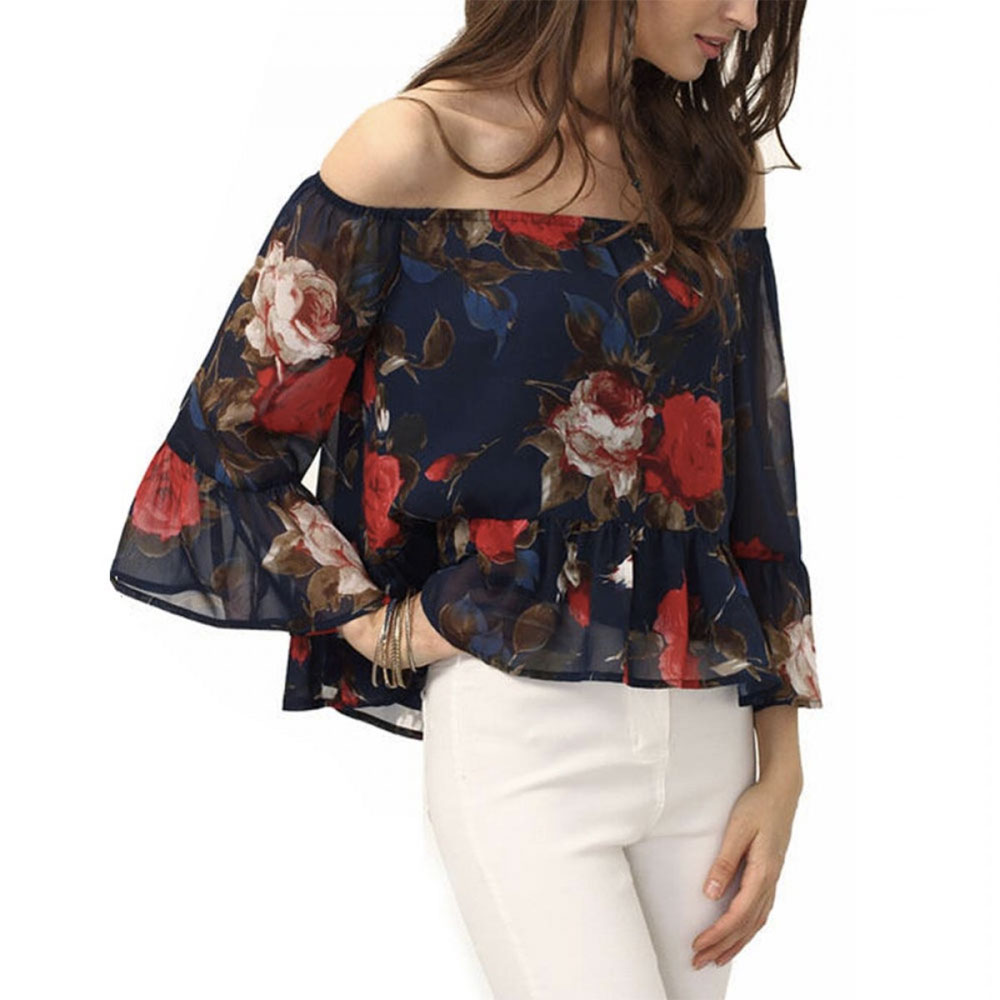 It may have been one of the hardest things for you to choose what to wear with a white pair of trousers, but this is bound to change in 2017 thanks to floral tops. There are lots of alternatives for you to go and pick. Blue, black, red with flowers… just decide which colour you'd like to have, and complete your daily outfit with a floral top.
#4 – Floral Shoes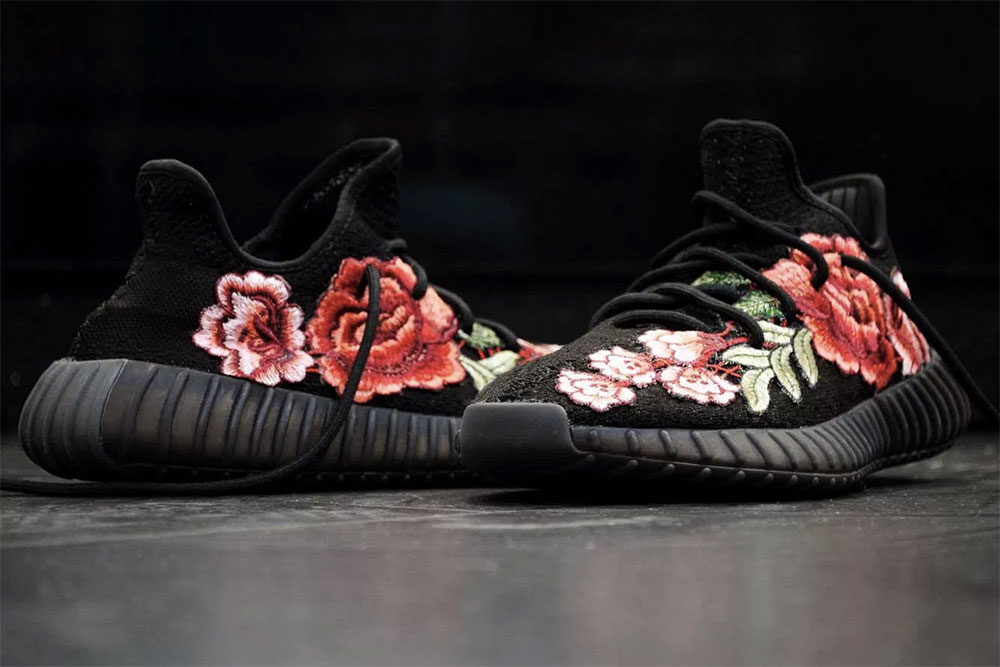 Having realised the fact that 2017 is going to bring a "floral" fashion, some brands like Adidas have created some amazing alternatives for their shoes. If you like Adidas Yeezy, why don't you have them with the floral option, and show the world you aren't one of those common people?
You are free to choose either white or black pair of sneakers, the floral thing does go well with anything you combine it with.
#5 – Floral Accessories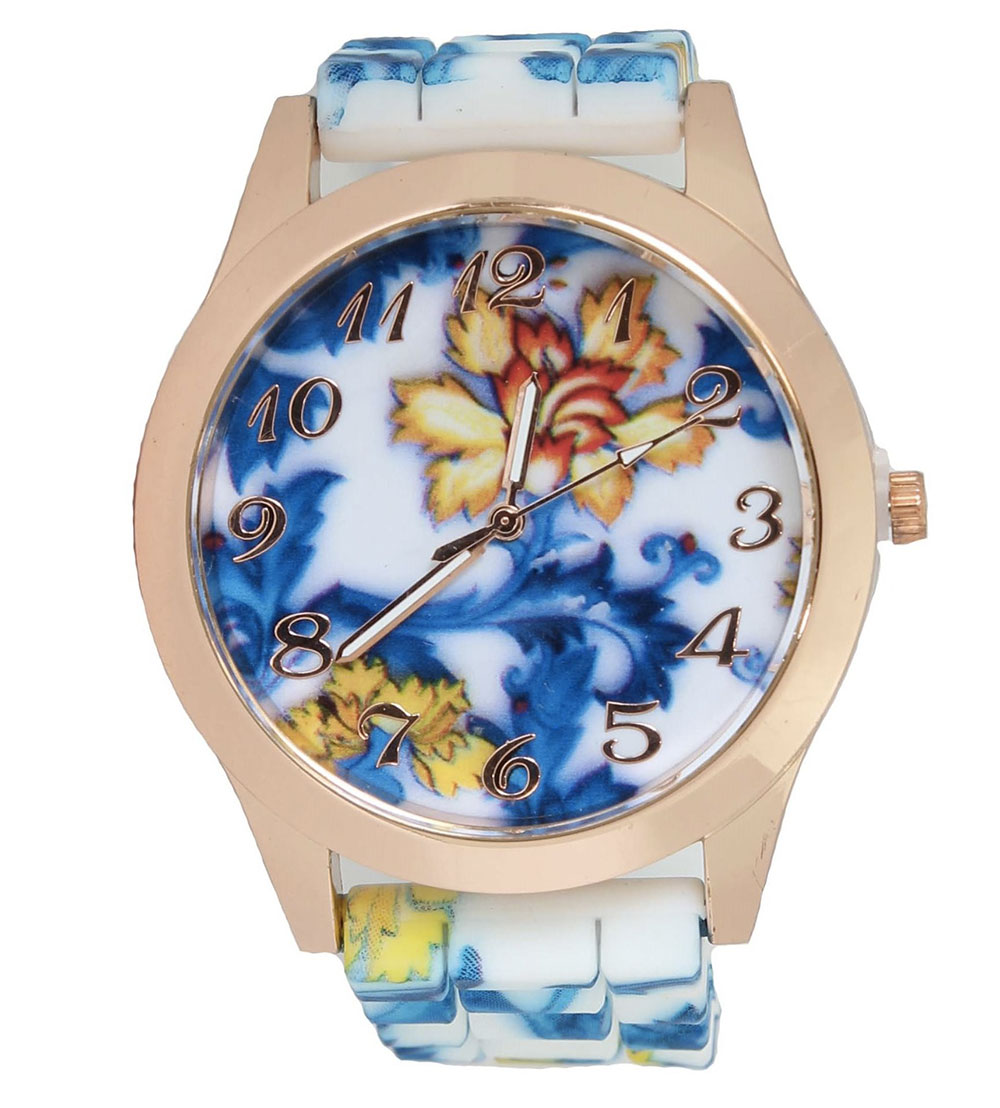 If you aren't willing to have any of the above, you can at least try to wear a floral watch. I really have to admit that they are better choices compared to plain ones.
---
---
Tags:
accessories
,
dress
,
floral
,
lbd
,
shoes
,
spring outfits