Floral Shorts for a Better Look
While it's still summer, there are some other pieces you need to try. For example, you definitely need to opt for floral shorts for a better look in case you haven't yet.

While talking about fashion, it really is important for a piece to be versatile for one never guarantee that there will always be proper place and time to wear a piece just as you like. We, therefore, tend to go for versatile pieces while thinking of daily outfit ideas in our mind. One of those is a floral short that might just be the perfect one as it's quick to combine and always chic.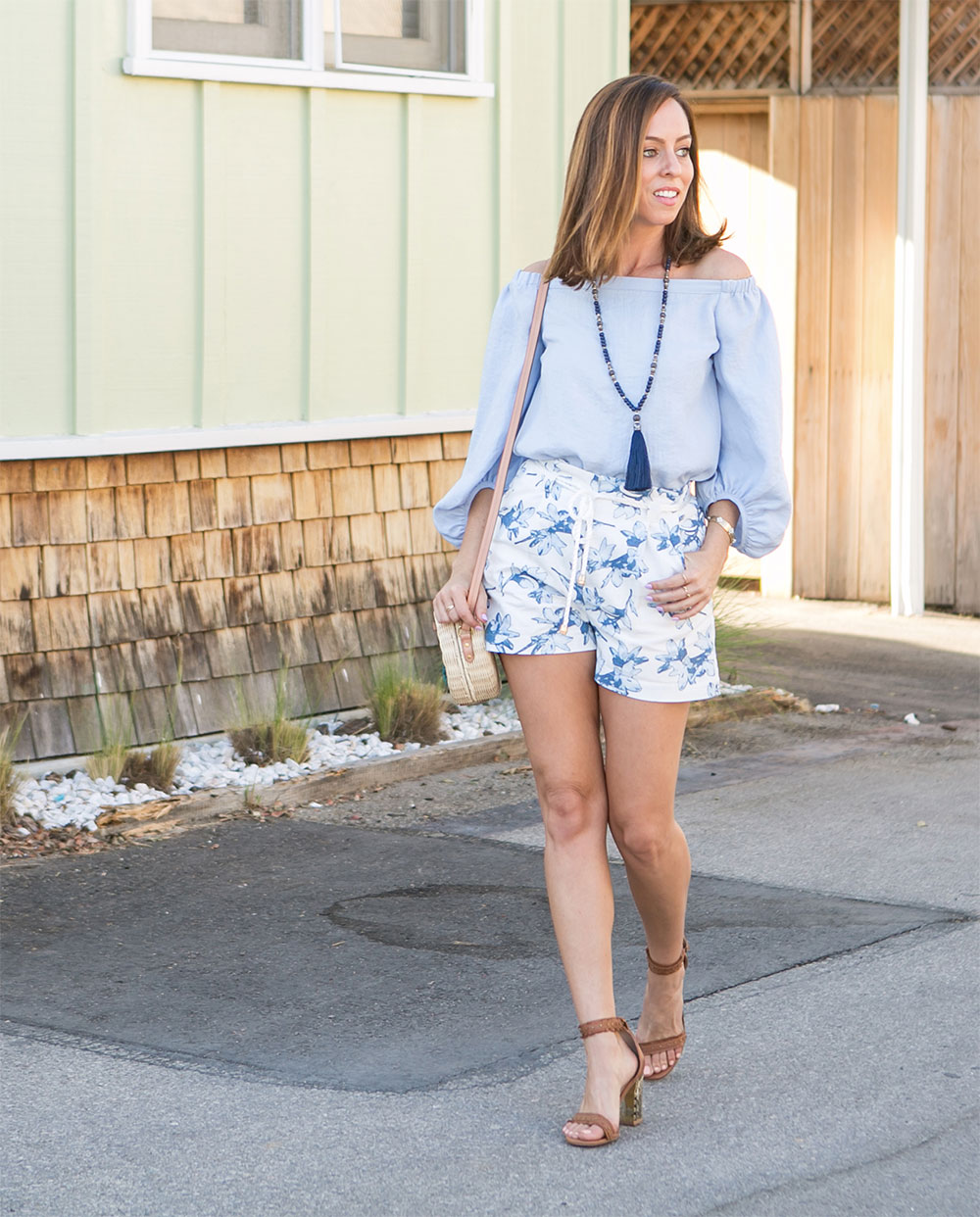 One of the best things about floral shorts is that they come with many different alternatives, so you are all free to swim inside a big ocean of choices.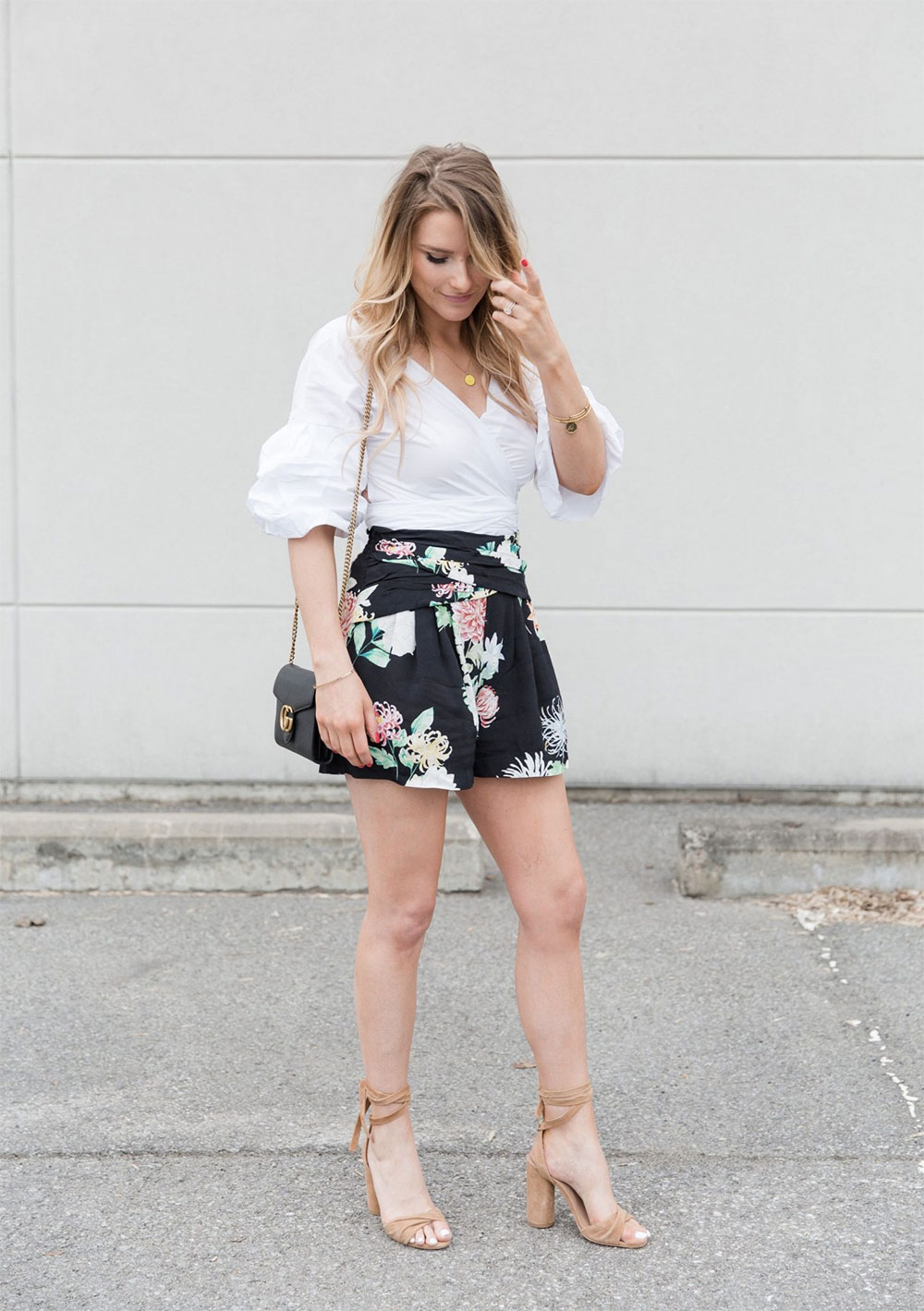 Just a ruffled top with the heels, and that's all it takes for a stylish look.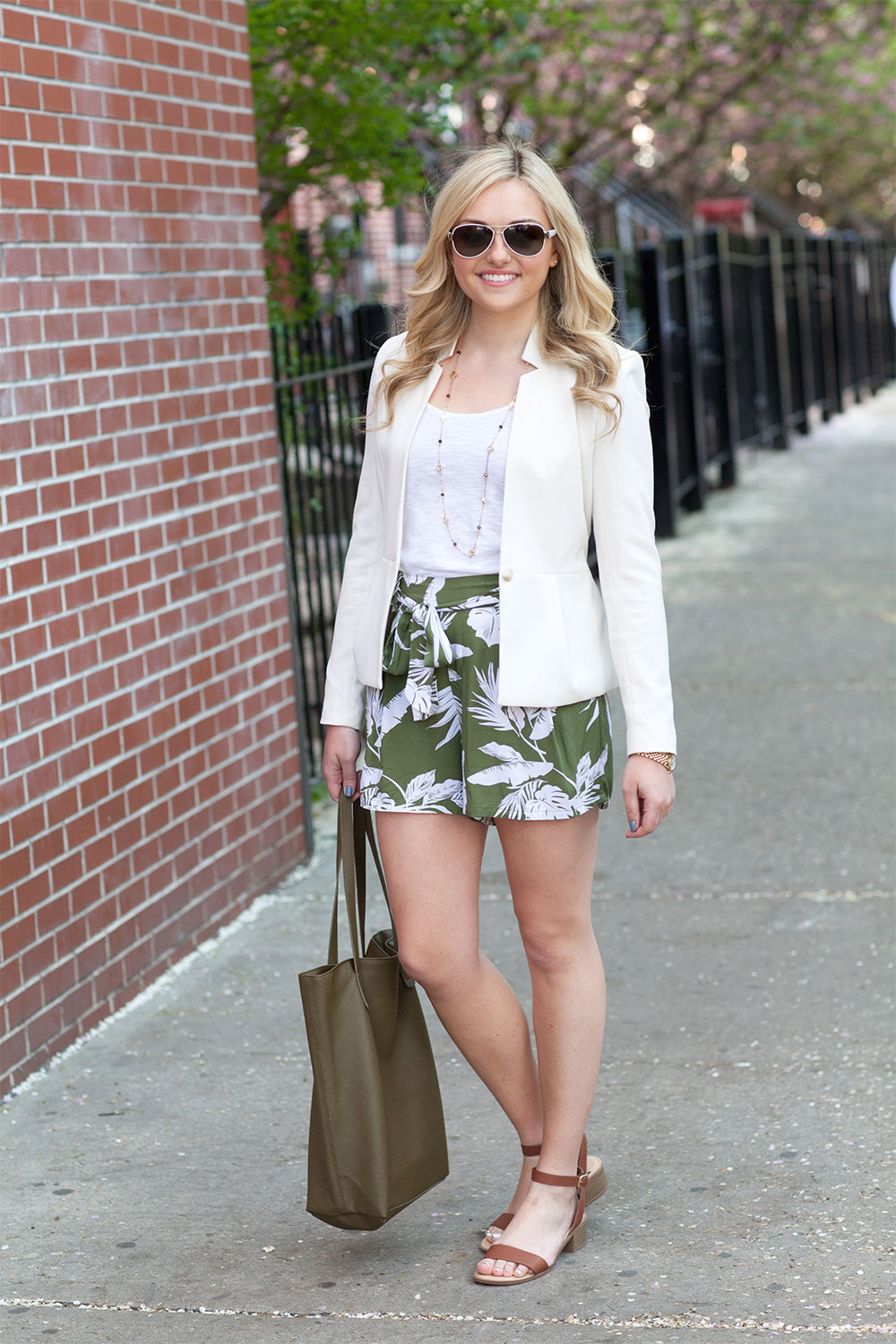 Does it get chilly? No worries; just have a white blazer which makes both a nice office and fall outfit as long as you know how to show it off!
---
---
Tags:
floral
,
shorts
,
street outfits