How to Wear a Jean Dress
It's an unchangeable fact that jean pieces will forever be dominating the fashion world no matter what people think, and therefore here's the guide as to how to wear a jean dress.

It's been written in yesterday's article (here is the link if you want to see it for yourself: http://www.outfitmag.com/jean-skirts-to-save-the-day/) that it doesn't even matter what their reasons are, it's almost impossible for people to give up wearing or thinking of jean pieces while coming up with new stylish and easy daily outfit ideas. So as to make a difference you'd better get to know how to use a jean dress.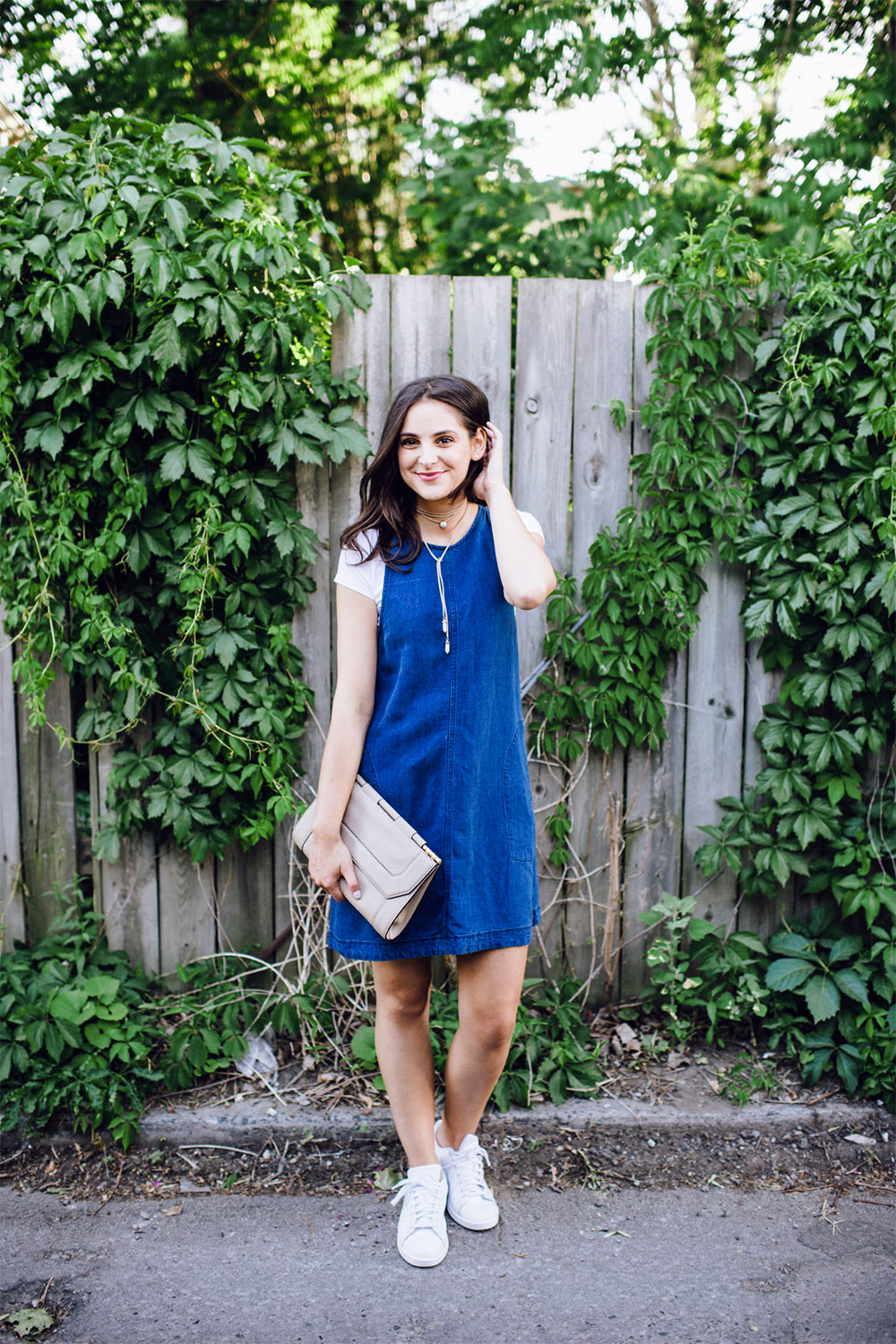 If all you want is an easy go-for piece, just have an intense colored jean dress, and don't make another move!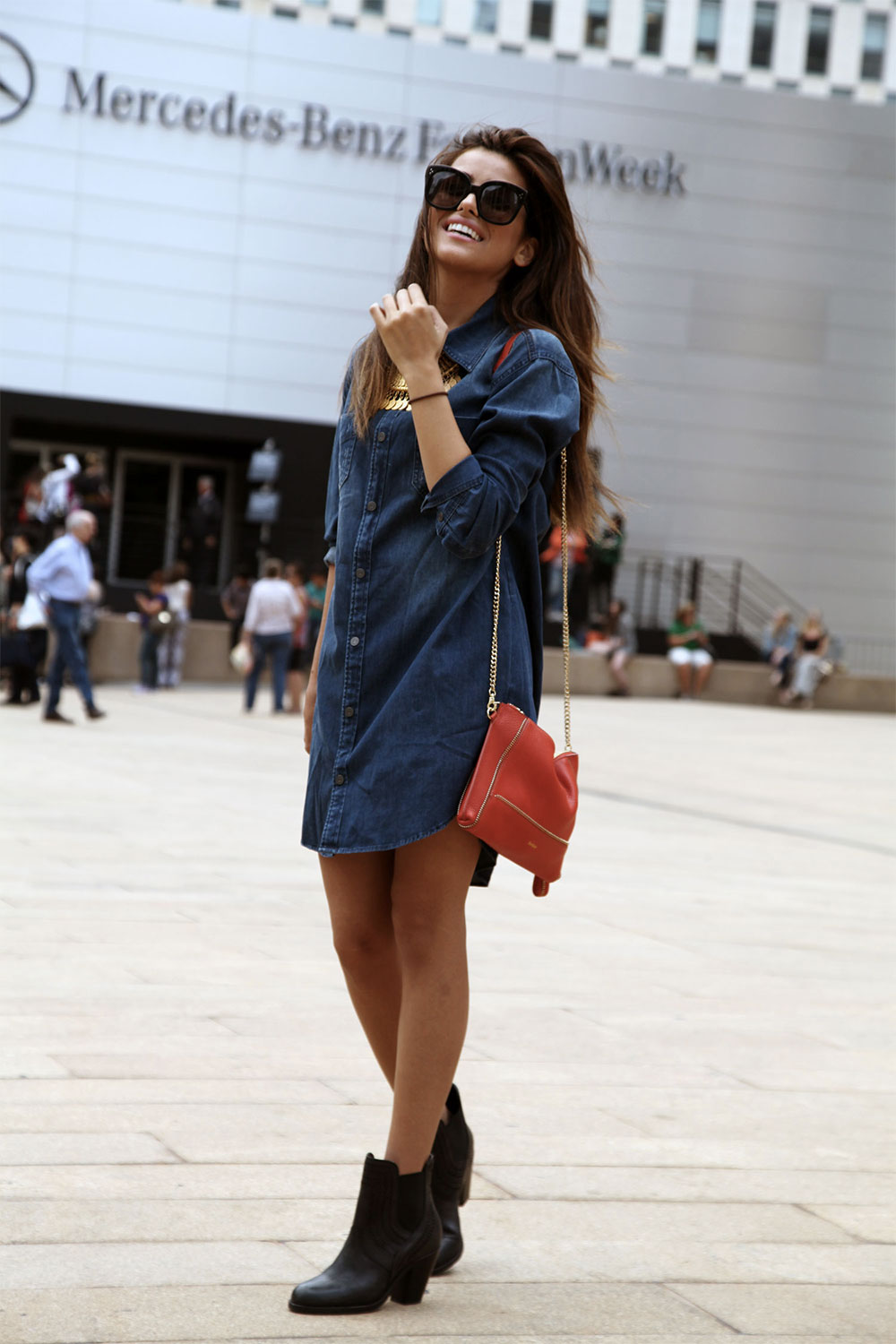 It's so normal for us to be in want of drawing some attention. When you feel so, get your shiny small handbag ready, and rock the streets!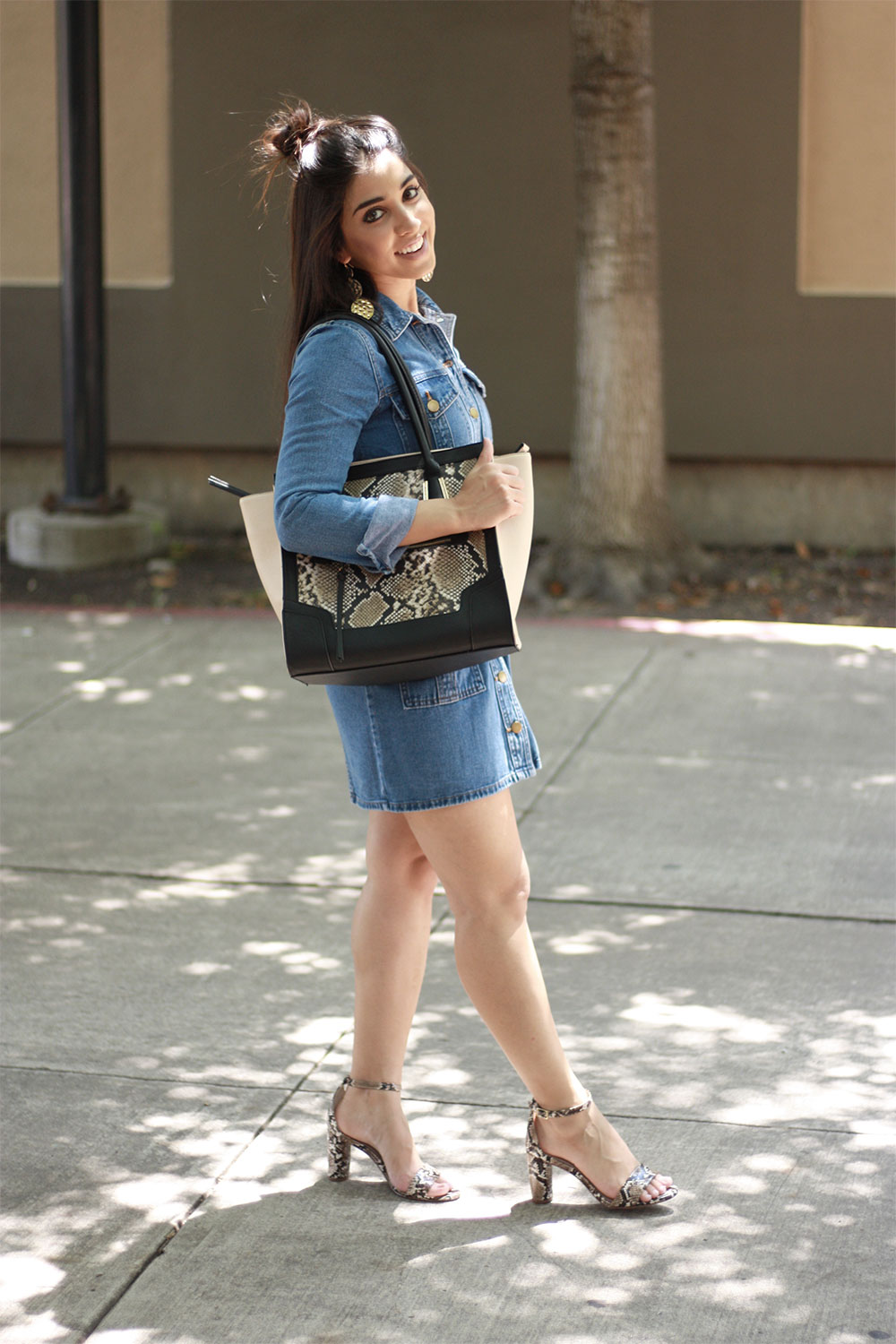 Another day in the office? Combine your jean dress with your beloved high heels before matching your pair with your handbag. When finished, all your worries at home and head for the office; easy peasy.
---
---
Tags:
bags
,
dress
,
formal outfits
,
high heels
,
jean dress
,
jeans
,
office outfits
,
street outfits