How to Look Stylish with Wide-Leg Trousers
There are many ways of being a chic, but once you've learned how to look stylish with wide-leg trousers, you won't be able to give up on them.

One of the many advantages of trousers is that they come to us with lots of alternatives, which both makes our lives easier and lets us think of many different daily outfit ideas. Also, no matter what you wear for the top, a pair of trousers will be surely of compatible for a chic look.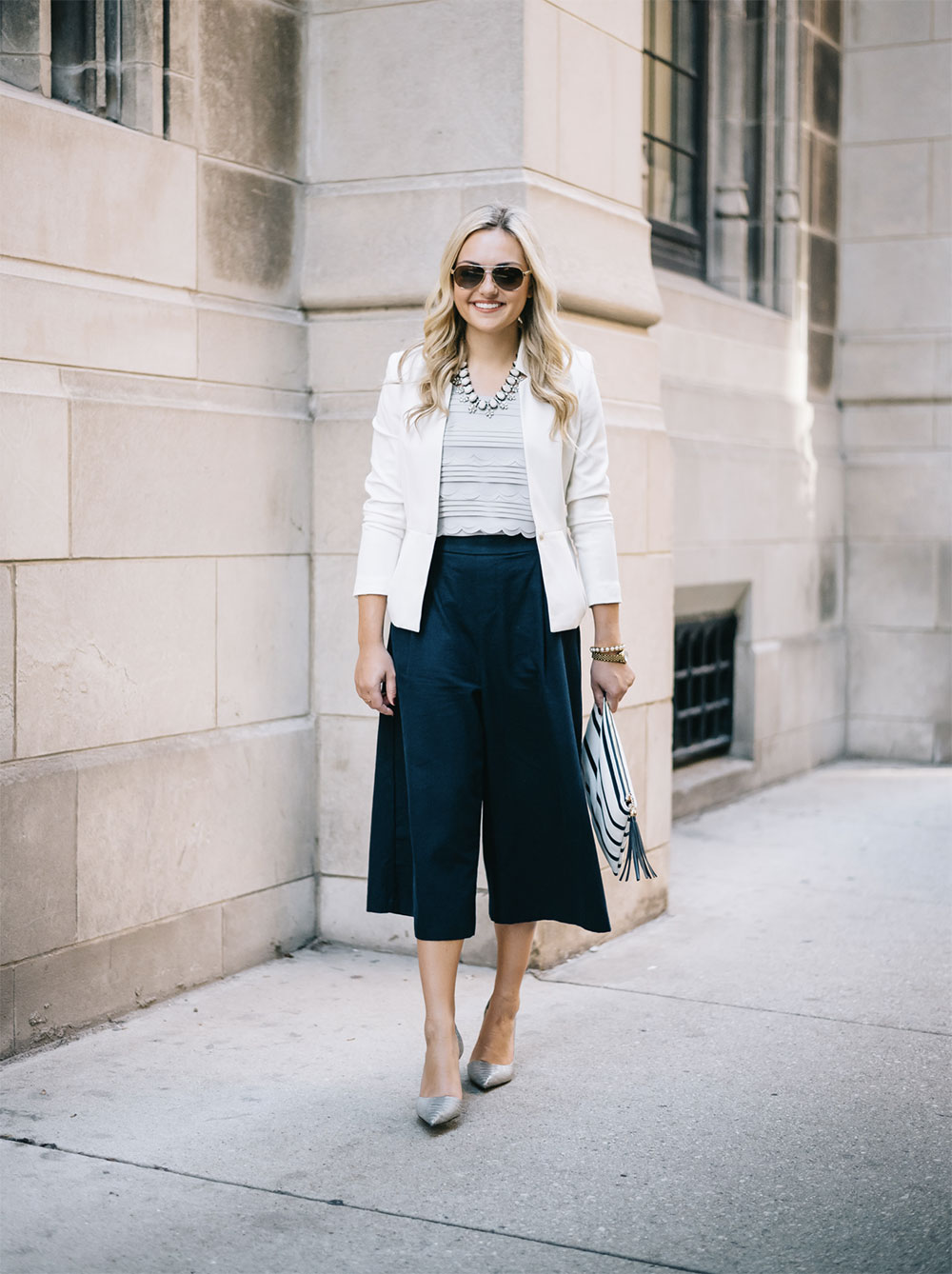 It just doesn't matter whether you are at the office or planning to go on a date night. The thing to be sure of is that once you've created a bit contrast like black & white by using your wide-leg trousers, you're sure to look stylish.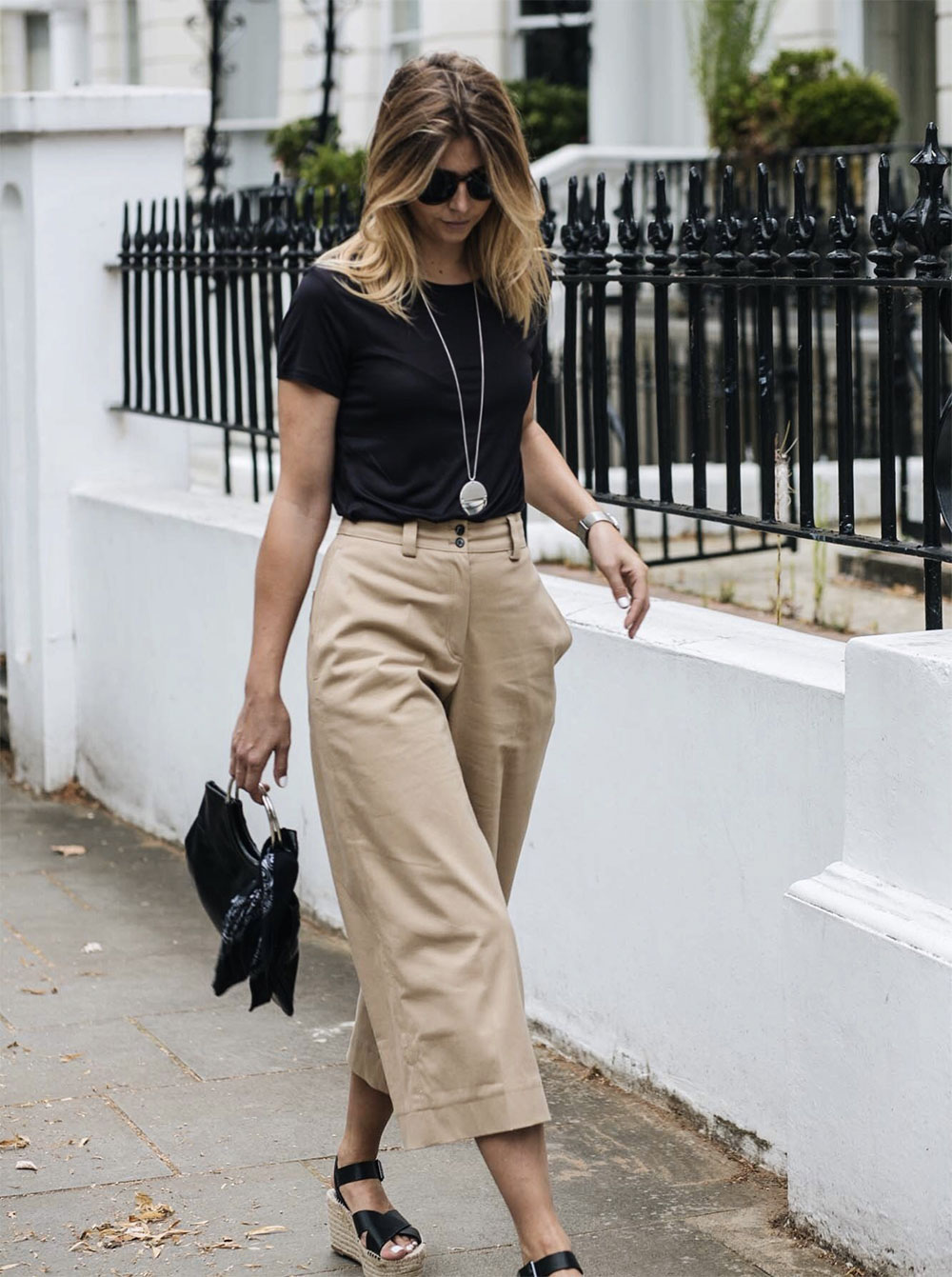 Just another workaday? Have your easiest-to-wear black top and handbag, and then wear a pair of wide-leg trousers; easy peasy!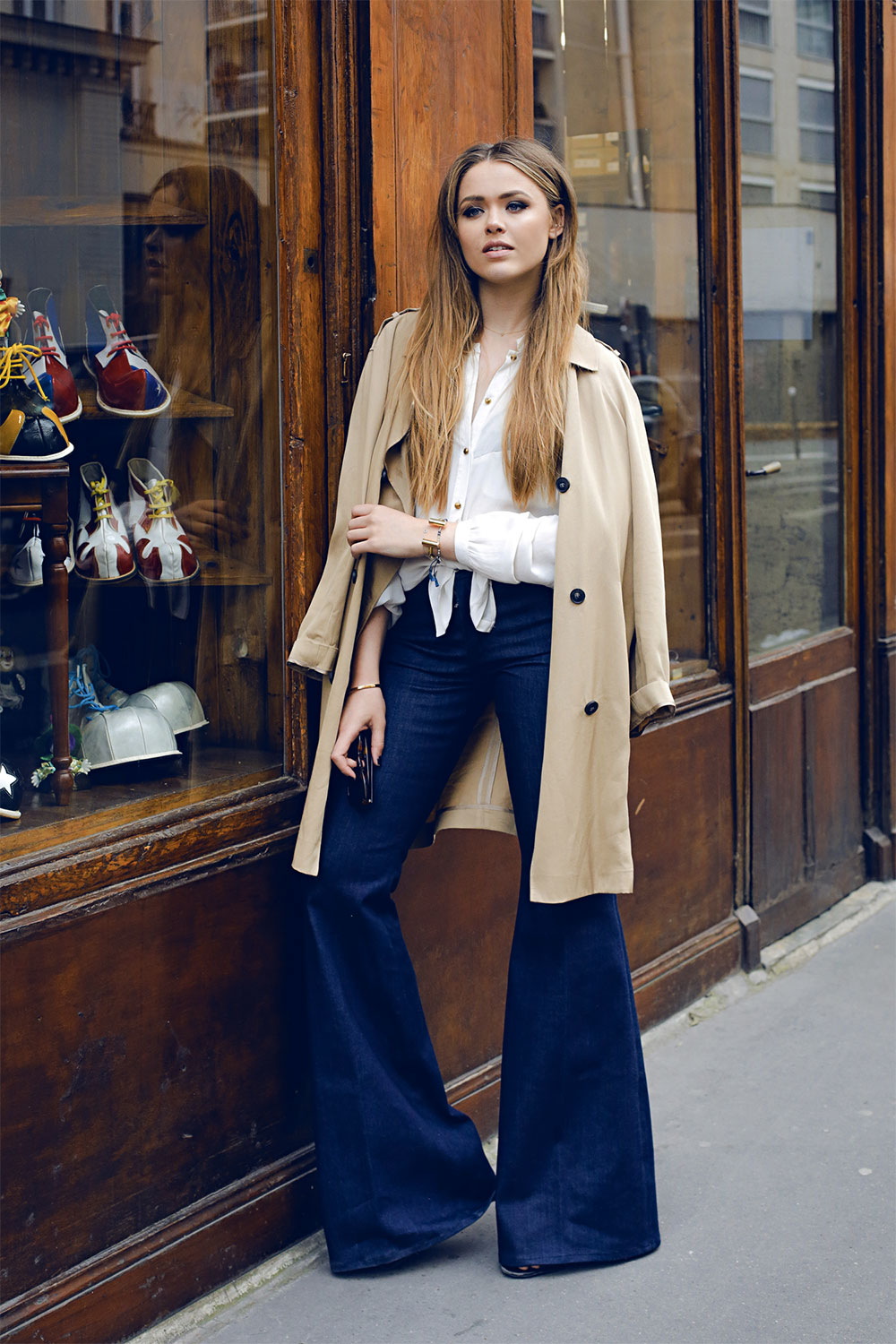 Thanks to wide-leg trousers, seasons are not your topic anymore as you're free to combine them in whatever way the season you are in requires.
---
---
Tags:
black
,
leg
,
pants
,
sailor
,
street outfits
,
wide