The Best Celebrity Outfits We Have Seen Recently
Who doesn't like to take a glance at the best celebrity outfits to take some inspiration?

Celebrities have been getting into their very best threads for the front rows as they should. But, some of them do make a good fist of mastering the outfit game as they do for their daily outfit choices.
#1 – Katie Holmes at the Premiere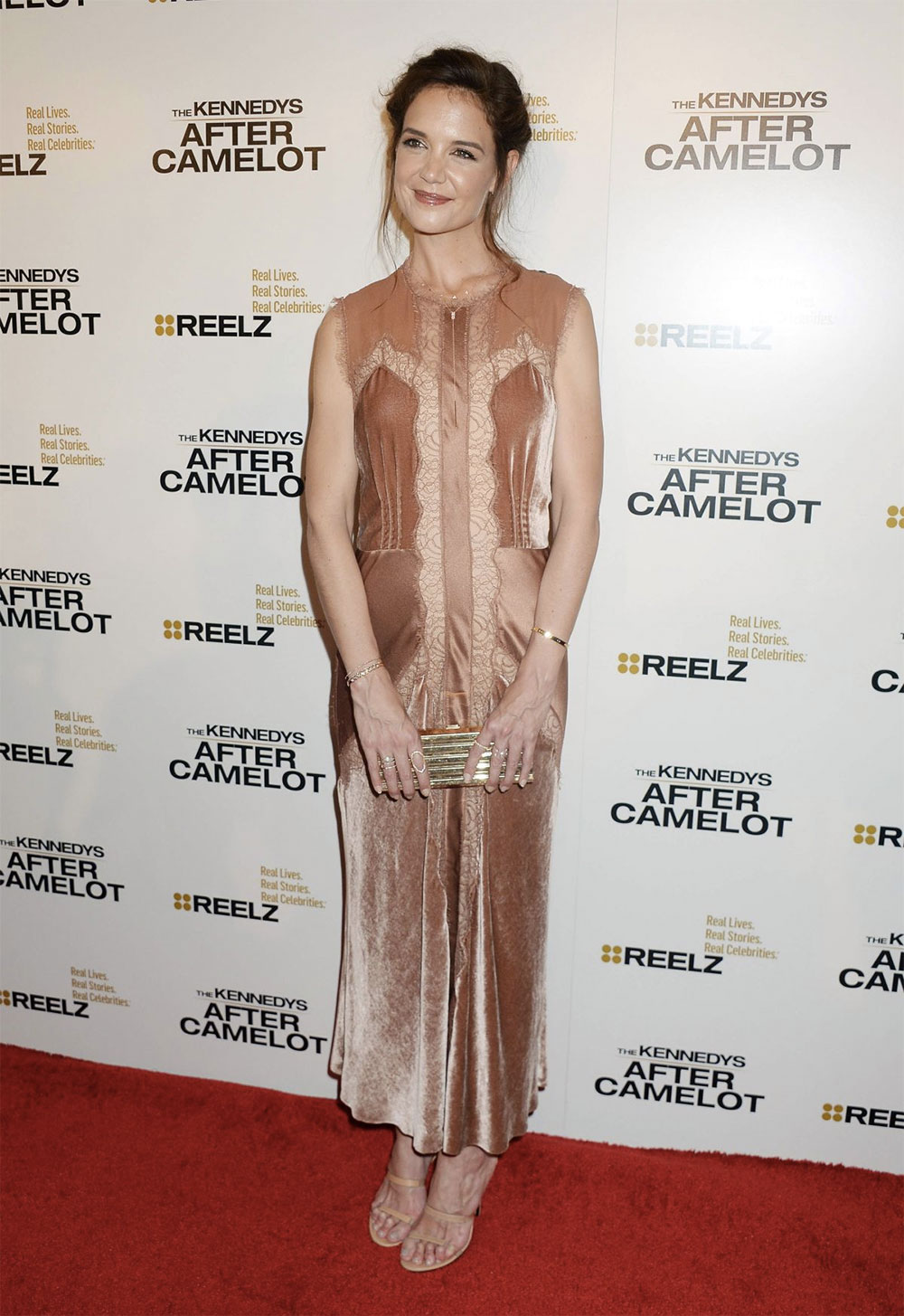 While at The Kennedys premiere, some could've said "Monochrome" for her look; however, she was shining in her velveteen and lace. Her look was simple and plain, and of course enough to show us what to do.
#2 – Mandy Moore for a Celebration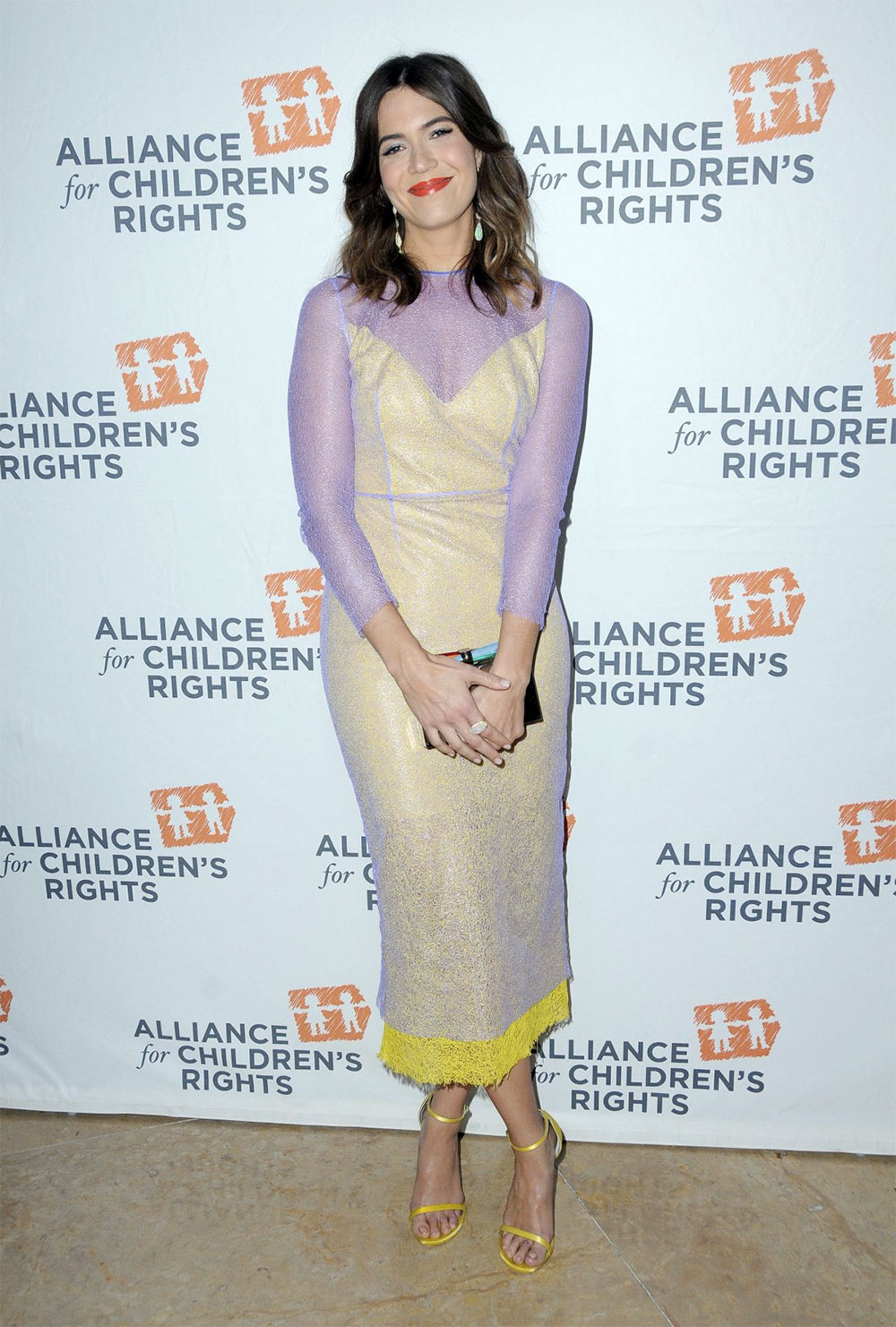 The Alliance for Children's Rights 25th Anniversary Celebration was so glad to welcome such an amazing person. Mandy Moore was in her dress combined with nice contrary yellow high heels. I believe that those who had wanted to see a different outfit choice was happy upon seeing this dress.
#3 – Kim Kardashian for the Awards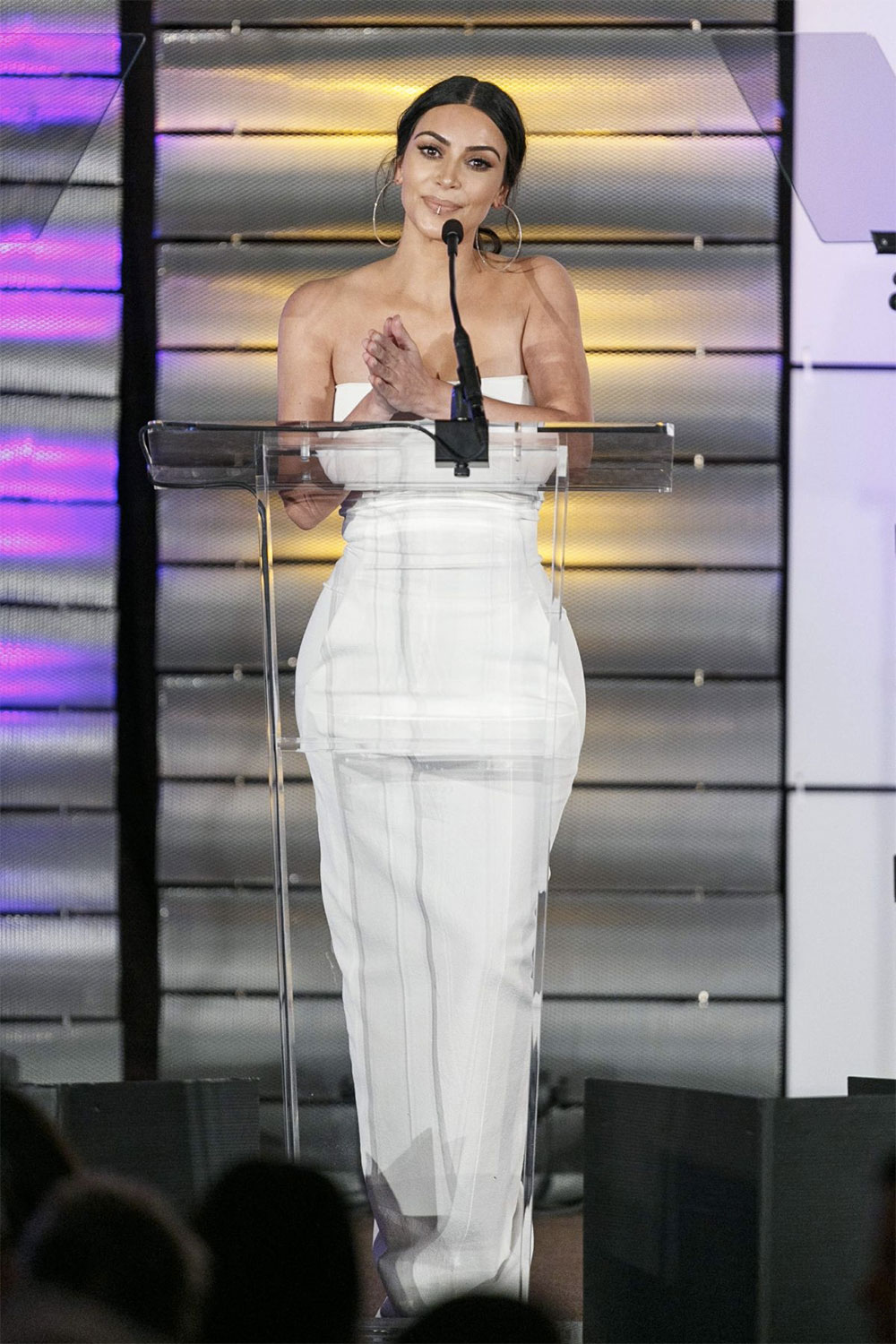 White dress has always been one of people's must-haves, yet not many of us succeeded to show it off as Kim Kardashian did. With her XXL earrings to finish her look, she was purely simple and awesomely plain.
#4 – Gugu "Shimmering" Mbatha-Raw
Beauty and the Beast's premiere was astonishing, and Gugu made that night sunny for the others. Her shiny dress was something one couldn't keep his eyes off.
#5 – Katy Perry in iHeartRadio Awards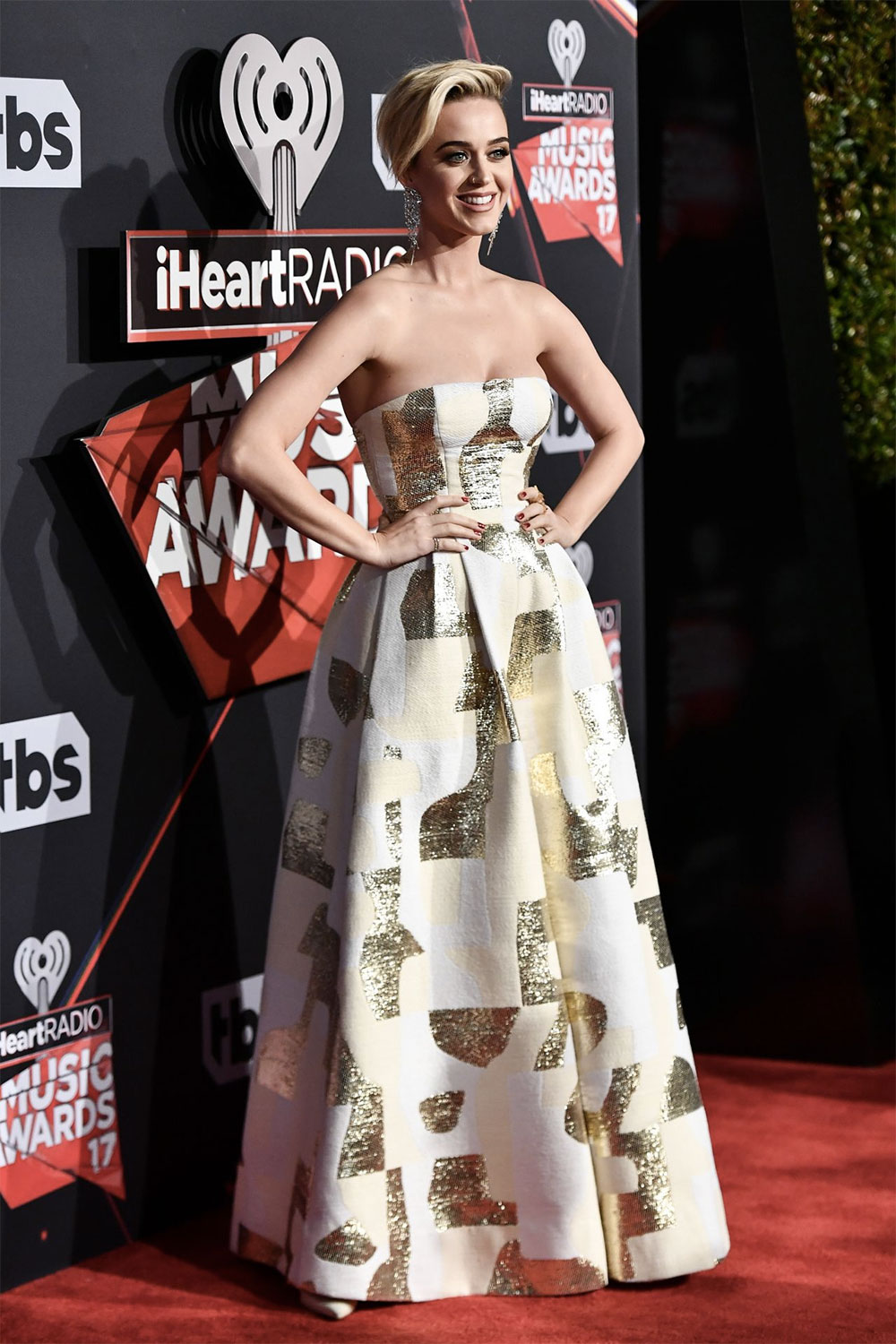 Being Katy Perry would be way too hard for most of us, wouldn't it? She does know what to wear every time, and everyone talks about it! For the iHeartRadio Awards 2017 she wore a jumpsuit by August Getty Atelier ––Surprised it's not a dress? So was I-
---
---
Tags:
awards
,
celebrities
,
dress
,
earrings
,
gugu mbatha-raw
,
high heels
,
iheartradio
,
jumpsuits
,
katie holmes
,
katy perry
,
kim kardashian
,
mandy moore
,
monochrome
,
shiny
,
velveteen
,
white