Best Handbag Choices for Spring/Summer 2017
Spring is upon us, and summer is not far away. That's why, we need to know the best handbag choices of 2017.

BALENCIAGA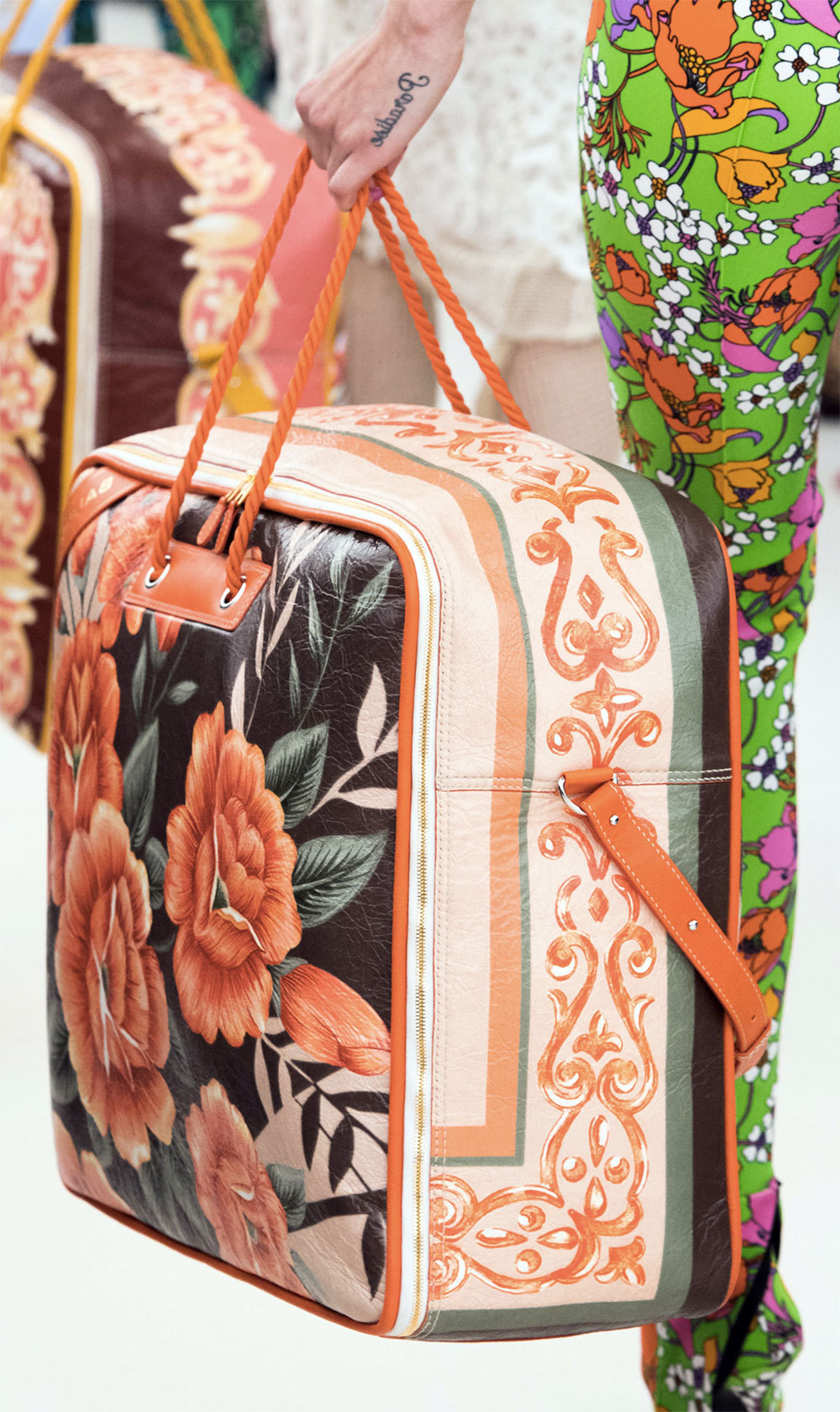 Are you bored with small and monochrome handbags? Why don't you go for something different in 2017, and buy one of these big and stylish bags? I bet you'll look so damn cool carrying one of those.
ELIE SAAB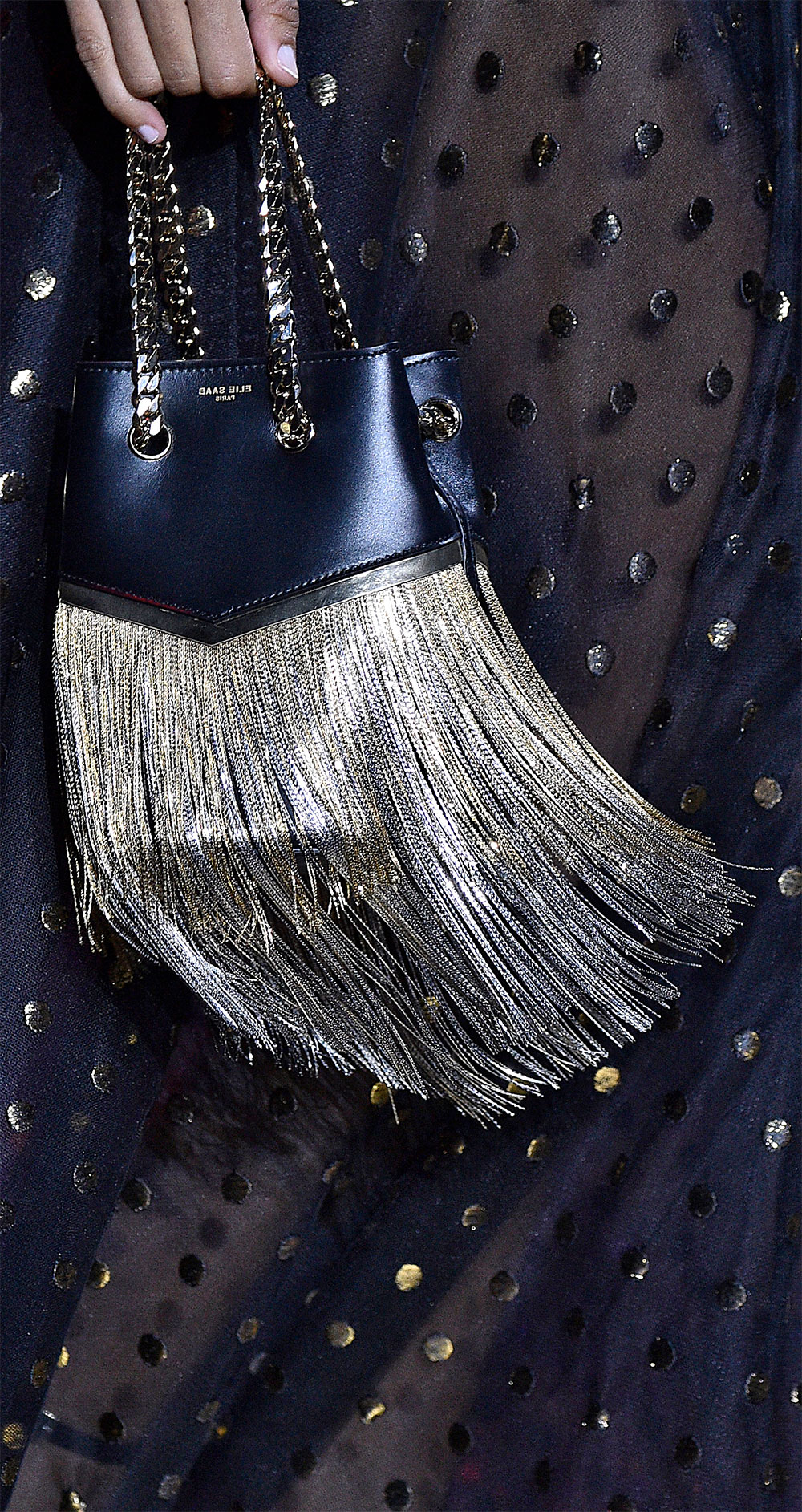 Or else, didn't you like the big choice to complete your daily outfit, and looking for a stylish small one? Then, your choice might be one of those tasselled Elie Saab handbags.
VALENTINO
If you think, "I was looking for a small handbag, and you showed me Balenciaga and Elie Saab?", then it's high time I showed you the Valentino one. So small that you may even forget that you already have one.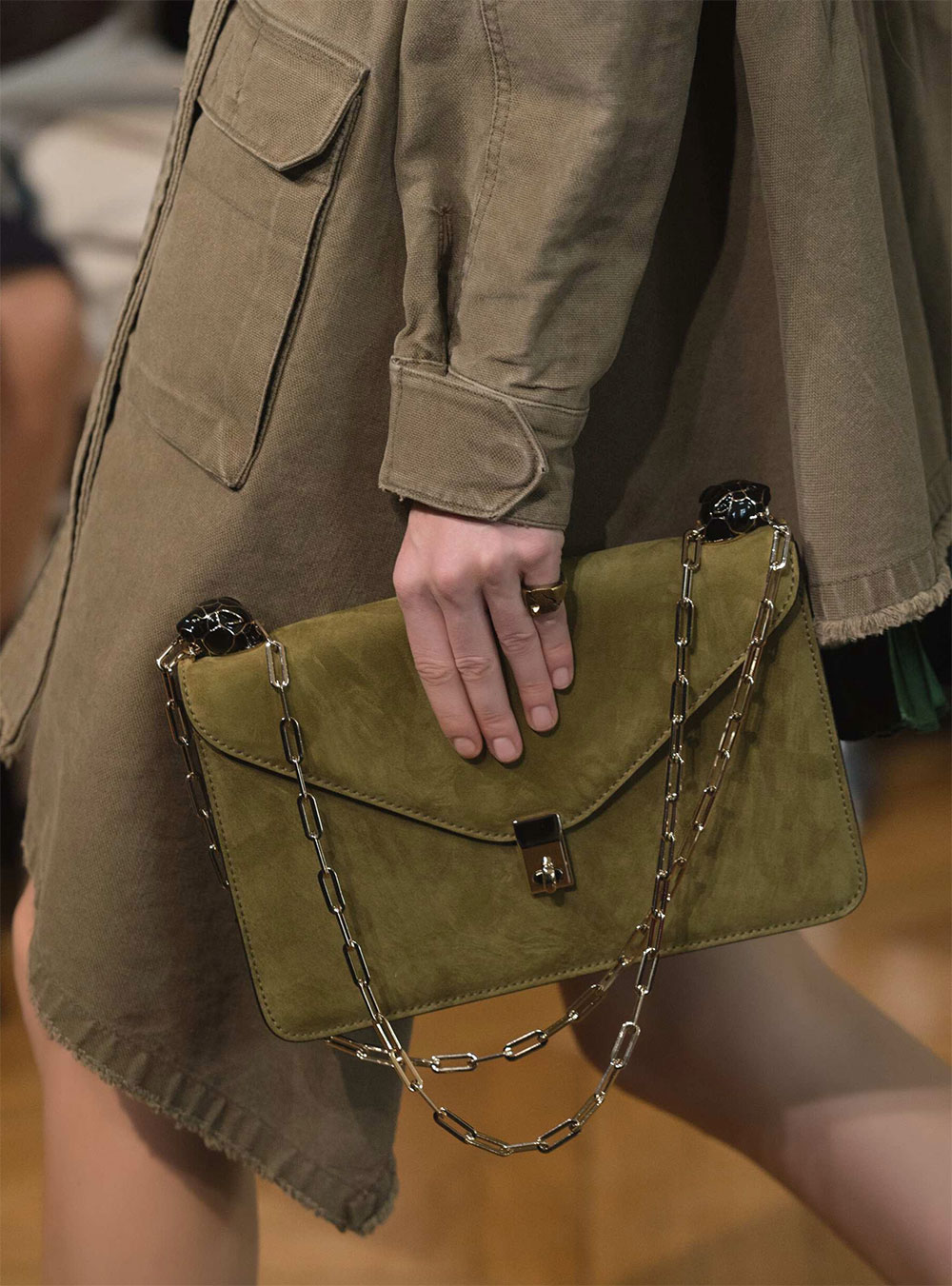 Another Valentino choice with a very common model for women is here to win your heart! Its colour and design will be enough to get you want it.
GUCCI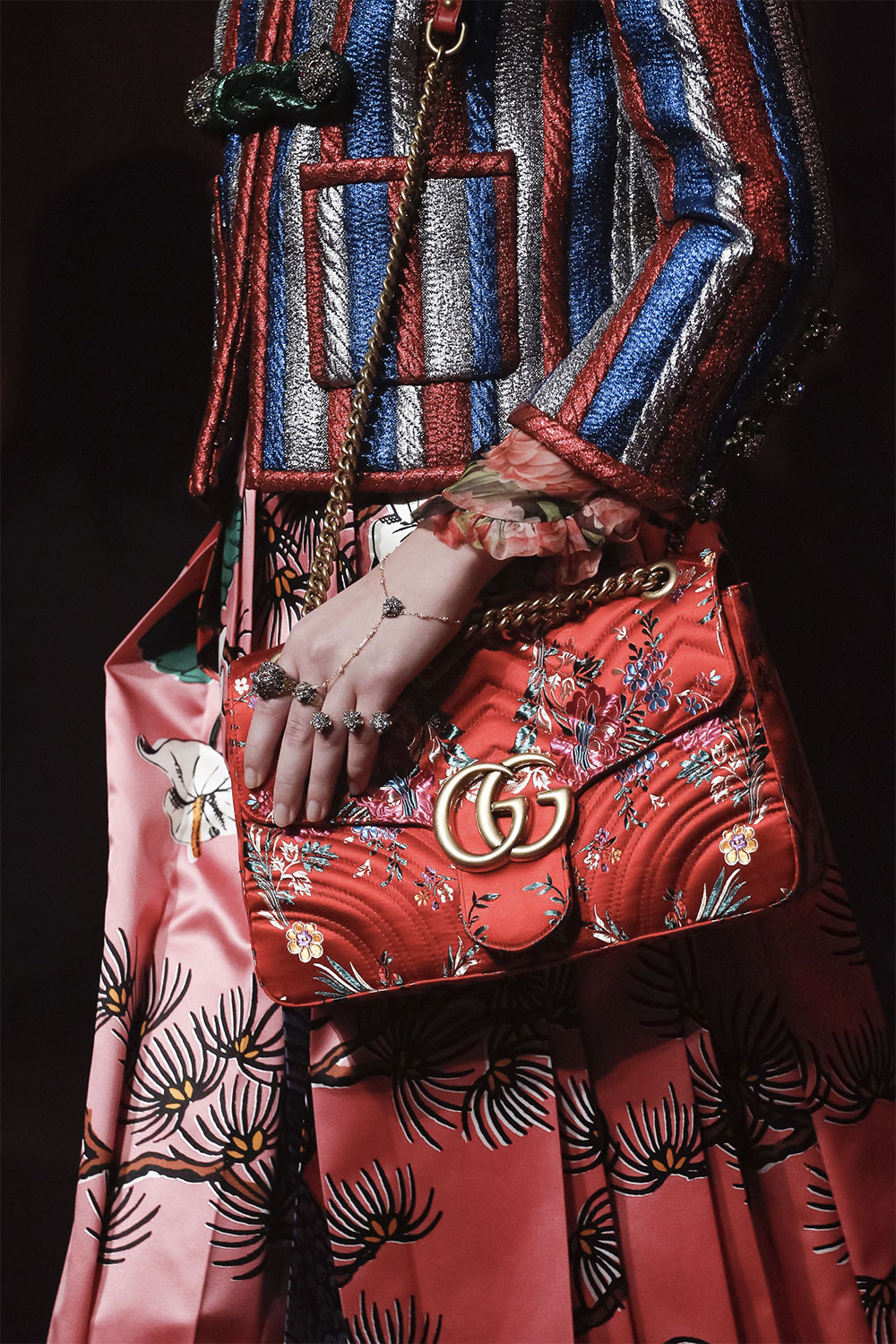 If you're looking for something different and red, we recommend you not skip over this Gucci one. With the flower details it has, it kinda says, "You'll be seeing me frequently during the rest of the year."
PORTS 1961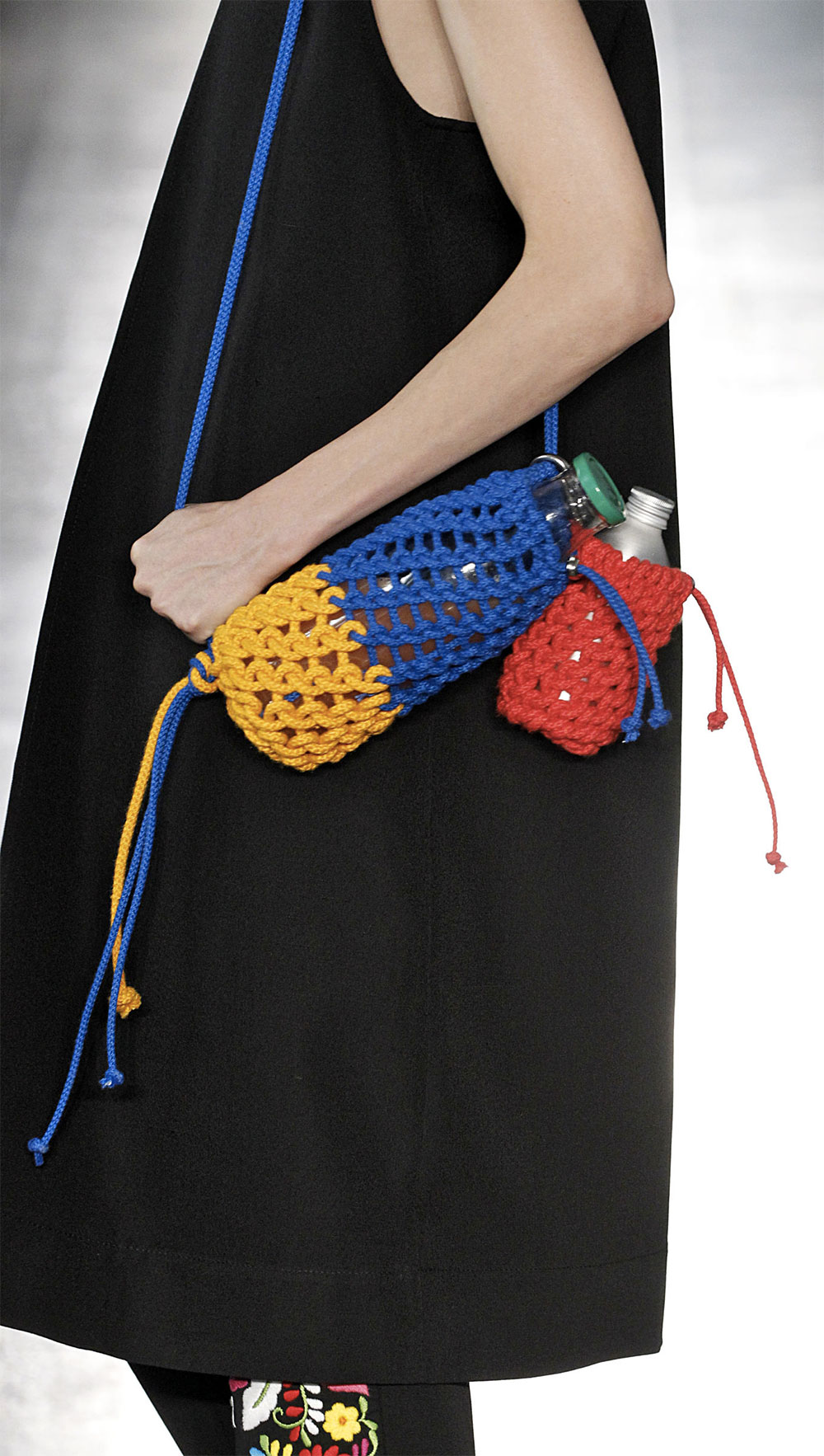 Do you miss your childhood, and not let the adulthood take over your beloved memories? It's time you went back to your childhood with this Ports 1961 choice. No worries; it does look stylish and different!
---
---
Tags:
balenciaga
,
elie saab
,
gucci
,
handbags
,
monochrome
,
ports 1961
,
small
,
tasselled
,
valentino