Palazzo Pants
If you'd like to look fit and tall, palazzo pants might be the pieces you need to be looking for.

It doesn't matter wherever you look at, you'll be seeing that palazzo pants are making a huge comeback. So, you're stuck for daily outfit ideas about which new pieces you'd like to opt for, take the plunge and jump right into the fashion train!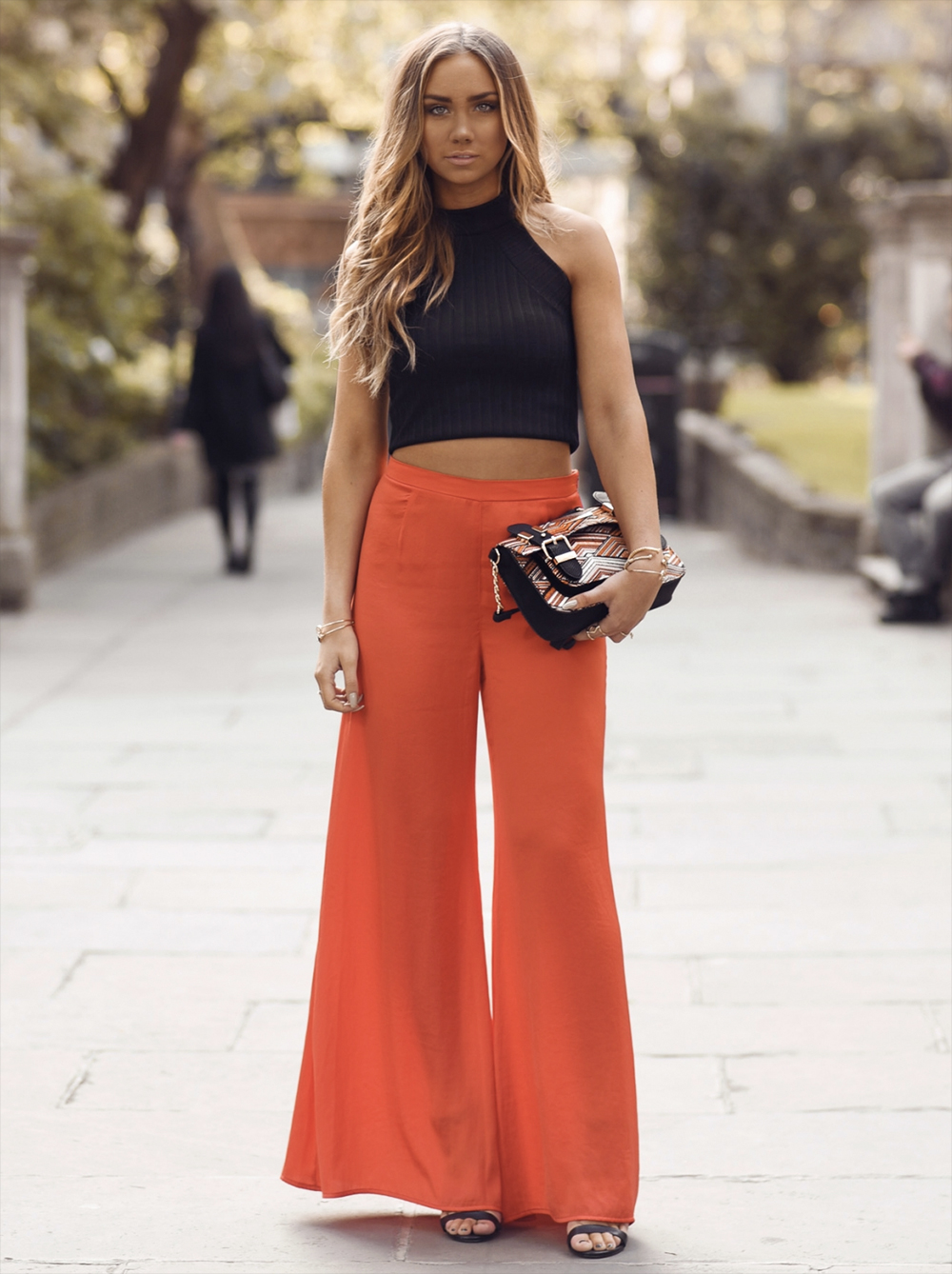 They were hugely popular back in the 60s and 70s, but thanks to their being so chic and comfortable, it really is normal for us to see them coming back…

Especially if you are a vintage lover, there is no doubt that you are going to love combining them with your daily choices.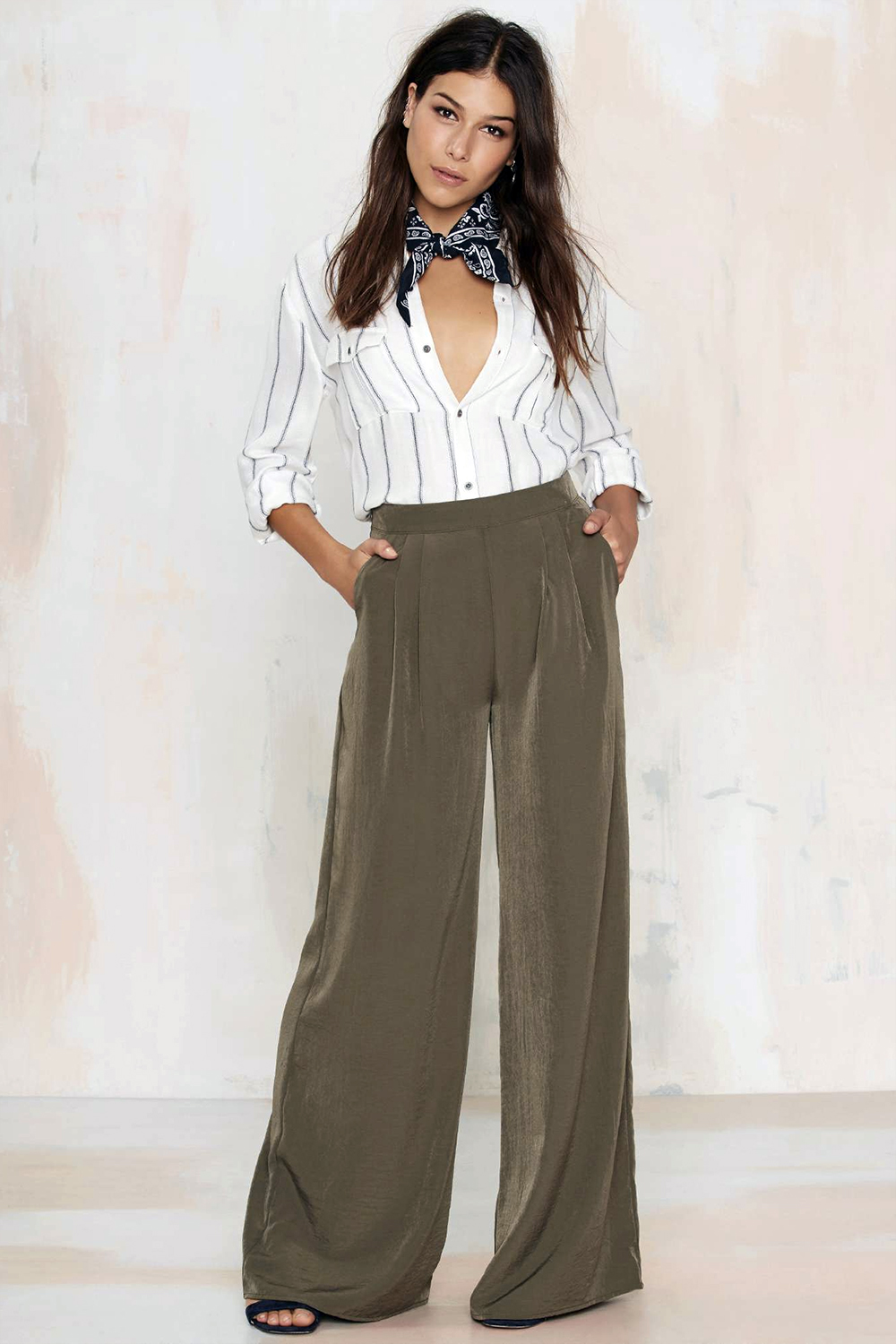 Palazzo pants can also be worn during office hours… Just note that they do really go well with deep V-neck tops!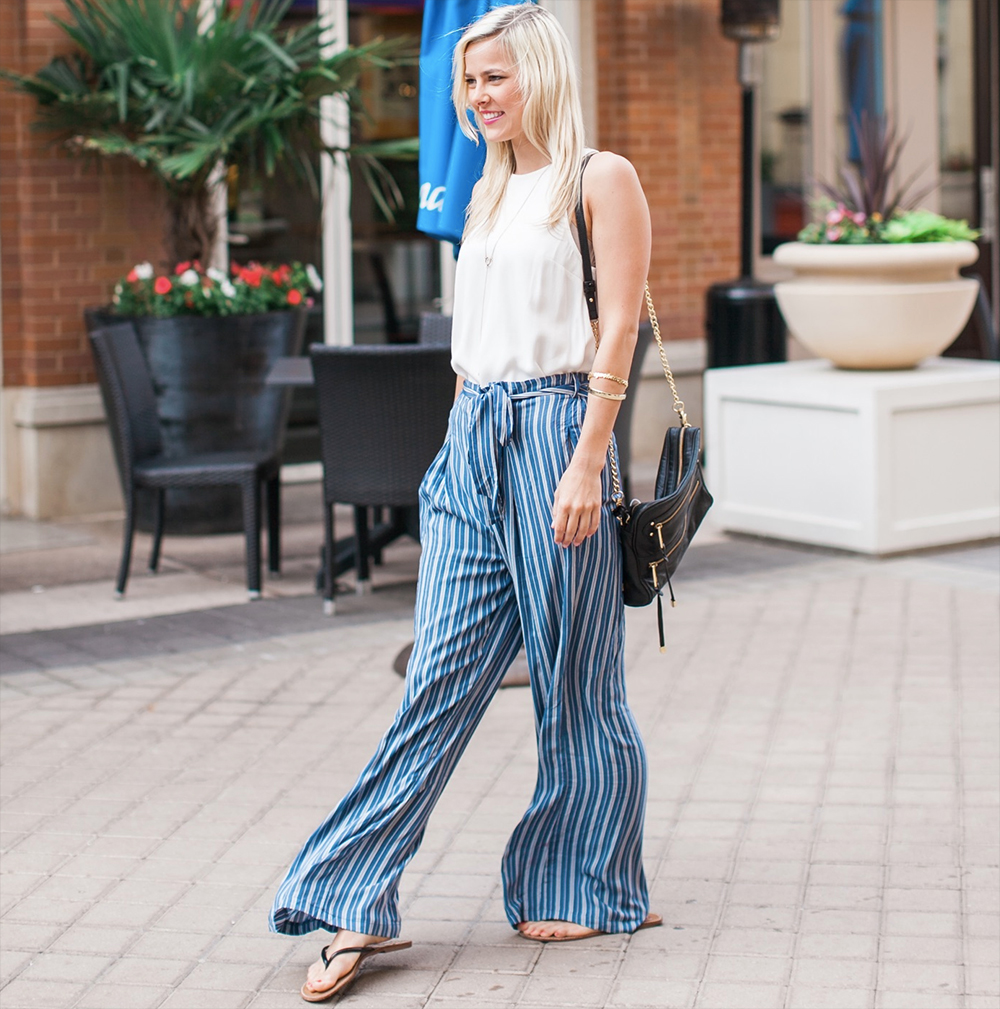 If you don't want to have a monochrome outfit, or let's say, are willing to go for a different choice, then I advise you to wear a striped alternative. You can just get your sneakers ready and be on the way for a night of chilling, in the simplest term.
---
---
Tags:
monochrome
,
palazzo
,
pants
,
striped