Black Jeans
The color choices differ from person to person… But, when it comes to black jeans, everyone does love them!

Jeans prove themselves to be always in vogue, and it's an undeniable fact that they go well with whatever you choose to wear during the day.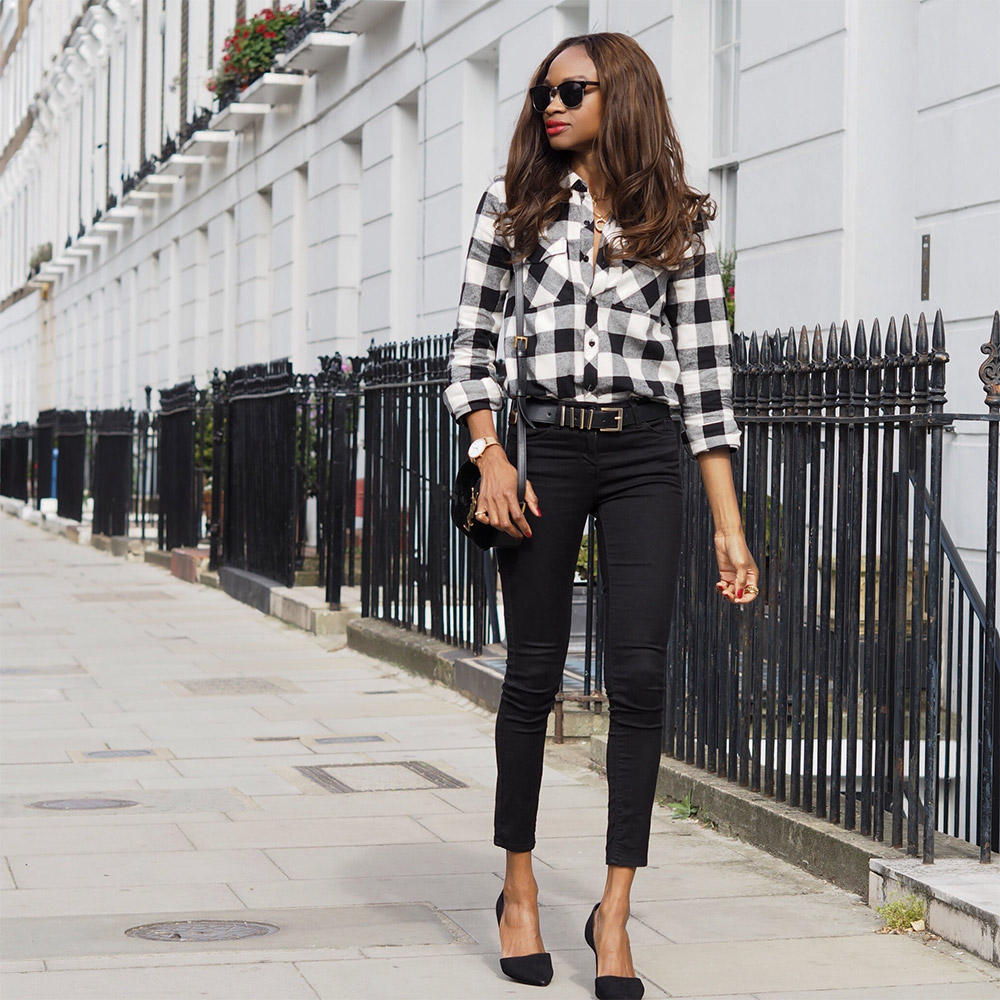 Gingham trend continues to be among this year's favorite trends, and I personally can't ever say "No." to wearing a gingham shirt.
Crop tops are also in vogue for Summer 2017, and they really are comfy. What you need to do is to pair them with your sneakers for a casual daily outfit or with your heels for a formal one.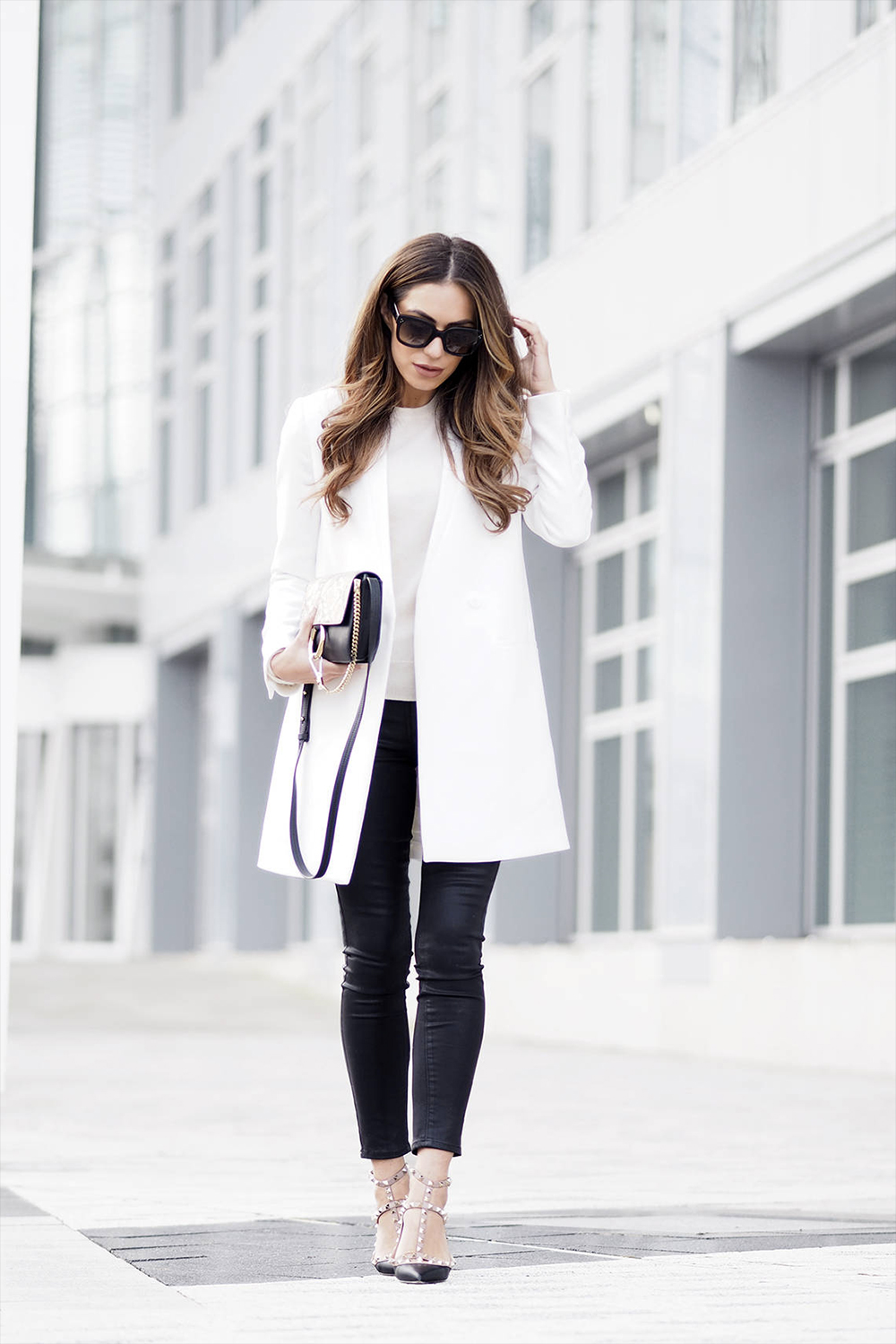 If you think that crop tops are too simple for a formal look, you can try having a monochrome outfit with a pristine white coat.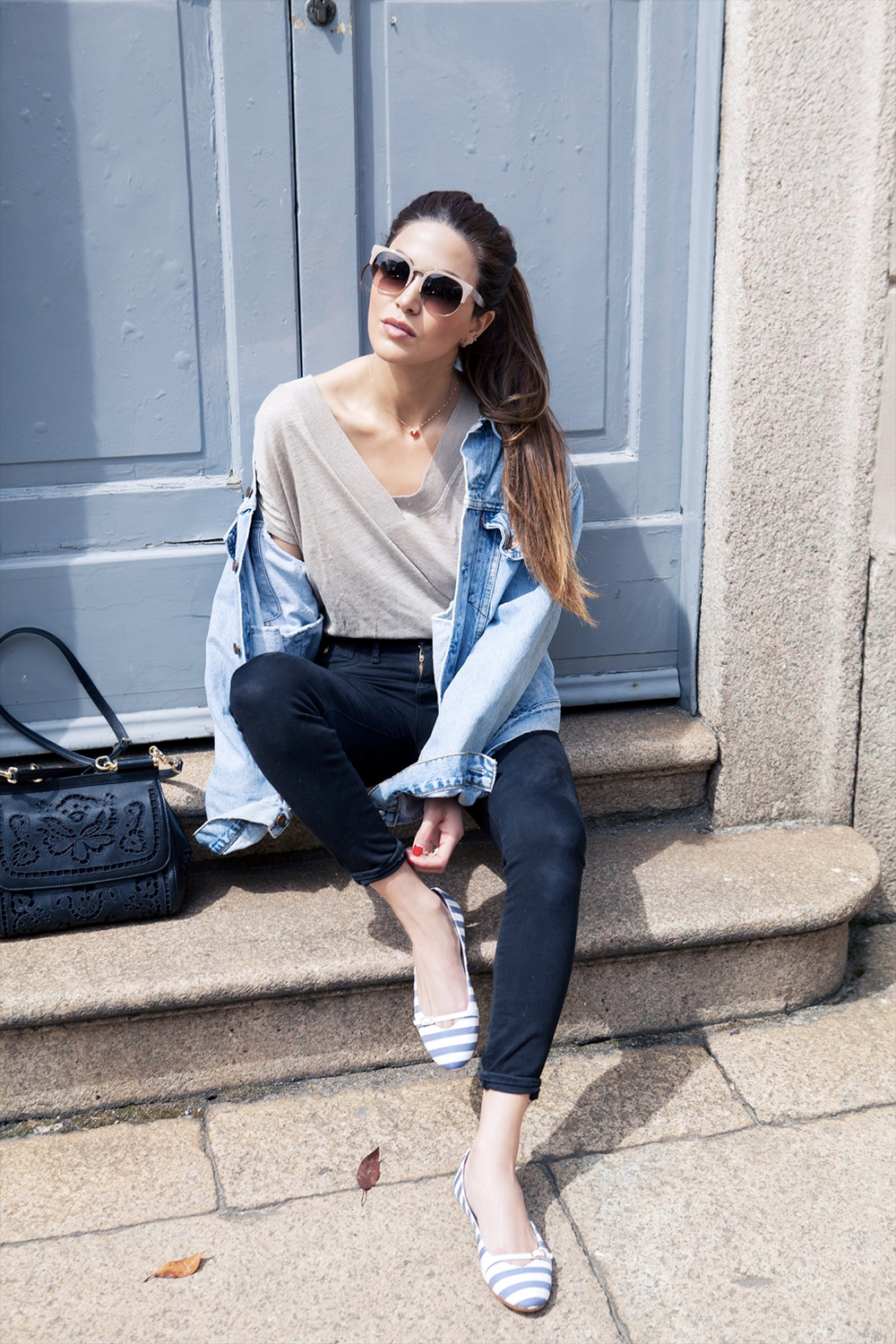 Just get your vintage denim jacket ready, and pair it with your black jeans to have an awesome go-for spring outfit. If weather is still kinda hot, you can opt for your flat shoes, which will be enough to cut you free from having a shoe choice crisis.
---
---
Tags:
black
,
casual outfits
,
coat
,
crop top
,
denim
,
flat
,
gingham
,
heels
,
jackets
,
jeans
,
monochrome
,
pristine
,
shoes
,
sneakers
,
street outfits
,
vintage