Five Pieces for An Attractive Look
The thought of "The more, the merrier" may be goddamn right, but sometimes it really is enough to have five pieces for an attractive look.
You may already know what it takes to make someone look at you twice. However, there isn't anyone who doesn't ever have wardrobe crises. Also, it goes without saying that there are indeed five fundamental things to have for a better daily outfit!
#1 – Heels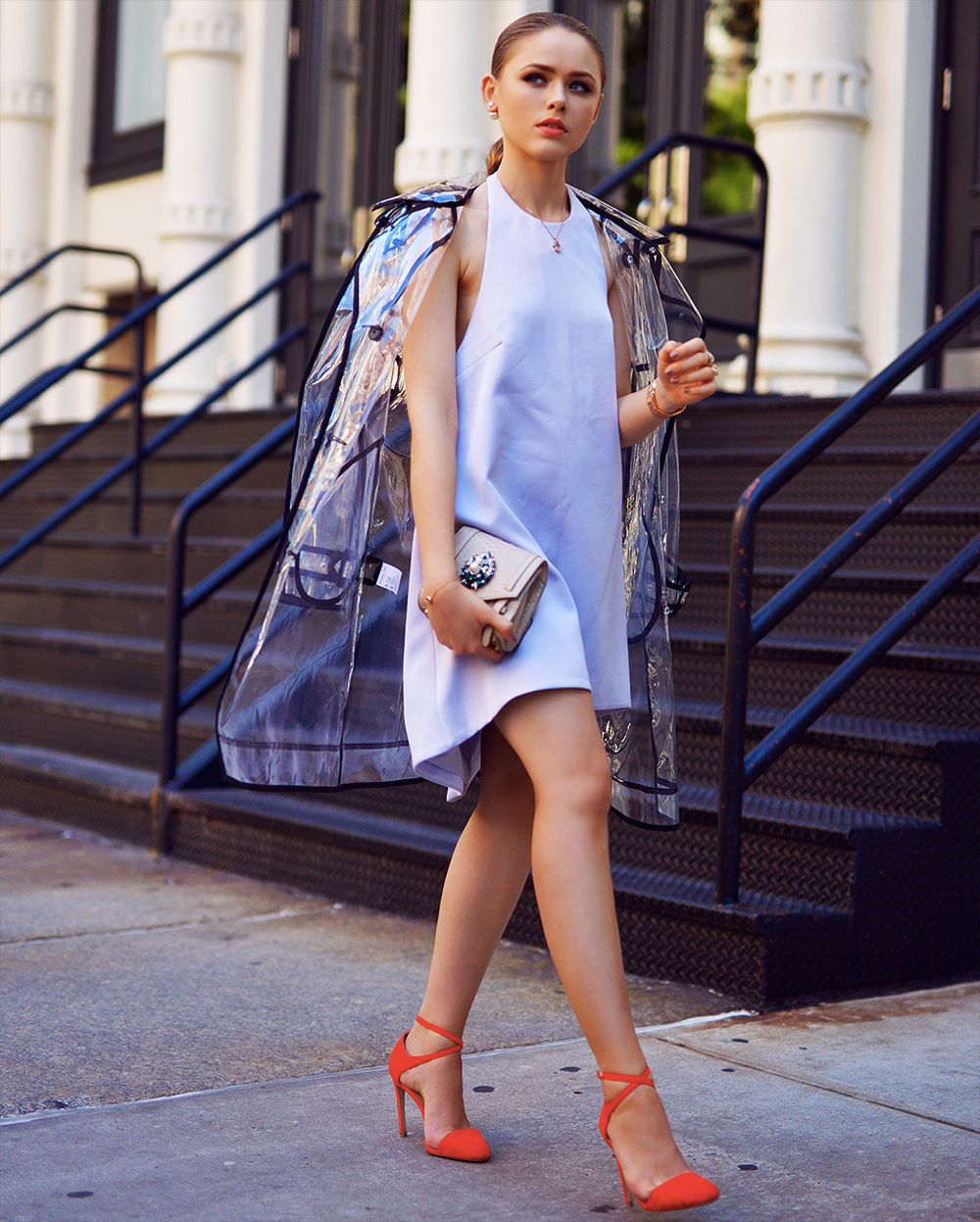 There are some studies showing that high heels increase a women's attractiveness, and the chances of being approached… so, wear your heels and rock the streets!
#2 – Red
We all know that red enhances attraction to everybody…
#3 – Black Dresses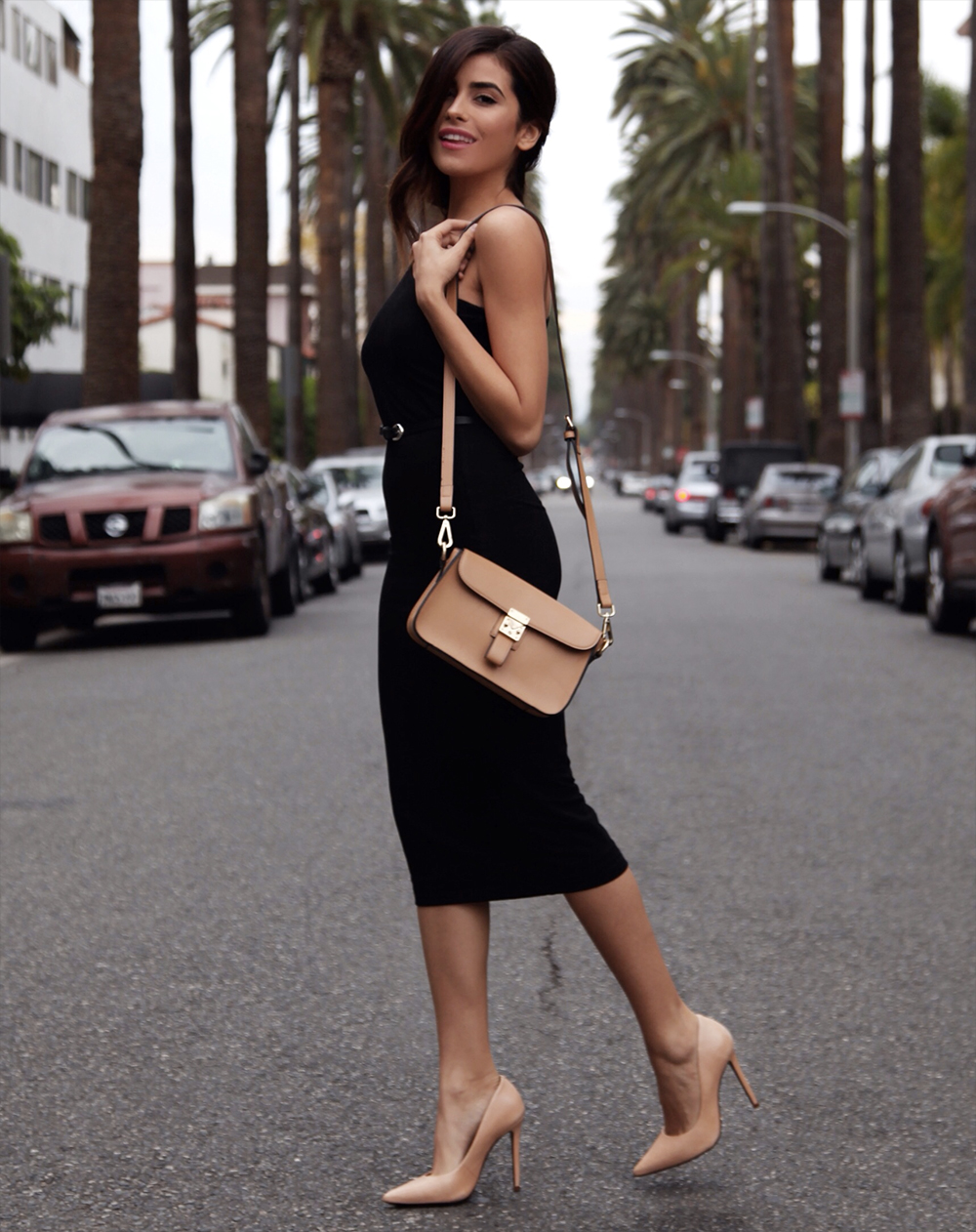 I think that there's nothing to say about a black dress since we all what's left to say like the back of our hand…
#4 – Sleeveless Dresses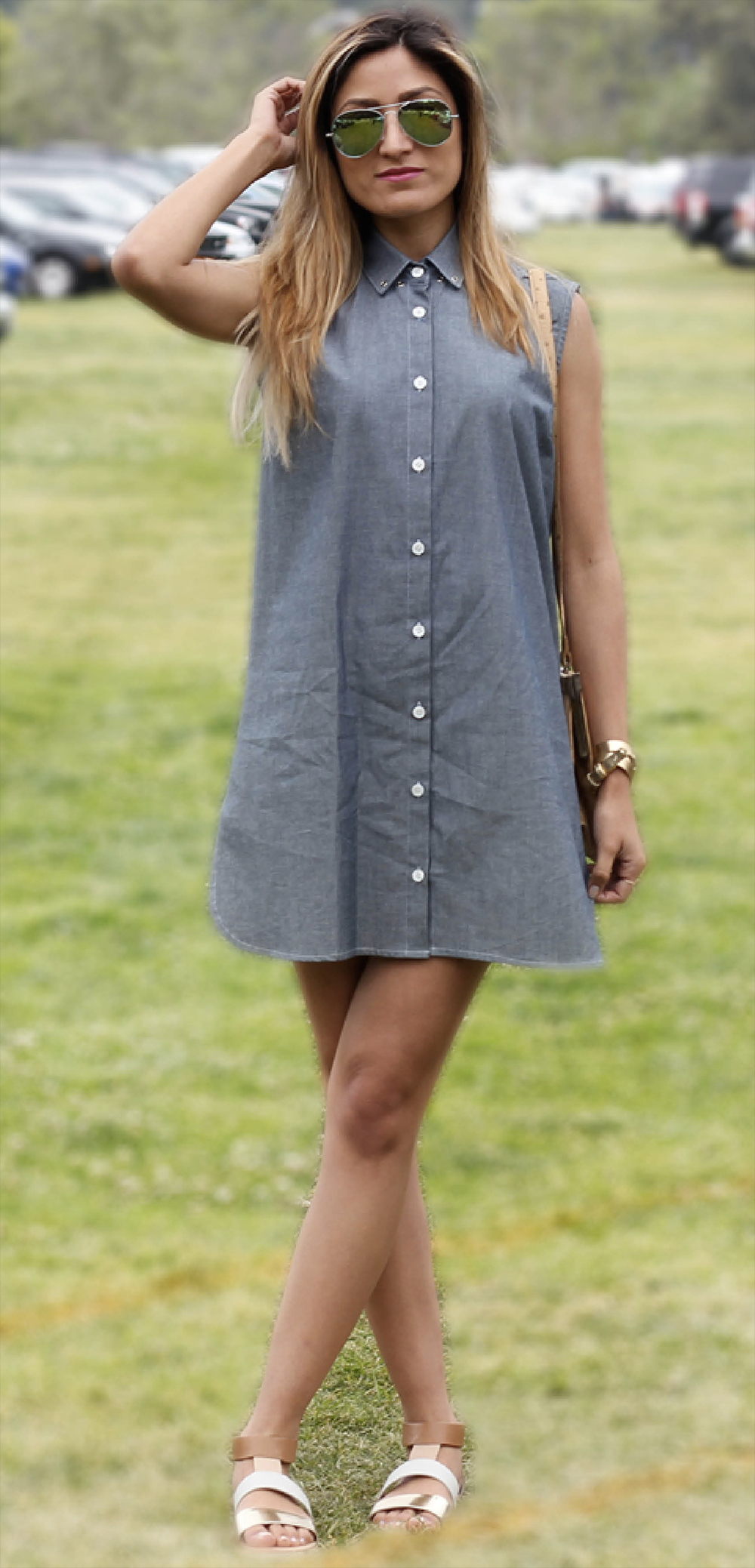 When men tend to be more attracted to a women's arms, it becomes advisable to wear a sleeveless dress – if you know what I mean.
#5 – Body-Con Dresses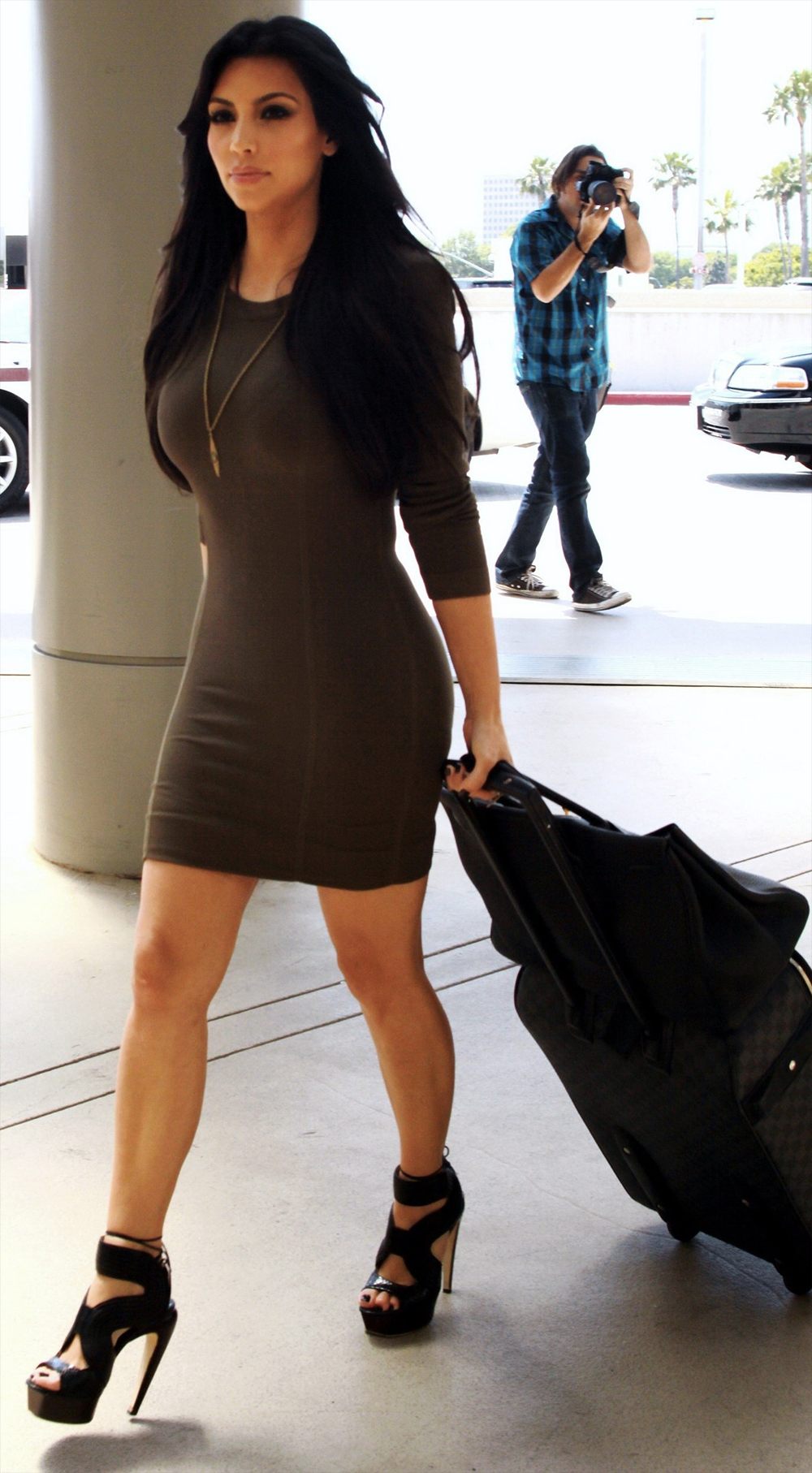 We all know the close relationship between body-con dresses and Kim Kardashian… The more we see her wearing one of these, the more we think whether to wear or not; the answer is, of course, "Show your curves; if you've got it, flaunt it!"
---
---
Tags:
black
,
body-on
,
celebrities
,
dress
,
heels
,
high heels
,
kim kardashian
,
lbd
,
red
,
sleeveless