Best Bags to Have
While there's still time, we need to know about best bags to have for the Summer 2017.

We know while talking about fashion that none of the pieces we wear looks perfected without a nice handbag. No worries; there are hundreds of alternatives to choose for a perfect daily outfit, just decide on which type you'd like to carry.
#1 – Big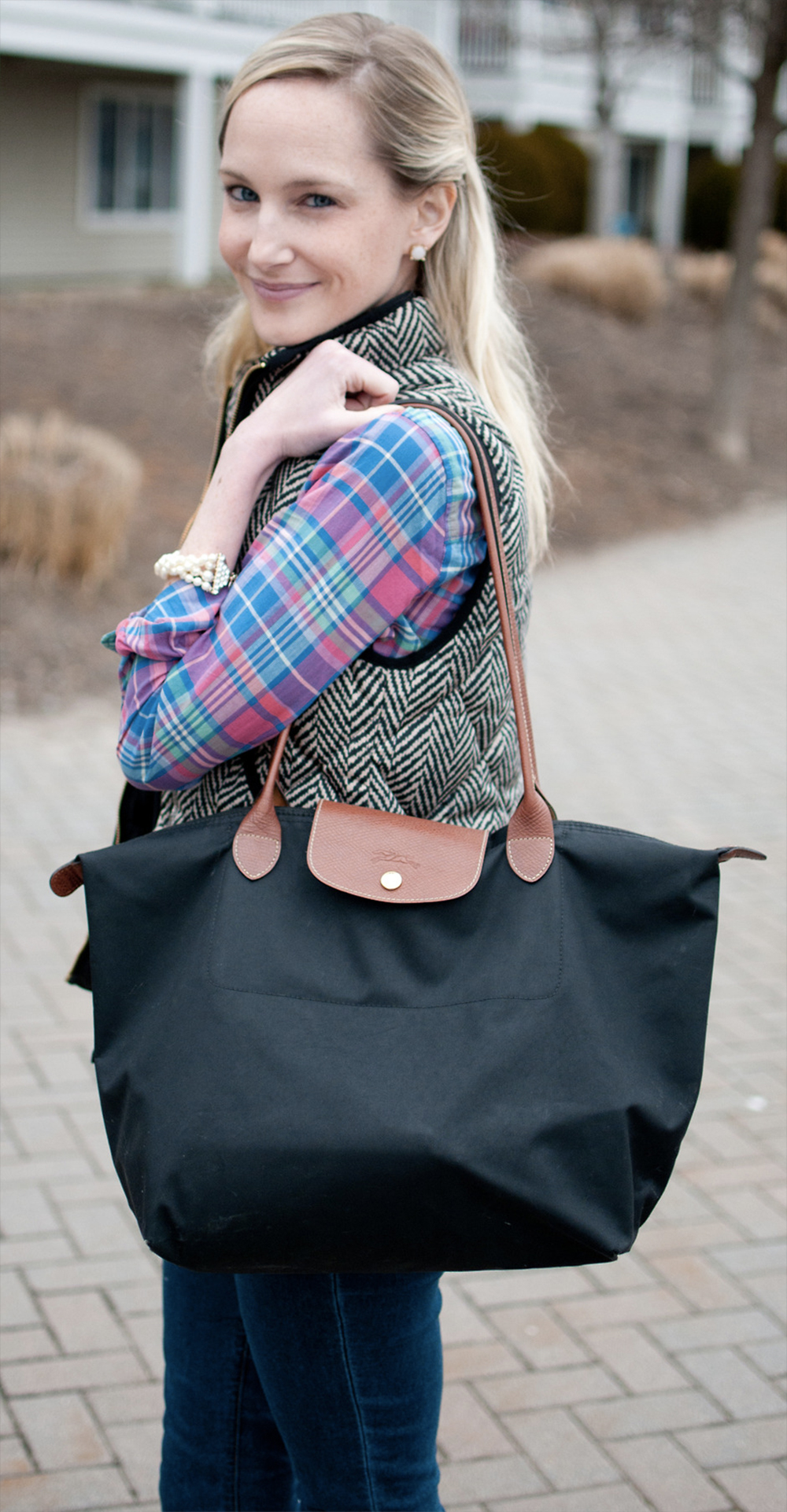 As it's really hard to gather all needed things up into a bag, we have often opted for bigger choices, and it's time for us to take our big bags with us!
#2 – Small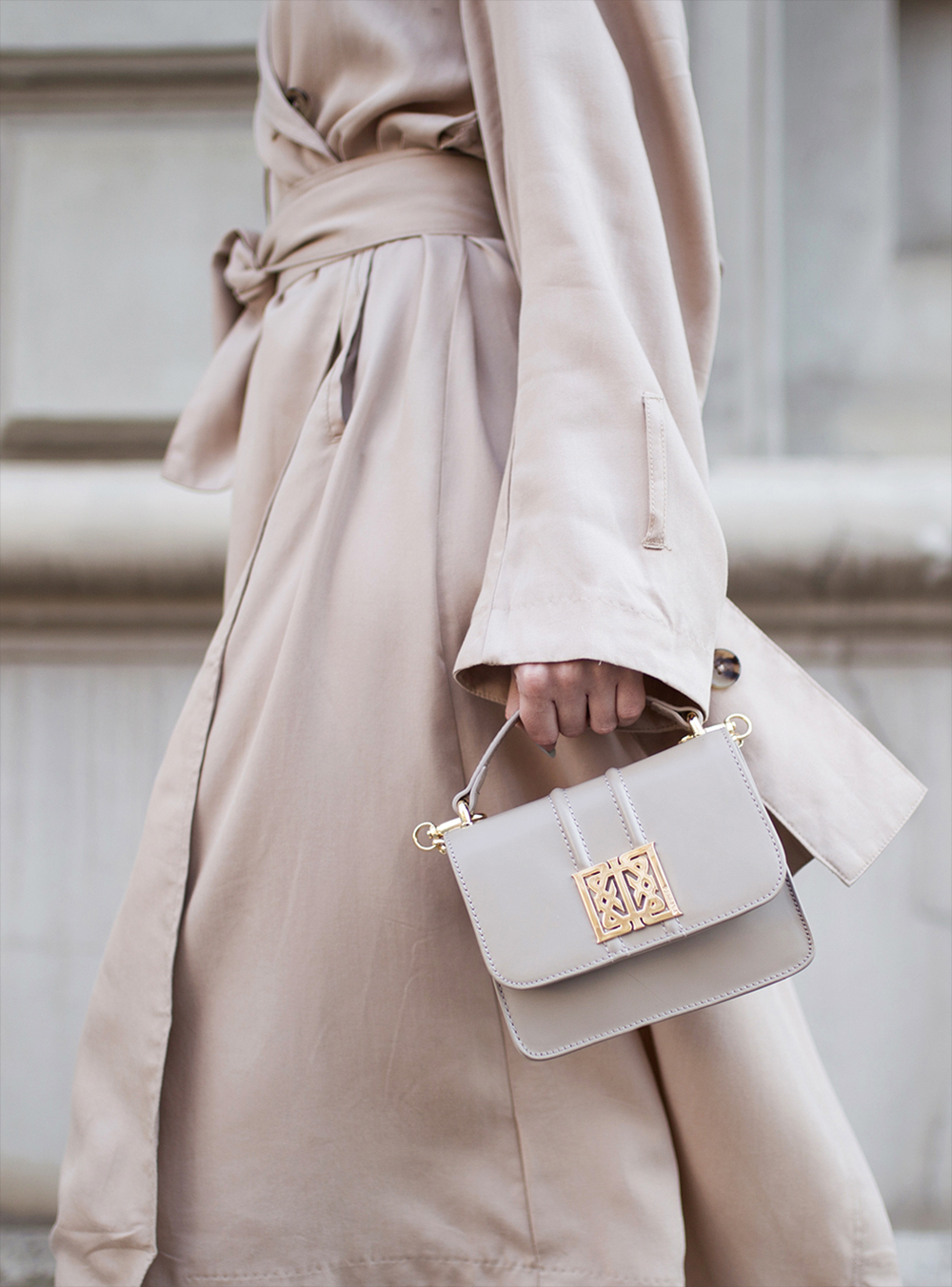 If wanted, a small bag can even be used as a wallet… Also, if you are minimalist person, it's a crystal-clear fact that you'll love wearing one of these.
#3 – Ornamental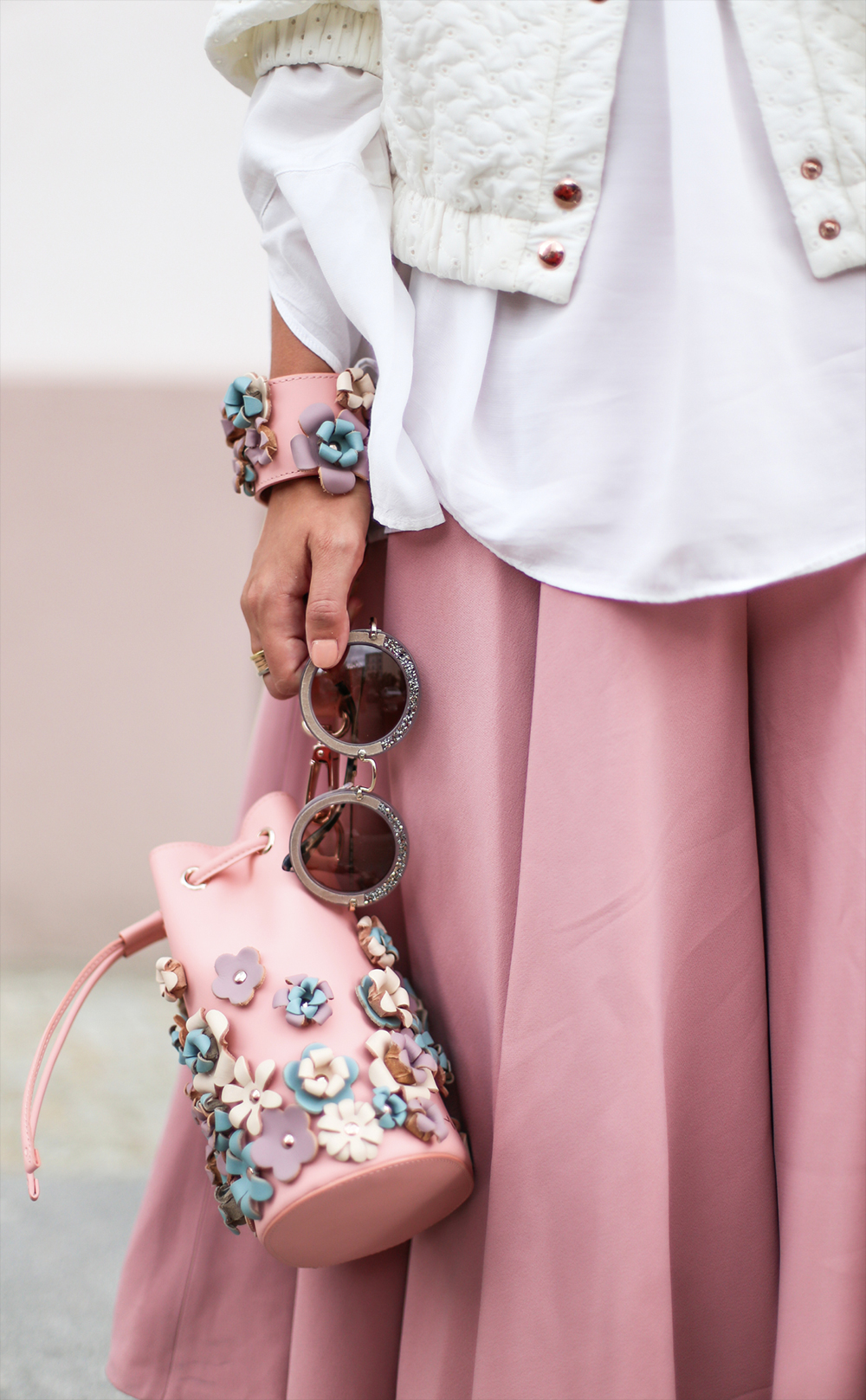 If you are bored with classic bag designs, you need to think about buying an ornamental piece, which will be enough to make you look so stylish!
#4 – Chains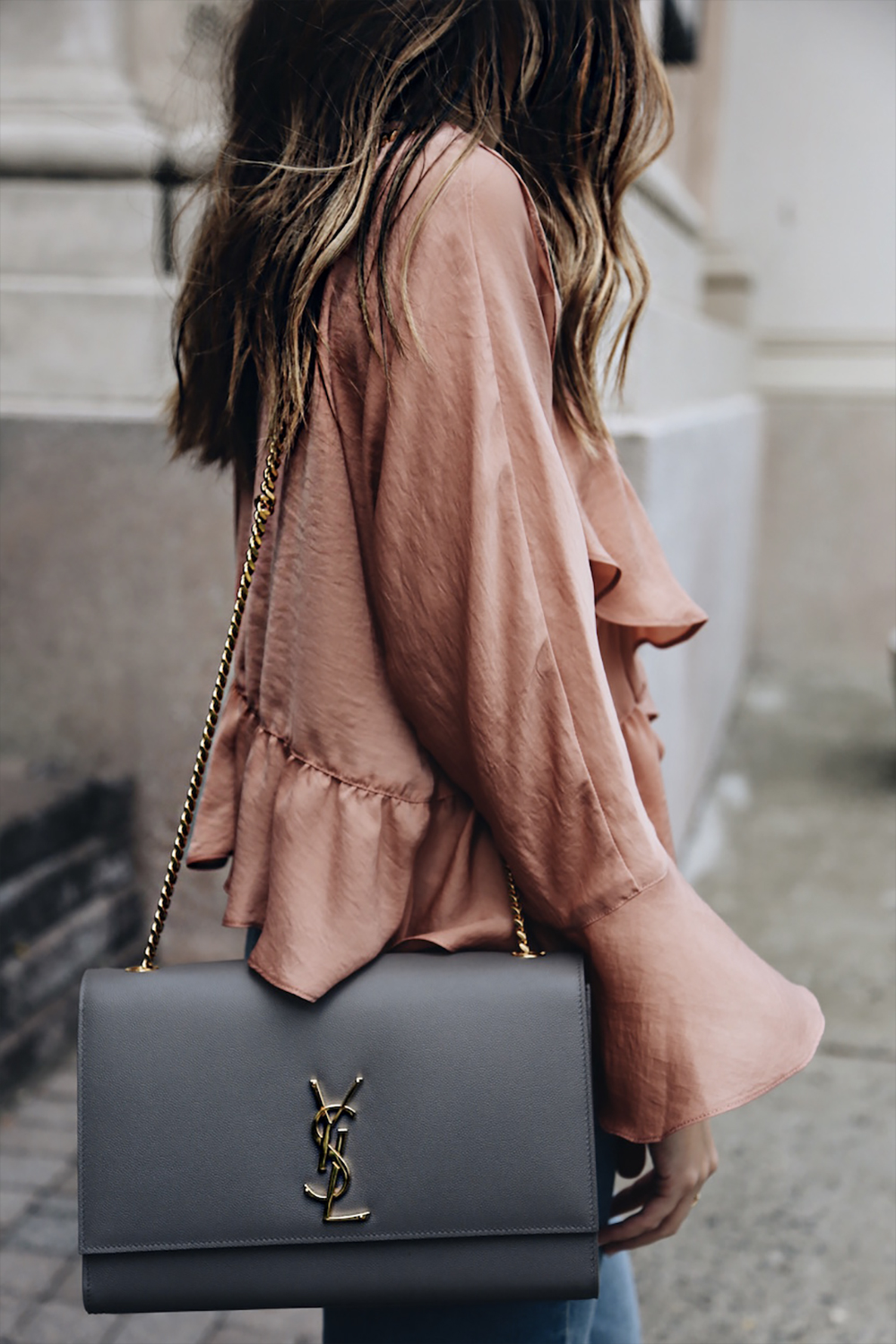 They have been in vogue at times, but this summer we'll be seeing many of them on the streets. When you think of how to complete your formal outfit, they might be your saviors…
---
---
Tags:
bag
,
formal outfits
,
handbags
,
ornamental
,
street outfits