Gingham Trend Can't Be Stopped
We don't know why… but, it seems like gingham trend can't be stopped, and it did capture everyone's imaginations this summer.

As been told many times before, gingham pieces are in vogue. No one, however, could have expected it to become such a big trend for Spring / Summer 2017! Having seen that, I rounded up some daily outfit ideas…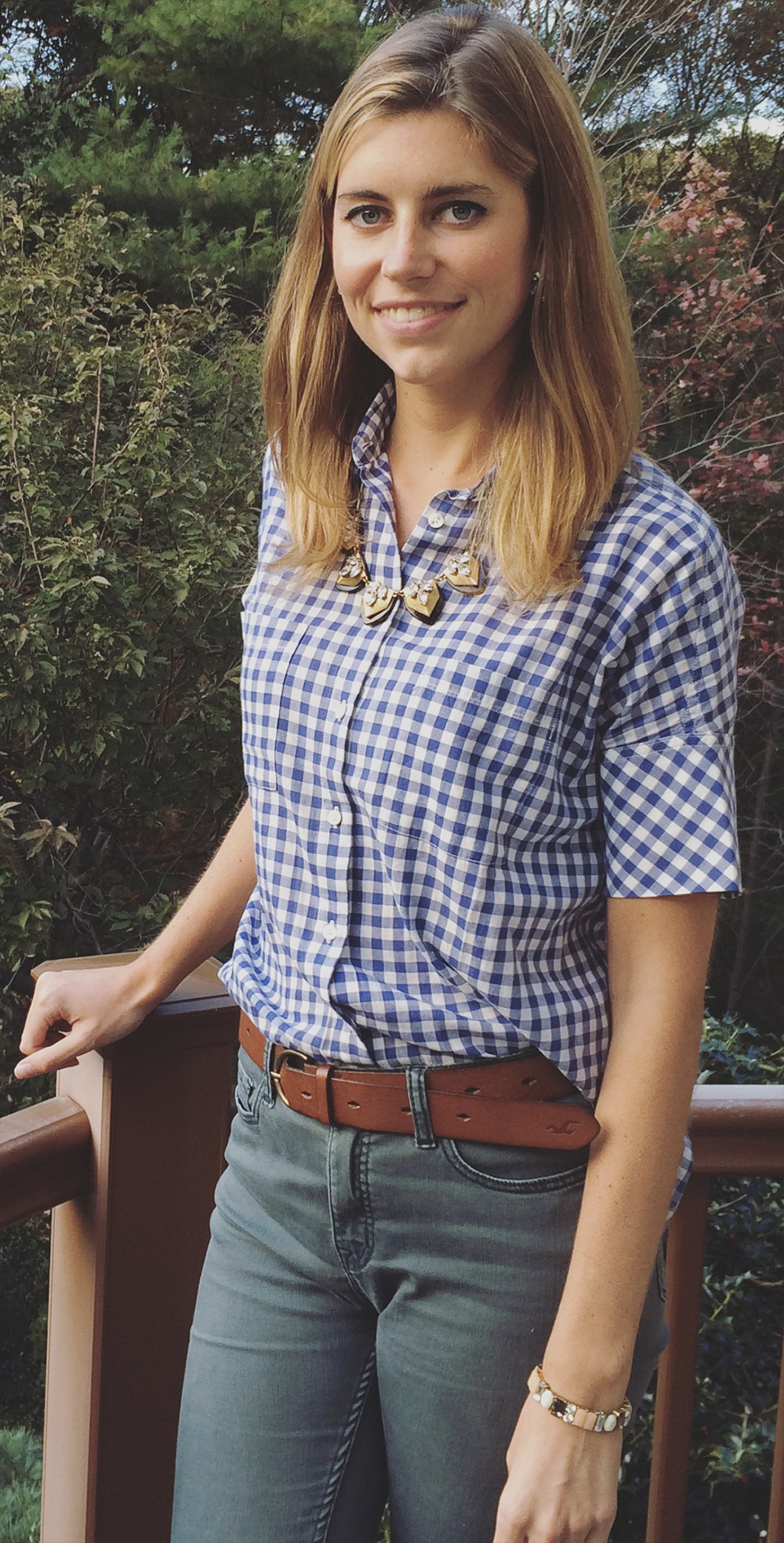 Thanks to going well with anything else, and having many alternatives, gingham trend is very likely to be in vogue for a longer time.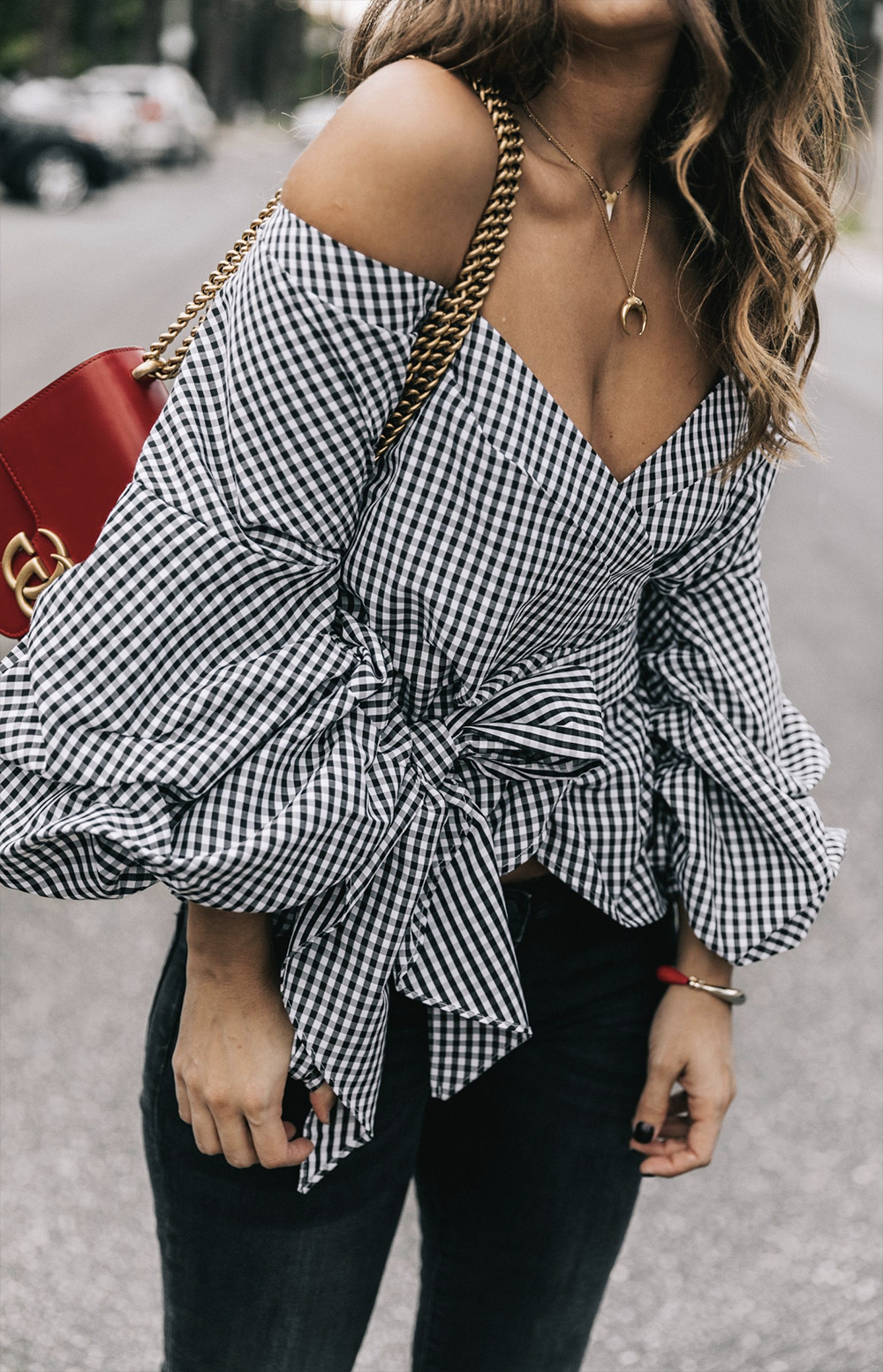 And, it can even be combined with other trends; off-the-shoulder pieces are already one of those we see on the streets too often, but when the two come together, everyone looks at you twice!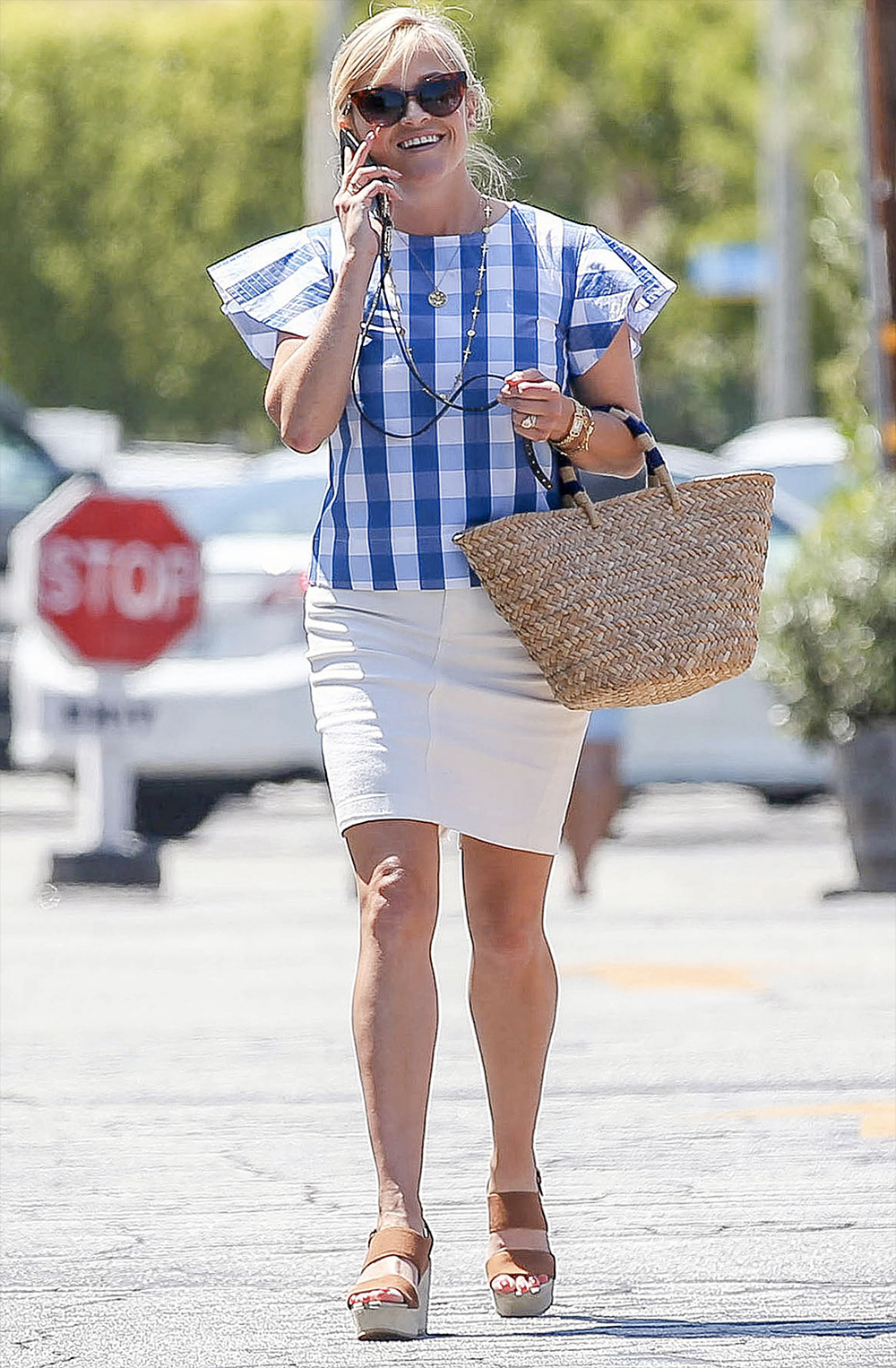 Even the people we admire go hanging out with gingham pieces… Reese Witherspoon was on the streets with her combination of blue gingham and white skirt, and looking awesome!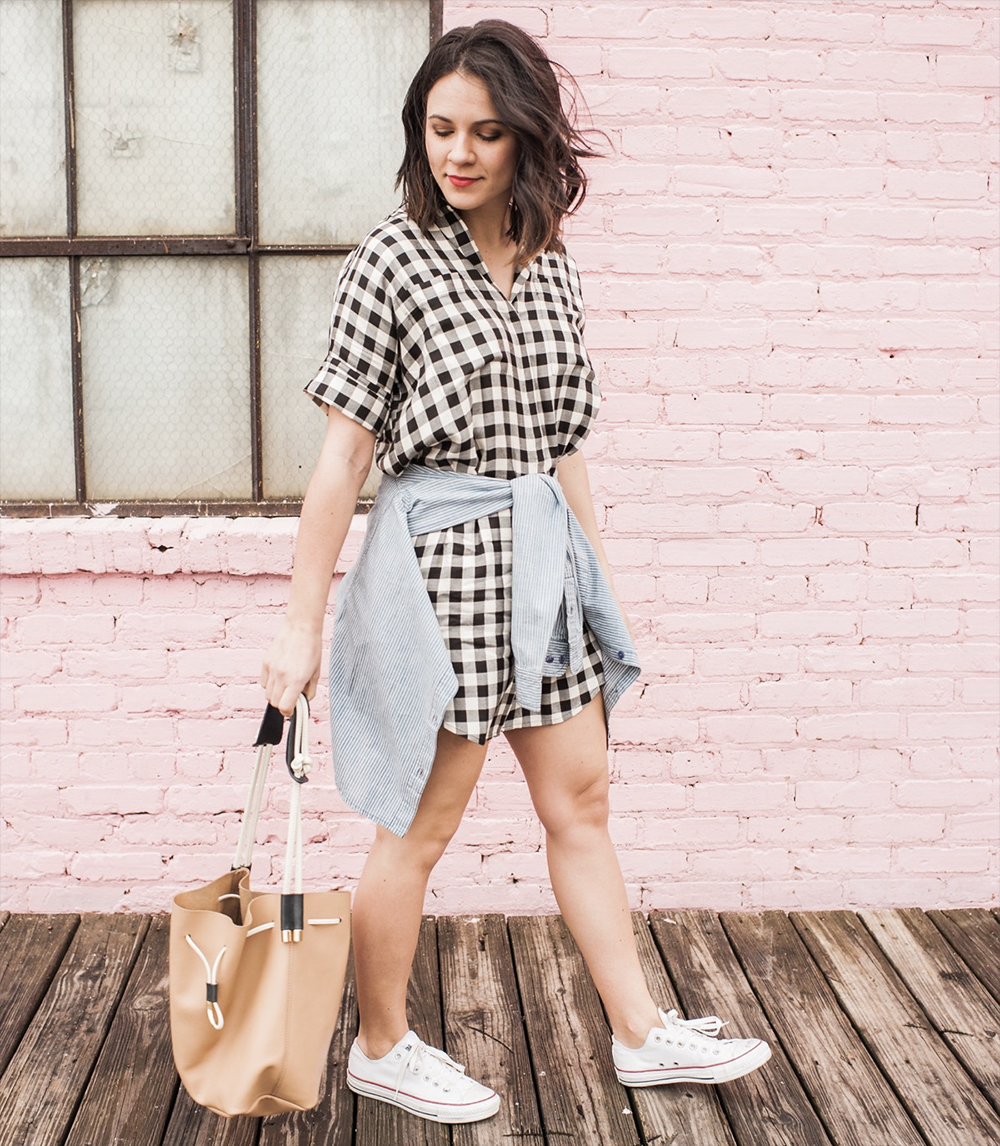 Here comes my favorite! I personally love gingham dresses so much, they make you look so chic that you don't even need to wear any accessories. Just your Converse shoes or any other shoe of your choice will be more than enough!
---
---
Tags:
converse
,
dress
,
gingham
,
off-the-shoulder
,
shoes
,
skirts
,
white