Bandana Trend is Growing Up
We couldn't imagine that things would get that big, but bandana trend is growing up and it seems like there is no end to that.

In one of the previous posts –http://www.outfitmag.com/finish-your-look-with-a-bandana/ is the link if you'd like to see it for yourself – I've told that fashion is about the pieces with which you choose to finish your look because it doesn't matter how good you look unless you finish your daily outfit with some chic accessories.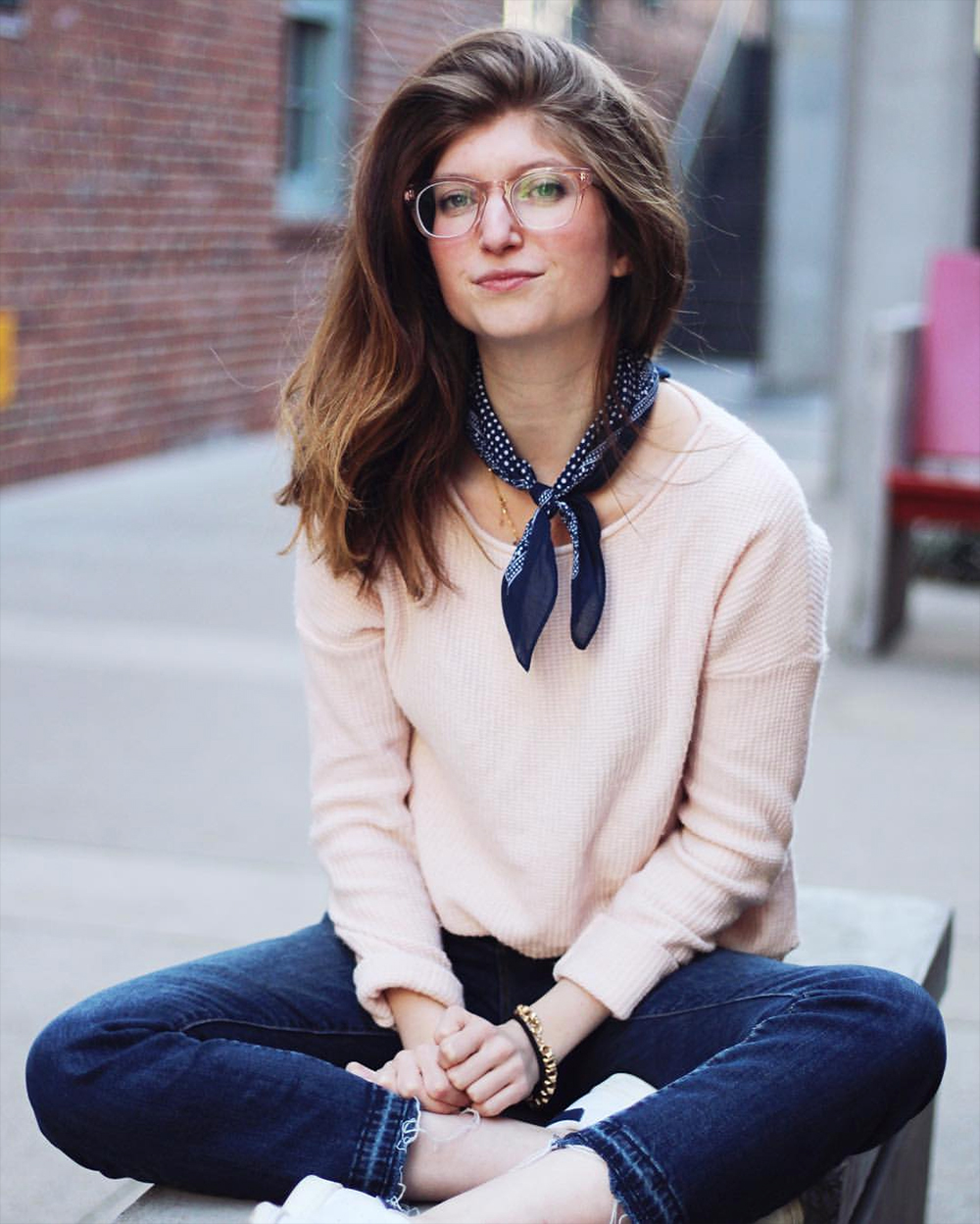 It doesn't ever matter in which season you think of using your bandana as long as you choose the right one and know how to use it.
A combination with black & white pieces is always a strong one, yet a black bandana to finish a classic white shirt look is always astonishing!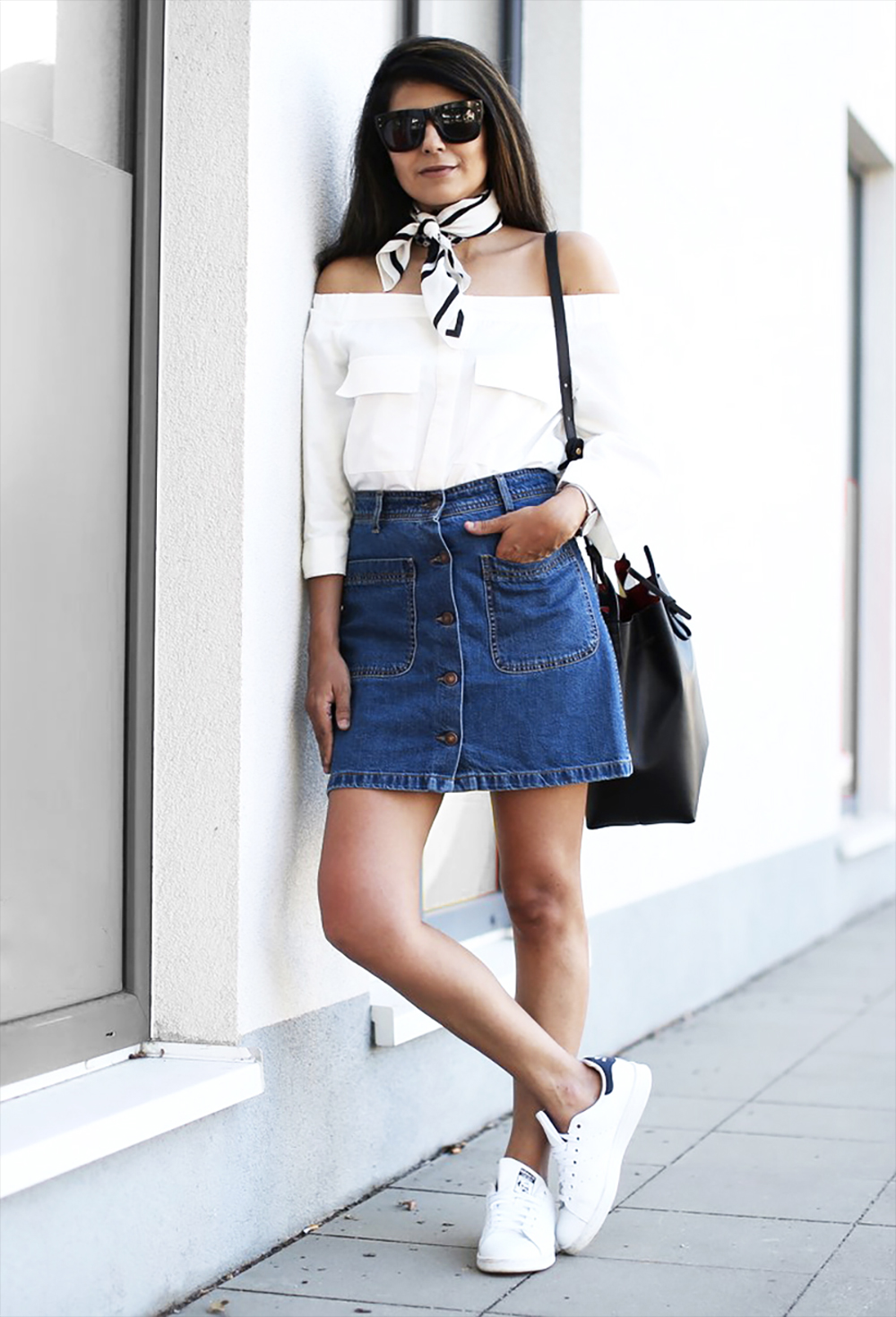 Or, you might choose to go with an all-in-vogue combination with the help of a denim skirt, white sneakers and off-the-shoulder top; stylish and otherworldly!
---
---
Tags:
bandana
,
bandana choker
,
denim
,
sneakers