No Need to Feel Formal with Shirts
It must be gruelling to be always in vogue, but they achieve doing so without difficulty, and good news is that there is no need to feel formal with shirts anymore!

We often tend to see wearing a shirt as a sign of showing some formality, but our thoughts are bound to change… With the new alternatives of shirts such as off-the-shoulder, ruffle and belts, it's easier than ever to be a casual chic on the streets!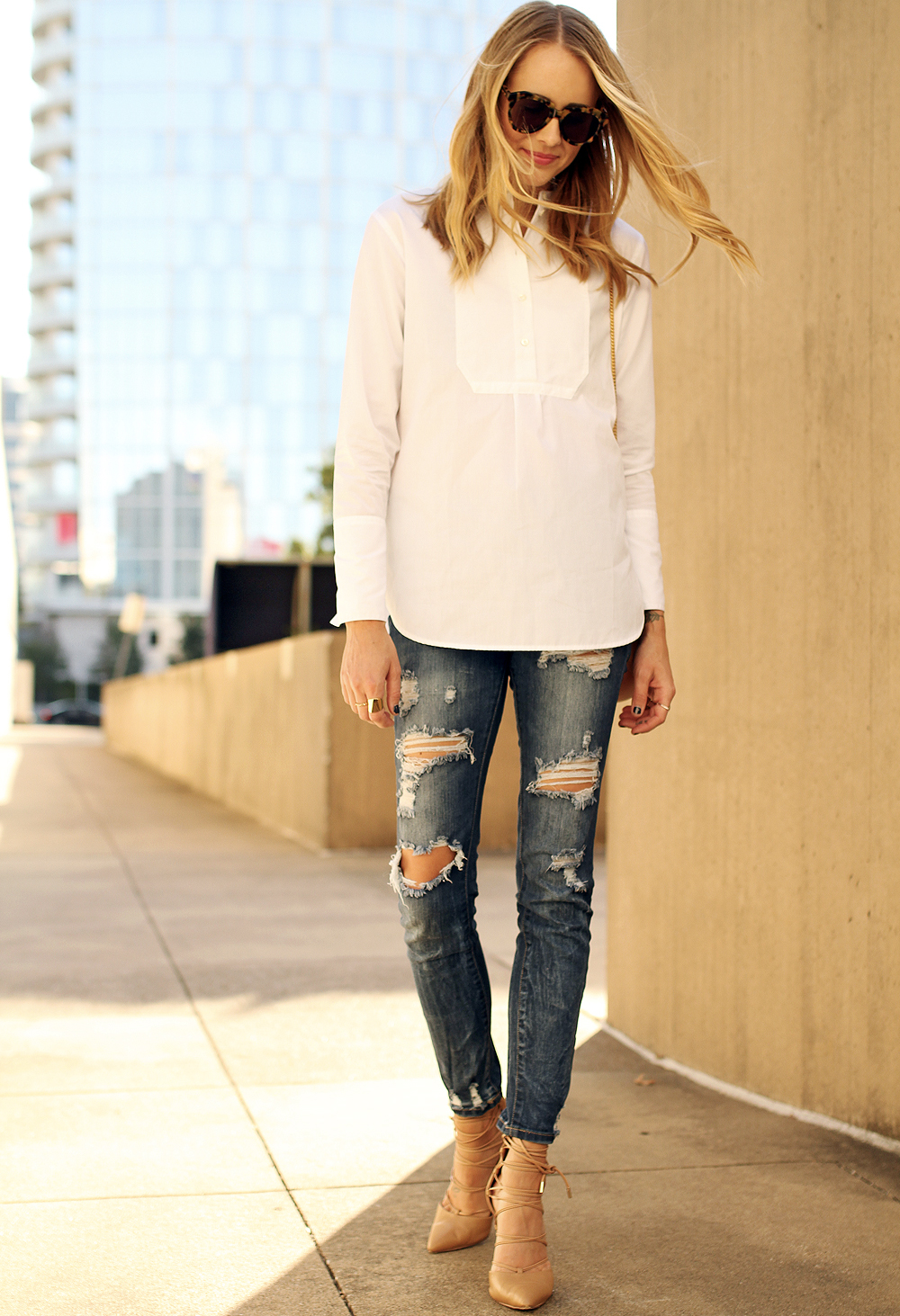 Not in the mood to get confused over your daily outfit? Combine your ripped jeans with your white shirt, and be ready for the day and night.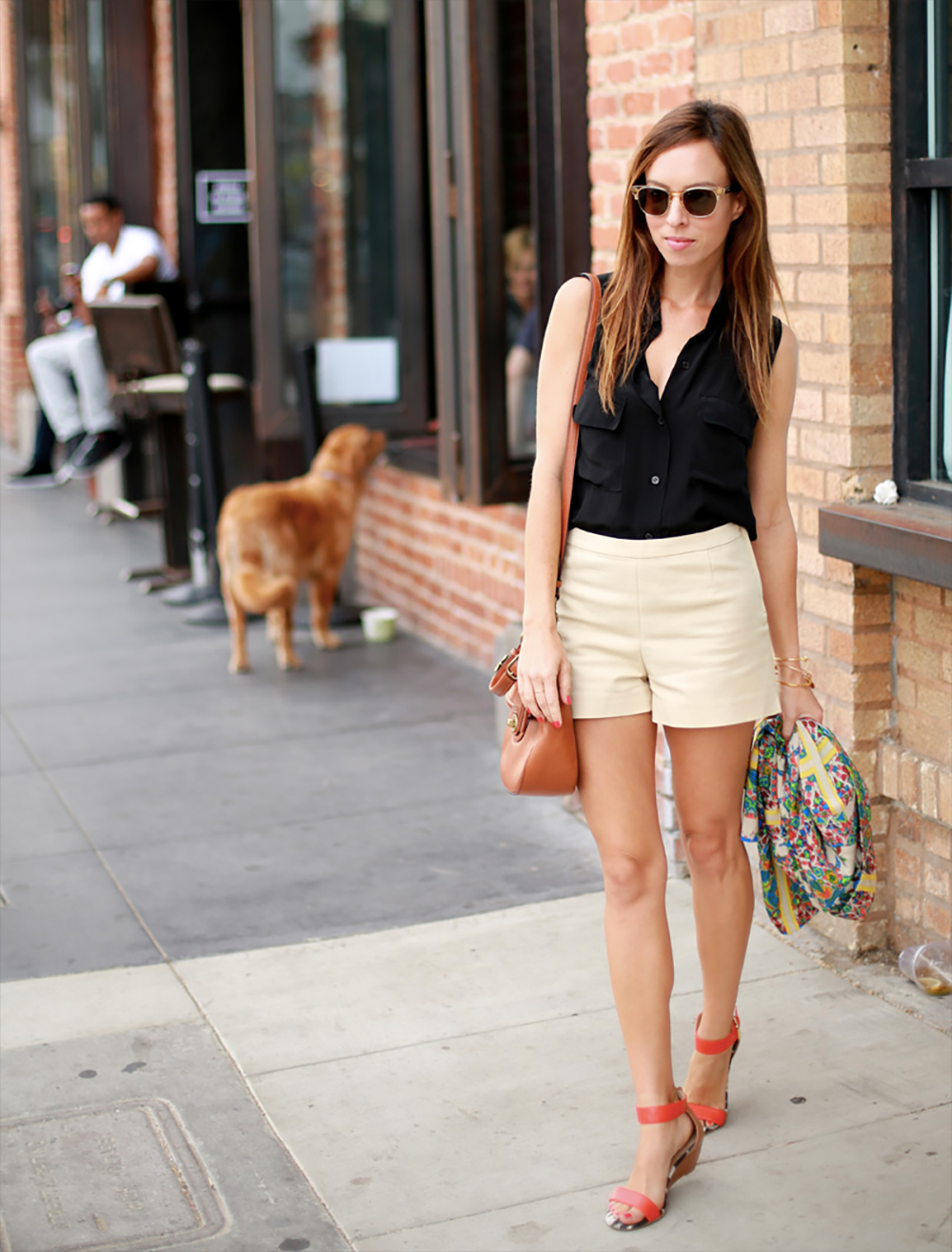 Looking for an easy black shirt outfit? A matching colored shorts will be more than enough to save the day.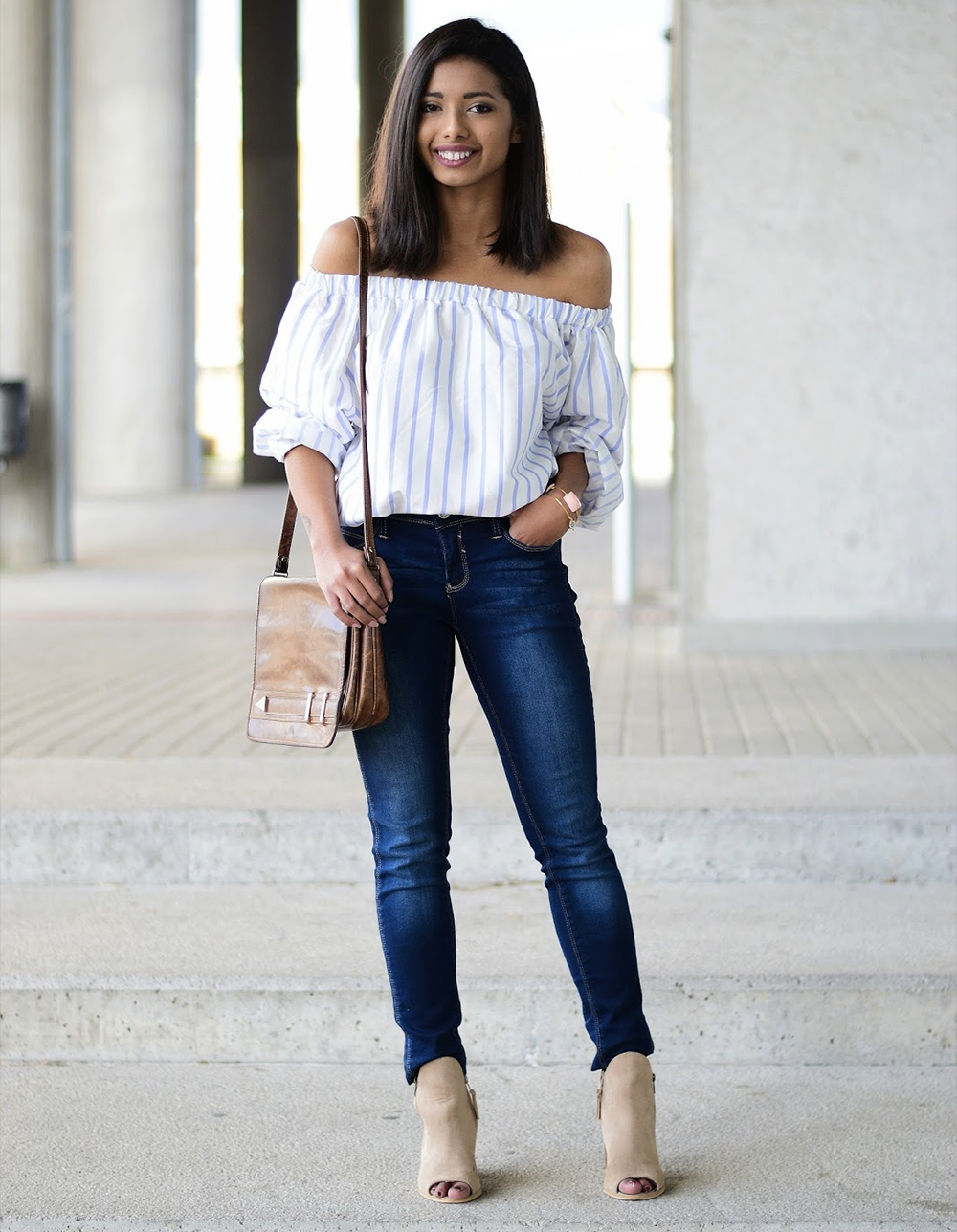 It's for sure that denims never become obsolete, but you need to be aware of your shirt. Off-the-shoulder is one of this year's newest trend, and now it's on our shirts, too.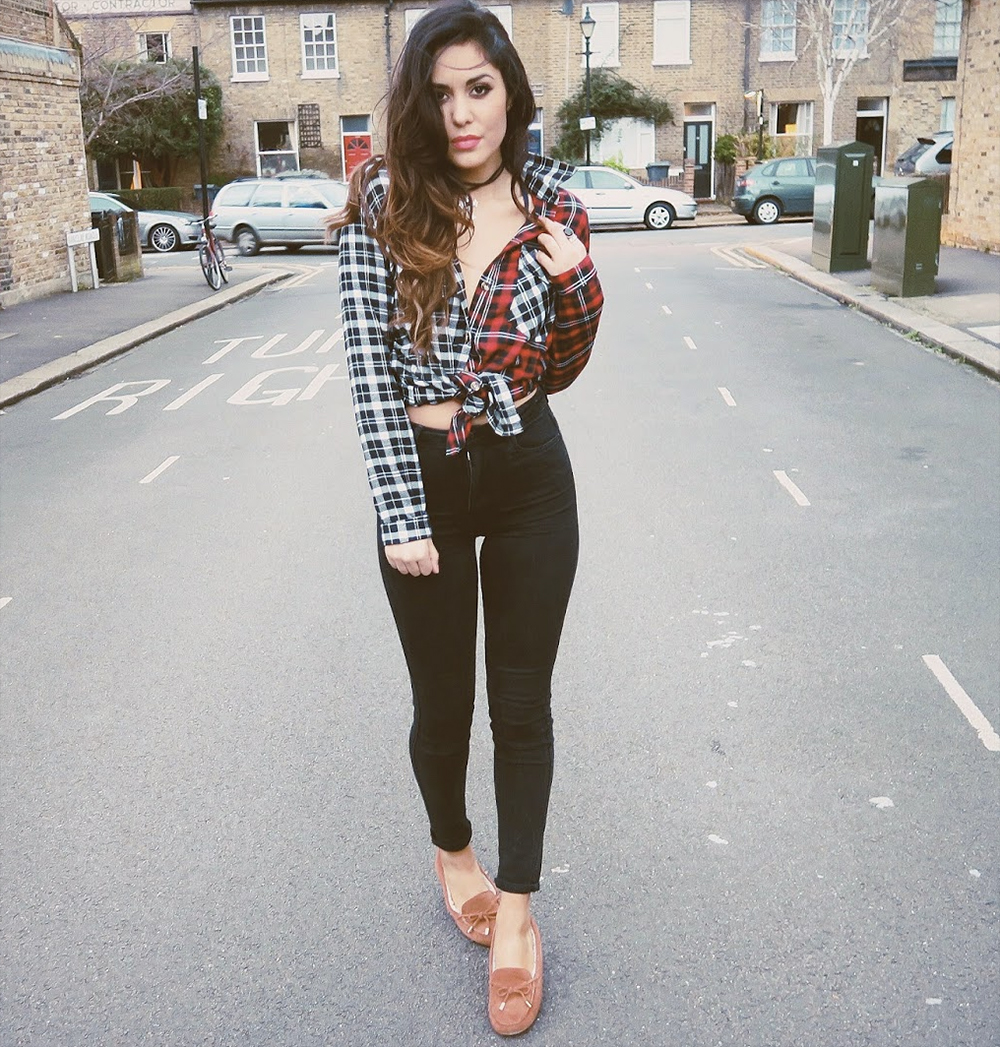 A knotted one? I can't see why not… I do advise you to get a new gingham shirt and have a knot in your belly. When finished with a pair of black skinny jeans, your shirt will be shining on the streets!
---
---
Tags:
belts
,
gingham
,
jeans
,
off-the-shoulder
,
shirt