Straw Hats Trend
We all know that summer means looking stylish while protecting ourselves from the Sun. Straw hats trend helps you do the both.
There are many things tos tay away from during a heatwave, but there are some times when you need to be outside for, God knows, which reason… While outside, it's so important to let your body get as little sunlight as possible. At this point, fashion might be of help to you…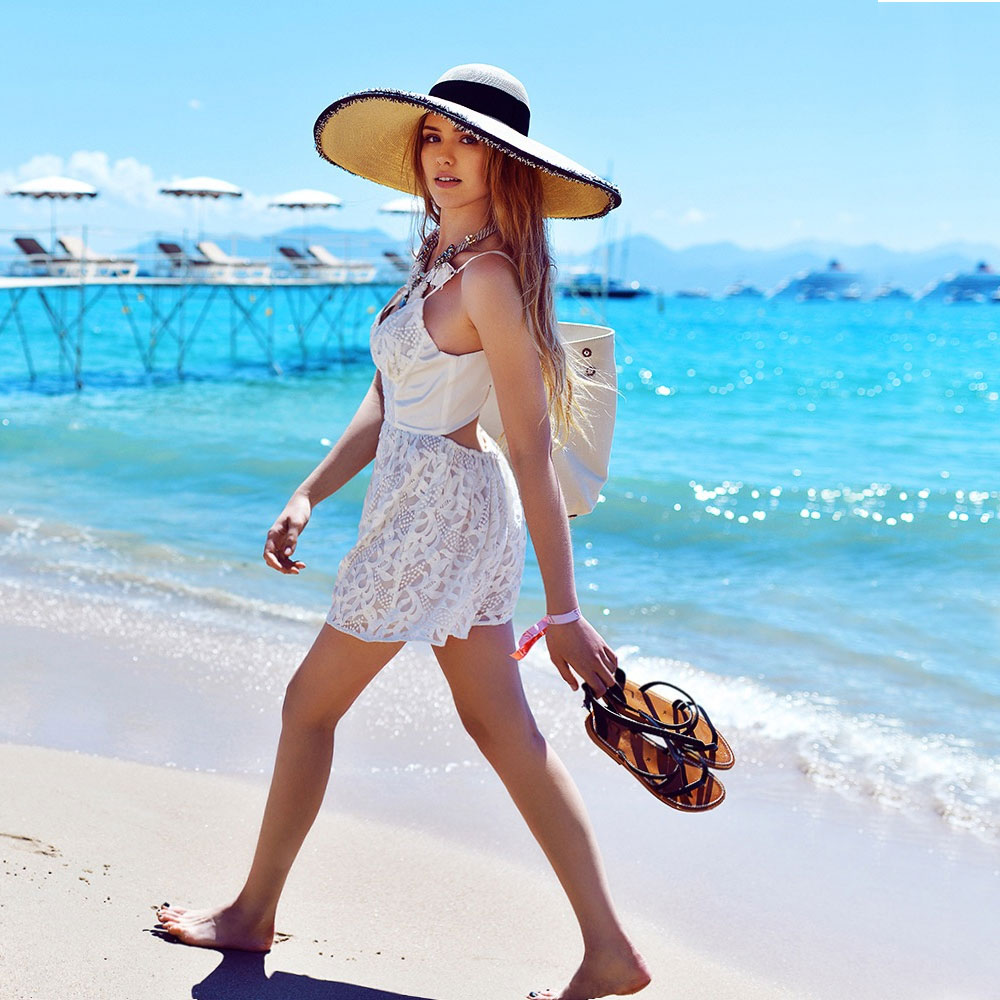 While on the beach, there are only two things that matter; first and foremost is to keep your skin healthy, and the second one is to look stylish… A straw hat is more than enough to help you do so!
It's so good to see and know that a striped dress, which is among the most popular ones, looks awesome when combined with a straw hat.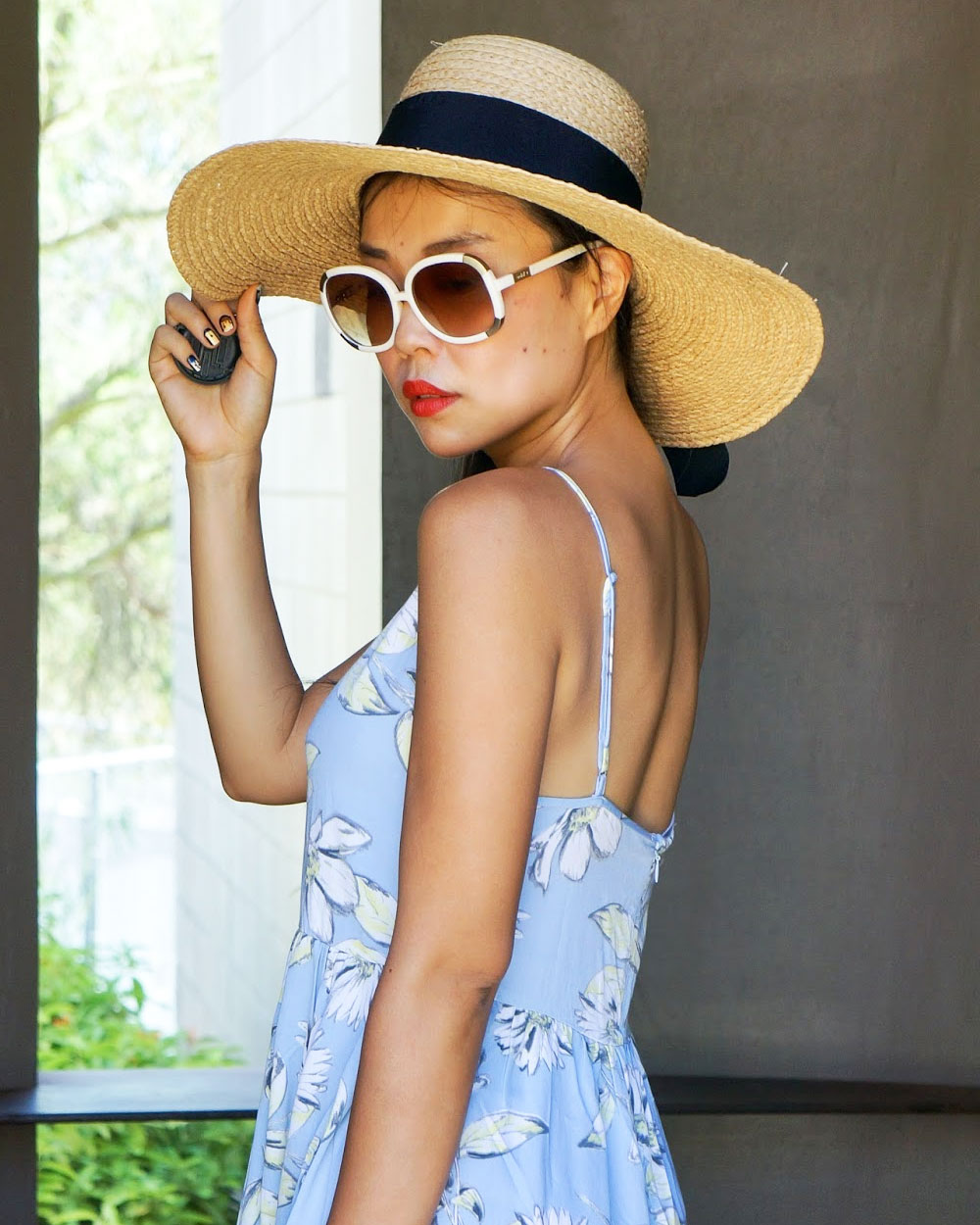 Feeling chic has never been this comfy, I think, and from now on, any kind of a summer dress is the perfect choice for your daily outfit!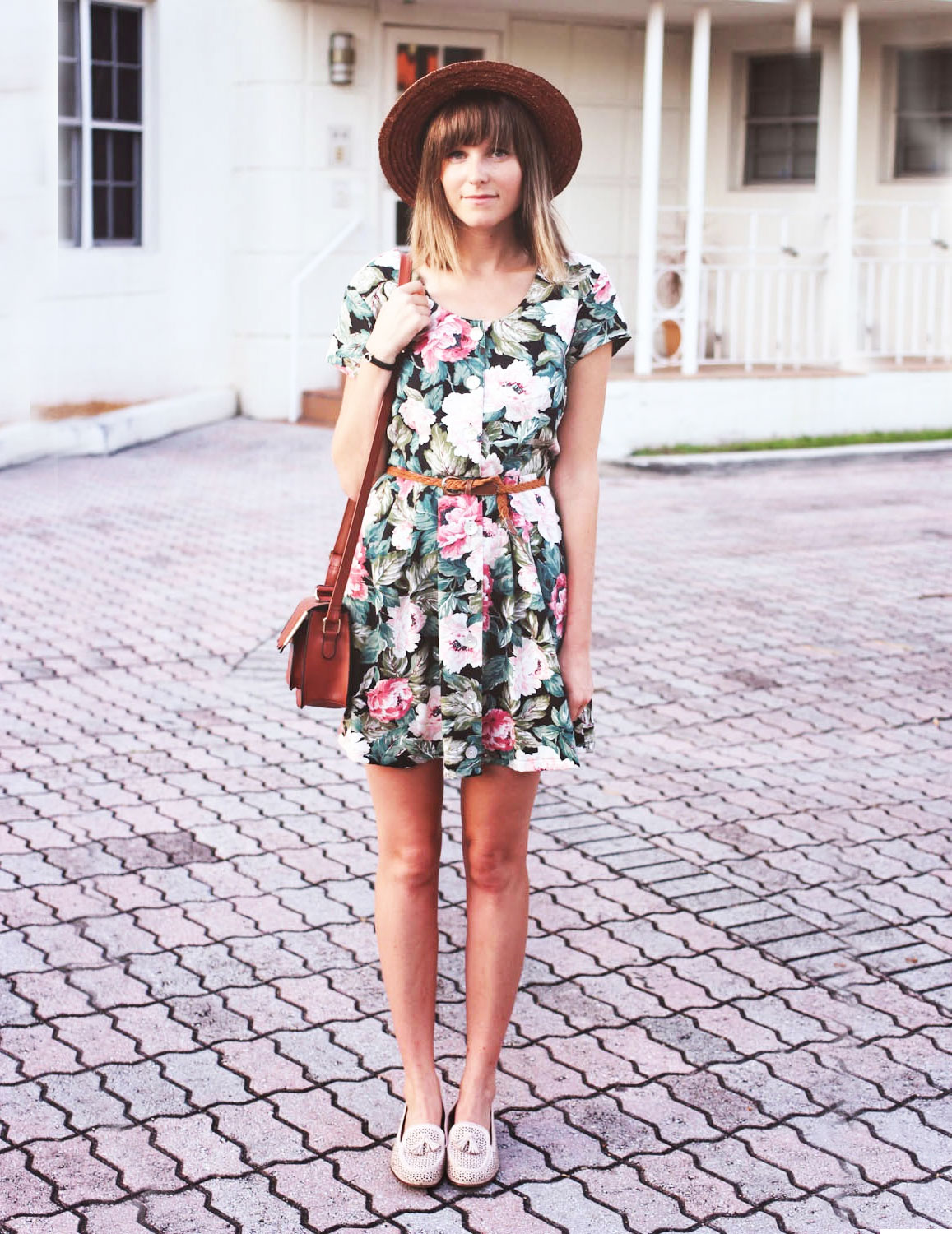 You can even go for a floral dress for any time of the day knowing that your straw help will be there to help you look chic.
---
---
Tags:
straw hat
,
street outfits
,
summer outfits