Lemon Print
It doesn't matter whether you like a monochrome outfit or not anymore because you won't be able to help loving lemon print pieces!

We all can remember the good old days when one piece daily outfit was in vogue. It's also true to say that sometimes we do miss those days. With the help of many alternatives, lemon print is bound to be the print of the Summer 2017.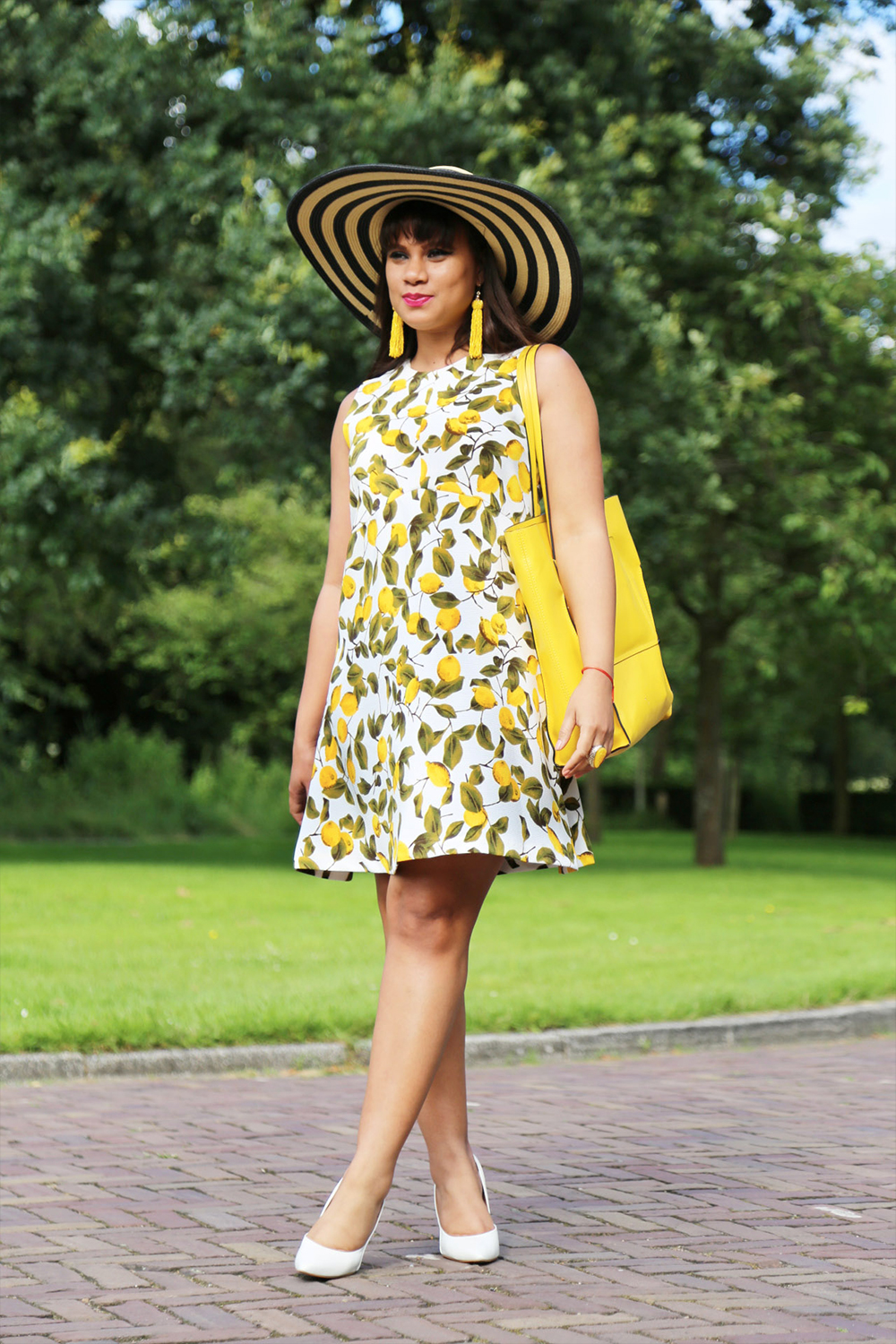 If you like wearing yellow or having yellow accessories, you can't escape from loving this new trend.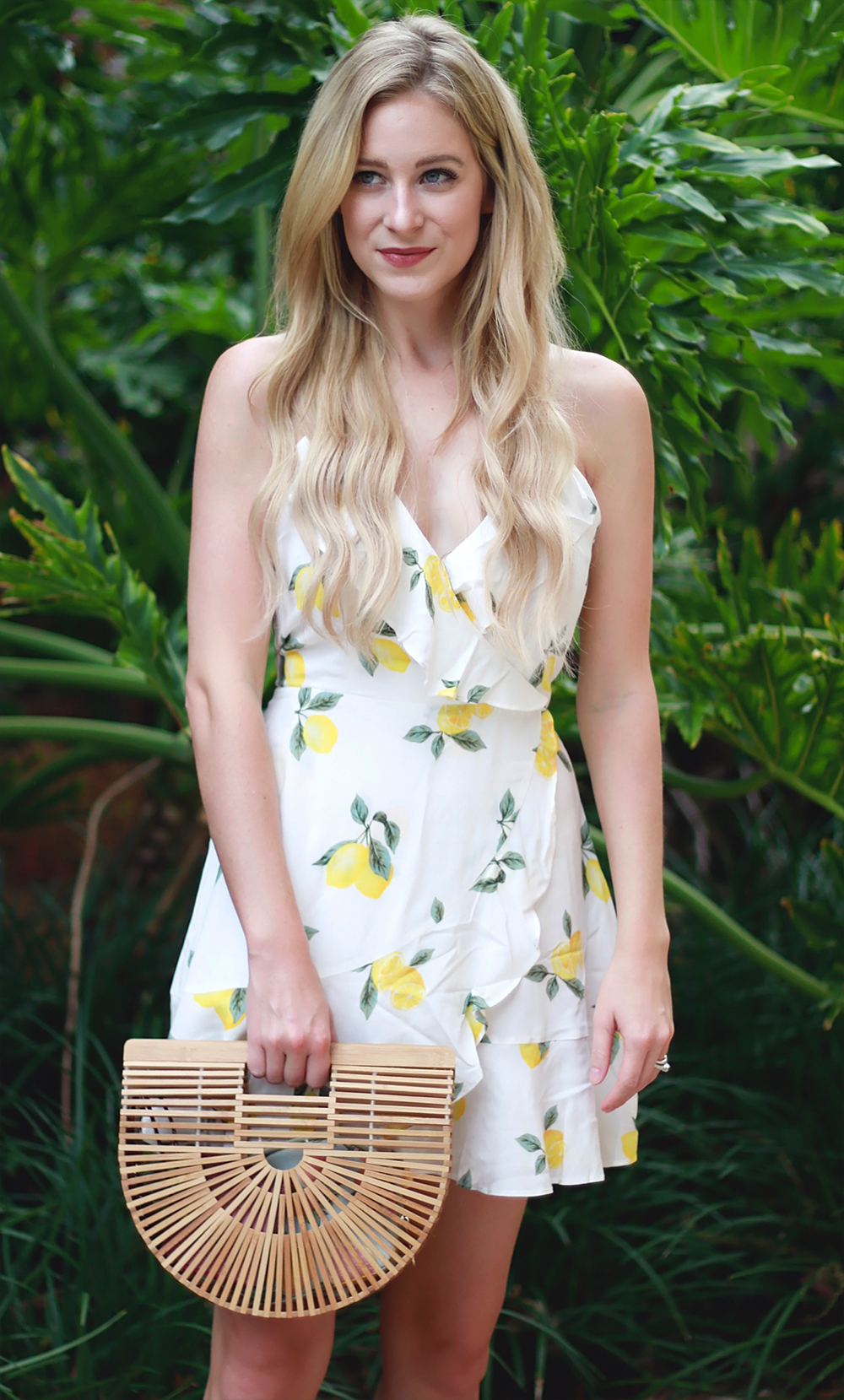 If you don't like overdressing, just a little lemon print white dress will be just enough to save the day!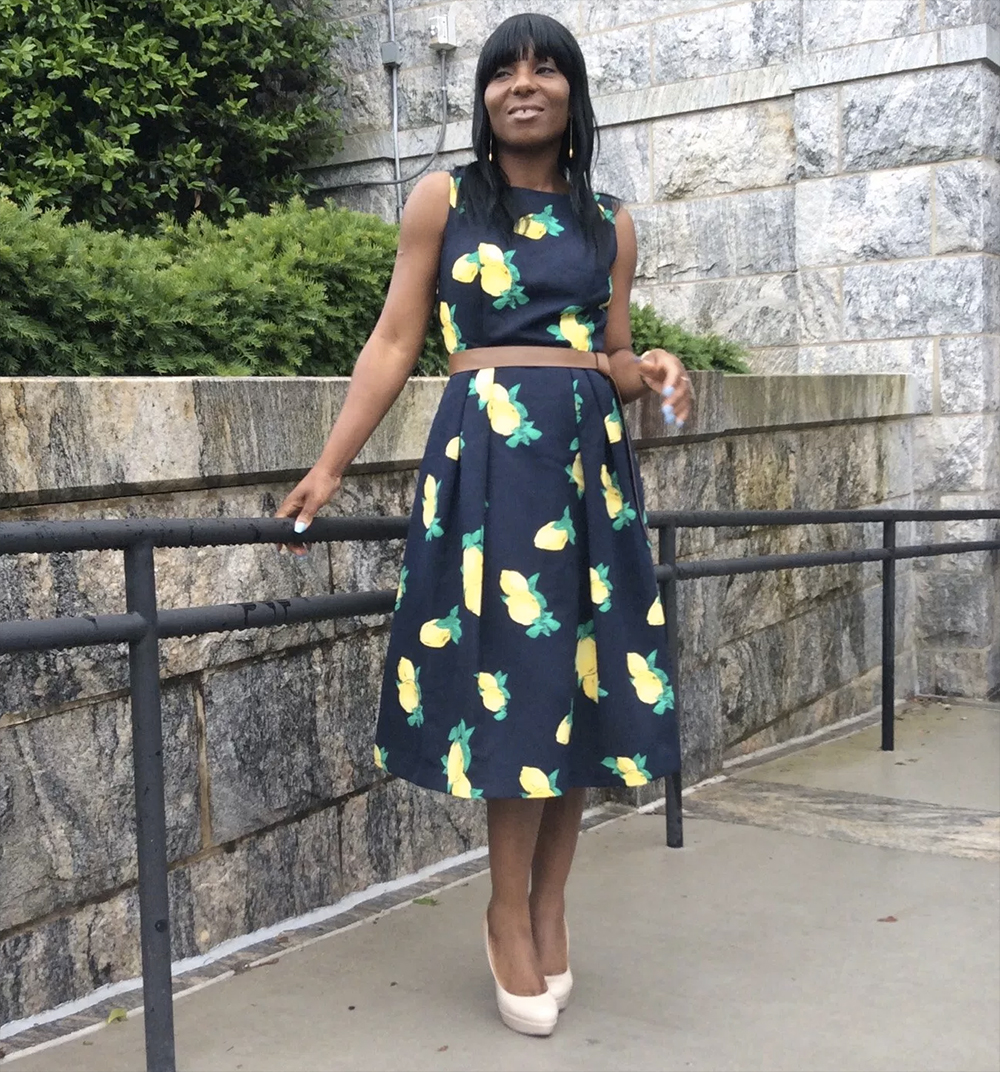 Another good thing about the new trend is that you don't have to give up on wearing your beloved high heels since you are totally free to combine your lemon print dress with any pair of shoes you like!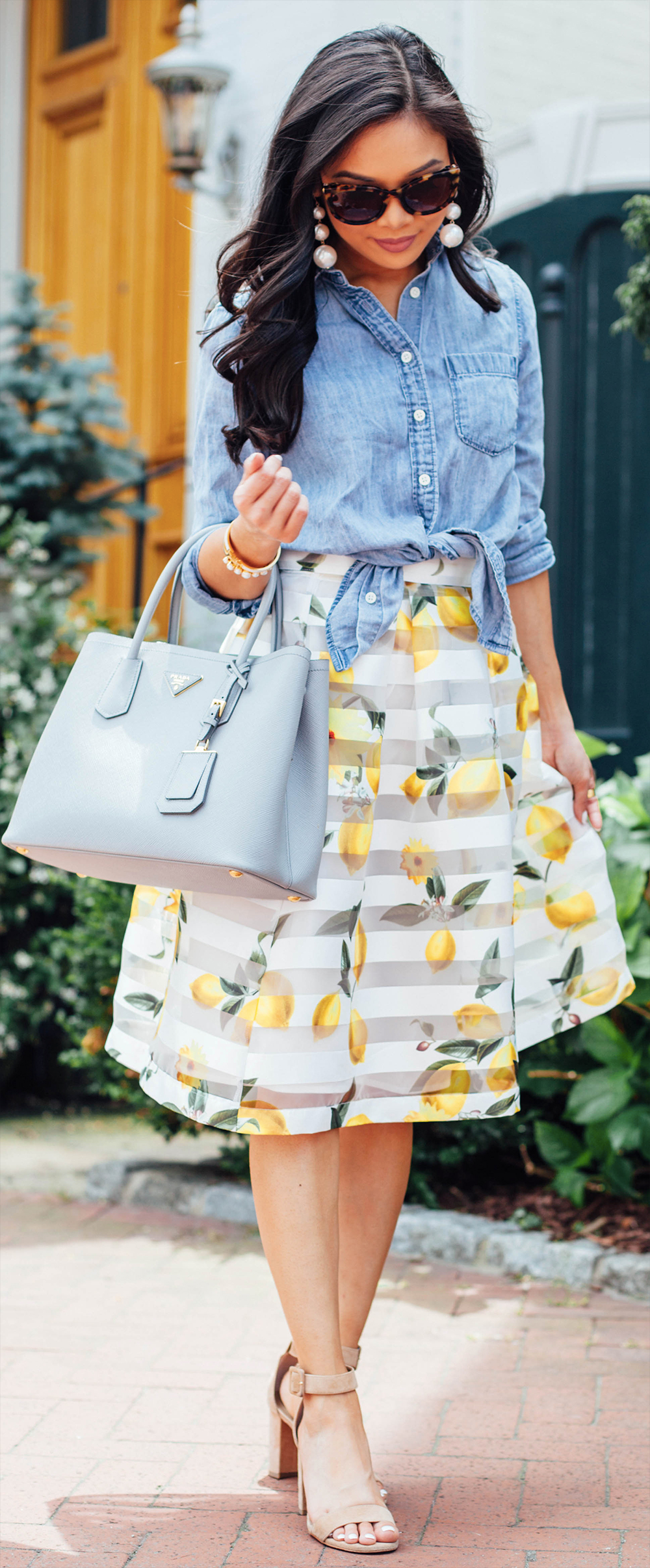 Even when you don't like dressing monochrome, a lemon print skirt with a shirt will still look shining, no matter how you finish the look… Just pair it with a top you like, and go have fun!
---
---
Tags:
accessories
,
high heels
,
lemon
,
monochrome
,
print
,
street outfits