Finish Your Look with a Bandana
Since fashion is not completely about the pieces you wear, you need to know some tips like how to finish your look with a bandana.

We all know how it's to feel underdressed, and each one of us has had at least one wardrobe crisis regarding with which piece our daily outfit should be got done. Good news is that you don't need to think about it anymore thanks to your bandanas.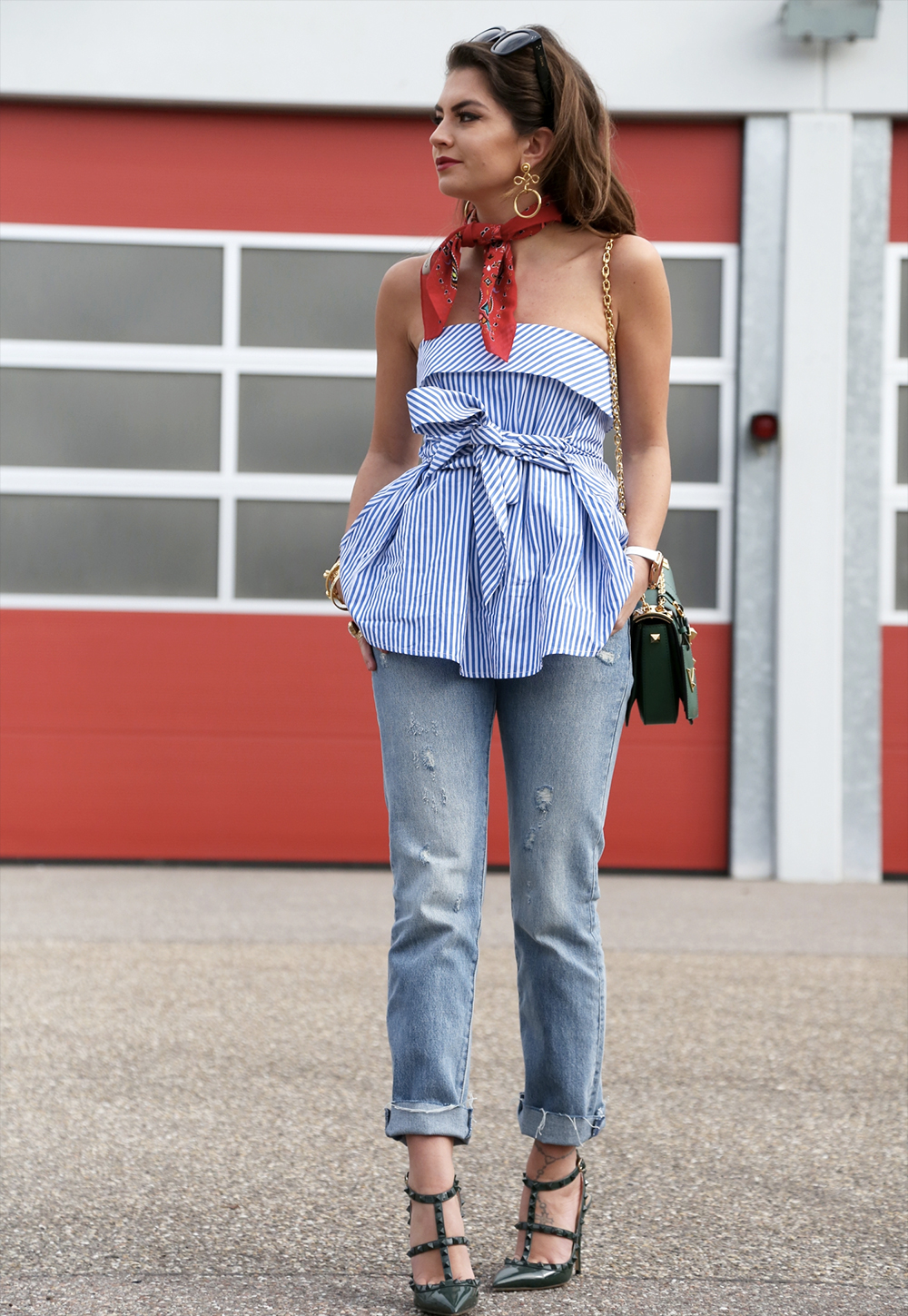 It doesn't matter whether you choose to have your bandana tied on your neck or head as they are really good at making you feel chic in both cases.

Even so, you need to get wind of latest trends such as boyfriend jeans and white shirts.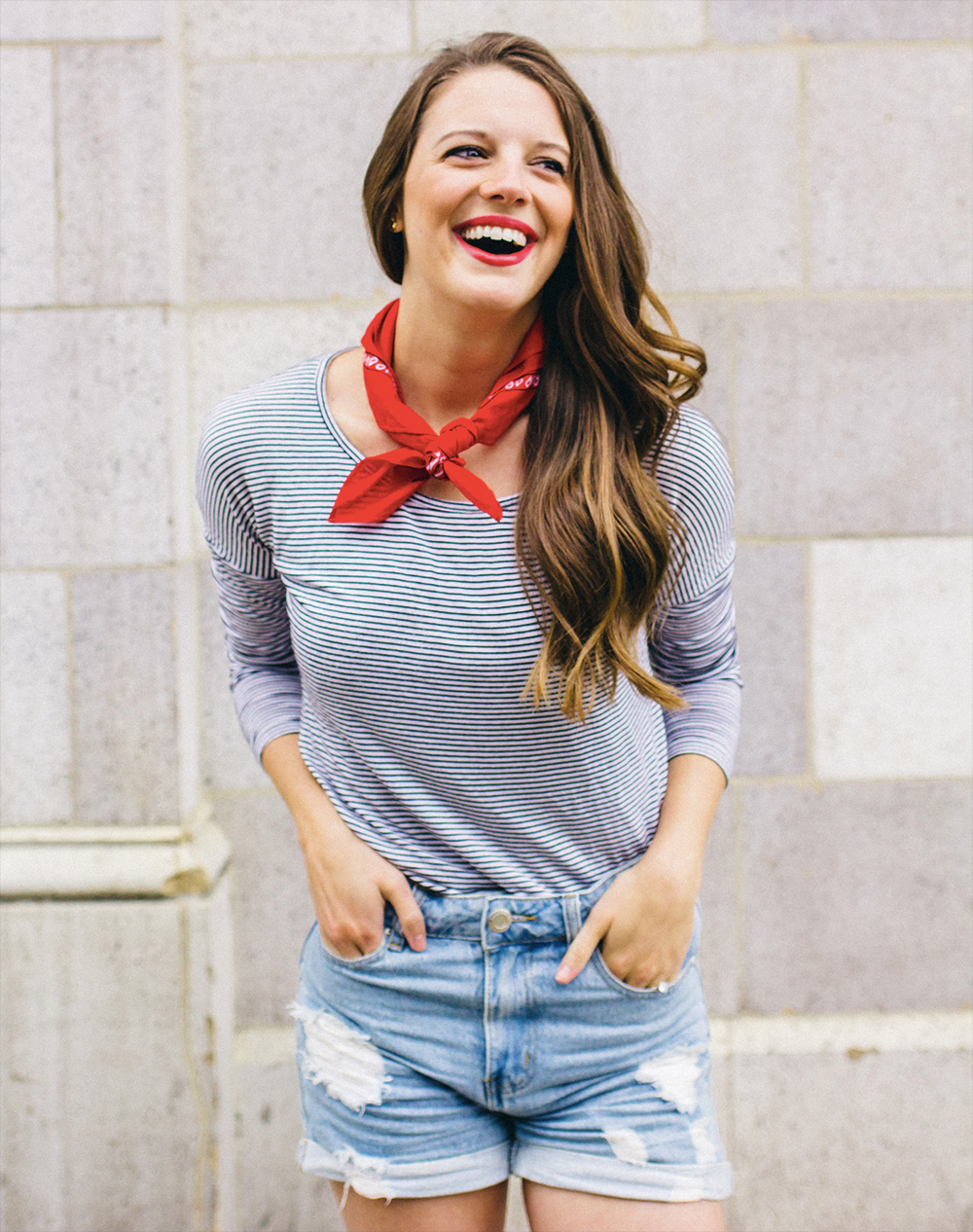 Thanks to a bandana, even your most casual daily outfit ideas become imperial, but note that your bandana needs to get in harmony with the way you dress.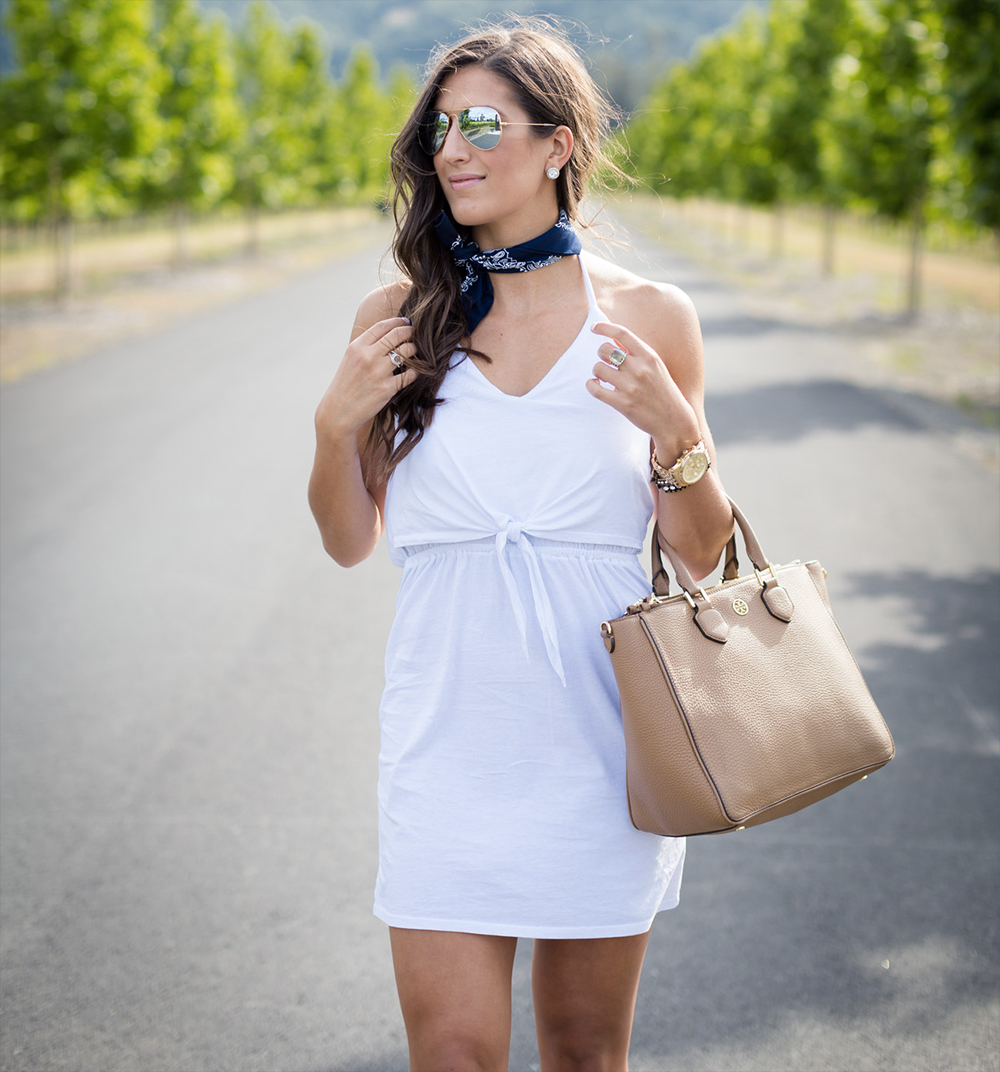 Your little white dress, for example, is bound to look totally different when you tie a bandana on your neck, and the other details become unnoticeable at this point!
---
---
Tags:
bandana
,
casual outfits
,
jeans