Wearing Black During Summer Months
Weather might get too hot for you to breathe, but one thing for sure we can't ever give up on wearing black during summer months.

Many of us think that black is the one and only color which goes well with every piece you can think of wearing for a chic daily outfit; that's why, we see people wearing black tops, dresses, jeans, and what not all the time and wherever we go.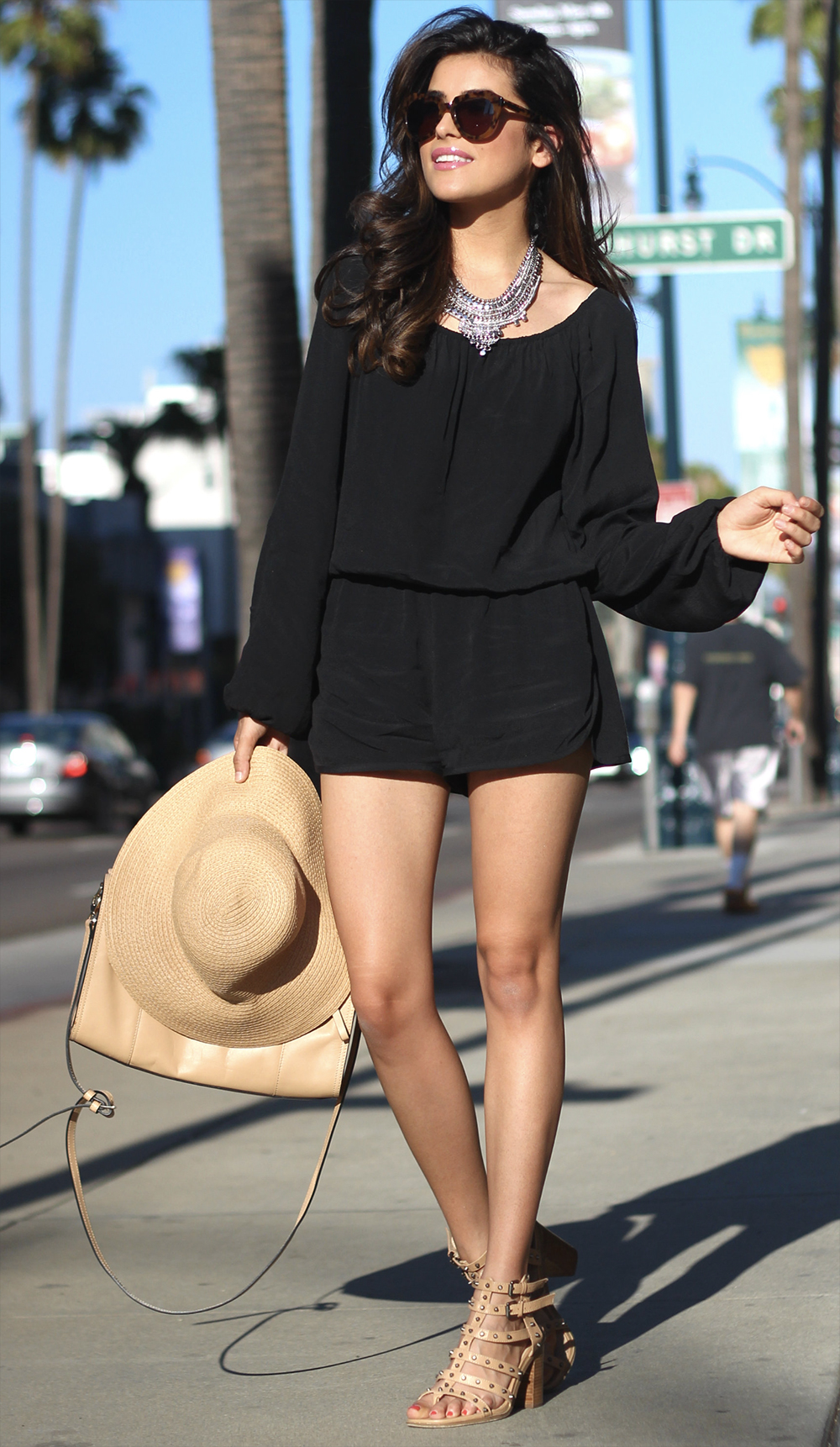 Enough for the day and stylish for the night… A black roper is one of our must-haves as it can be worn to any date, chilling time or invitation with the help of the small matching changes.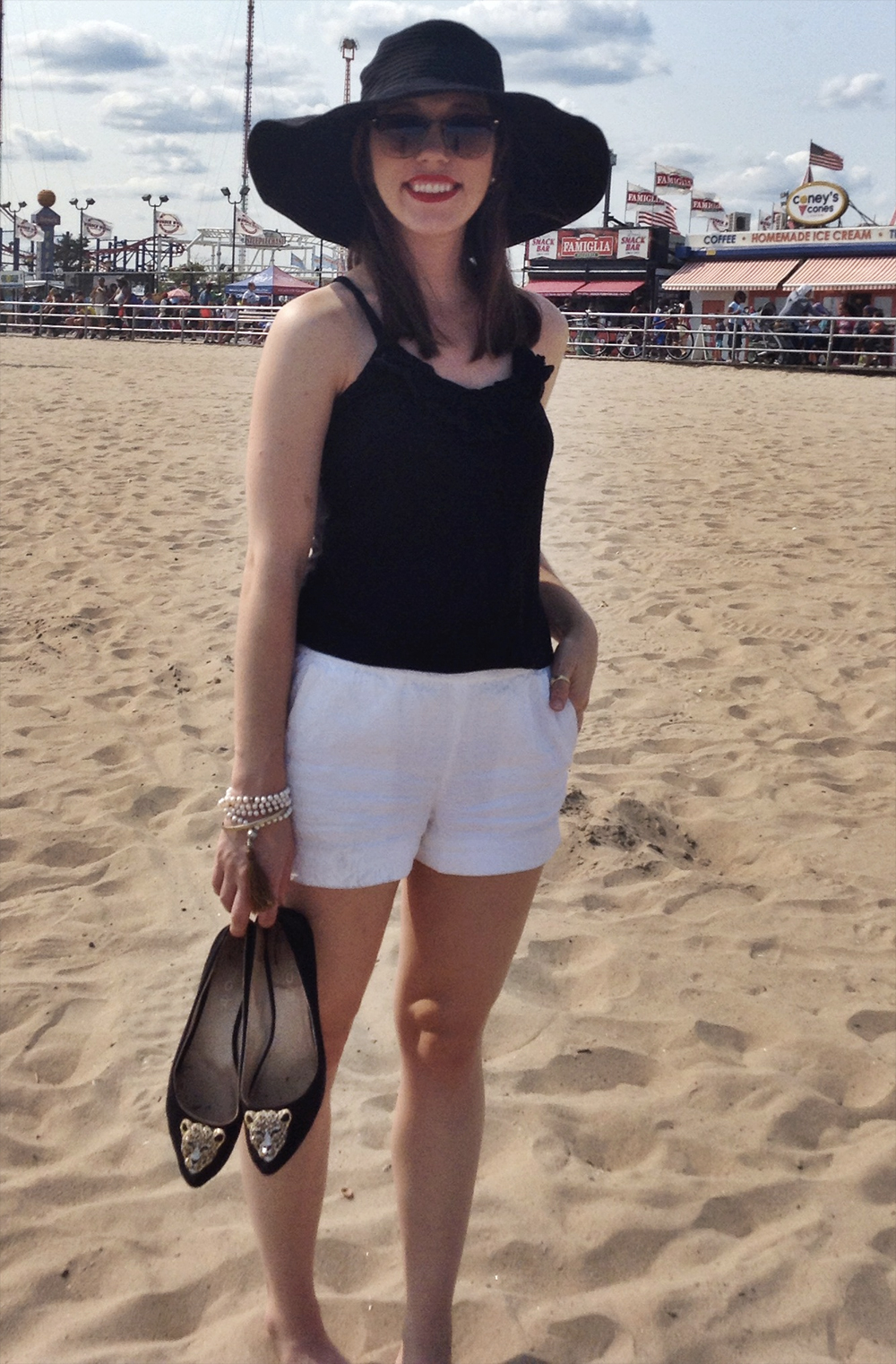 Going to beach and wanna wear black? No worries; just have your white cut-off jeans ready underneath and combine them with your flat shoes… easy peasy!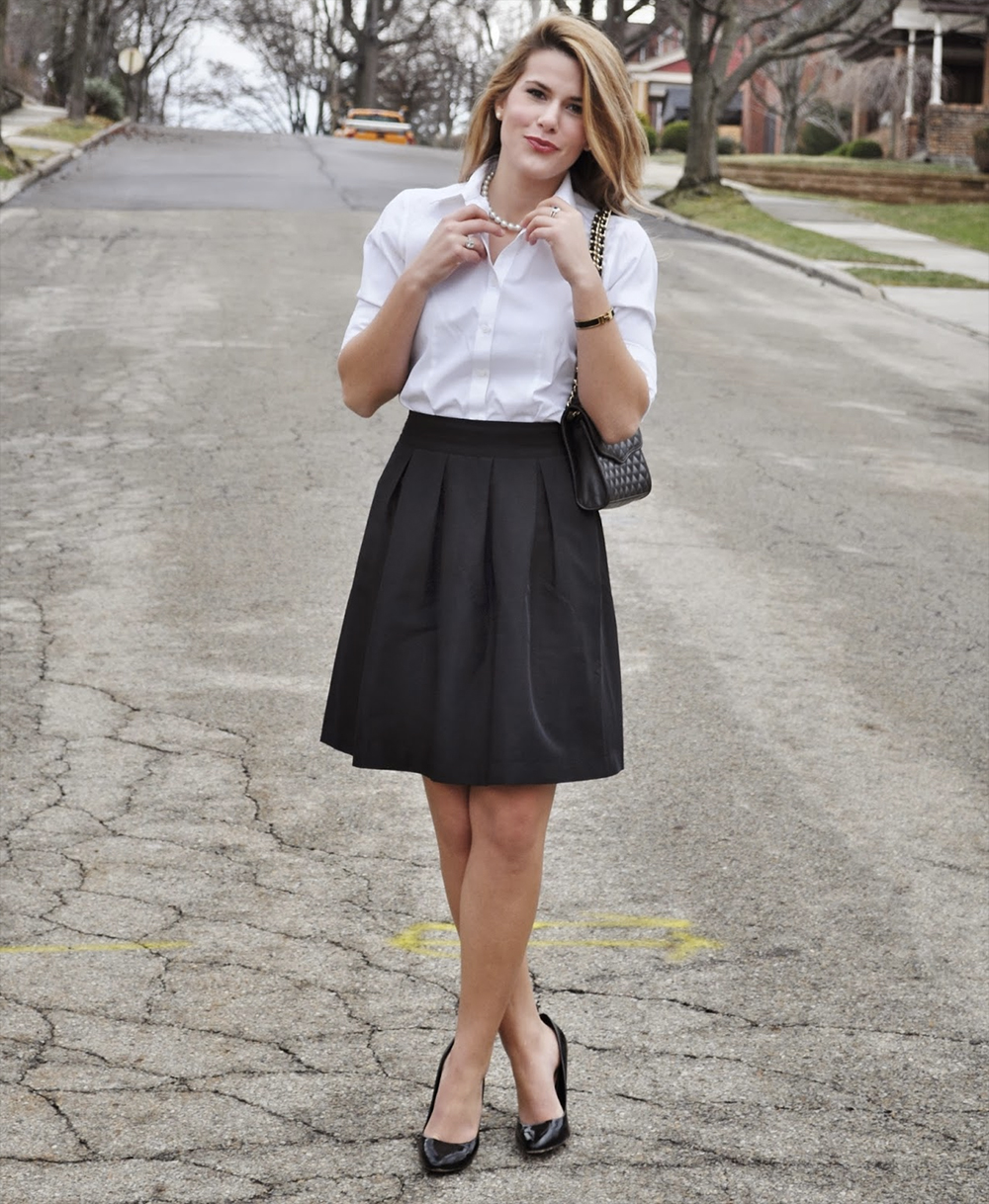 Another office day? There's no possibility that a combination of a white shirt & black skirt can be seen too mainstream.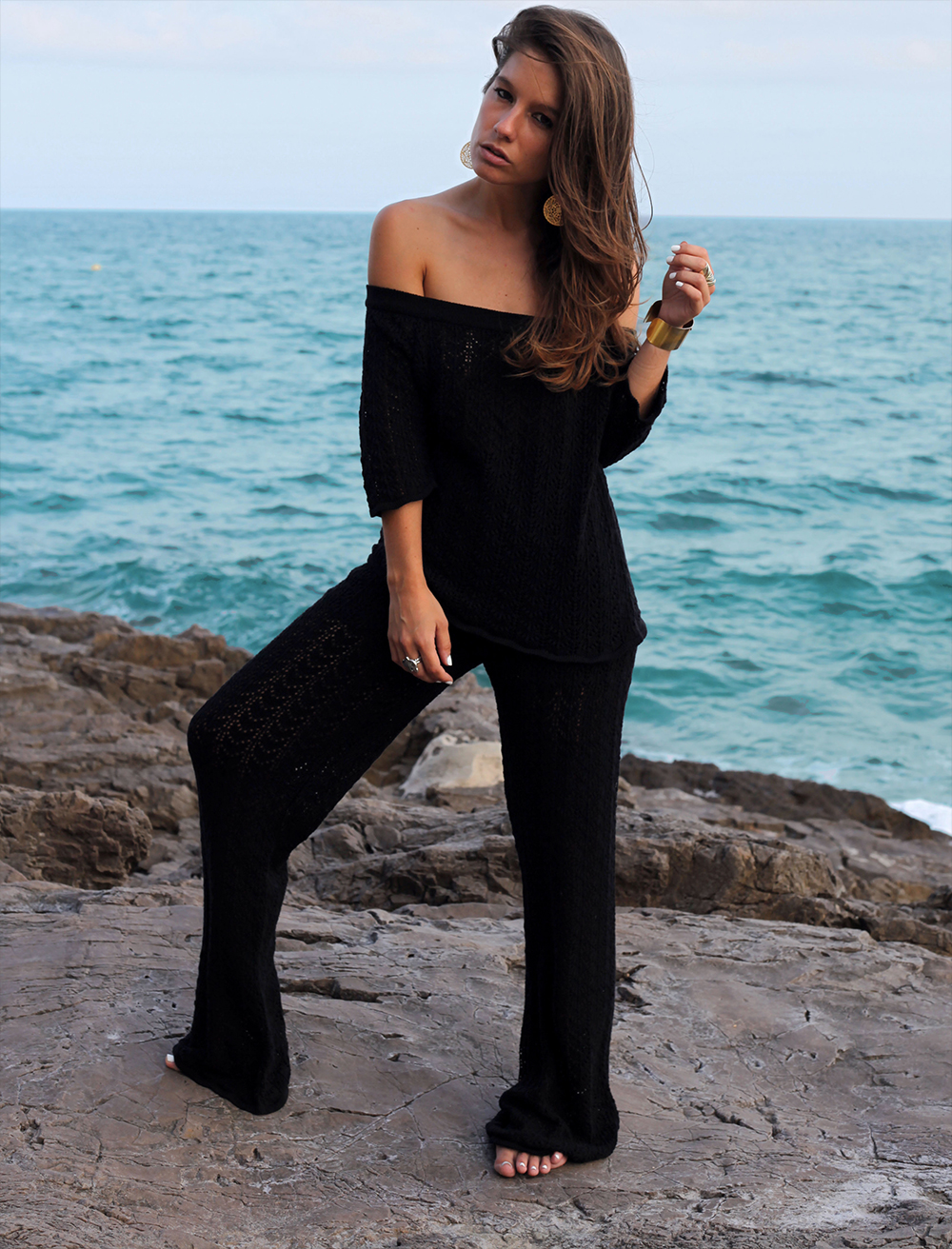 Or, you might choose to go for a head-to-toe black outfit. The thing to be kept in mind that you always need to wear something in vogue like an off-the-shoulder top.
---
---
Tags:
black
,
jeans
,
jumpsuit
,
monochrome
,
off-the-shoulder
,
roper
,
summer outfits