Once Vinyl, Always Vinyl
Sparkling, chic and in vogue… Speaking of myself, it seems like it's going to be once vinyl, always vinyl for many.

If you still think that leather pieces seem to be timeless and never seem to get hurt, you might be wrong; vinyl pieces are in vogue for the Fall/Winter 2017-18 Season. It can also easily be seen that they have already been worn in many fashion cities like Milano and Paris.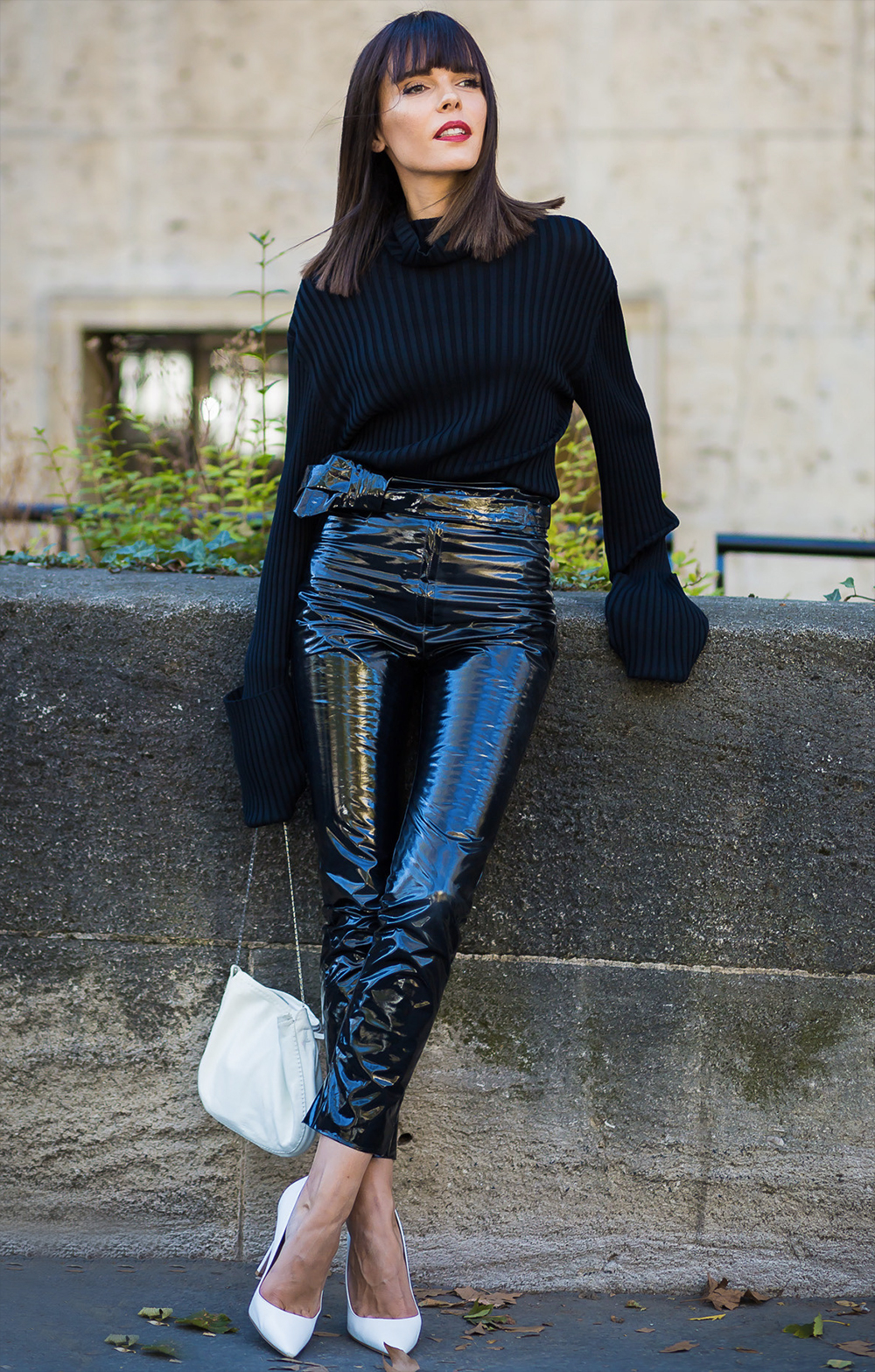 Wanna have a stylish daily outfit using your beloved black knit and white pointed heels? Just get your vinyl pants ready and combine them; spellbinding!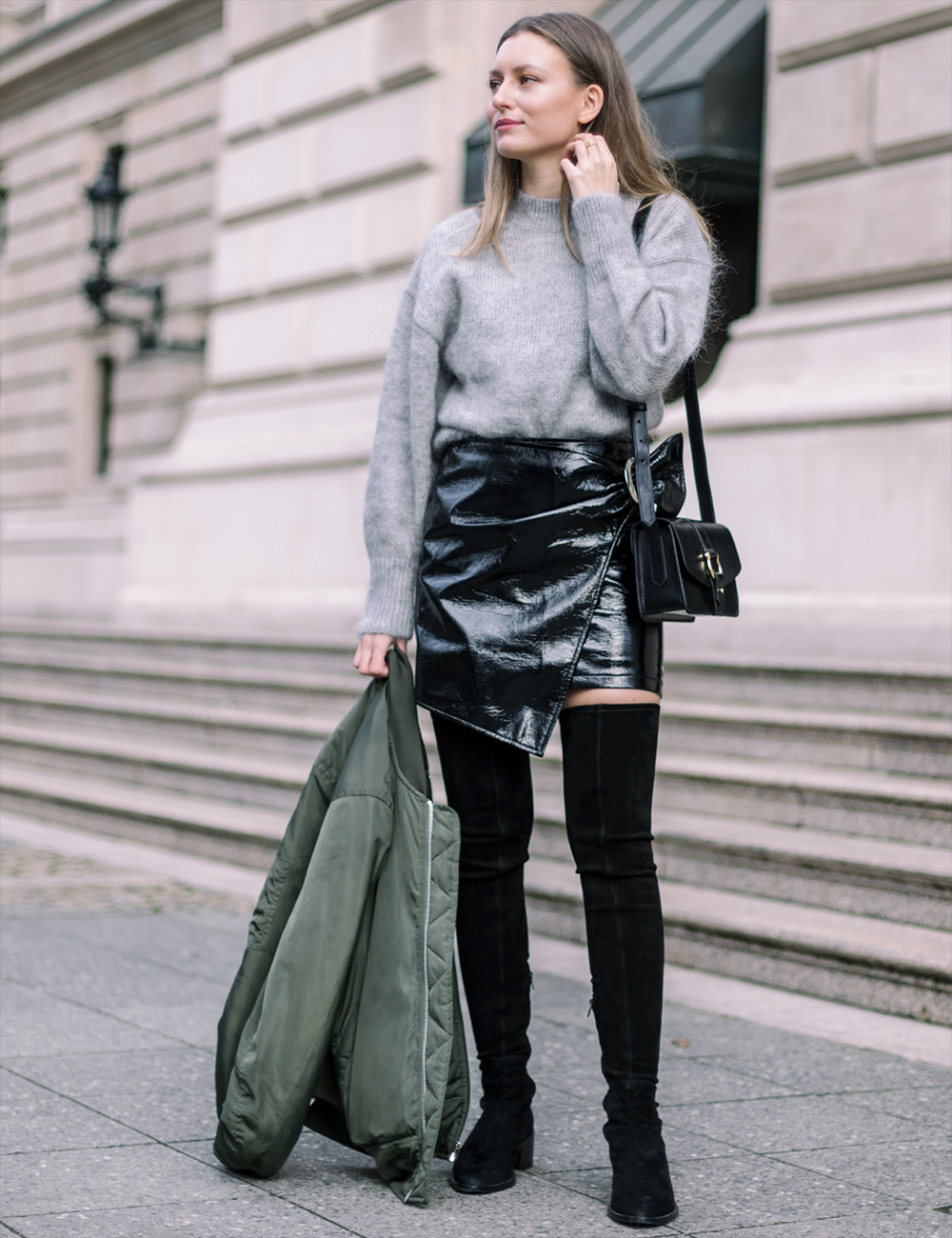 A perfect combination to finish your vinyl skirt would be your knee-high boots and green bomber jacket, what you think?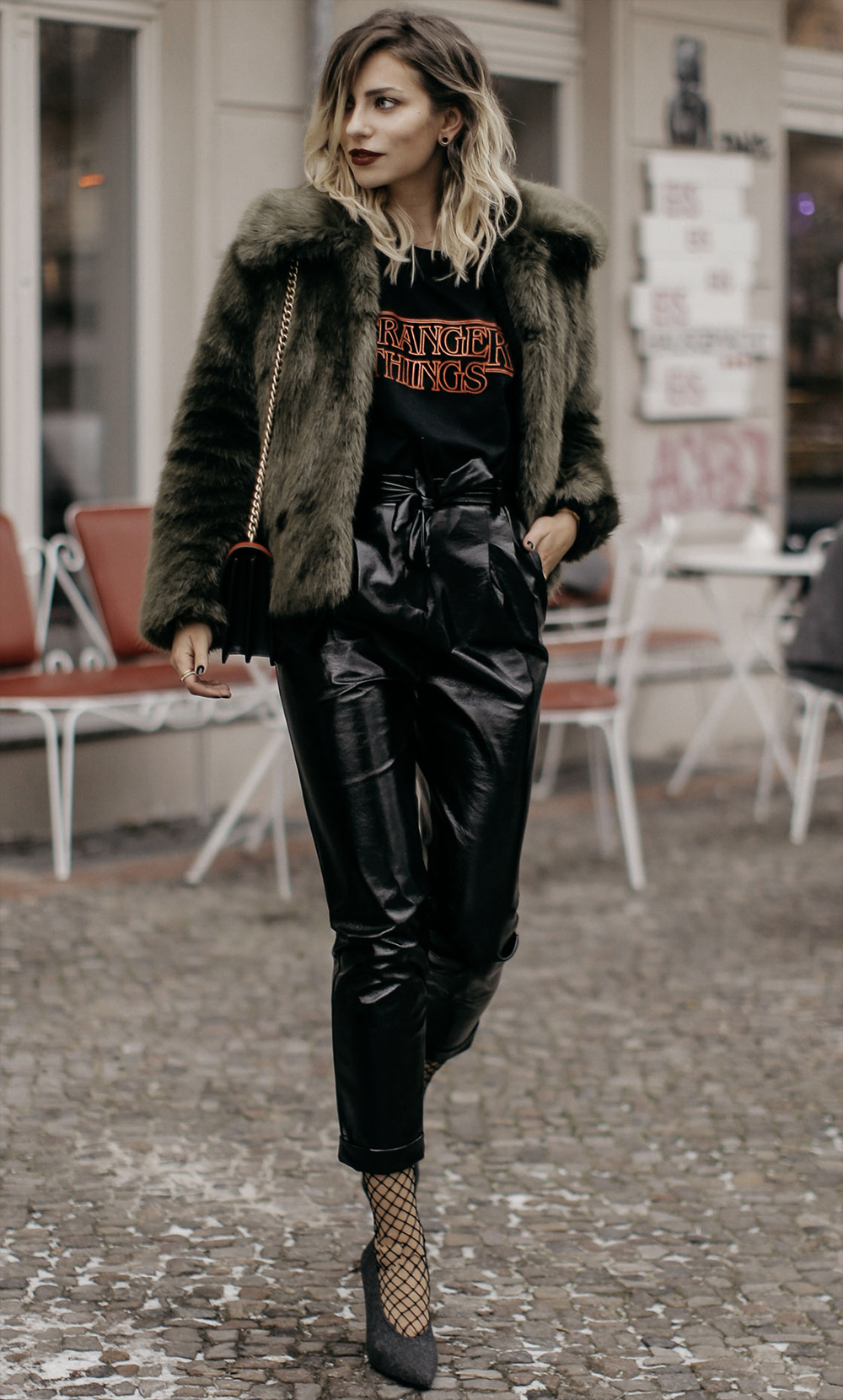 Statement tee, netfish stockings and a fur jacket? It really seems like you'd be rocking the streets while having some quality time with your friend.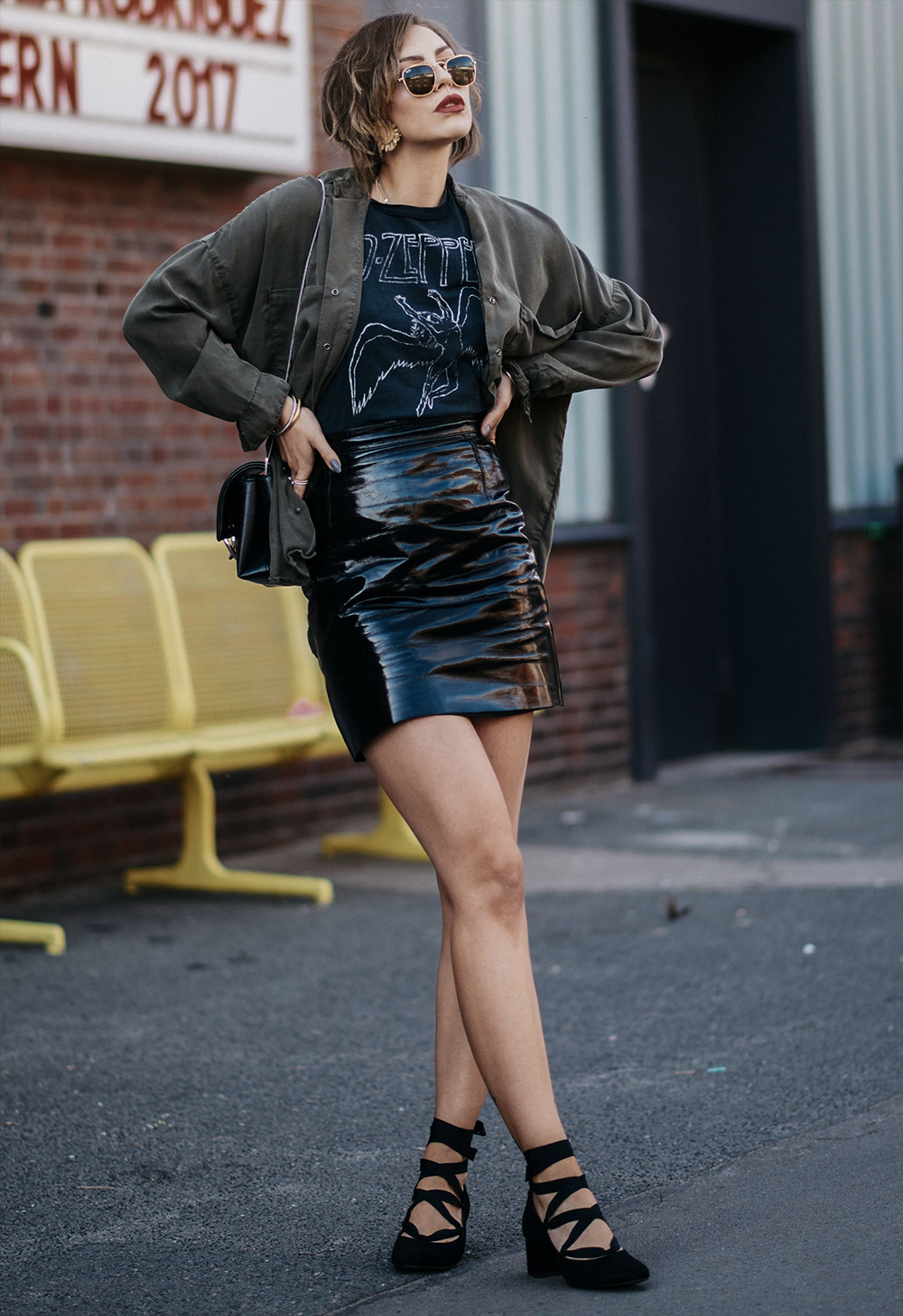 Another mini skirt alternative would be combining it with a pair of ballerina shoes. With the help of them, it just doesn't matter how you finish the look.
---
---
Tags:
vinyl