90s Fashion is Here Again
History likes repeating itself, right? While it's not true at times, we are so happy to see that '90s fashion is here again!

It's a well-known fact that some pieces are timeless, and we can see many people wearing some of the pieces that seem to be long gone. I can, however, say that '90s fashion was so influential and beautiful that we can't help being in seventh heaven upon hearing its coming back.
#1 – Denim Overalls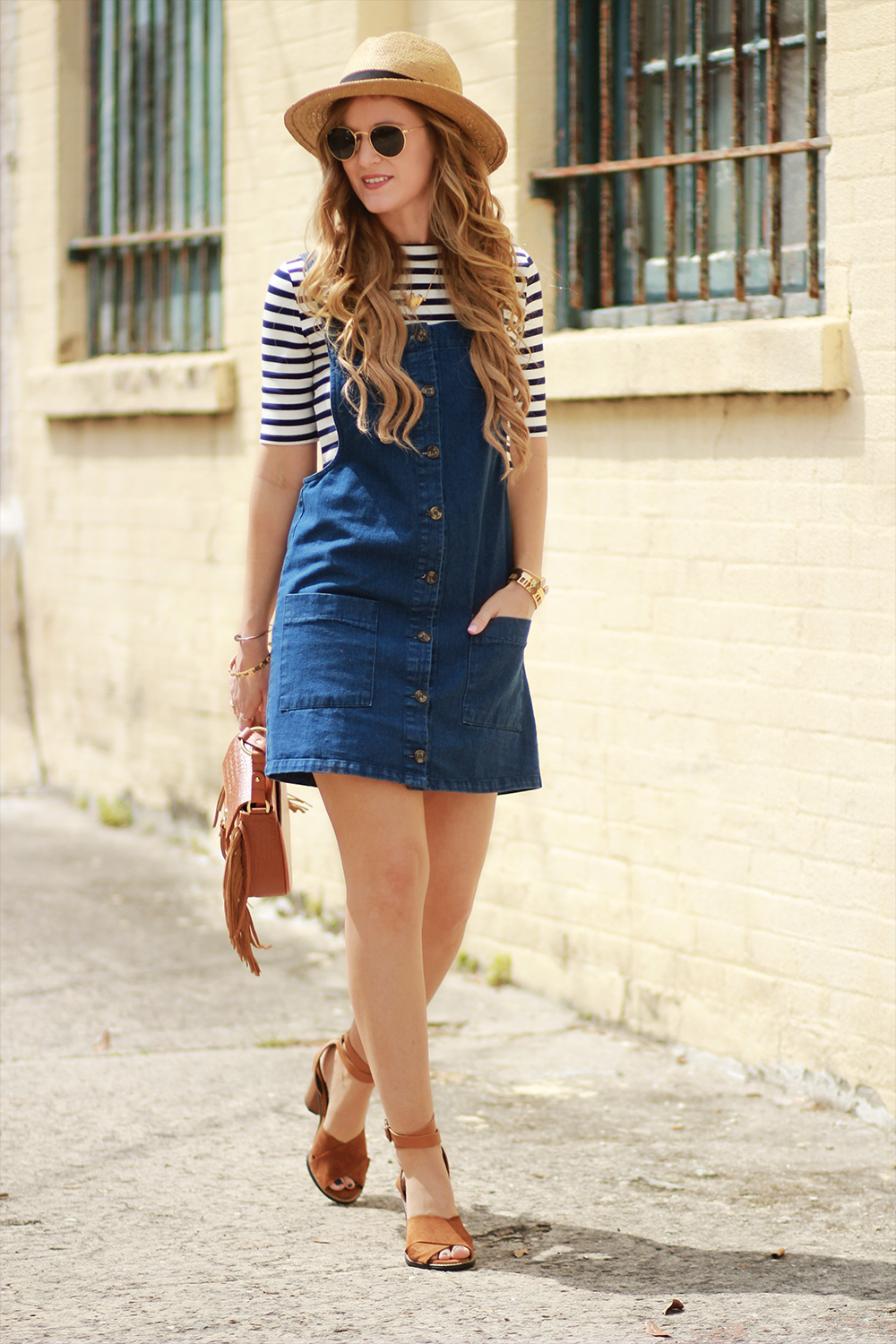 It's not possible to forget about Rachel from Friends, is it? Her astonishing denim overall got so popular that comfort lovers were dying to get one!
#2 – Double Denim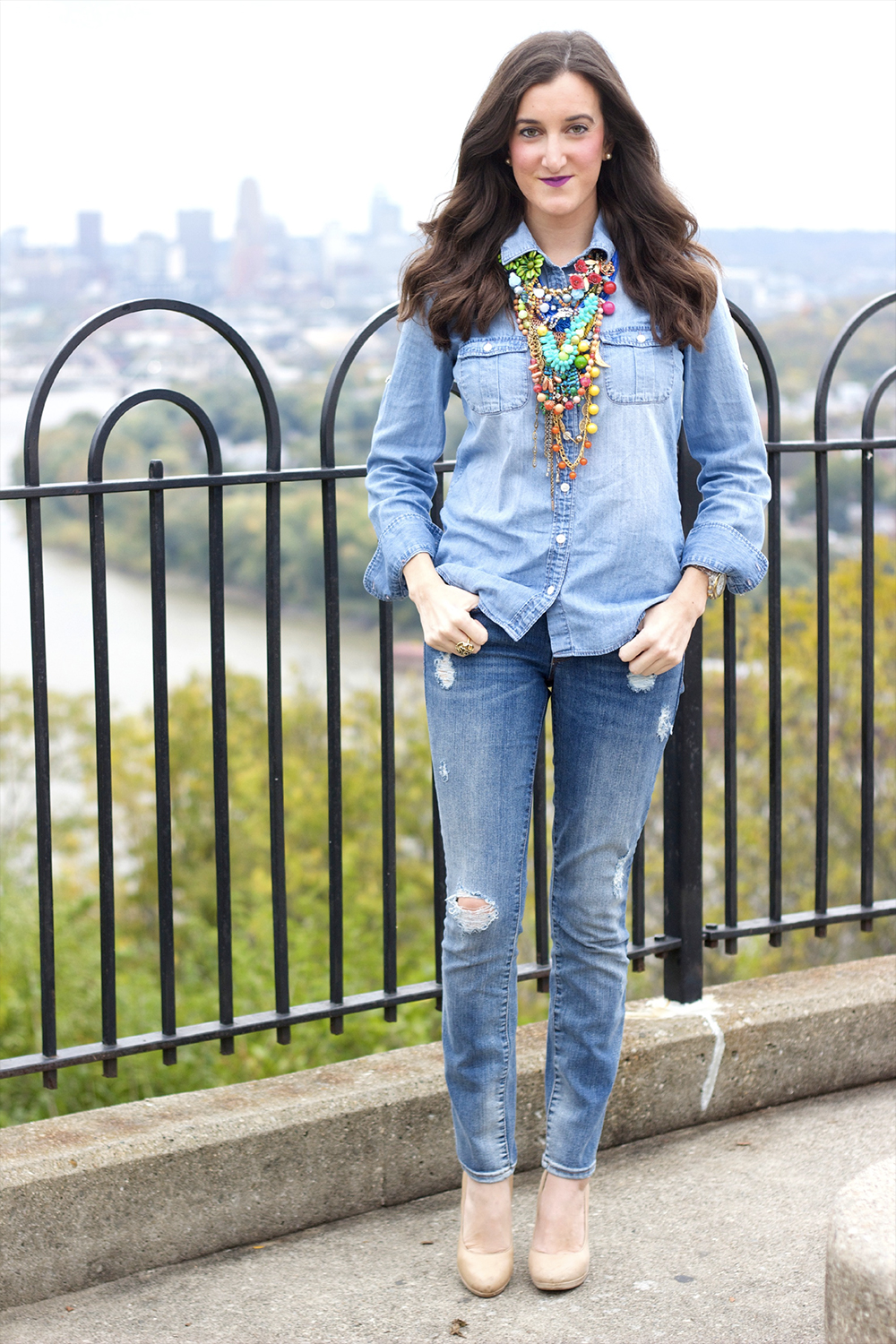 A complete denim lover? Let your worries be gone; nobody will look down on you ever again for wearing your jeans with a denim shirt.
#3 – Checkered Shirt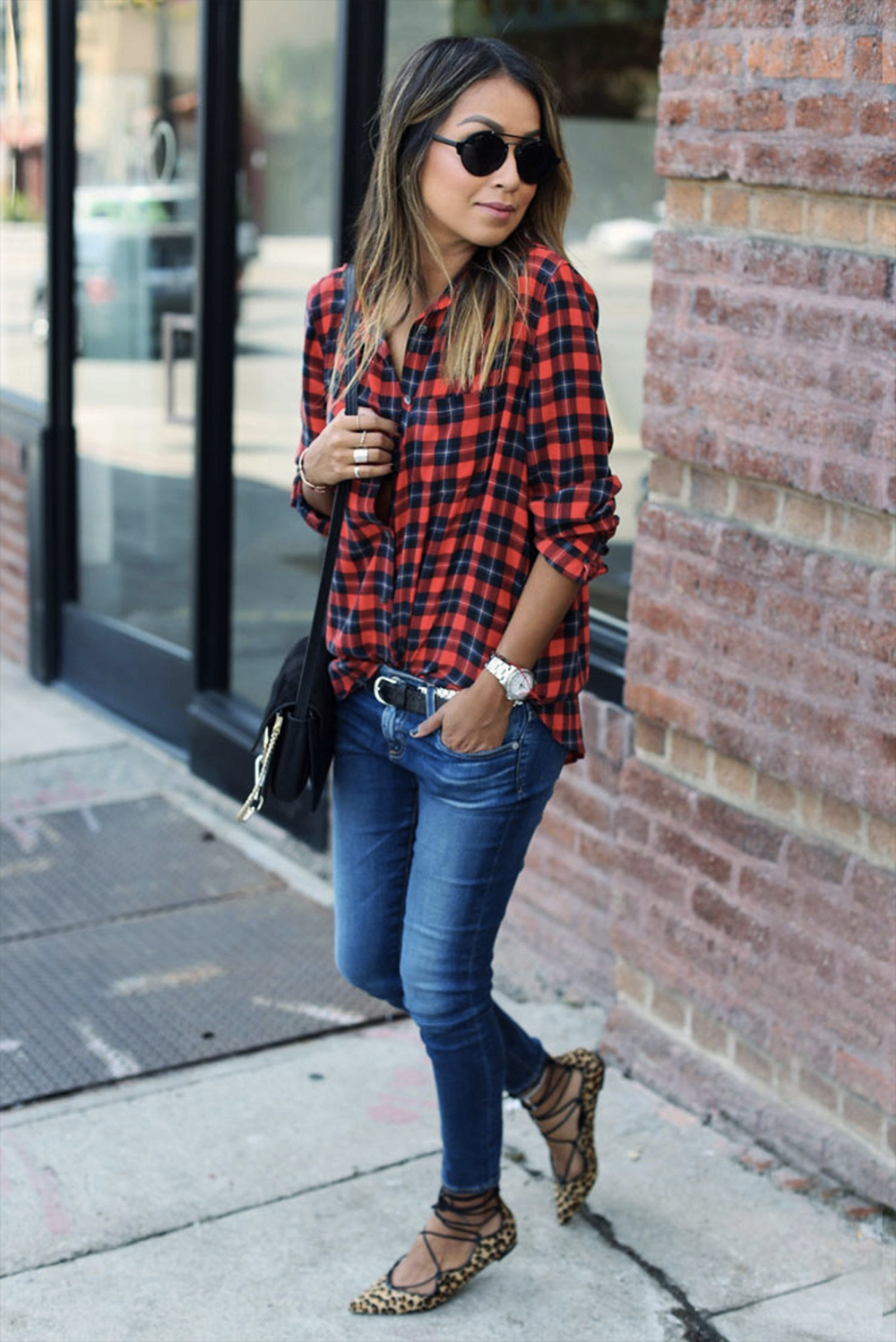 '90s were there to prove that checkered shirts weren't just for men. I personally still think the same for these days…
#4 – Round Glasses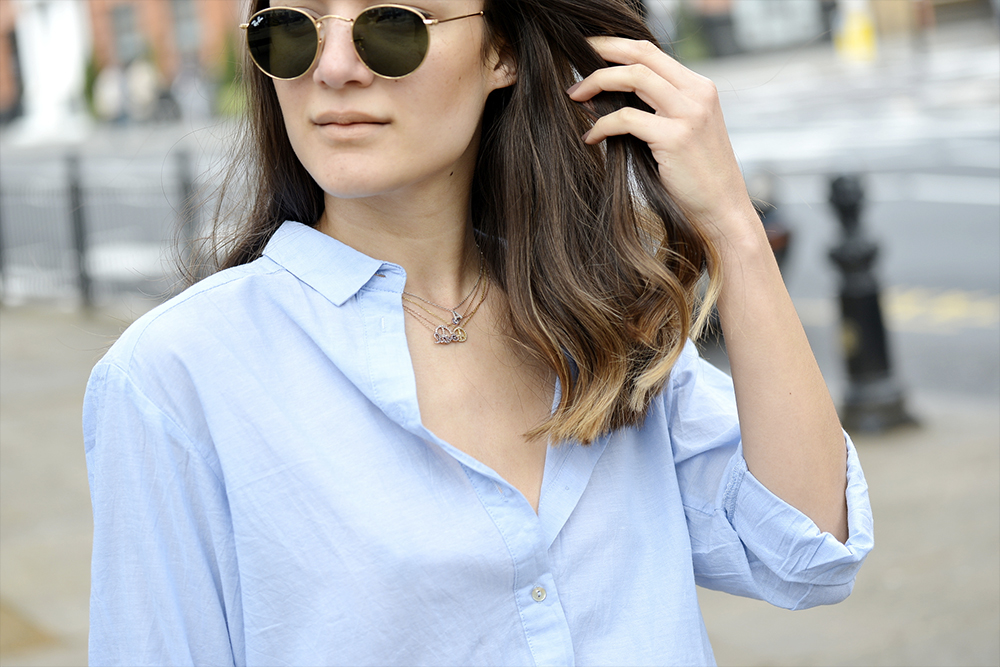 There are many ways to finish your daily outfit, but when it is summer time, your sunglasses tell all the story… Just get your round glasses ready, and give people a fashion lesson!
---
---
Tags:
90s
,
90s fashion
,
90s outfit ideas
,
denim
,
denim overalls
,
glasses