French Girls' Essential Pieces
It's just normal to think that you already know French girls' essential pieces for the best daily outfit ideas, but there is a change that you might not…

Have you ever wondered about concise list of items that the world's most stylish women follow? In case you've, and not been able to find pieces other than tailored jeans, cashmere sweater, leather biker jacket, you'll be quite happy after seeing the below points.
#1 – Blazer Jacket
Wanna combine a piece with either a men's shirt or high-waisted dark jeans? Blazer jacket is able to cater to the combinations in your mind!
#2 – Men's Shirt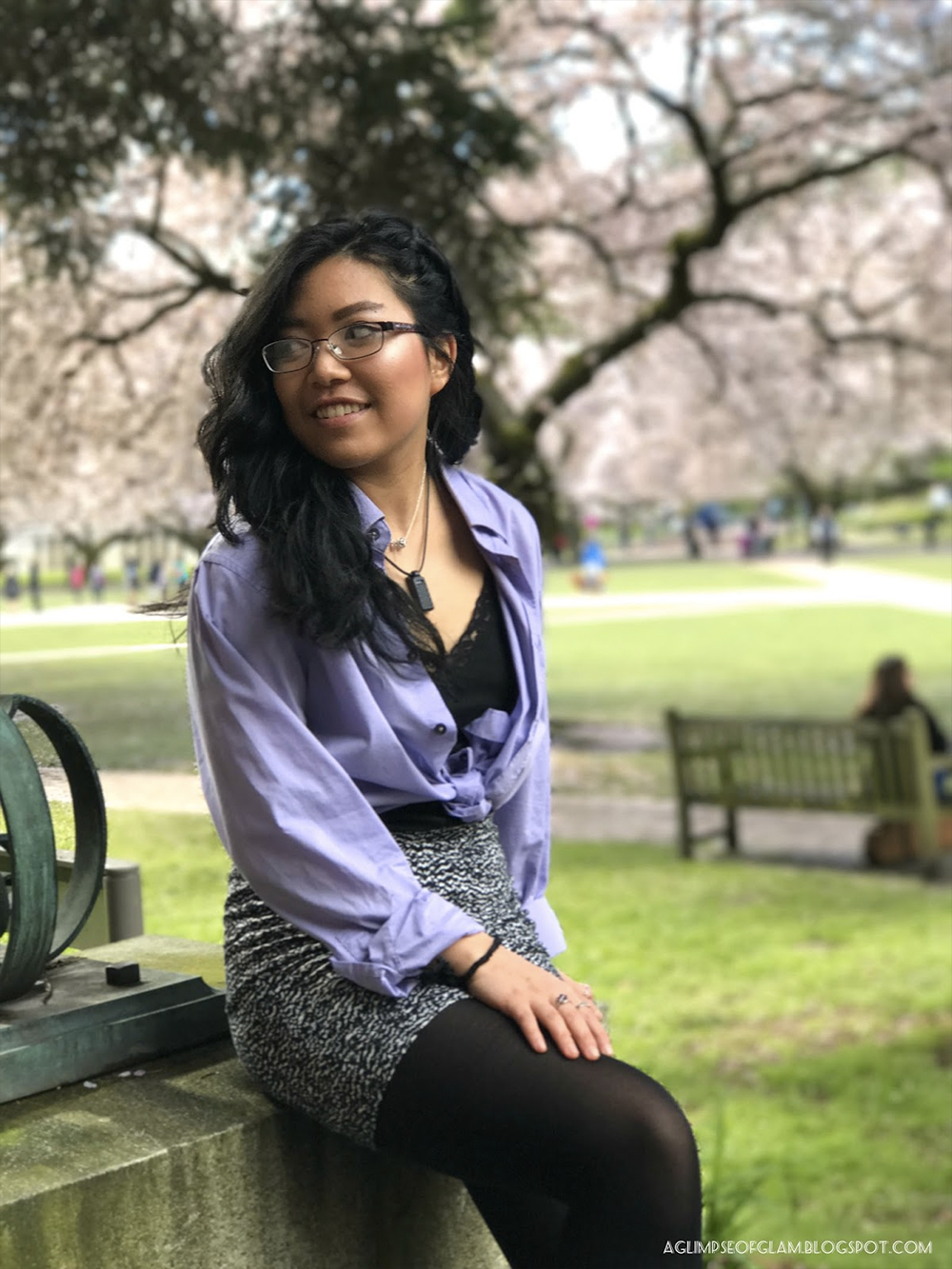 Men's shirt is one of the most effortless pieces, and everyone loves wearing it. The thing to note is that never ever go for a close-fitting size for the reason that a men's shirt is meant to be combined with other pieces instead of being worn alone.
#3 – Trench Coat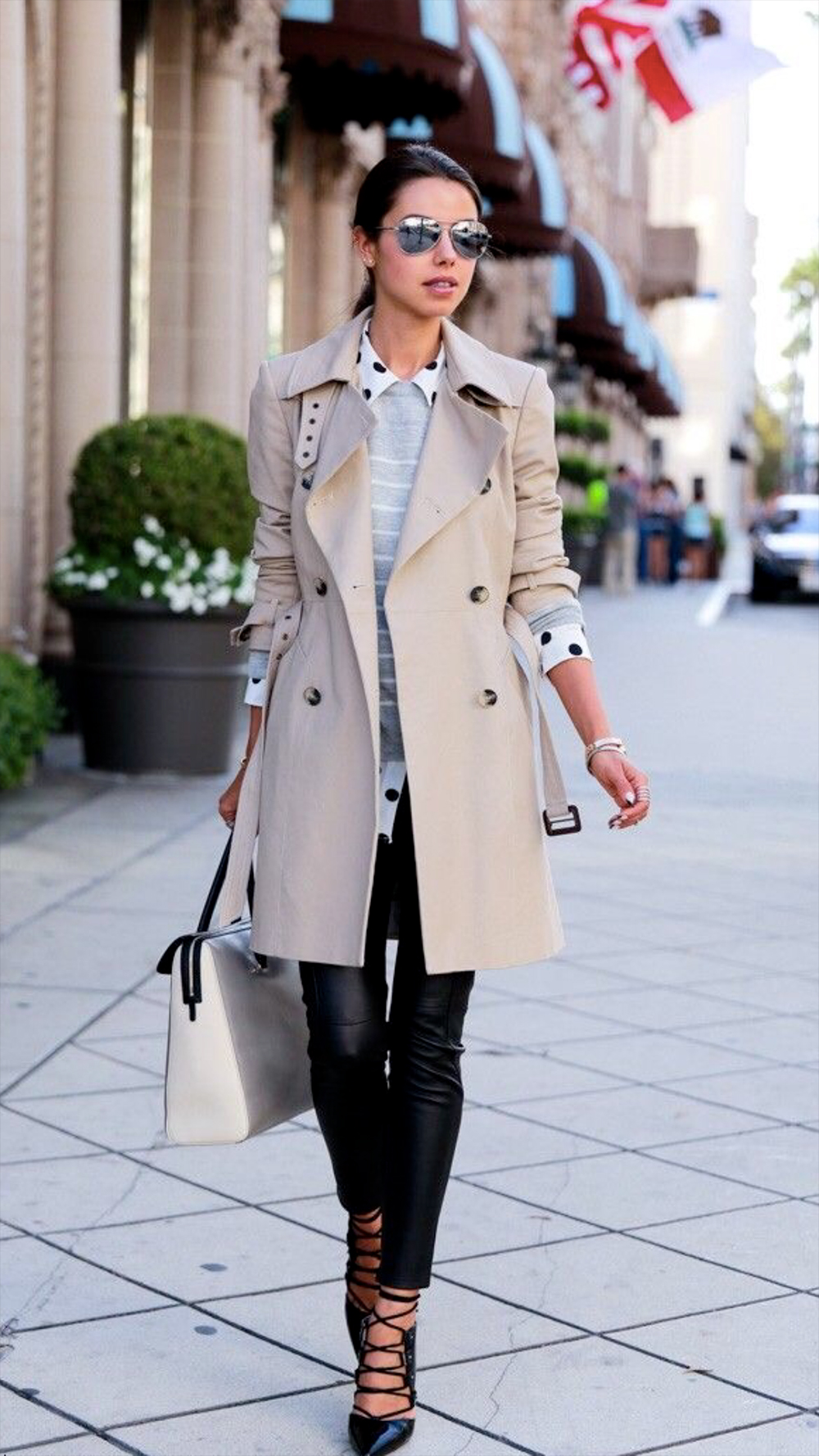 Day and night, casual or formal, with heels or sneakers… A trench coat lets you be free thanks to being able to go well with all your daily outfit ideas!
---
---
Tags:
casual outfits
,
french style
,
high heels
,
sneakers