Which Shoes to Wear When It's Chilly Outside
It's going to be fall soon, and no way out on earth that we're to give up on wearing heels, so which shoes to wear when it's chilly outside is a big question waiting to be answered.

It's quite human to think of changing the way we wear shoes when it gets chilly outside, but we all know the fact that it's nearly impossible for us to think of giving up on our beloved high heels while creating some chic daily outfit ideas.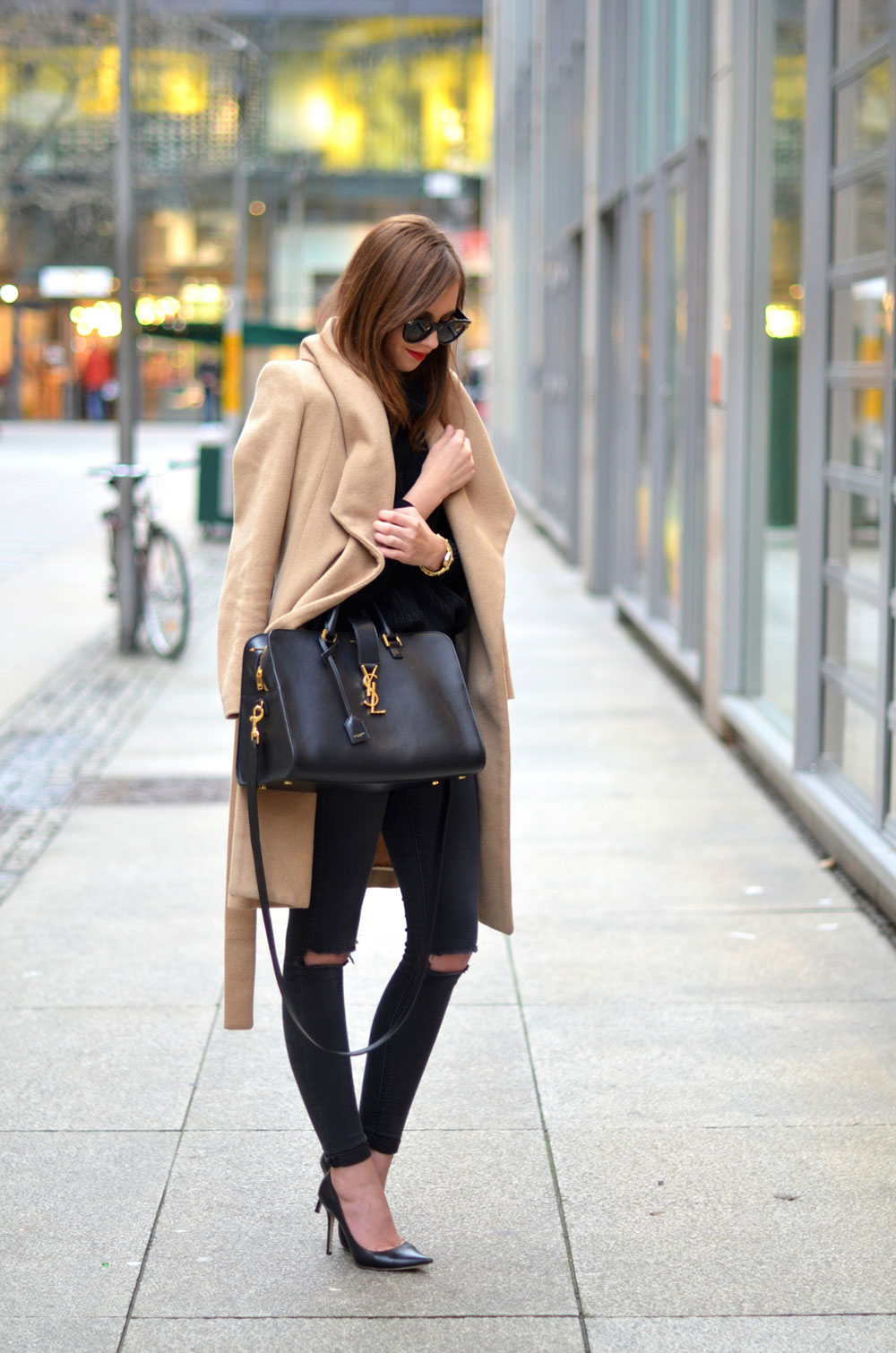 Head-to-toe black is one of those outfit on which we can't ever give up, and with the help of a camel coat your beloved stilettos will be busy earning people's sympathy.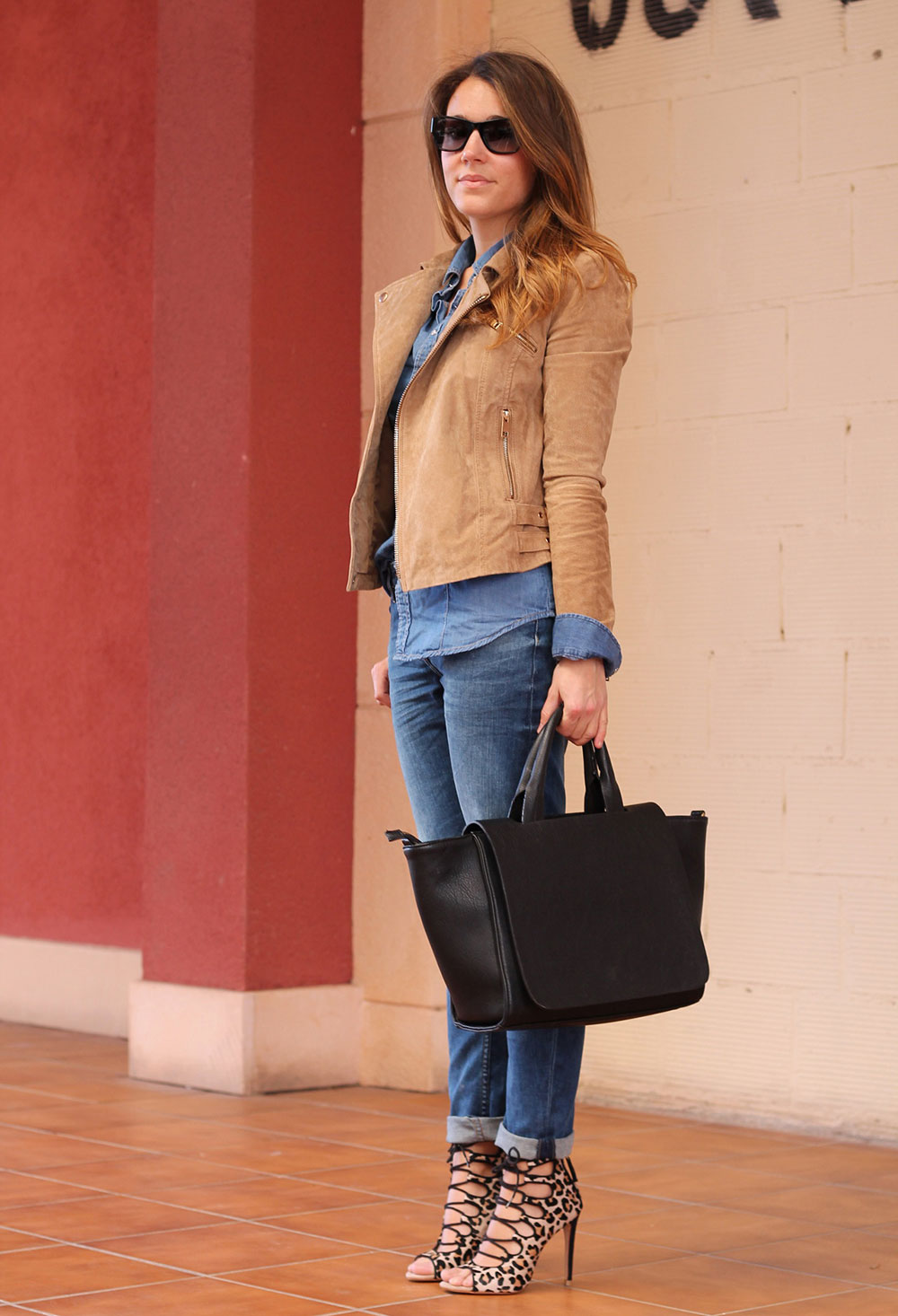 You might be in love with having some lace-up shoes. If so, just try to have a denim on denim outfit, and let all your worries be gone!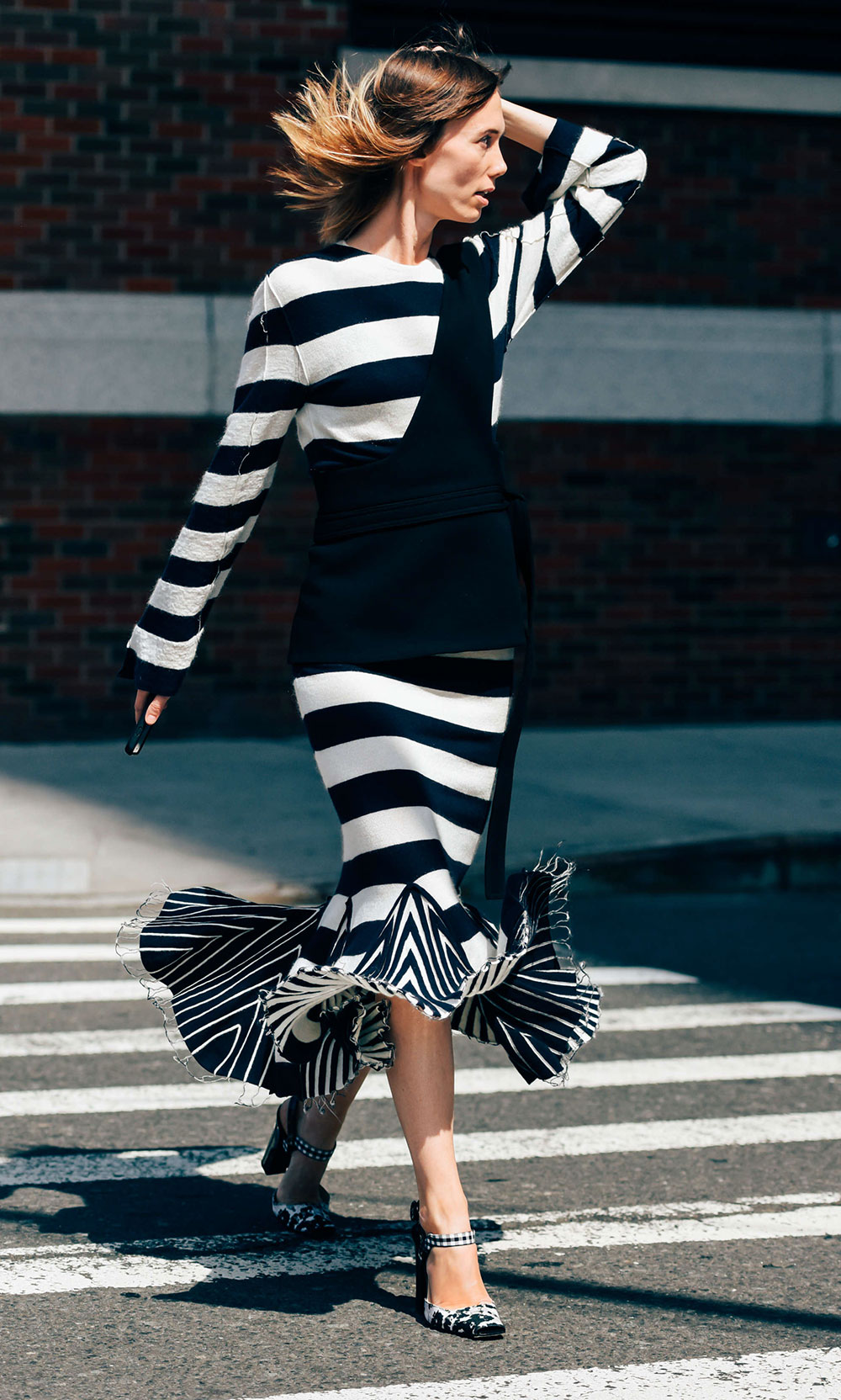 If you're thinking of keeping the gingham, stripes and ruffle ball rolling, this outfit is exactly for you; one piece, effortless and so chic to wear no matter where you are.
---
---
Tags:
camel
,
coat
,
fall outfits
,
gingham
,
high heels
,
lace-up
,
ruffle
,
shoes
,
striped