Shorts are for Everybody
Though people tend to think otherwise, it should be known that shorts are for everybody from all ages.

It has long been since shorts came into vague mostly for a summer staple, and it's so common for us to see people wearing many different shorts wherever they go or whenever it is, but many of us tend to think that short shorts have a teenage rep, which is not correct.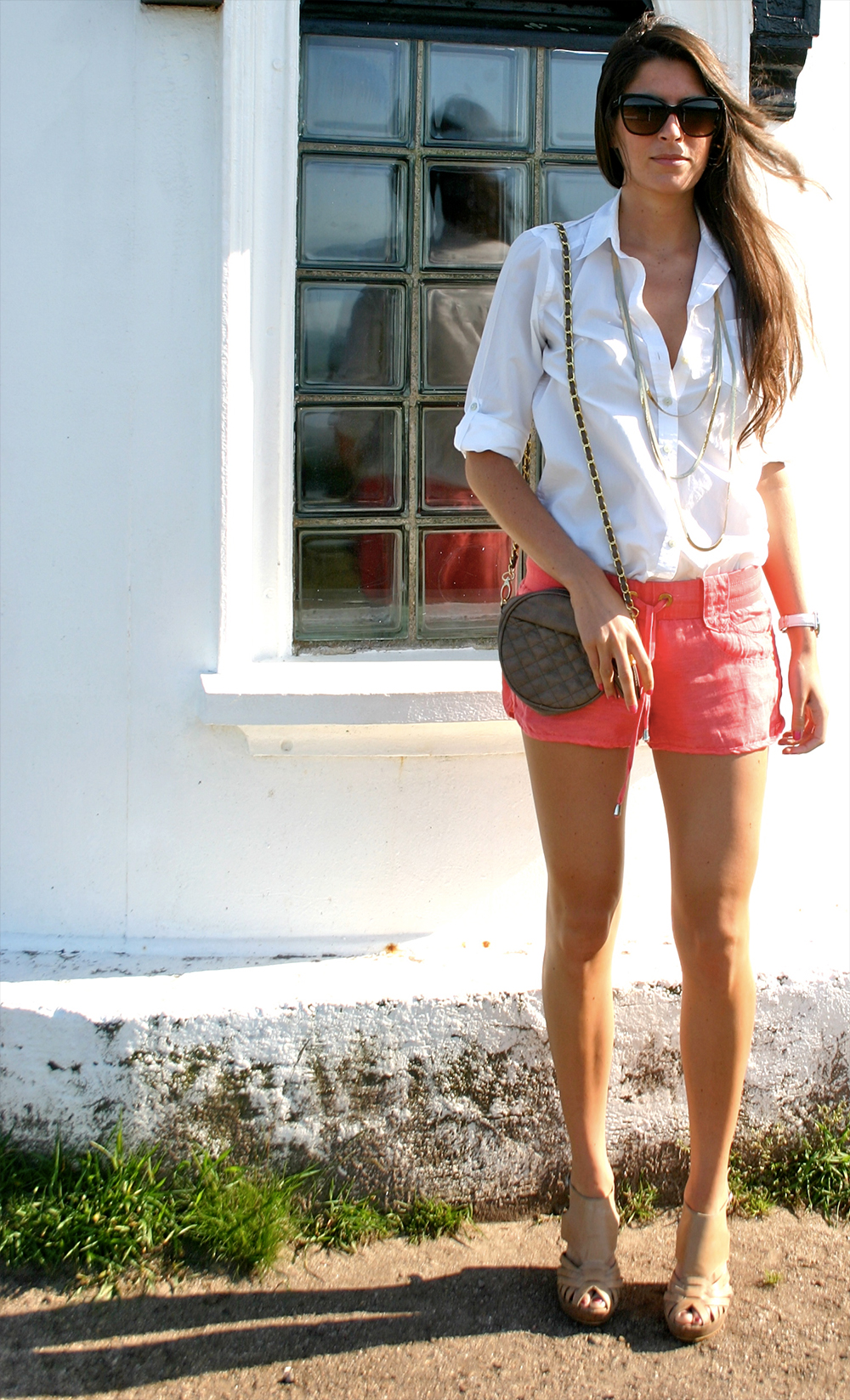 A combination of peach-colored shorts and cream-colored shoes does look so chic while thinking of a modest daily outfit.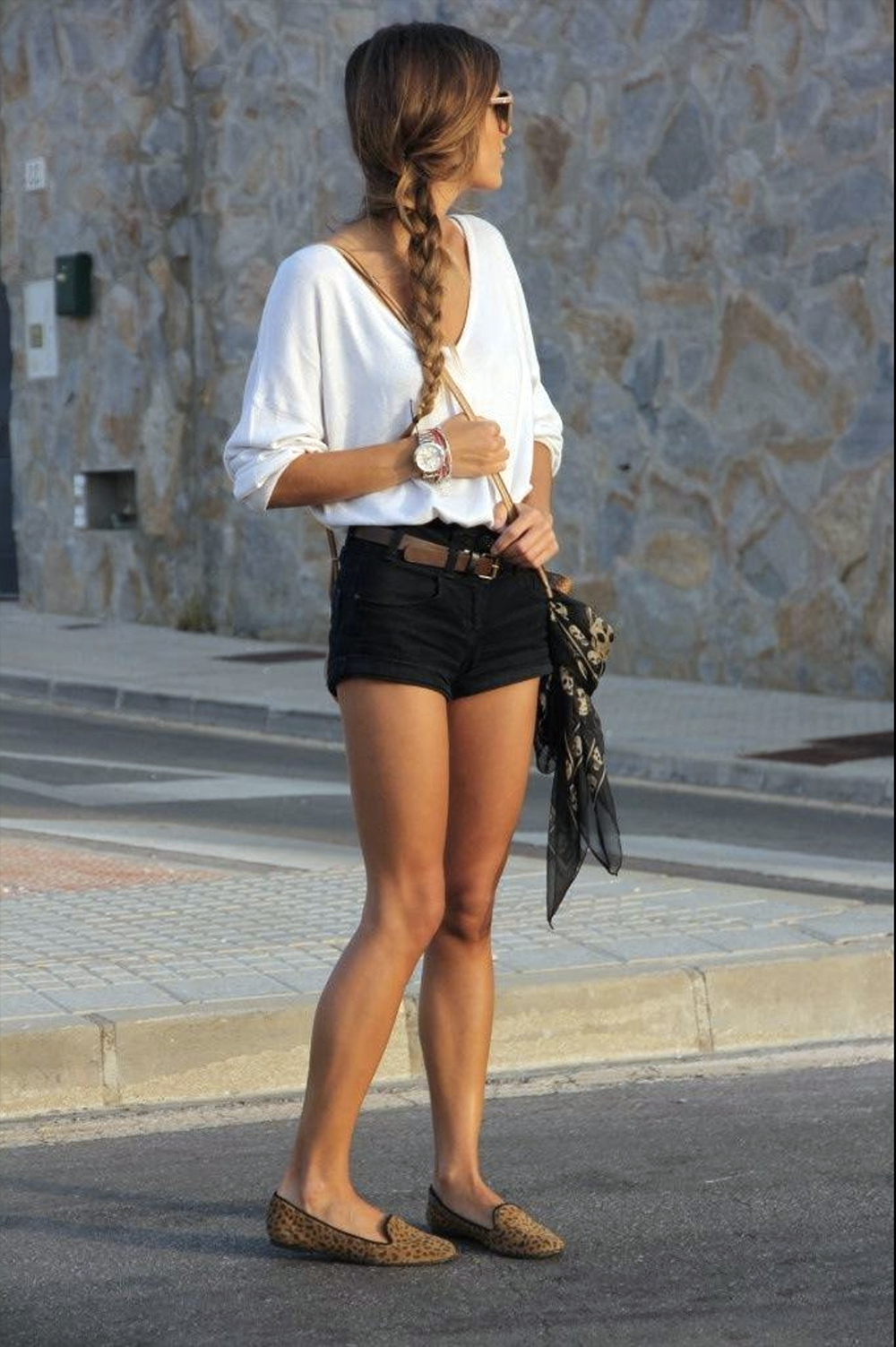 If you are looking for an effortless look, just combine your black jeans short with your flat shoes, and wear a V-neck top; easy peasy!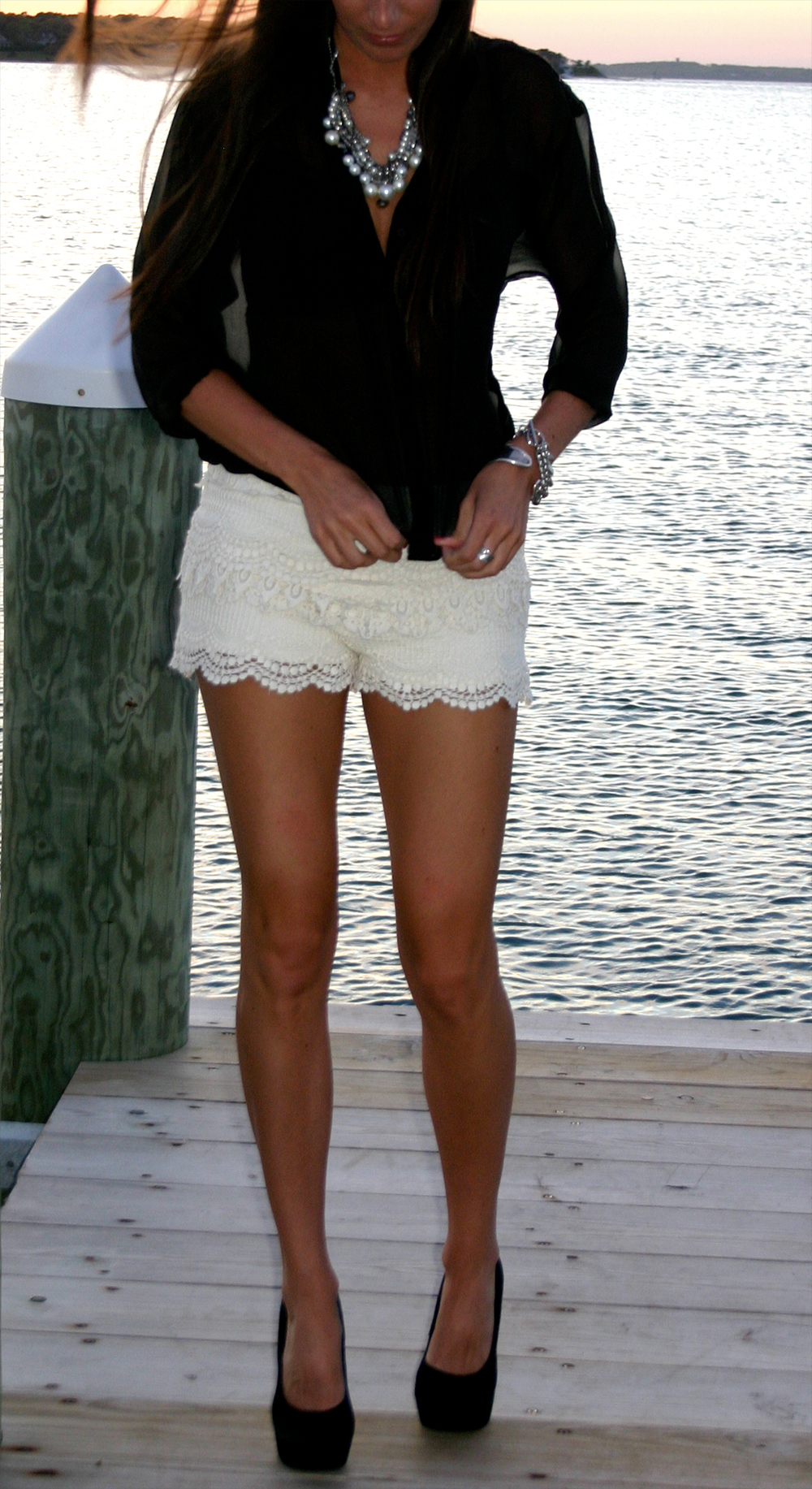 Going for a date night? A perfect strike with the help of your lace short and sheer blouse… I can guarantee you that everyone will be awestricken after seeing your beauty.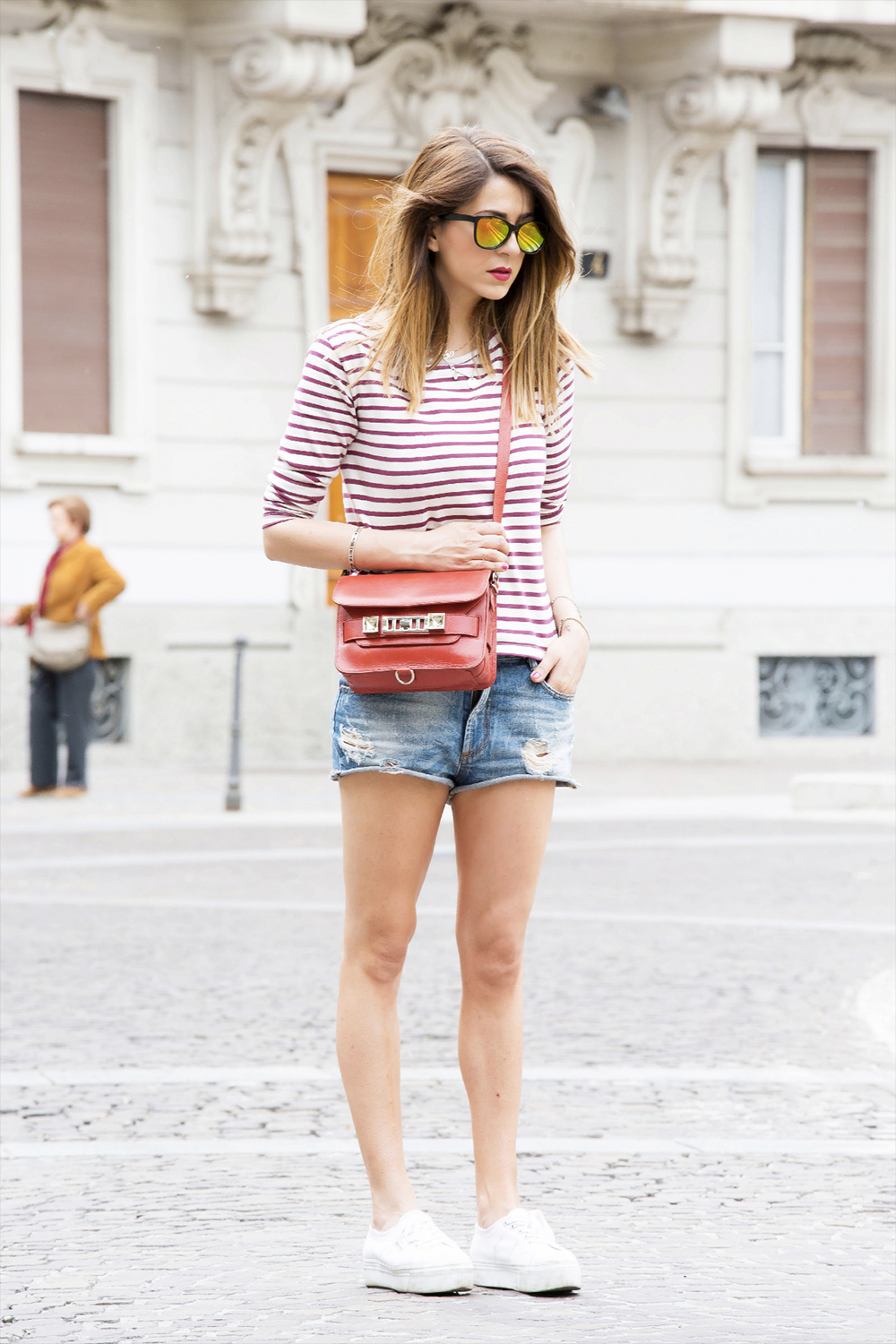 In case you feel an urge to go extremely casual, get your striped top ready and combine them with a pair of sneakers to show off your classic cut-off jeans!
---
---
Tags:
blouse
,
casual outfits
,
cutoff
,
flat
,
jeans
,
lace
,
mini
,
shoes
,
short
,
shorts
,
sneakers
,
striped top
,
v neck