New Pieces to Buy on Your Payday
It doesn't matter how much you want something to be yours if you're broke, but there are always some new pieces to buy on your payday.

Not being able to buy the pieces that leave us speechless is one of the worst things we face at times, so when it is the case, longing for the payday becomes a daily thing for each one of us. Keeping them in mind, we've created a list of the things to buy on your payday.
#1 – Pink Denim Jacket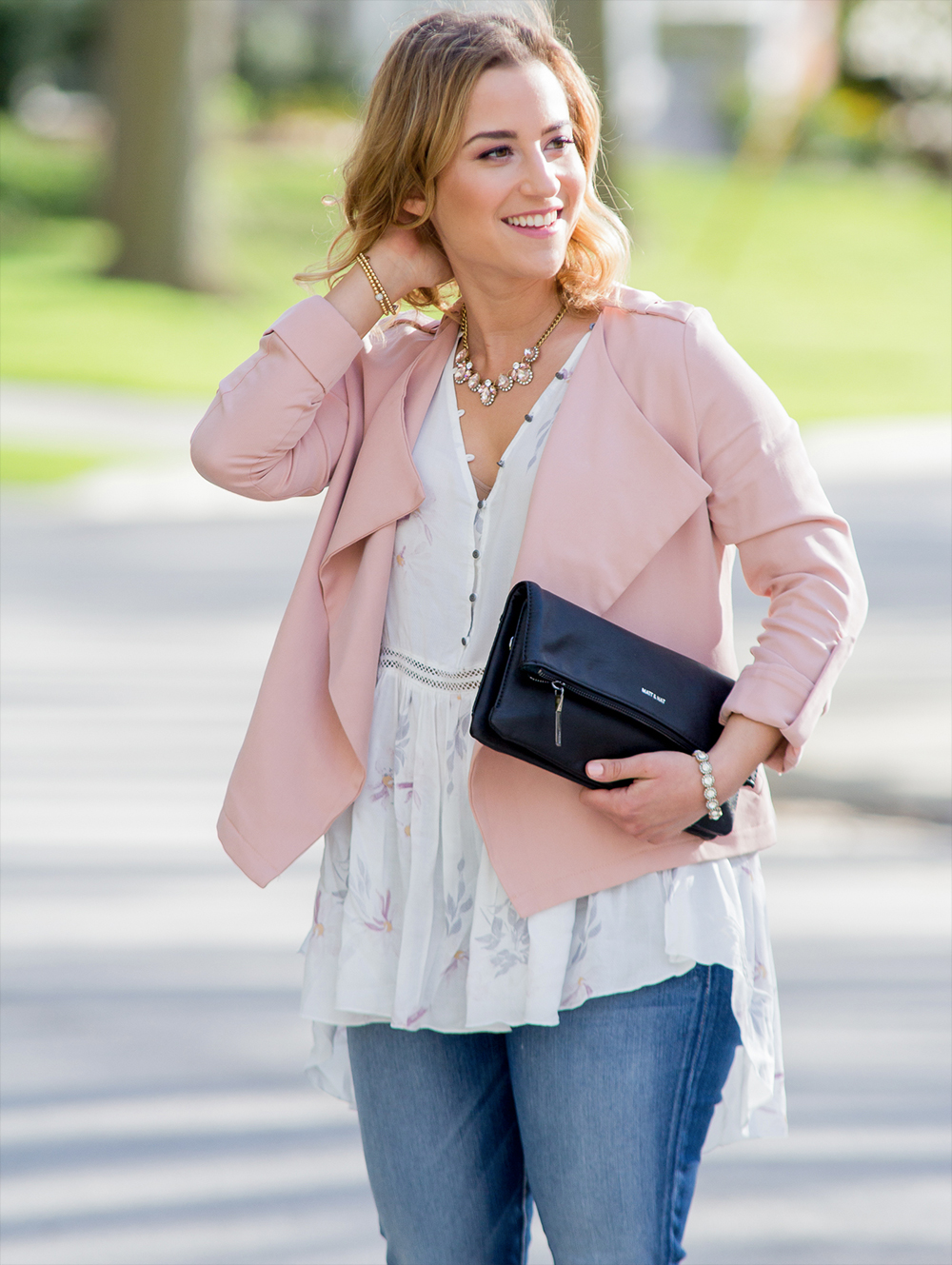 It's already been known that pink denim is so 2017, which is suitable for many pieces that you already have in your wardrobes.
#2 – Crewneck Sweaters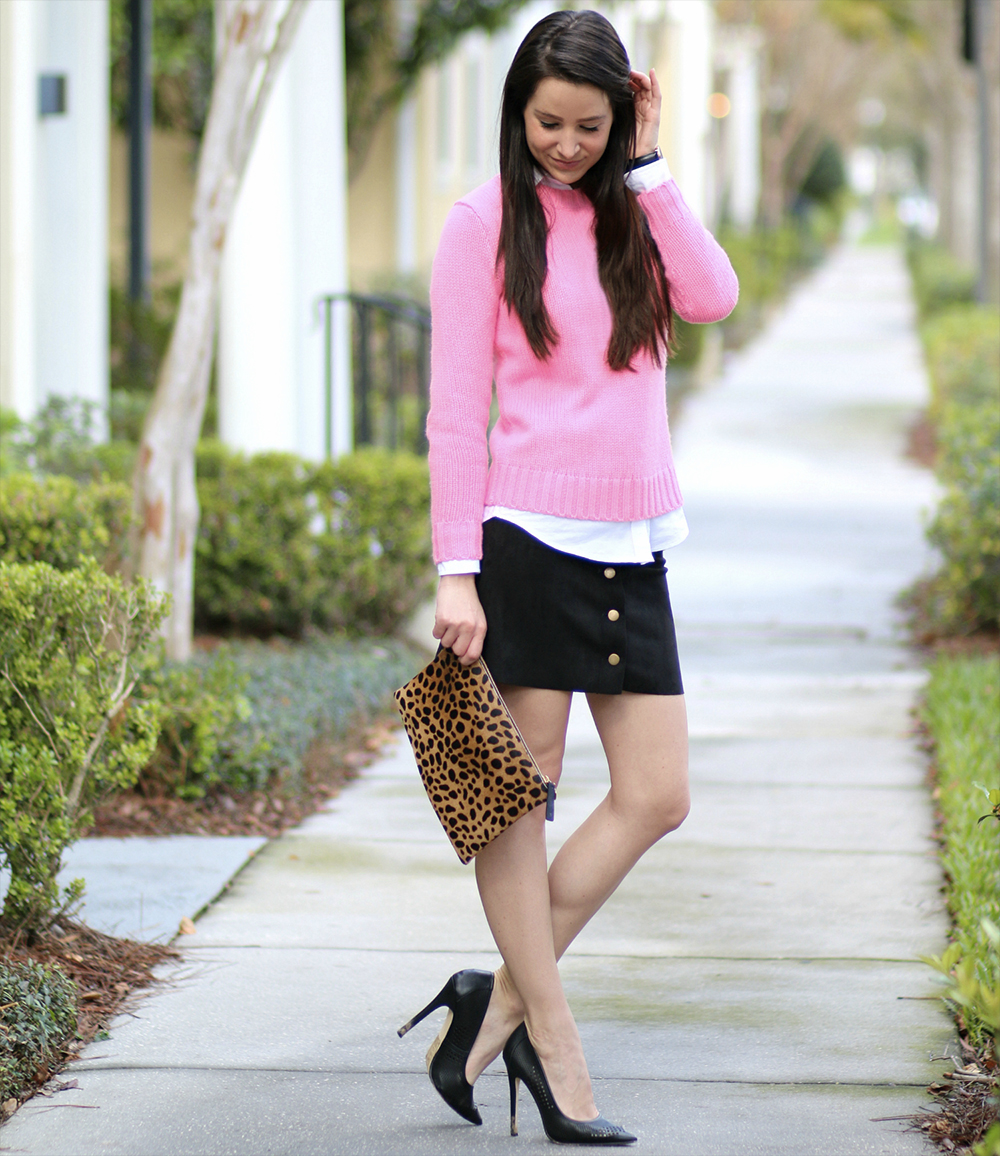 Willing to make an investment in Fall and Winter months? Then, note that crewneck sweaters will be the pieces we'll be seeing both in our offices and on the streets!
#3 – Tie Cuff Tops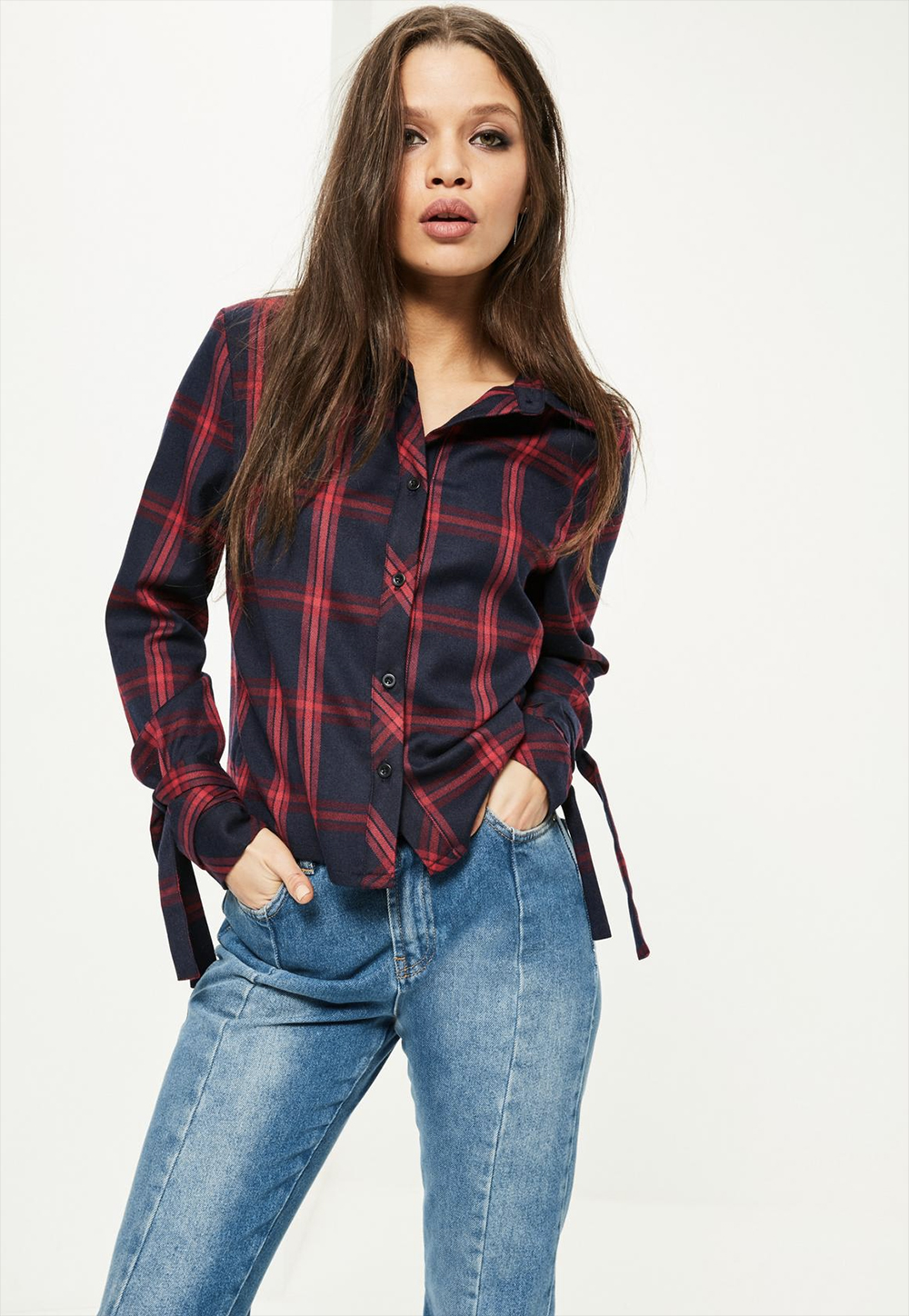 If you're looking for other ways of looking elegant, it's time for a change with the help of tie cuffs.
#4 – Wide-Brimmed Hats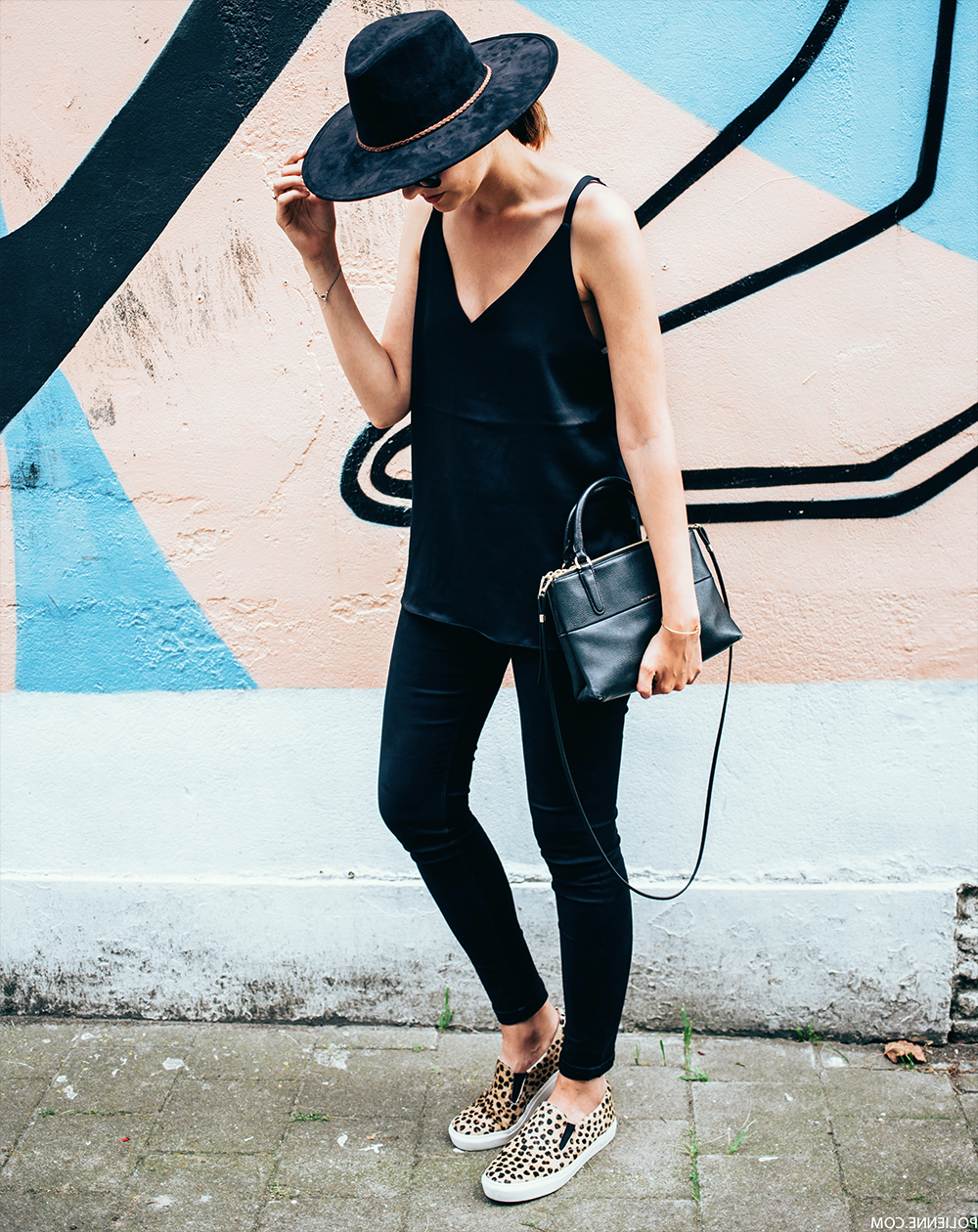 Everyone needs to be protected from the heatwaves, and the easiest way of doing so might be wearing a total chic hat for an awesome daily outfit.
---
---
Tags:
crewneck
,
denim
,
pink
,
tie cuff