White Tees and Jeans
White tees and jeans would never be the same if it weren't for each other. But, there are some points we need to keep in mind…

While talking about fashion game, it really is quite normal to be a witness to hearing people say, "one of the most predictable daily outfit ideas ever" for white tees and jeans. However, the thing that matters is that you need to know how to be a chic wearing both…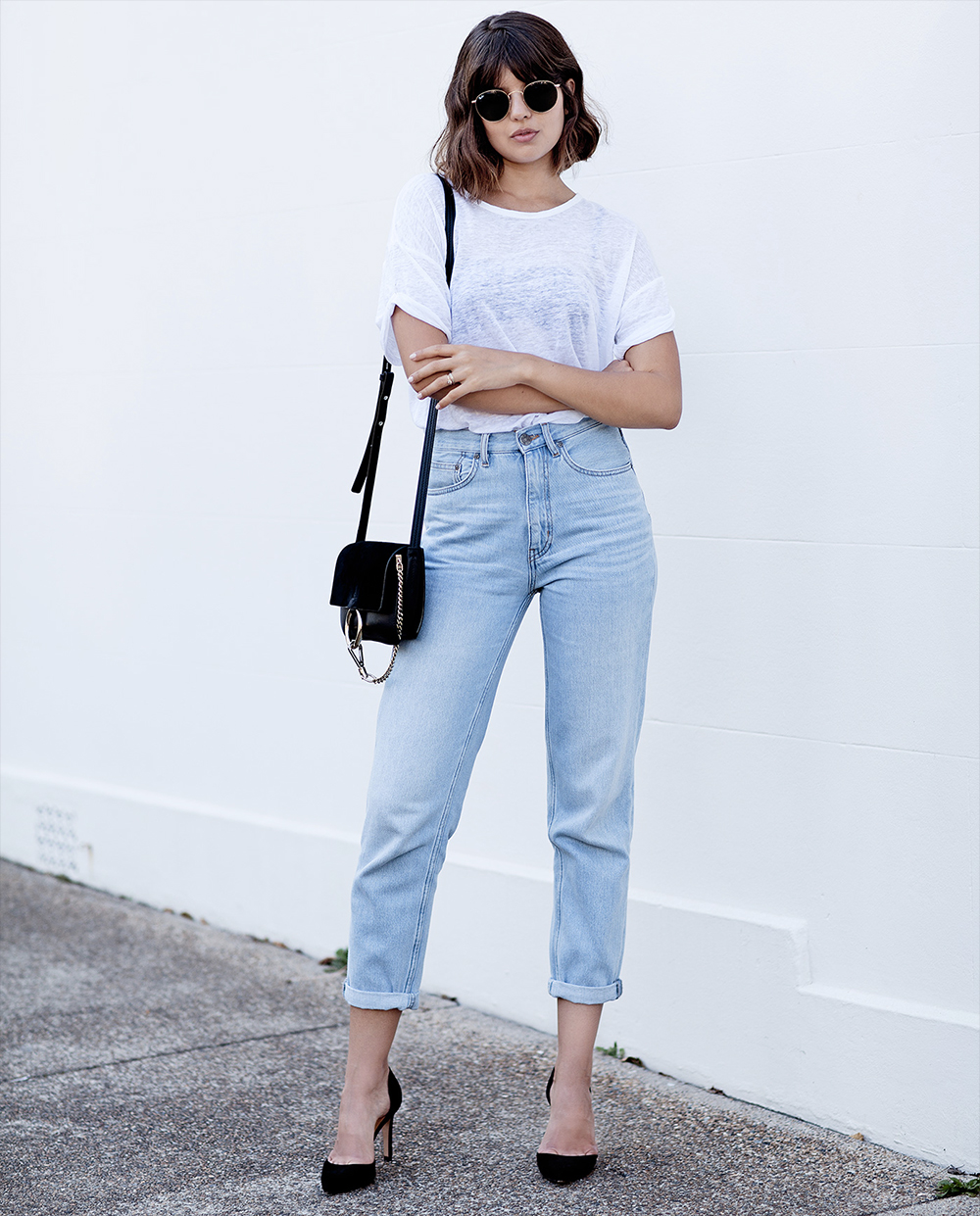 There are many ways of wearing both in the meantime, and going for a boyfriend alternative is one of them.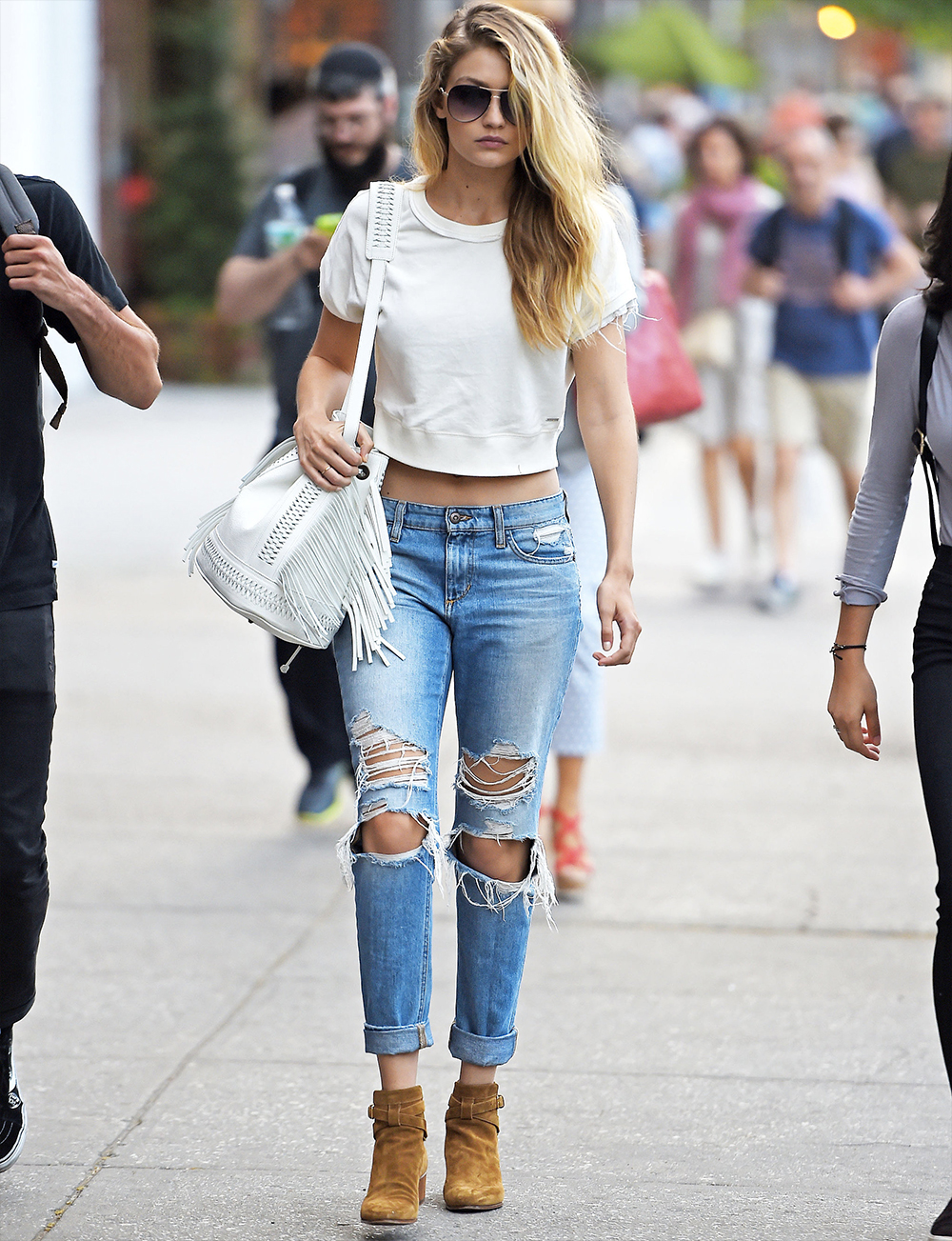 Gigi Hadid always knows how to be a stylish person. Here is a photo of her wearing a combination of a pair of ripped jeans with a basic white tee.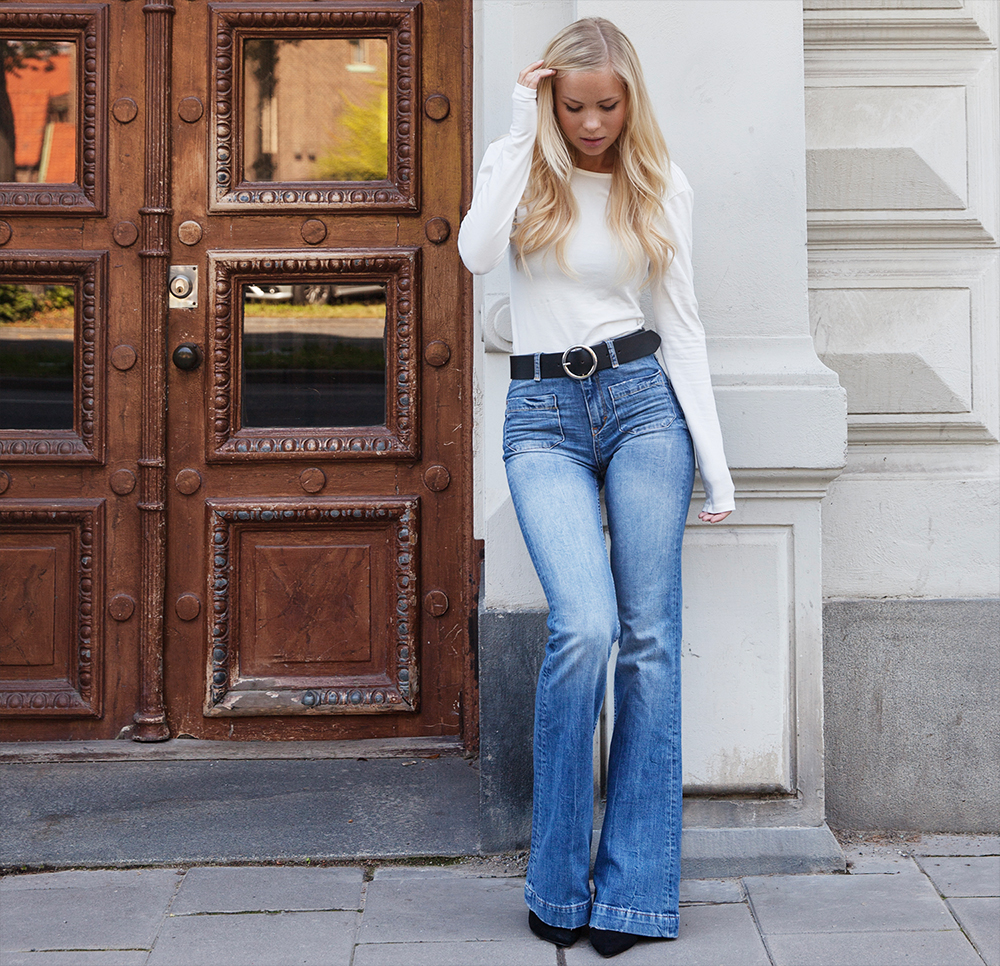 Flare jeans might be your savior if you love wearing vintage pieces.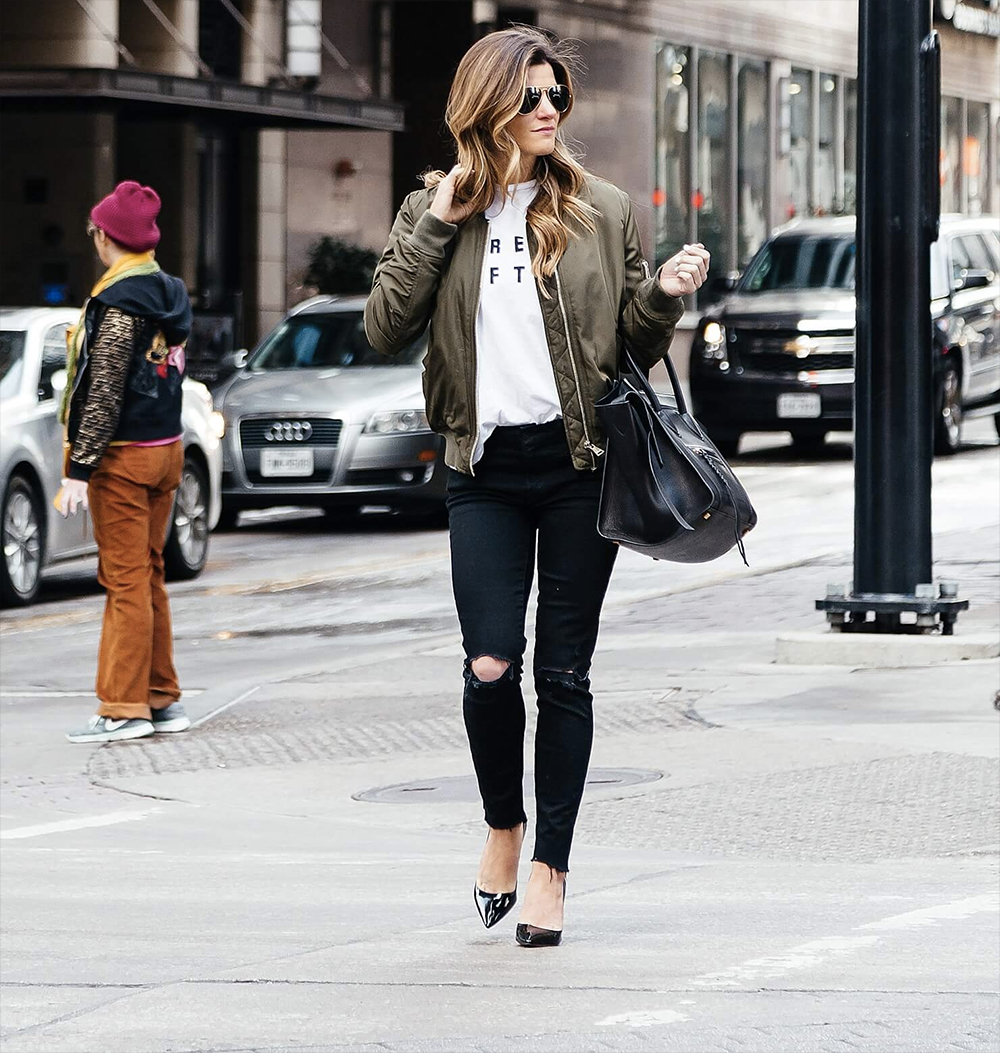 Jeans don't necessarily have to be blueish, right? During fall and winter months you'll be feeling at ease thanks to this amazing combination of an easy bomber jacket and high heels combination!
---
---
Tags:
celebrities
,
gigi hadid
,
heels
,
jeans
,
tee
,
vintage
,
white