Easiest Pieces to Wear: Bodysuits
After weaving their way in and out of style for a couple of seasons, easiest pieces to wear: bodysuits are decidedly here with us.

Bodysuits need, in a matter of speaking, not much of care given that they are mostly cheap, effortless, and stylish. So, let's just be real; not only to bodysuits look chic as hell, but they also bring your morning routine with the whole no-tucking thing in precious minutes.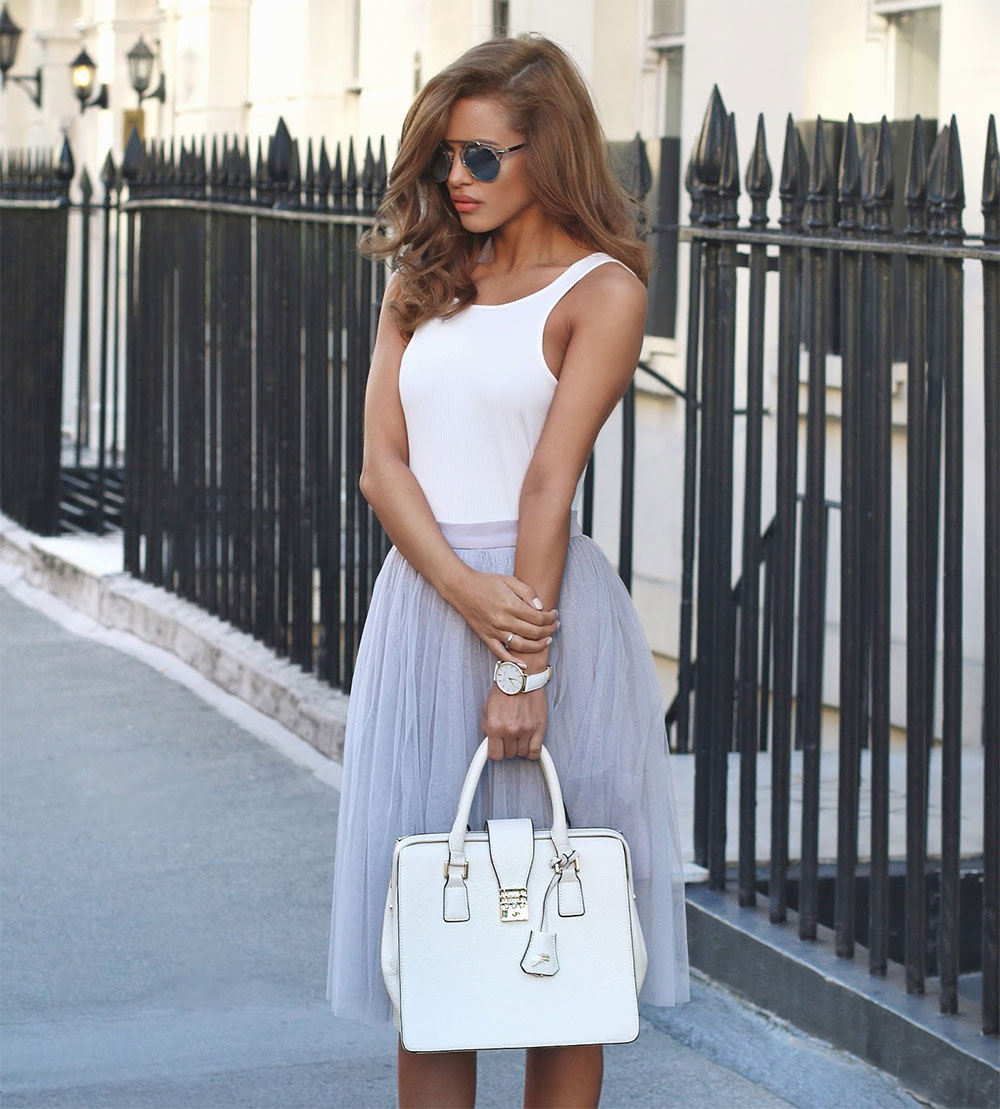 Have you heard that tulle skirts are in vogue, right? So, instead of getting confused over what to wear with your stylish tulles, just have a white bodysuit, and you're ready to go!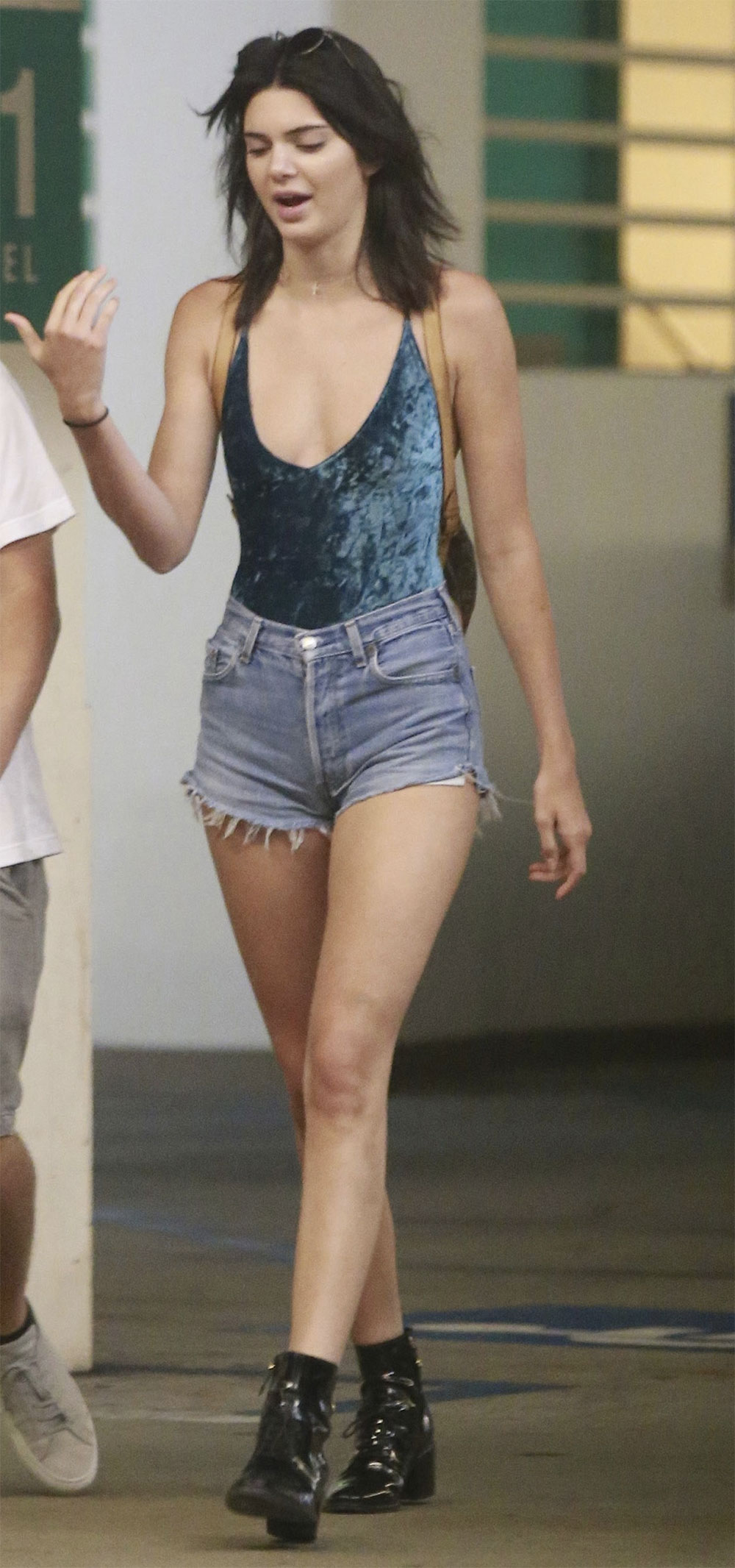 Looking for a simple yet total chic off-duty outfit? Just look at Kendall's way of using a bodysuit to look stylish as hell. Just a mini cut-off jeans, and a pair of your choice… Easy peasy.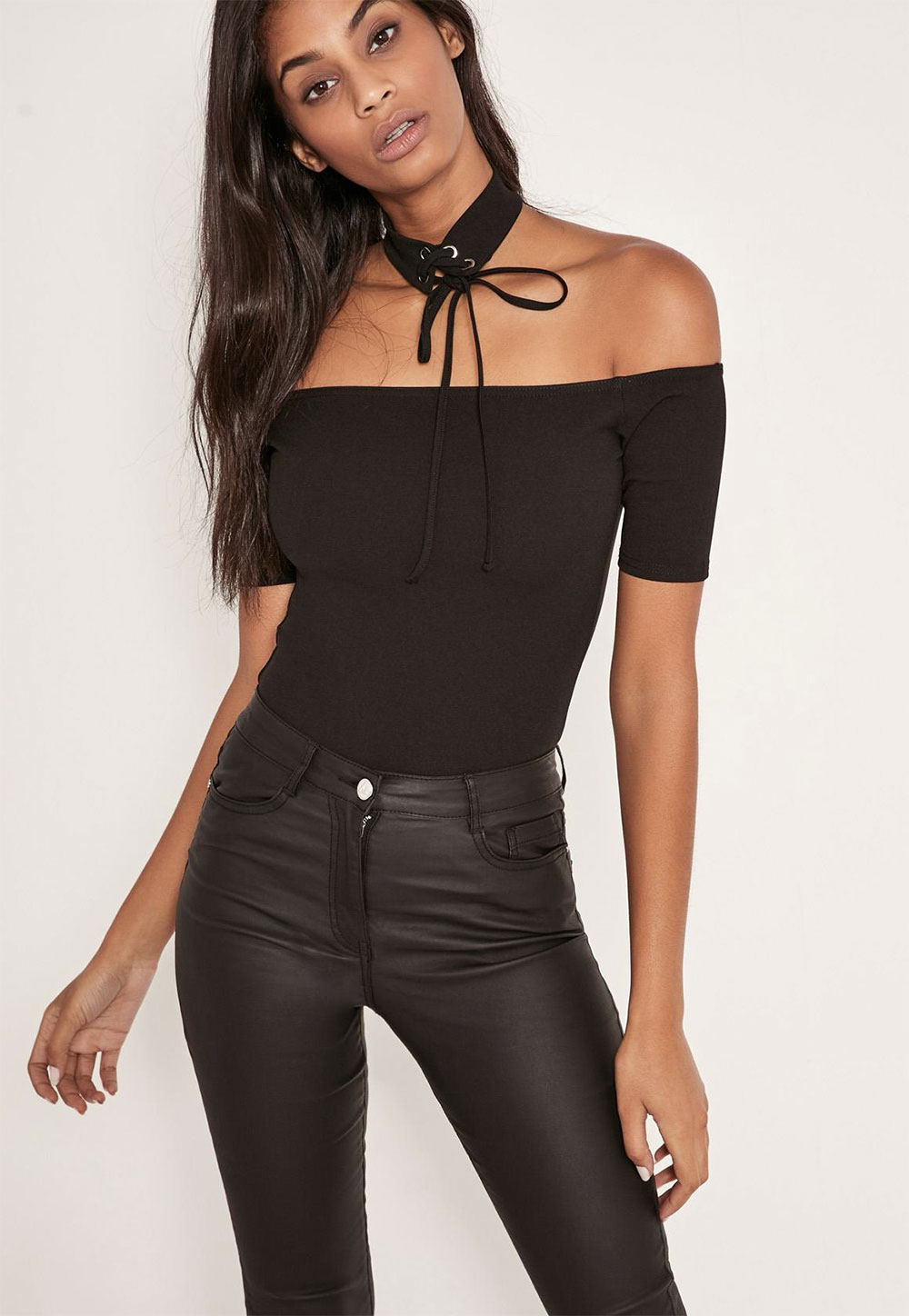 Are you already in love with the off-the-shoulder trend? No worries… You are able to have your bodysuit almost in every style you want, which makes the trend game easier than ever.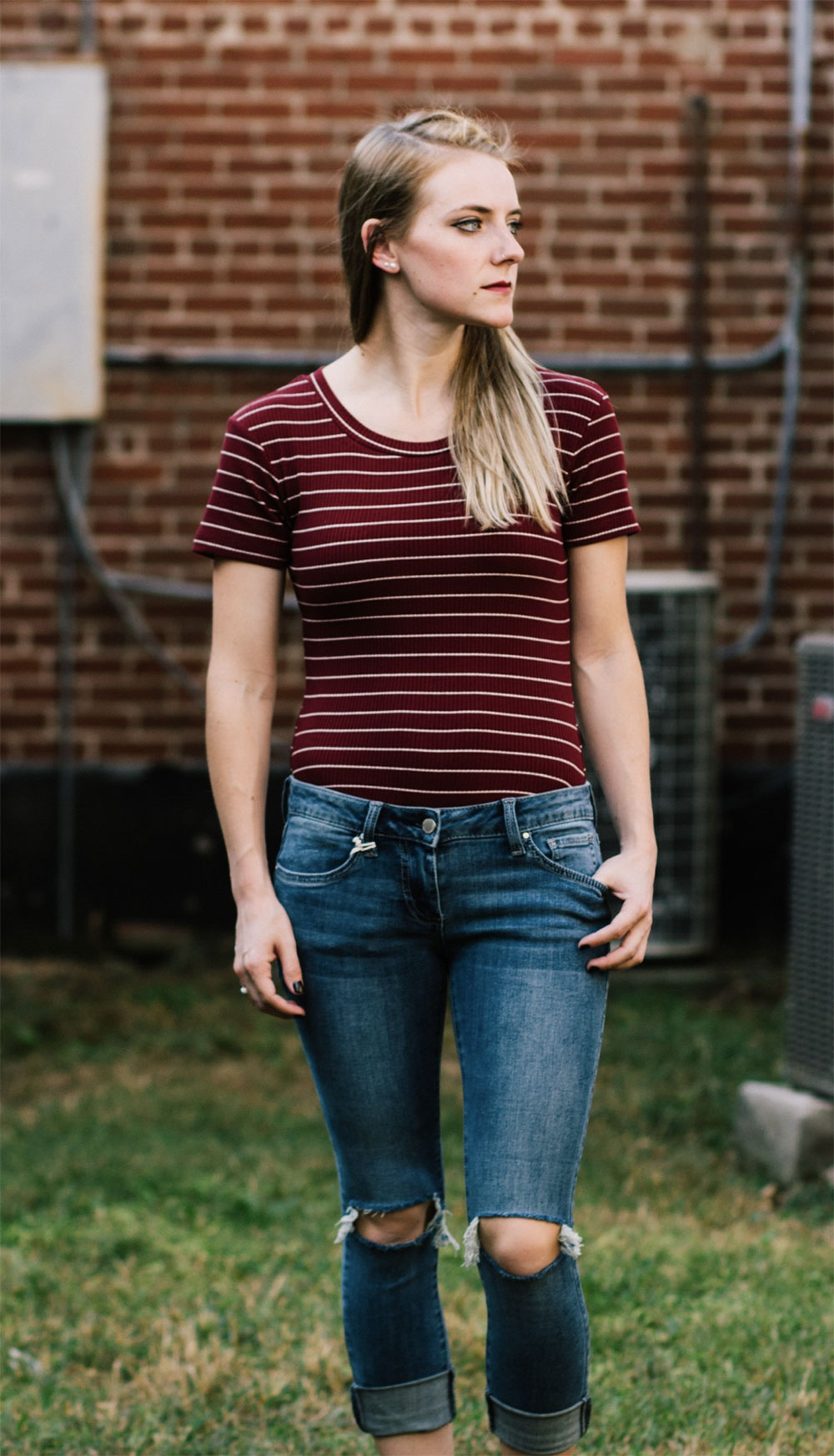 Don't wanna have a monochrome one? Good news is that as I've mentioned before, you can have bodysuits however you want. If you don't want to try a black or white one, just opt for a colored alternative.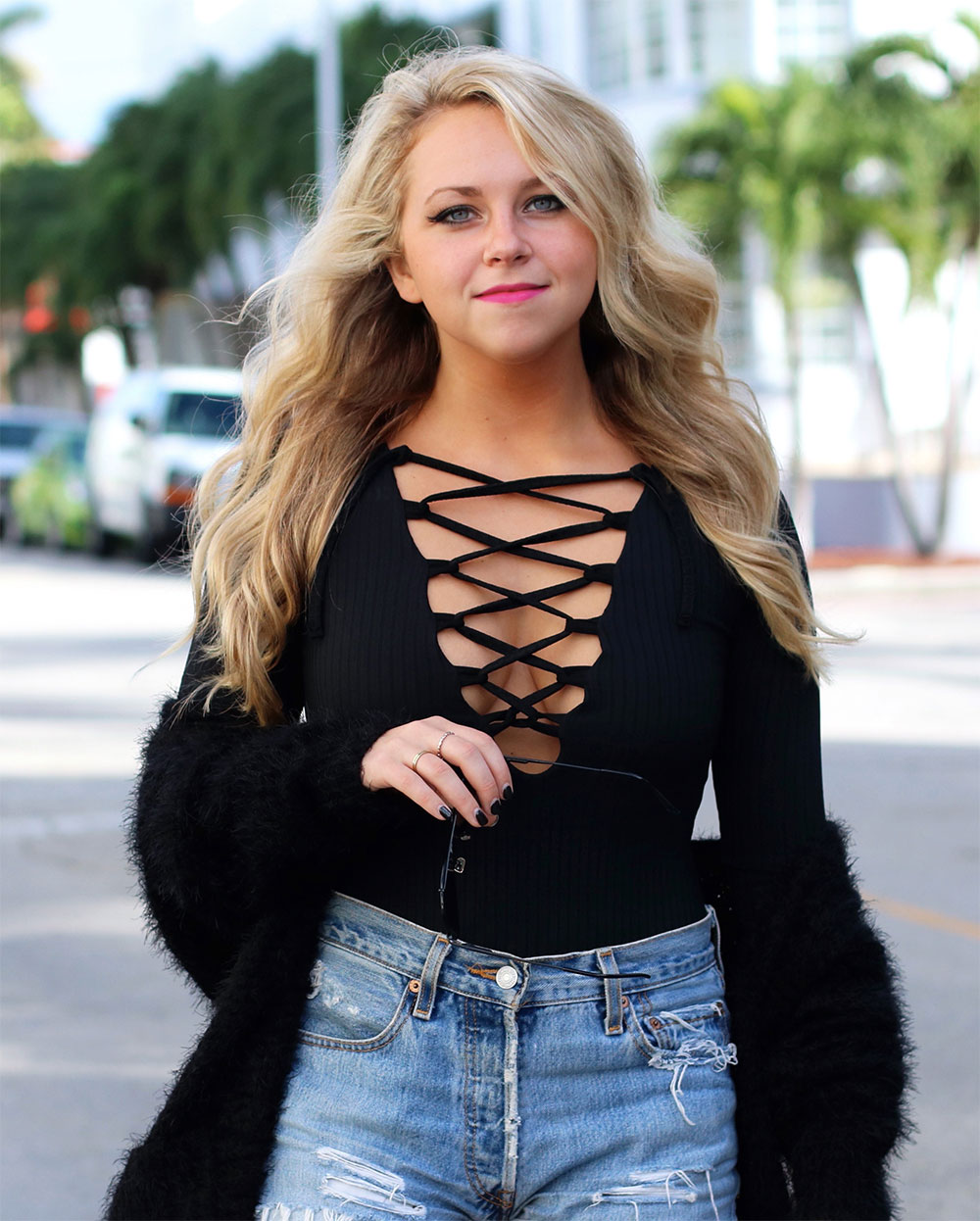 Wanna be a total bomber chic? Then, you definitely need to wear a "lace-up" one… casual, ostentatious, stylish, and the best choice for your daily outfit, if you ask me.
---
---
Tags:
bodysuits
,
celebrities
,
cut-off
,
jeans
,
lace-up
,
monochrome
,
off-duty
,
off-the-shoulder
,
skirts
,
tulle