It's "V Neck" Time
Put your clothes with normal sawn necks, ladies… it's "V Neck" time!

With and thanks to the arrival of spring our wardrobes undergo a big change. What to wear is totally up to you, but if you are a lover of fashion, you need to check "V Neck" trend out. Note that once you opt for V necks, ease, coolness and classiness are going to be with you during this spring.
LBD? Yes, of course…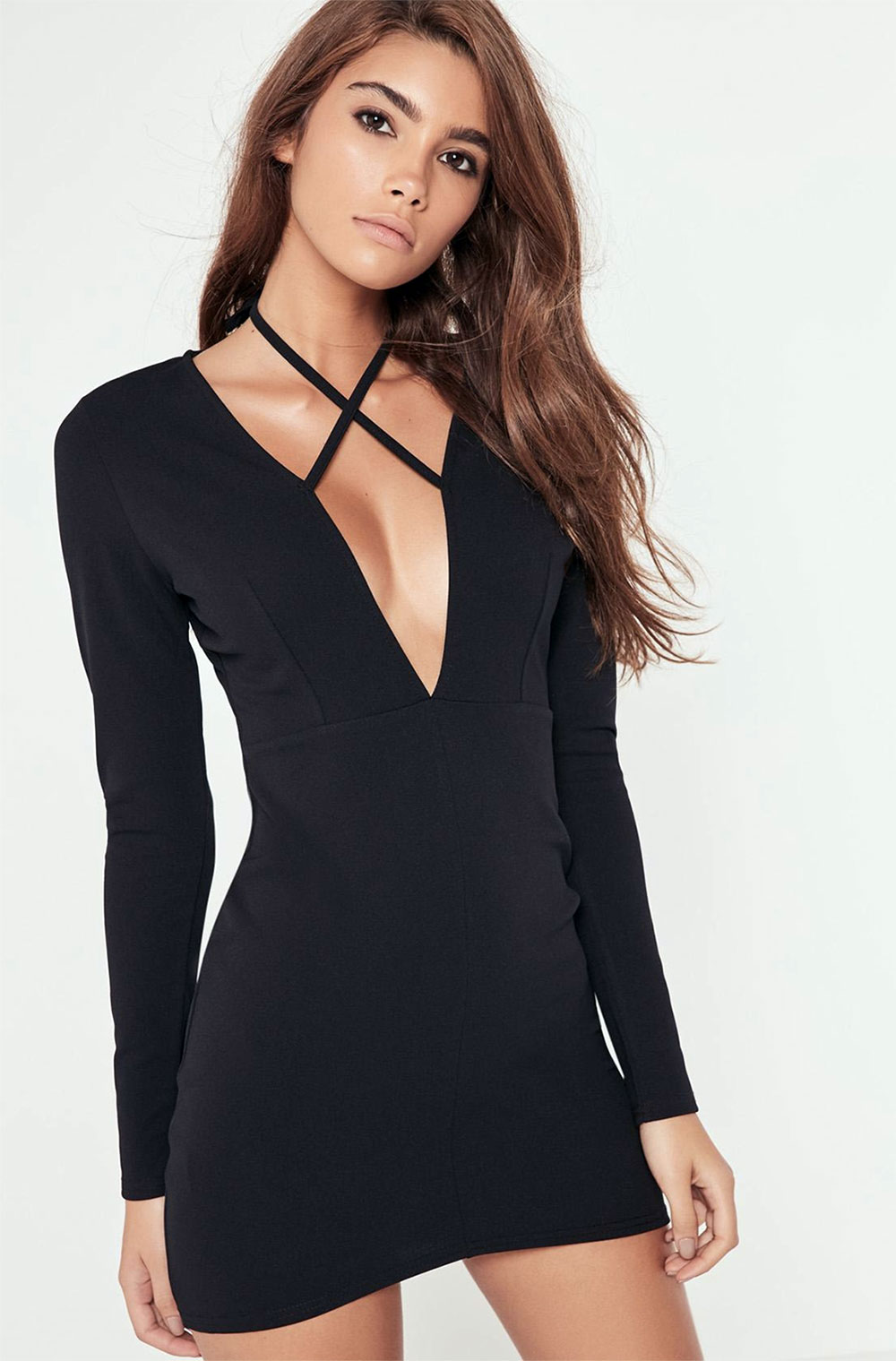 A simple daily outfit of my choice… if you say, "Can you explain why?", the answer is that a LBD is a timeless go-for, and the best to get myself into a new trend is to start with the things I know; in other words, I would try a V-neck alternative of a dress I've been wearing since the day I knew myself – feel free to tell me if I'm mistaken.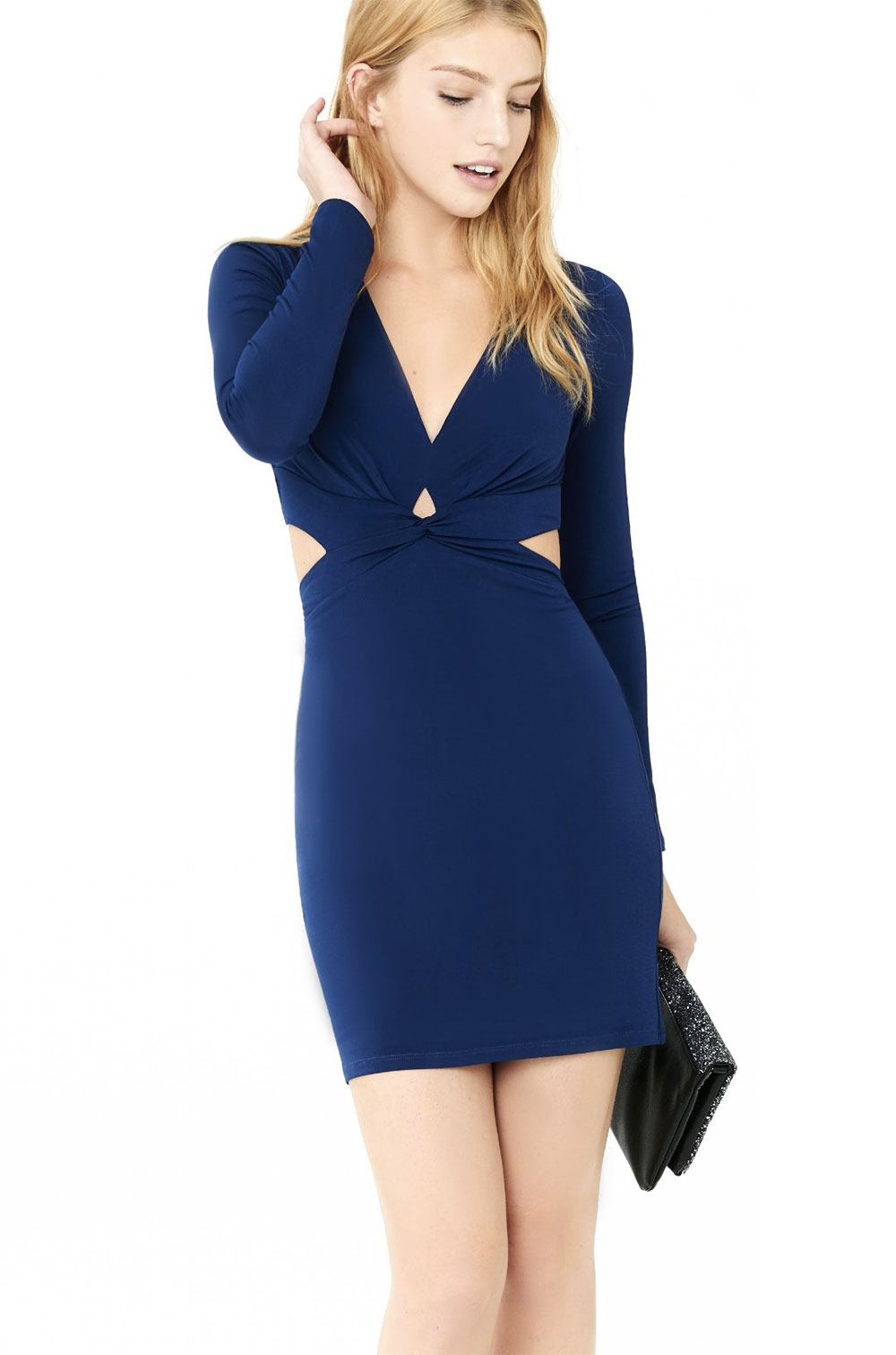 Decided to hang out after the hours of work, and too hesitant about choosing what to wear? I advise you to have a monochrome outfit which is acceptable both while in the office and hanging out with your friends.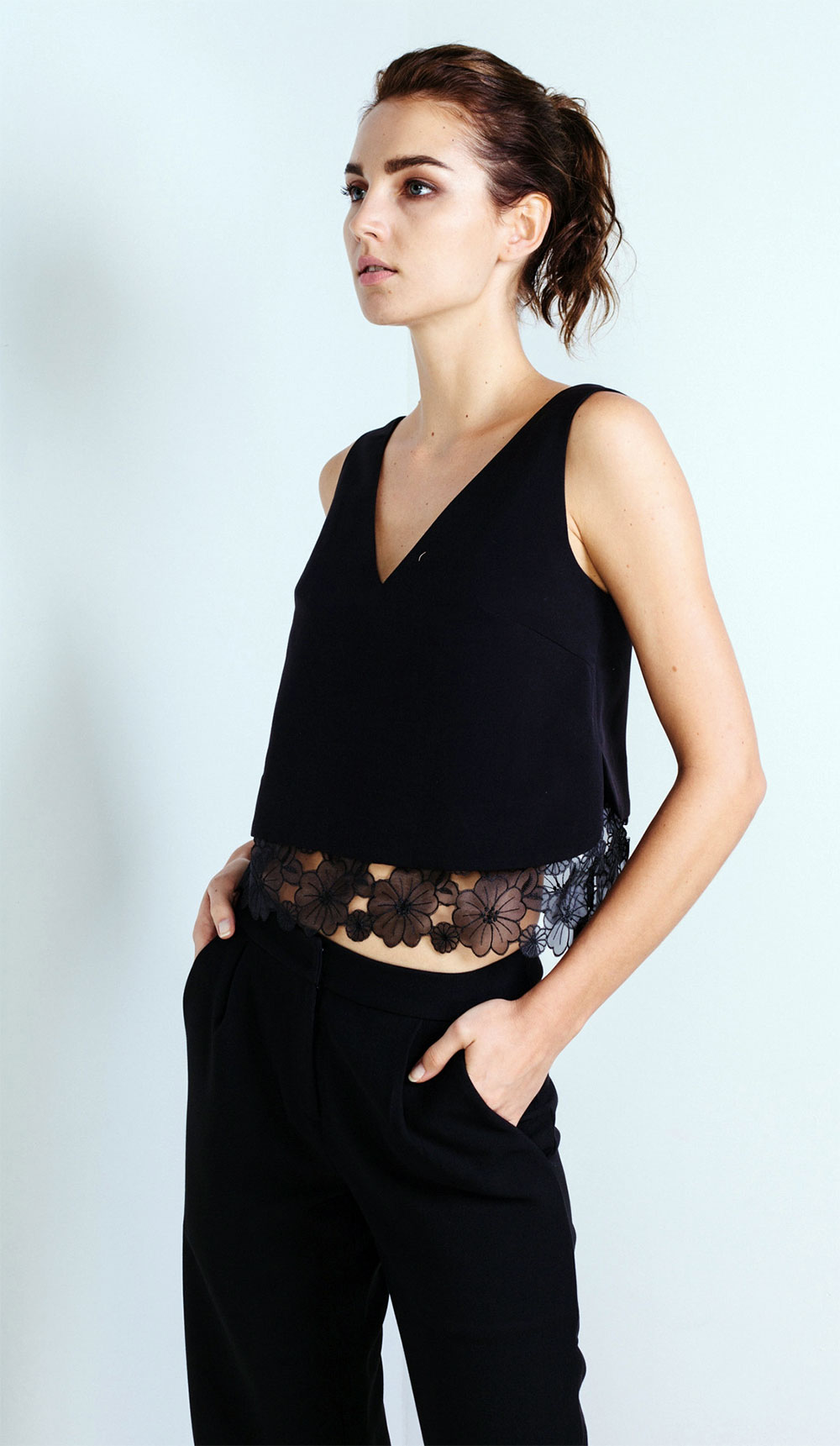 Are you a denim lover, yet sometimes you choose to a wear a different pair of trousers? Why don't you have a simple black V-neck crop-top, and have its comfort during the day and night? Sounds like a good idea, I would say.
Feeling sporty?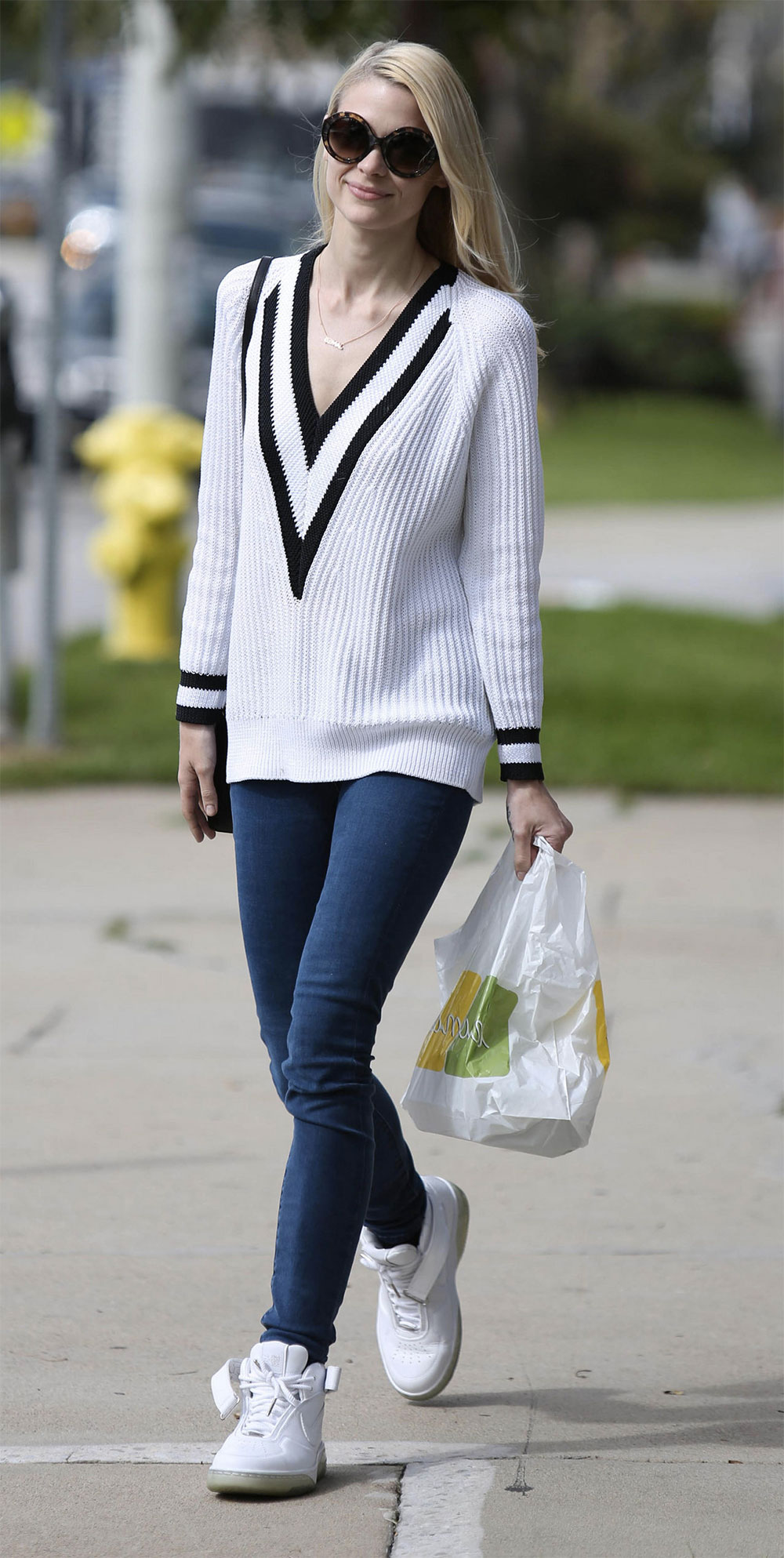 Just have your sneakers, and wear your go-for denims; it's as simple as that! No need to get confused over your daily outfit… sporty, stylish and perfect!
---
---
Tags:
black
,
crop top
,
denim
,
dress
,
lbd
,
little
,
monochrome
,
sneakers
,
trousers
,
v neck