Crop Tops are Here Once Again
Good news, people! Crop tops are here once again… everywhere on the streets, and just FYI they are so stylish!

If you are looking total chic and simple go-for pieces for your daily outfit, I highly recommend you take a glance at crop-tops. Besides looking stylish, you'll feel the comfort of your new pieces.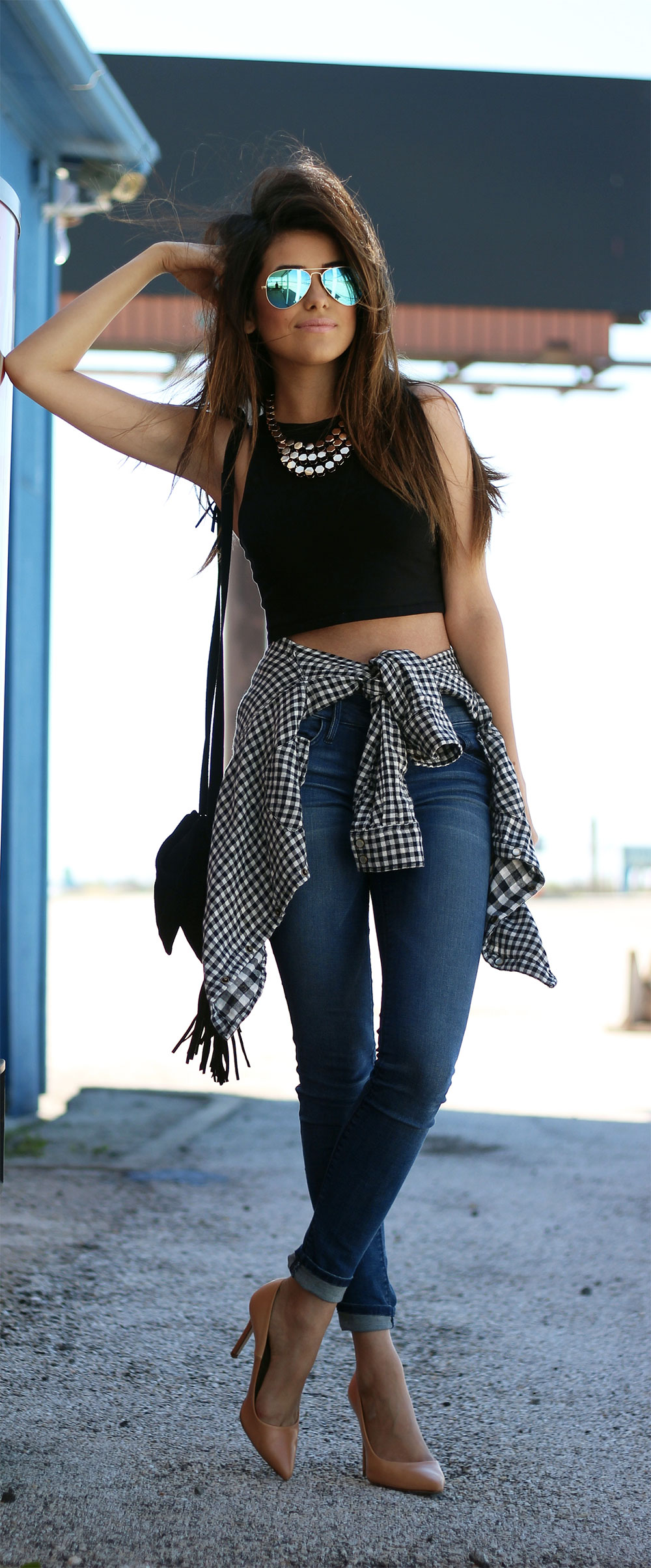 Wanna look simple? Just have your go-for denim and heels. To complete your daily outfit, all you need is to knot the jacket. Here you go; a total chic with the style!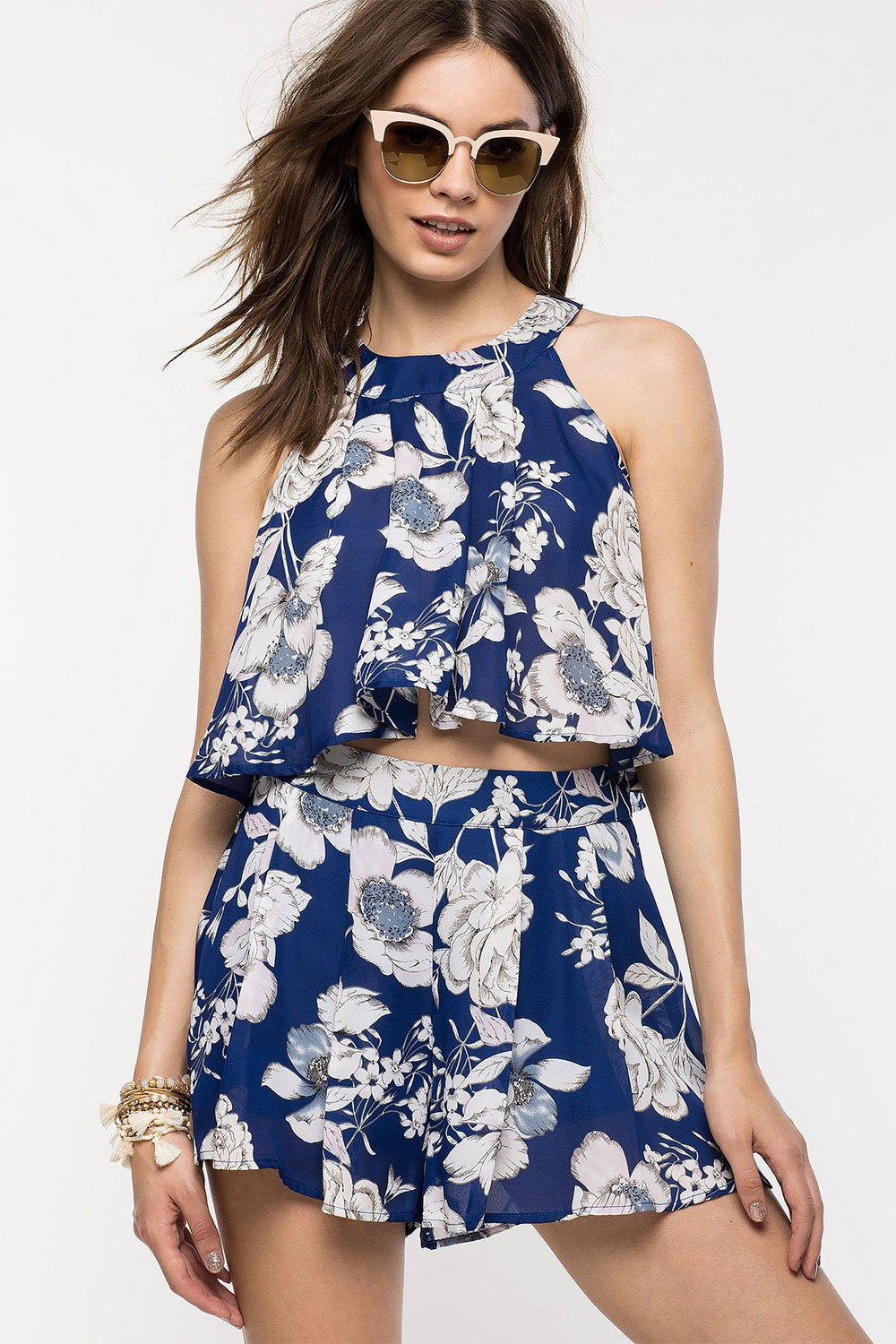 Flowers on the streets… so cheerful to wear, and so nice to look at. Why don't you try the "cropped" alternative? With a head-to-toe outfit, nobody will be able to turn their eyes away.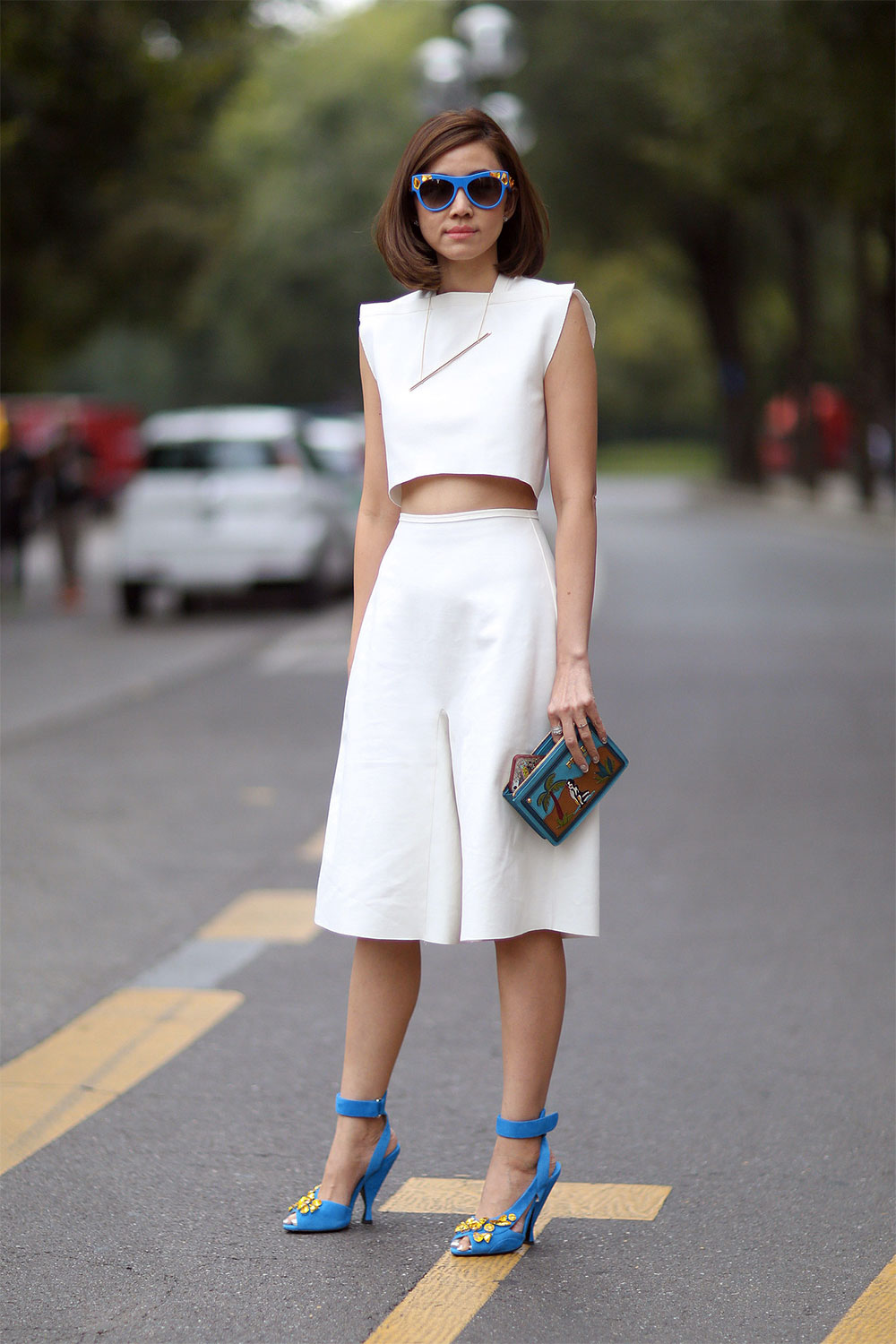 Looking for a different, colorful and stylish office outfit? Then, it's time to have a monochrome outfit with colorful details, e.g. a colorful pair of heels. Simple and plain, yet really an effective one, if you ask me.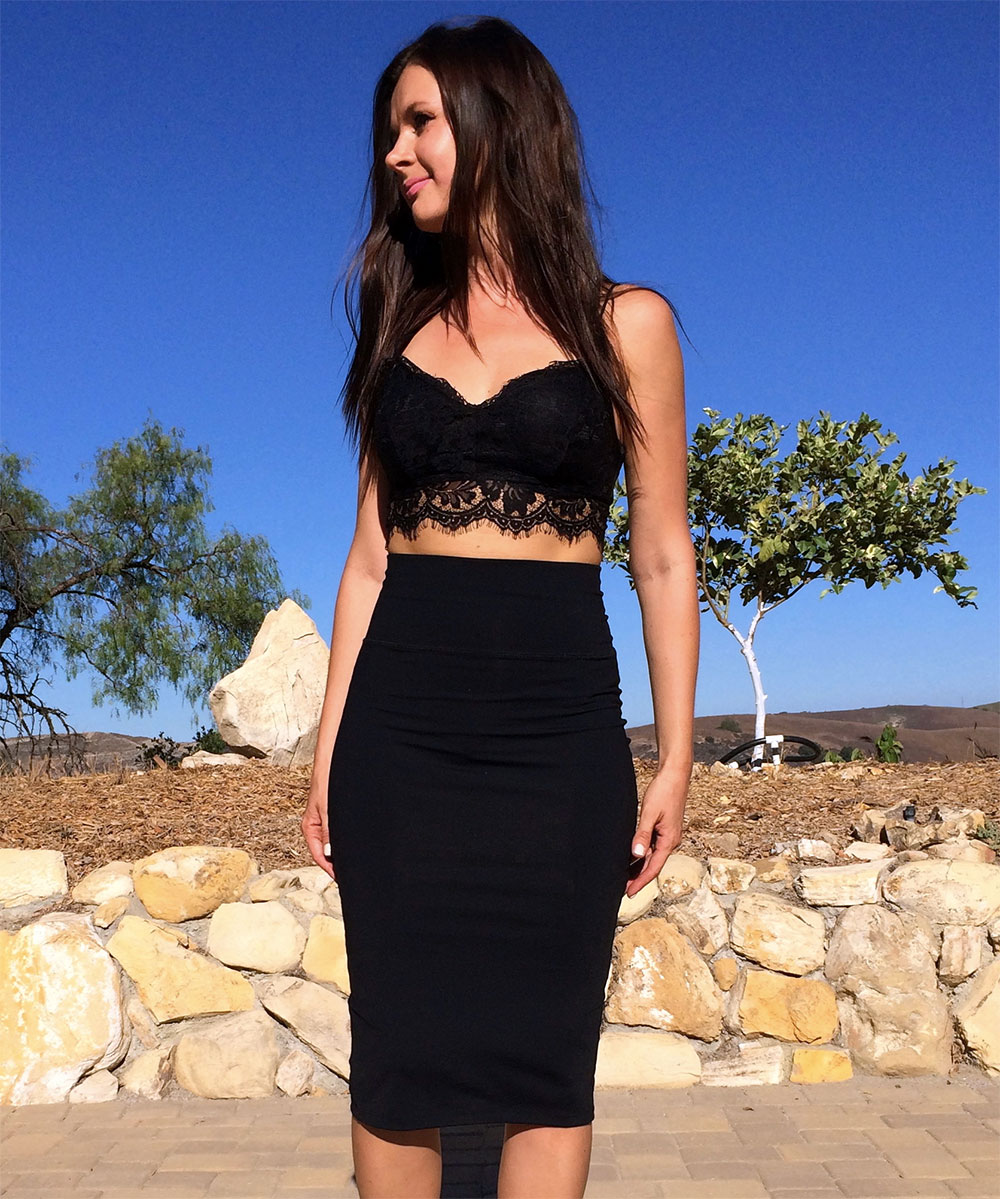 You have plans for the night, and wondering what to wear? Just have the beloved black skirt of yours, and a crop-top to complete your outfit. You might think whether it looks too simple or not, but I bet you know the way how your simple choices can become the strongest ones.
Looking for what might be the best outfit; if I'm not mistaken, it would be the combination of off-the-shoulder, gingham and crop top. Right?
---
---
Tags:
crop top
,
denim
,
florals
,
flowers
,
gingham
,
heels
,
high heels
,
monochrome
,
off-the-shoulder
,
trousers