It Seems that Floral Jumpsuit Trend is Going to Be with Us
No matter what you have thought about wearing or the ways to combine them… it seems that floral jumpsuit trend is going to be with us for the Fall 2017, too.

Everyone wants to have always-ready-to-go pieces in her wardrobe, right? When the streets met the floral trend for the first time, there were many of us thinking they wouldn't be such a big deal. It has, however, been proved to be wrong as floral pieces have successfully become turned themselves into the ones from which we can't ever escape while thinking of stylish daily outfit ideas.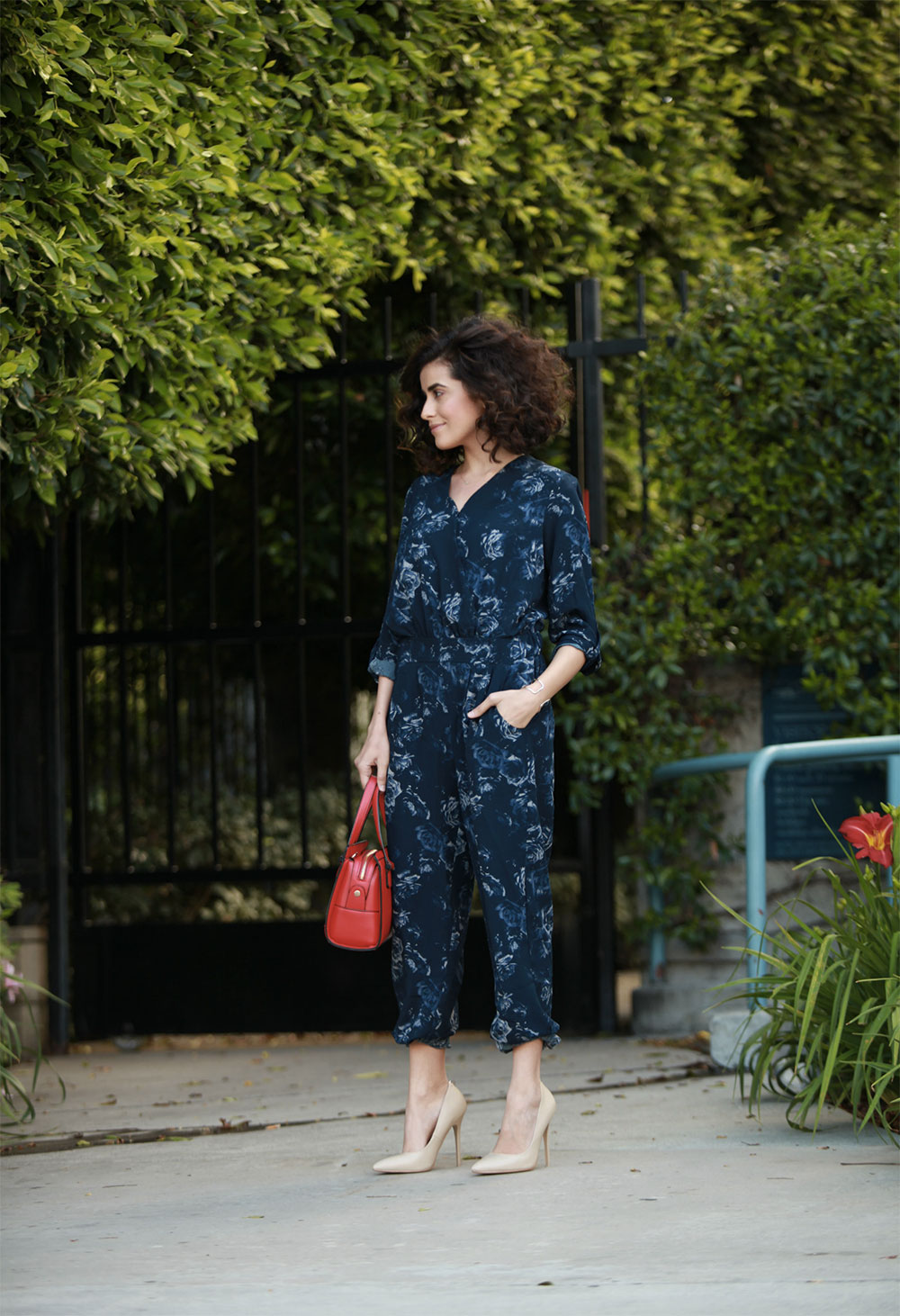 There are many advantages of being able to be worn with almost everything, and we all see the fact that floral pieces are really good at it!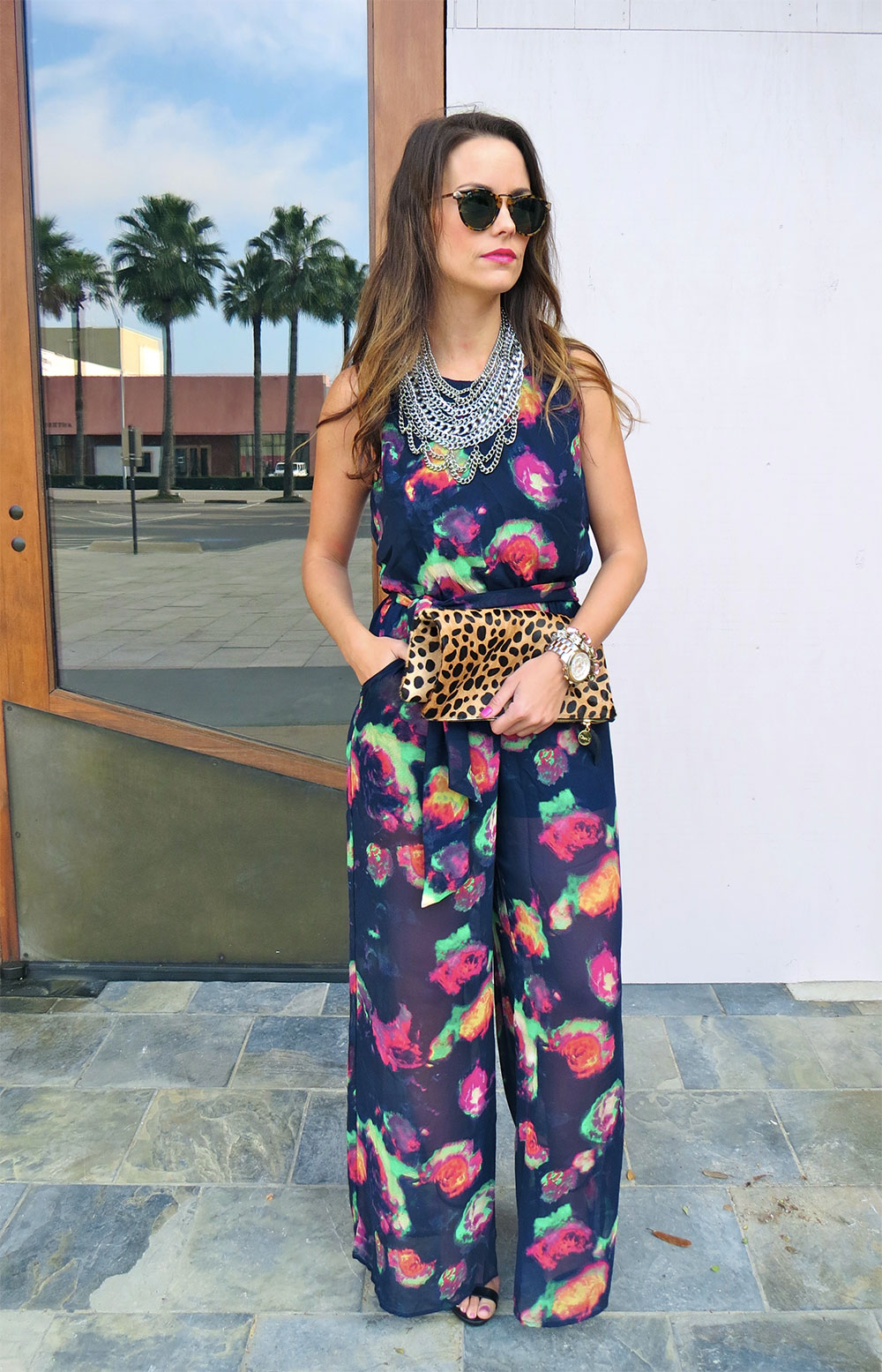 It just doesn't matter with whom you are or wherever you think of heading off to – no way on earth that your beloved floral jumpsuit leaves you in the lurch.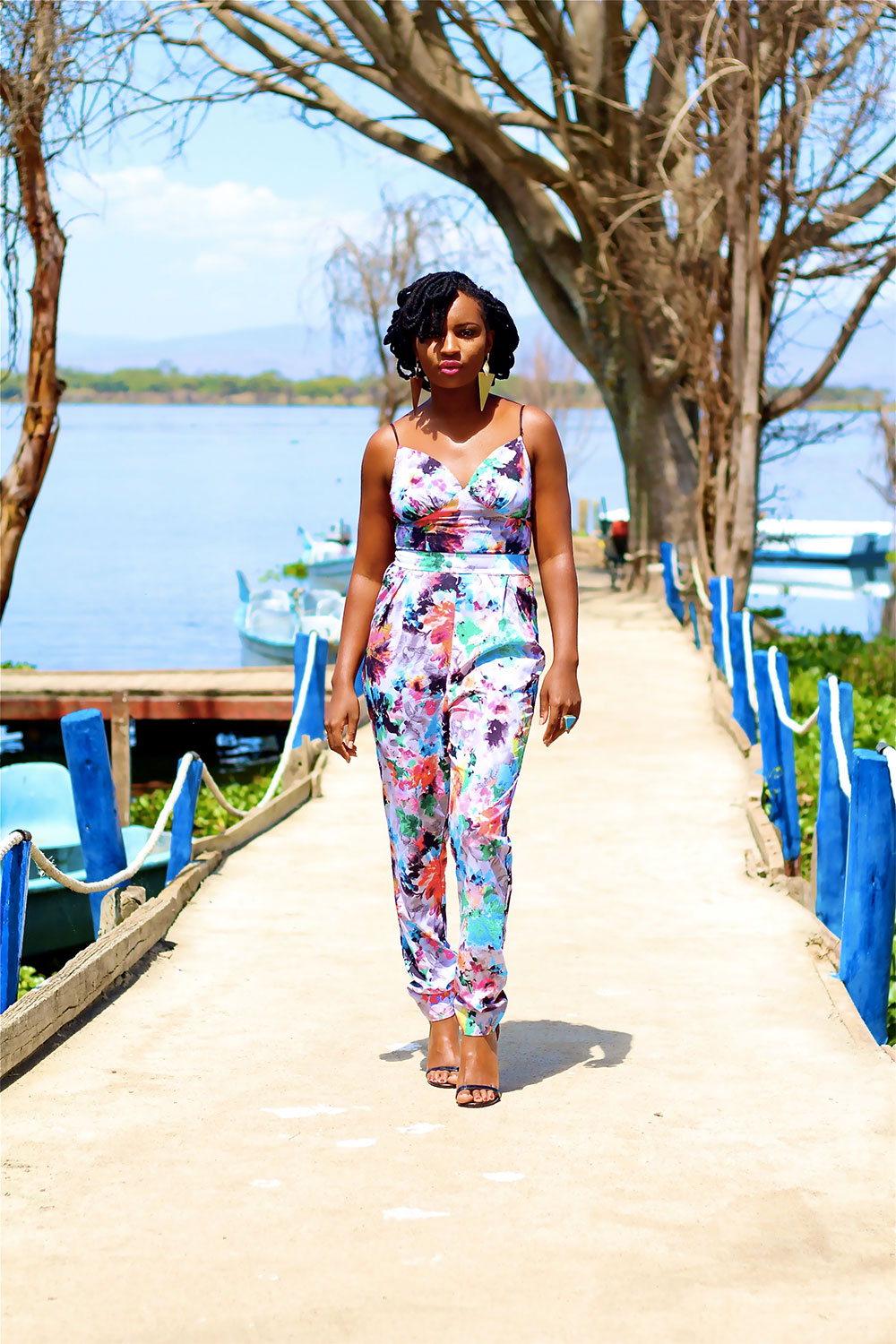 With the abovementioned points being the case, I do really think that floral jumpsuits deserve to be with us for the next season, and even for the next year, either –providing IT girls change the ways we wear them-.
---
---
Tags:
dress
,
floral
,
jumpsuit
,
street outfits