Time to Go Full Colorful
One can't help realizing that most of us tend to go black and white, but you need to know that now is the time to go full colorful.

Even though it's too hard at first, we all need to leave our daily outfit habits away and try new trends. It is so human to combine the pieces we are already accustomed to seeing; however, there a saying that "If you never try, you'll never know.", right?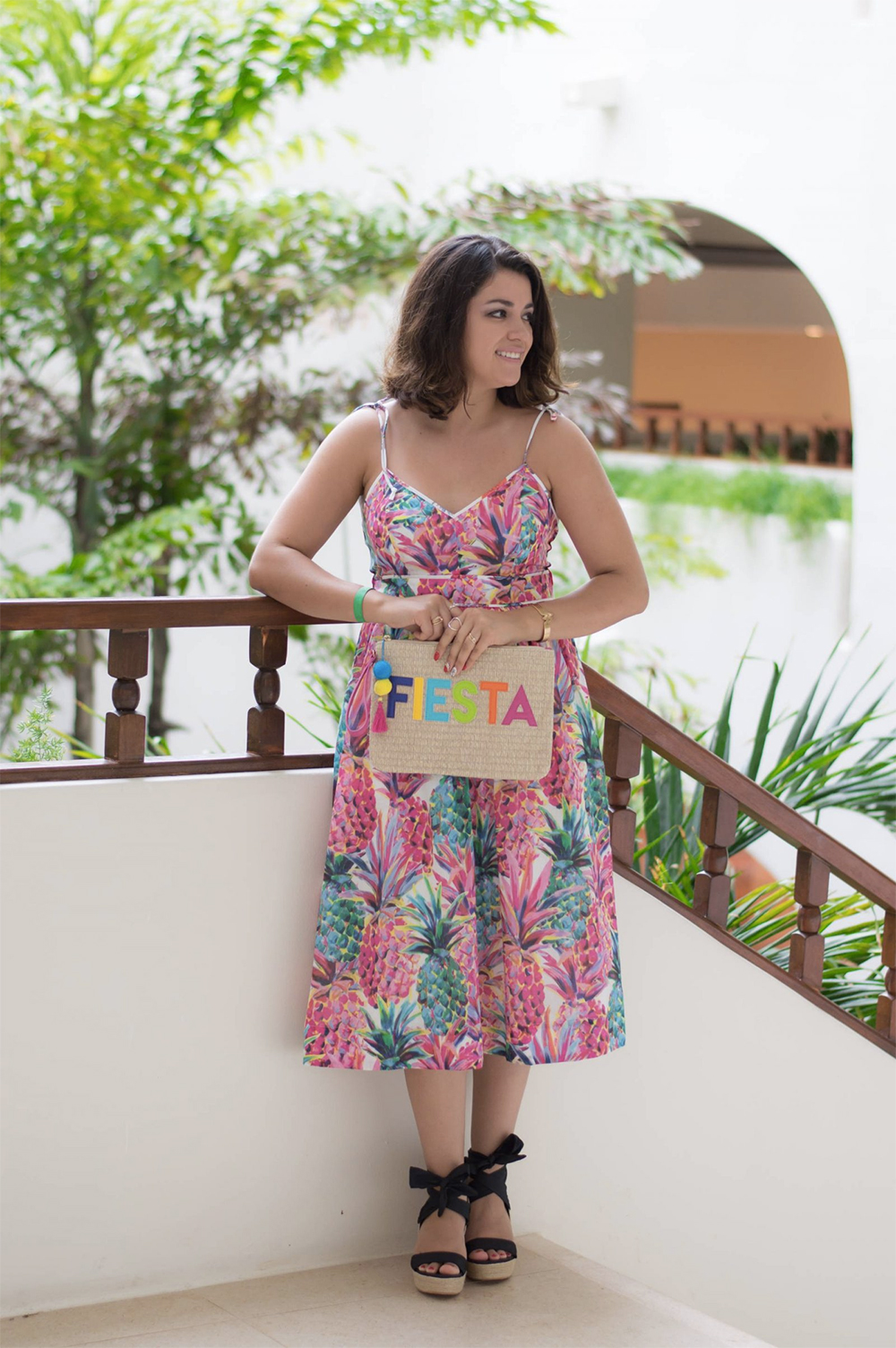 You might have already heard the news that pineapple prints will be in vogue for Summer 207, and in case you don't have the courage to go and try one, I sincerely advise you to do so.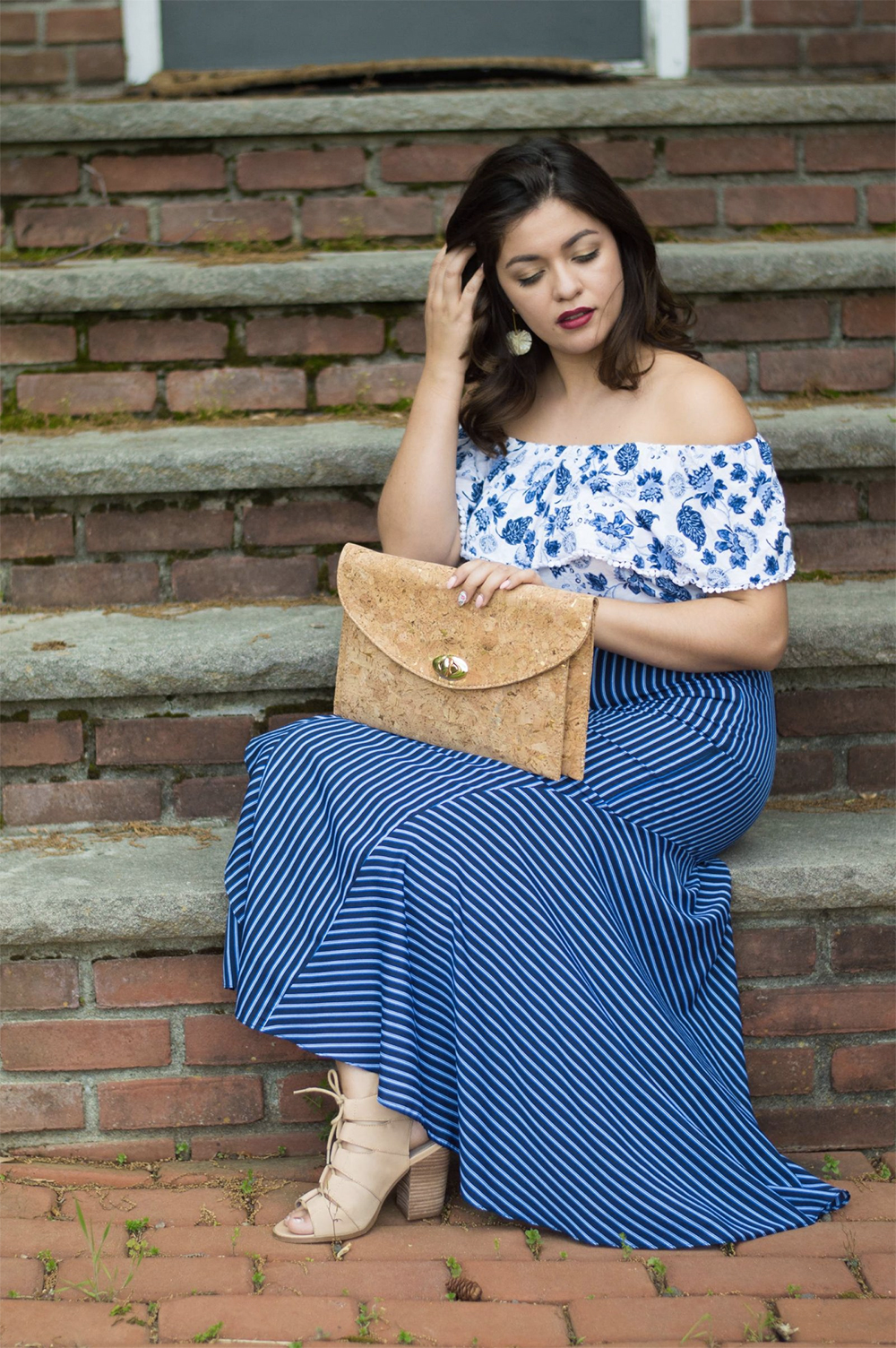 We all know stripes and leaves are the designs that have already taken their places in our lives. It is, therefore, advisable and so easy for you to combine them however you like.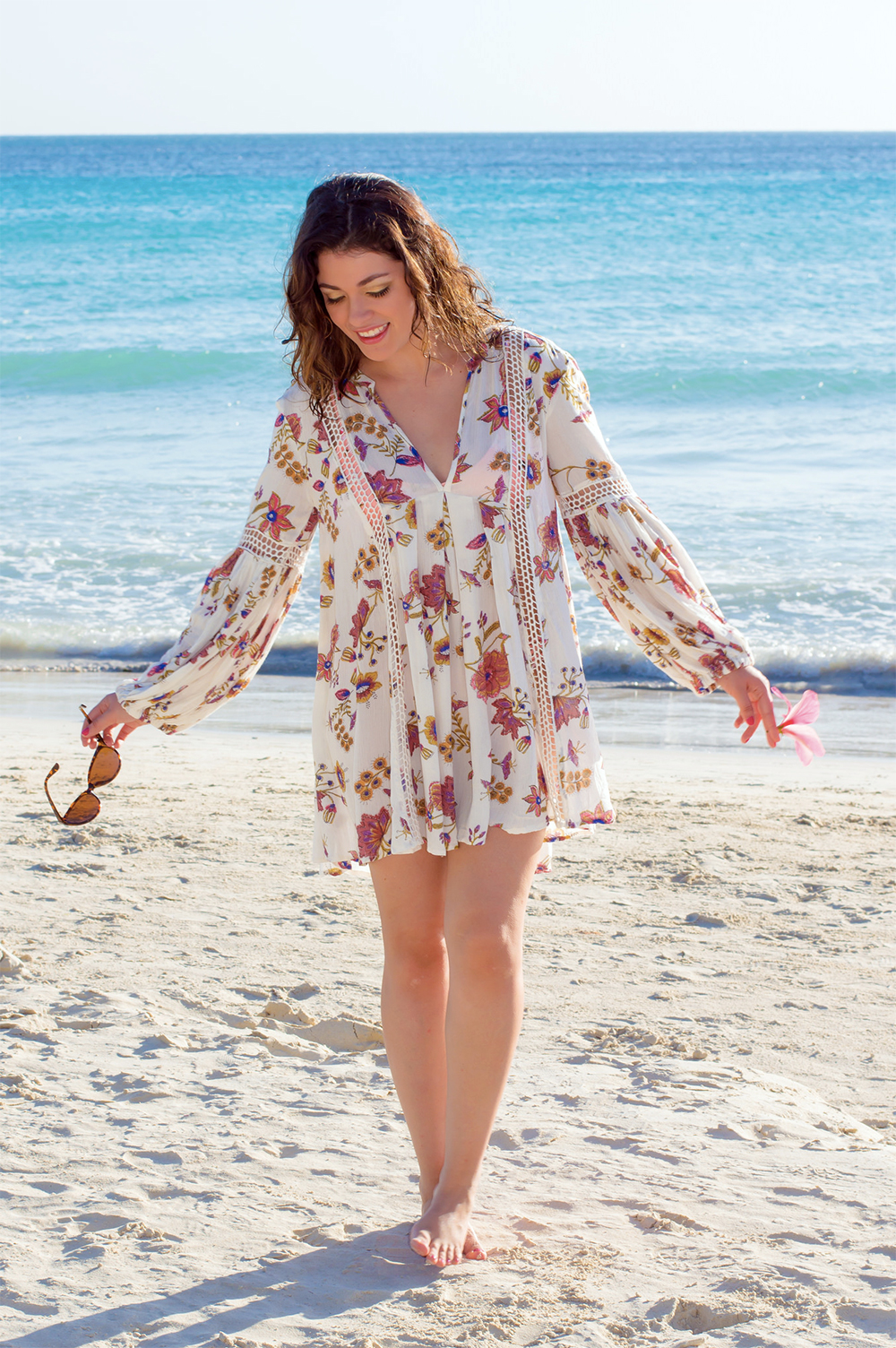 Fashion is one of the things that force us to be stylish wherever we go. While on the beach, you can show off your lovely floral dress!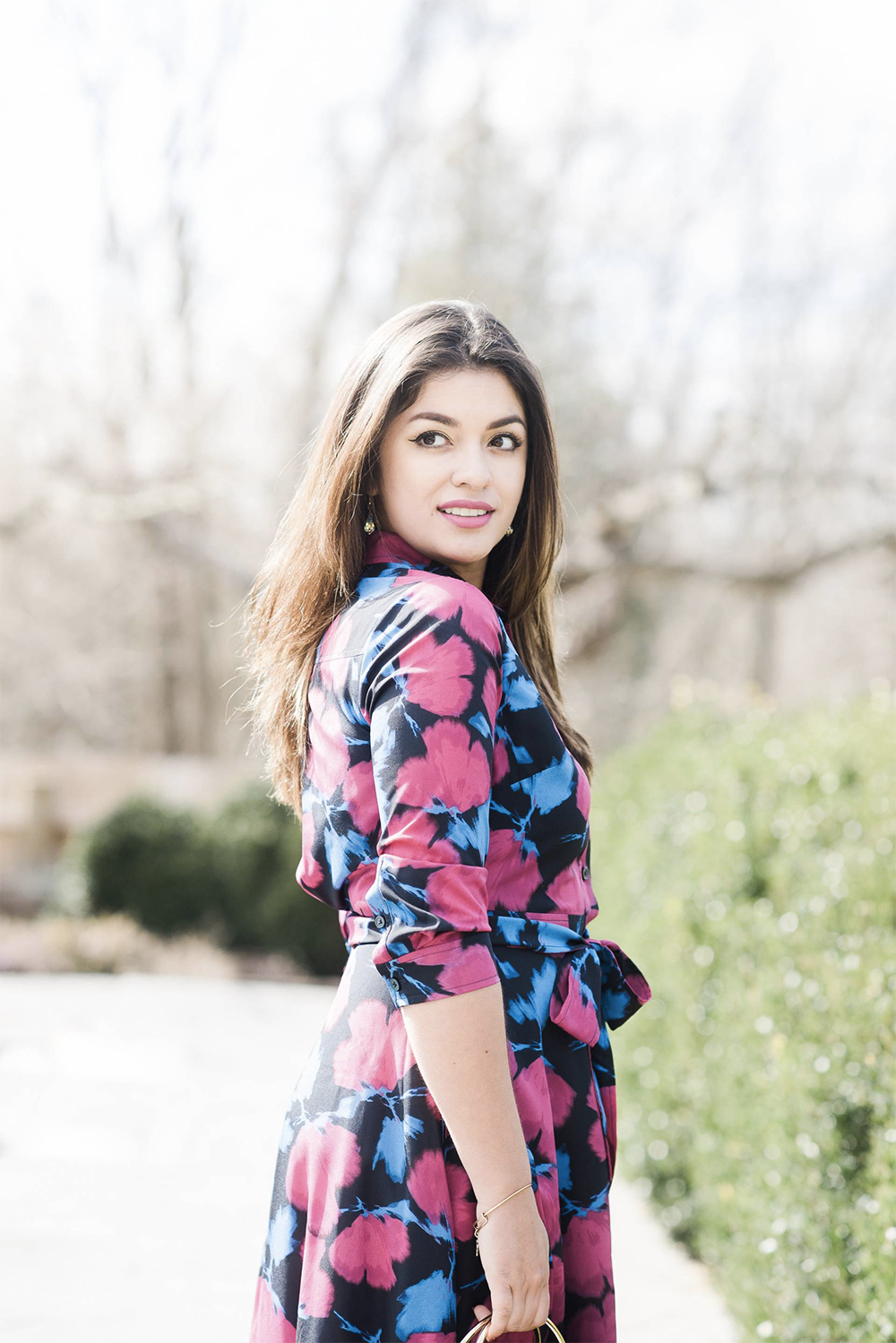 Or, you can opt for a maxi dress which is guaranteed to let you shine during the office hours without making you feel overdressed.
---
---
Tags:
dress
,
florals
,
leaves
,
maxi
,
prints
,
stripes