How to Master the Dressing Game
When it comes to talking about fashion, there might be some things you wonder about. For example, knowing how to master the dressing game isn't a well-known fact.
While shopping, one of the most common mistakes we often do is to buy some pieces in which we don't feel like ourselves, but end up buying them by knowing they would be worn never ever again. So, instead of looking for many things to buy, just have enough to master your daily outfit game.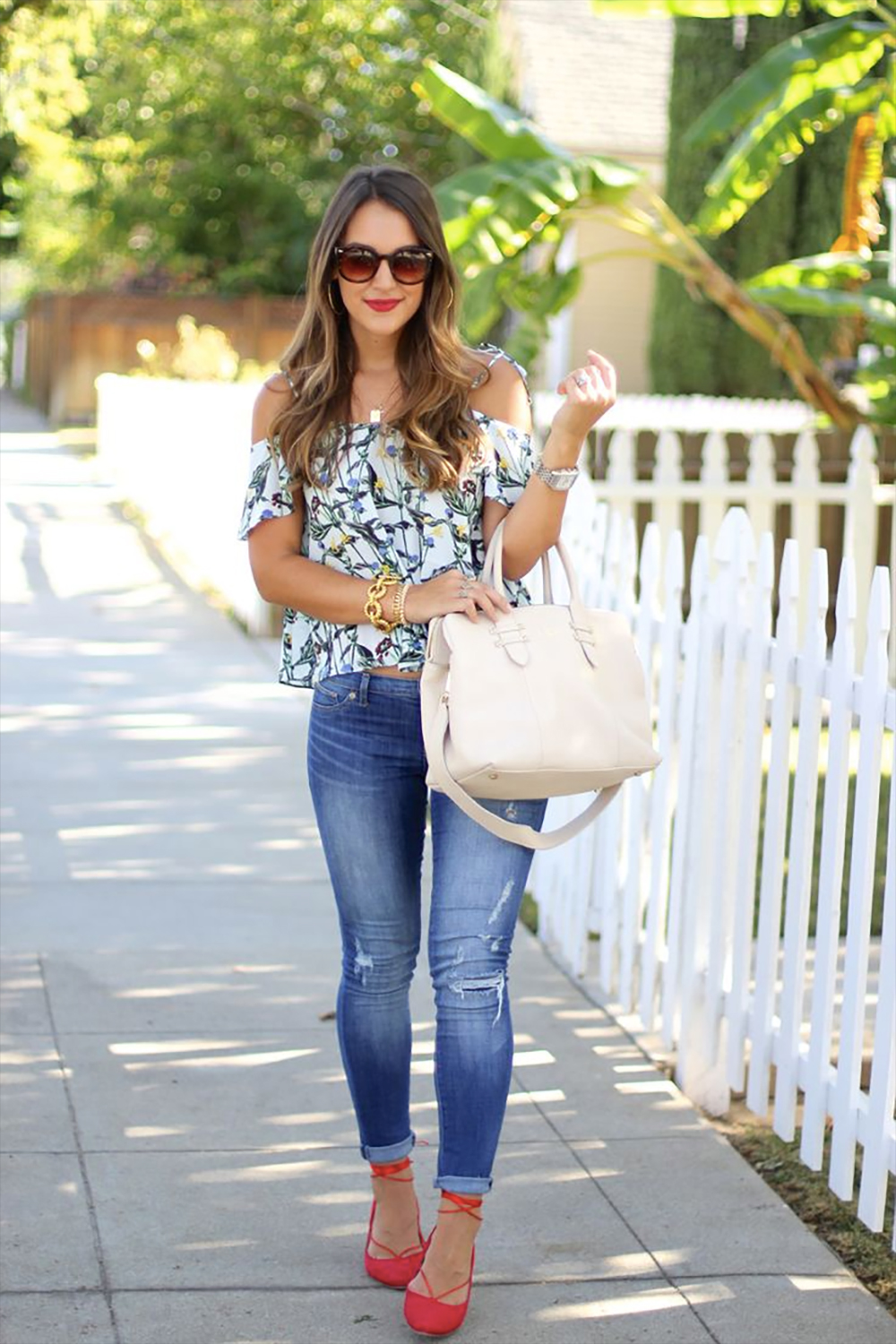 Avoiding high heels can be hard, but if you're on your feet most of the day, you'd better get used to having and wearing some flats.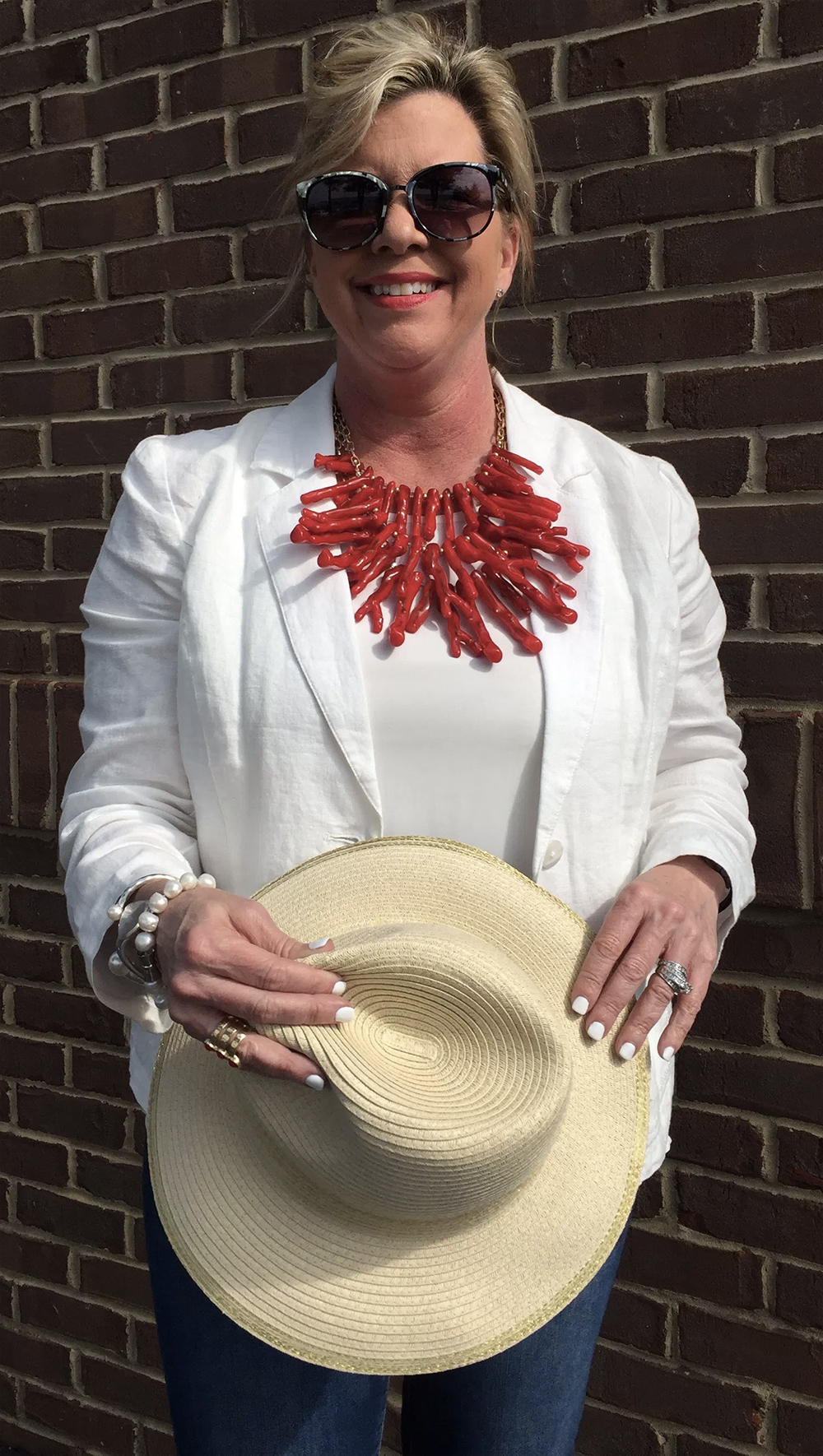 We all know that accessories reflect one's own style, and they are powerful enough to make or break all your daily outfit ideas, which means that with the right choice, you're on your way of being a total chic!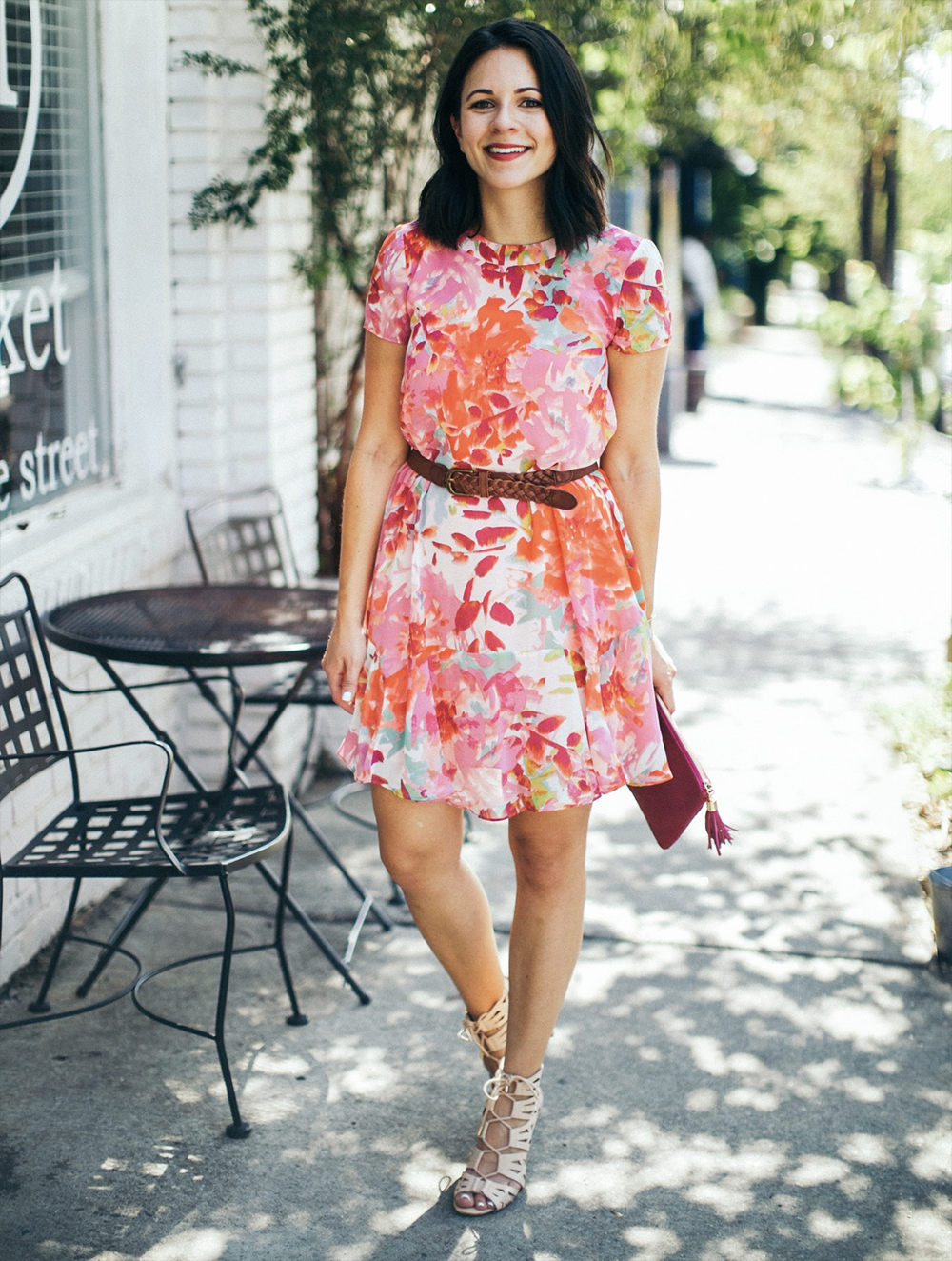 I personally can't say "Enough!" to seeing floral dresses during this summer since they really are stylish and one of the prettiest pieces that have ever been in vogue!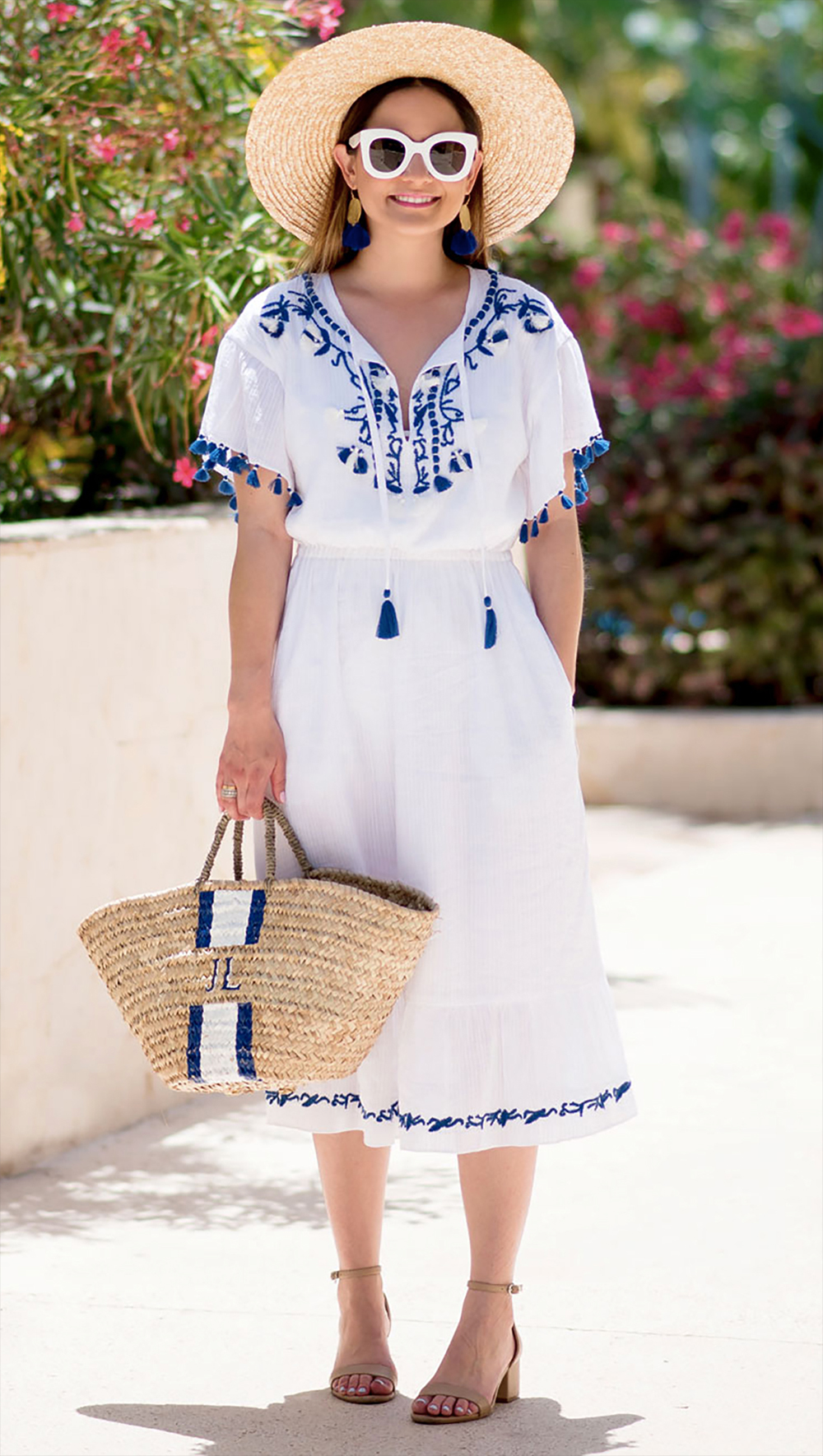 Knowing how to choose the right hat lets you be one step ahead, and believe me… once you love a hat, there's no going back!
---
---
Tags:
accessories
,
ballerina
,
dress
,
floral
,
high heels
,
shoes